One man who has gained popularity in the past few weeks is the Yoruba rights activist, Chief Sunday Adeyemi popularly known as Sunday Igboho. He became the talk of the town, when he made it his point of duty to evict killer Fulani herdsmen from the South-West. This was after the governor of Ondo State gave Fulani herdsmen a vacation order. Sunday Igboho's looks like it has paid off, as normalcy and peace is gradually returning to the South-West.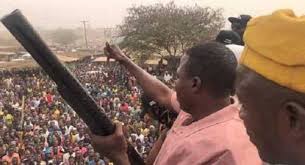 Recently, it was reported that Sunday Igboho said that he can single handedly eliminate the Boko Haram terrorist group, without any help from the Federal Government. The social media was awash by this news, as many believed that Sunday Igboho claimed to finish the Boko Haram. But, this rumour has been debunked as Sunday Igboho has denied ever saying that he can finish the Boko Haram without the help of the government.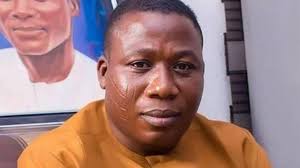 According to PUNCH NEWSPAPERS, Sunday Igboho reacted upon hearing that he was quoted as saying 'he can finish the Boko Haram without the help of the government'. He tagged the news as unfounded falsehood and a figment of the writer's imagination. He said that the news is a total fabrication, where the author did not get his facts right before publishing.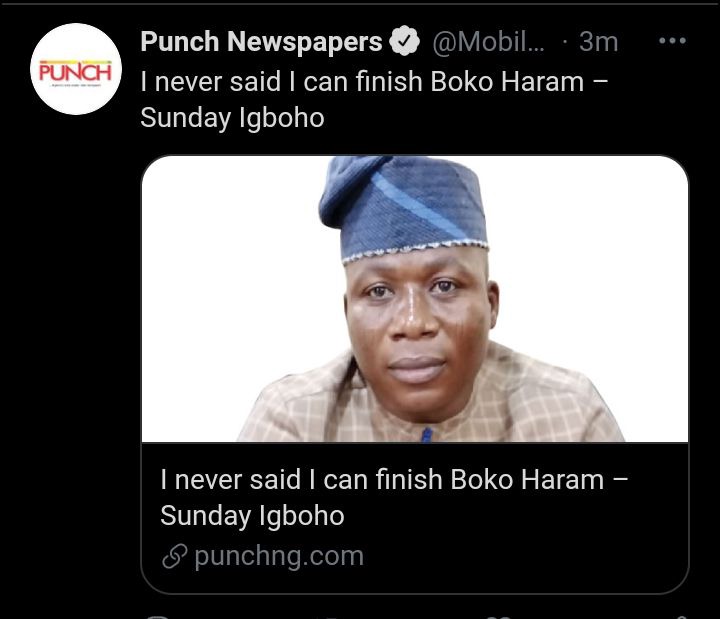 He warned people who carry fake news about him to desist from it, as he said he cannot act like nothing happened, while people carry and spread falsehood about him. He lamented at the rate at which fake news infiltrate the social media, calling for journalism to be regulated, so as to checkmate it's excesses.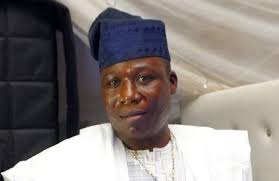 The freedom fighter, said that he has no business whatsoever with the Boko Haram sect, that his major concern is to see that the lives and properties of people living in the South-West are protected.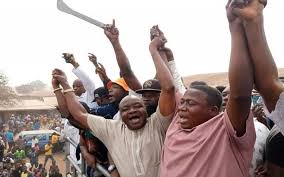 Content created and supplied by: MagicFeet (via Opera News )