According to reports, six army personnel were said to have been silently Executed in Abuja. The controversial news was released with no evidence to support the claim. However, the media needs to be certain about a news before releasing it to the people. In just a matter of minutes, the news concerning the execution of those soldiers has circulated across the country.
People have heavily criticised the Government for carrying out an execution without letting the public know the offence of the army personnel. The Nigerian Army has reacted to this troubling news as they pointed to it as a fake news.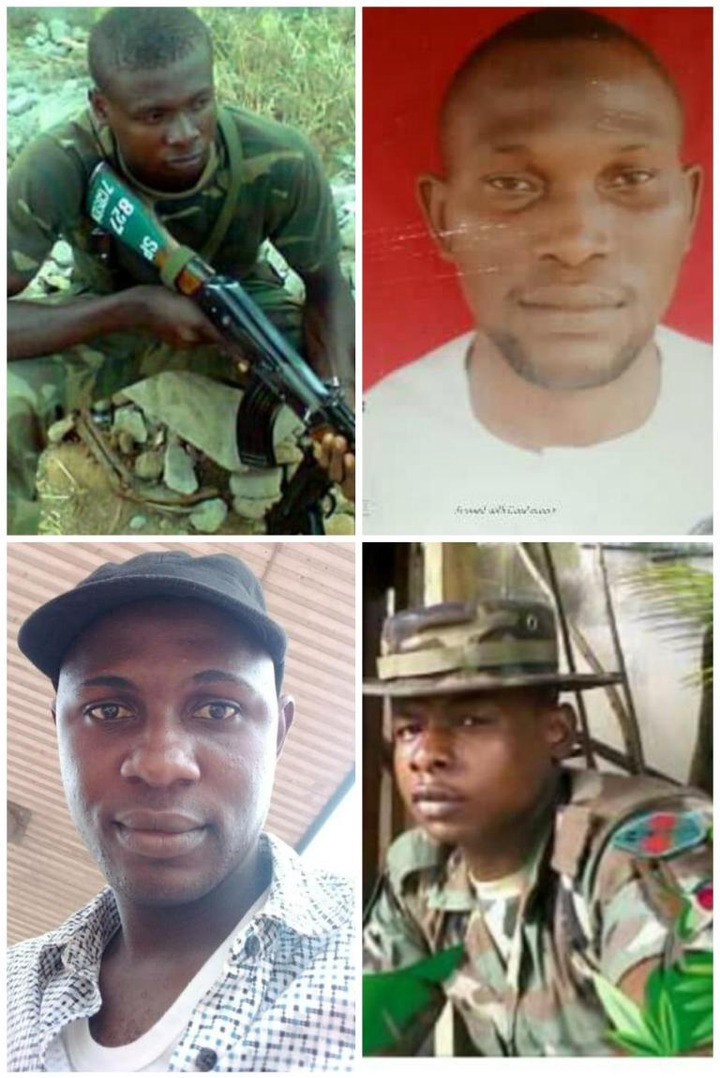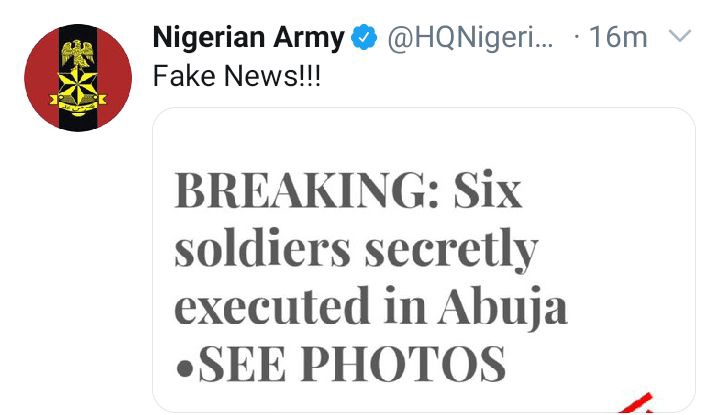 The Nigerian Army labelled it "fake news" on its official Twitter page and it all seem like the media has misled the general public. I think it's high time media personalities start verifying a news before releasing it.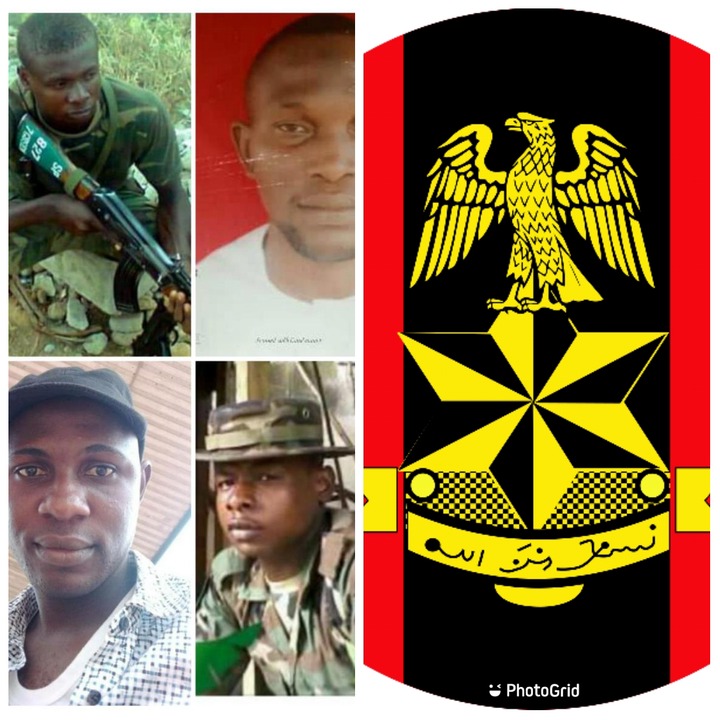 As much as people need the media to get first-hand information about a particular event in the country, the media needs to verify the content of a news before sending it out to them. It's better not to transmit a news than send out a message that could ignite a wide panic. The recent statement of the Nigerian Army shows readers need to also verify certain news before sharing it to their loved ones.
Content created and supplied by: fijaborn2030 (via Opera News )