1) Nigeria will earn $1bn from spectrum sale – Lai Mohammed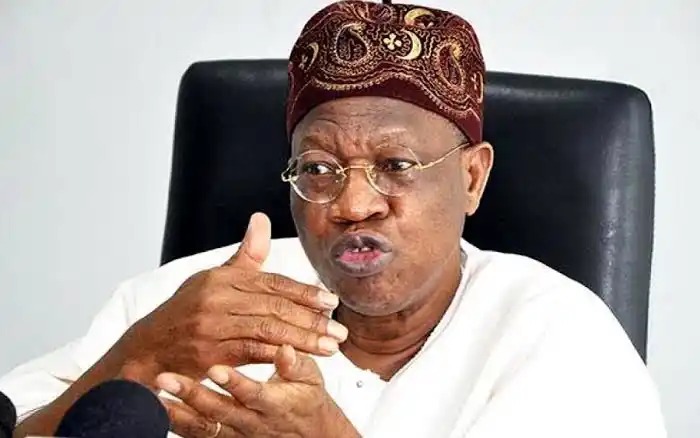 The Minister of Information and Culture, Alhaji Lai Mohammed, says over one billion dollars would accrue to the Nigerian government from the sale of the spectrum after completion of the Digital Switch Over (DSO).
The minister stated this on Thursday in Abuja when he featured on the News Agency of Nigeria (NAN) flagship interview programme, NANForum.
DSO is the process of transiting from analogue to digital terrestrial broadcasting and the country has set April 29 for the resumption of the roll out of the second phase in the remaining 31 states.
2) Over 51 Million Nigerians Have Enrolled For NIN – Minister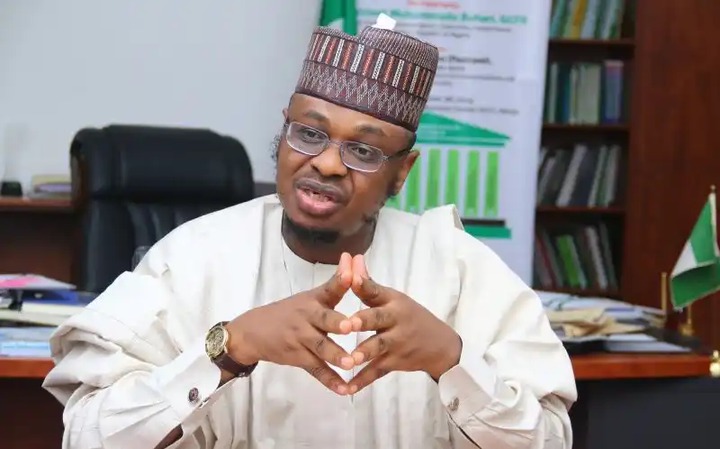 Pantami warned that while the failure to obtain the NIN could lead to between seven and 14 years imprisonment for Nigerians as stipulated by the Constitution, no one should enjoy government services without the number.
He stressed that although obtaining a Subscriber Identity Module (SIM) card was optional, it was mandatory for all citizens to enroll for the NIN.
The minister stated that it was important for transactions in the country to be conducted with the NIN.
3) Gunmen storm military camp in Niger, kill soldiers, abduct 10, burn vehicles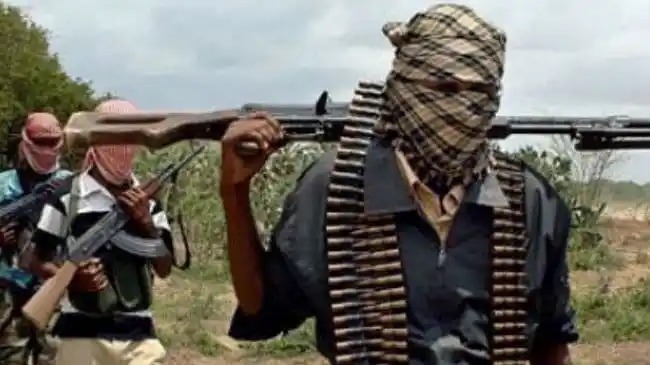 Gunmen suspected to be bandits have killed many soldiers and abducted over 10 persons in Shiroro Local Government Area of Niger State.
It was gathered that the bandits attacked Allawa, Manta, Gurmana, Bassa and Kokki in Shiroro council where they also stole seven motorcycles and burnt down military vehicles in the attacks which occurred on Wednesday and in the early hours of Thursday.
The bandits invaded and opened fire at Allawa which houses the camp of the Joint Security Task Force comprising of the Army, Police, Civil Defence and Vigilantes.
4) Biafra: Nnamdi Kanu Reveals Relationship With Boko Haram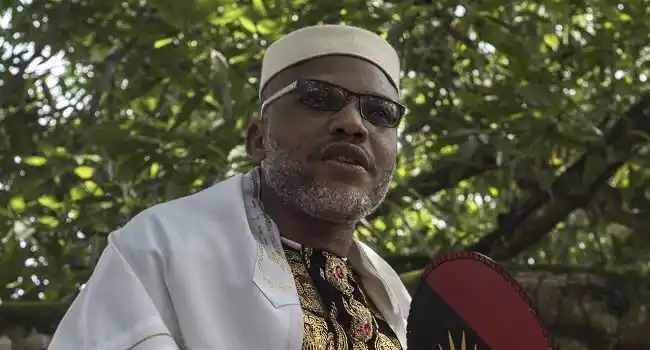 The leader of the proscribed Indigenous Peoples of Biafra (IPOB), Nnamdi Kanu has revealed that he doesn't condemn the activities of Boko Haram too much because it was the government of Nigeria that made them violent.
Kanu submitted that Boko Haram started as a peaceful group before the government unleashed soldiers and police on them, which in turn made them turn to violent terrorists and insurgents, and that is why he is always careful not to attack or blame them.
Making reference to his own IPOB organization, Kanu alleged that the government has a way of making peaceful organizations turn violent.
He however warned that IPOB won't be forced into submission but will continue to forge ahead with plans to achieve a sovereign state of Biafra.
5) Fine on adverts: We put ads where Nigerians' eyeballs are, HASG tells Lai Mohammed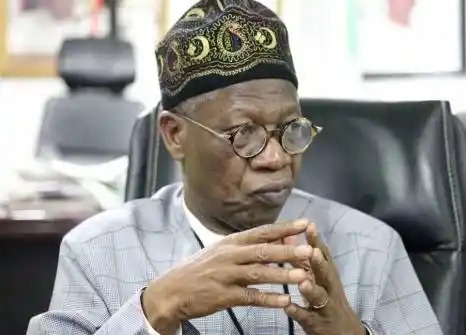 The Head of Advertising Sectoral Groups, HASG, has replied to the Minister of Information, Lai Mohammed, over his comment on fines for brands running advertorials on foreign channels.
The media decisions are driven by the consumers' interest, passion, inspiration, and aspirations," HASG stated.
In a Good Morning Nigeria Show on the Nigeria Television Authority, NTA, Lai Mohammed was quoted as saying that Nigerian brands that run adverts during foreign matches must compulsorily advertise during Nigerian Premier Football League games.
6) Ebonyi, Enugu massacre: IPOB's ESN will avenge killings – Nnamdi Kanu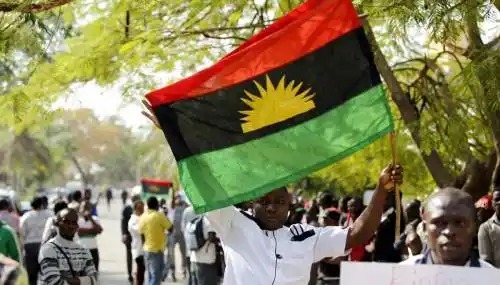 The Indigenous People of Biafra has alleged that the Nigerian Army is shielding murderous Fulani herders killing innocent Nigerians in the South-East region.
The separatist group asked why the military and other security agents have not arrested or hunted down the criminals that murdered people in Enugu and Ebonyi states, saying they were quick to deploy men and equipment to look for Eastern Security Network operatives in Orlu, Imo State a few weeks ago. 
Content created and supplied by: Messymellycara (via Opera News )