Former presidential candidate and Chief Executive Officer of Croweapp, Adamu Garba has caused reactions among the user of social networks on Monday after he claims that people must stop attaching Fu-la-ni with crime in the country.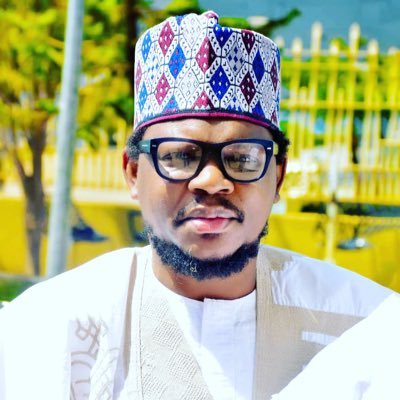 Adamu Garba said in his Twitter post that he feels bitter when people ethnicise crime in Nigeria. 
According to him, what we have are Bandits or criminal, and the earlier the media correct the manner they attached a particular religion or tribe with crime, the better for everyone. 
"Media; Stop ethnicization of crime!" he said. 
He continued "Criminals are criminals, whether Fu-la-ni or Yoruba or Igbo or Hausa or Tiv or Esan." 
He concluded by saying that it is a common knowledge that there are criminals, but that should not be enough reasons to paint the whole religion or tribe as bad. 
"There is no FU-LANI Bandit, but there are Bandits. There is no FULA-NI terrorist but there are terrorists, there is no FULA-NI criminals but there are criminals."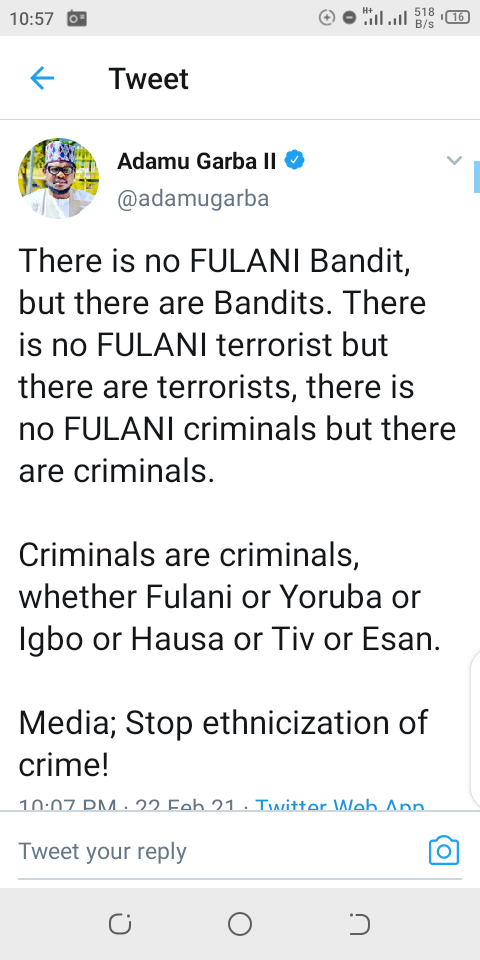 Below is how some people are reacting to the statement by Adamu Garba. 
"Tell Gumi o, so that Media won't hide under his comments to pronounce that again.
And call herdsmen in the language they understand"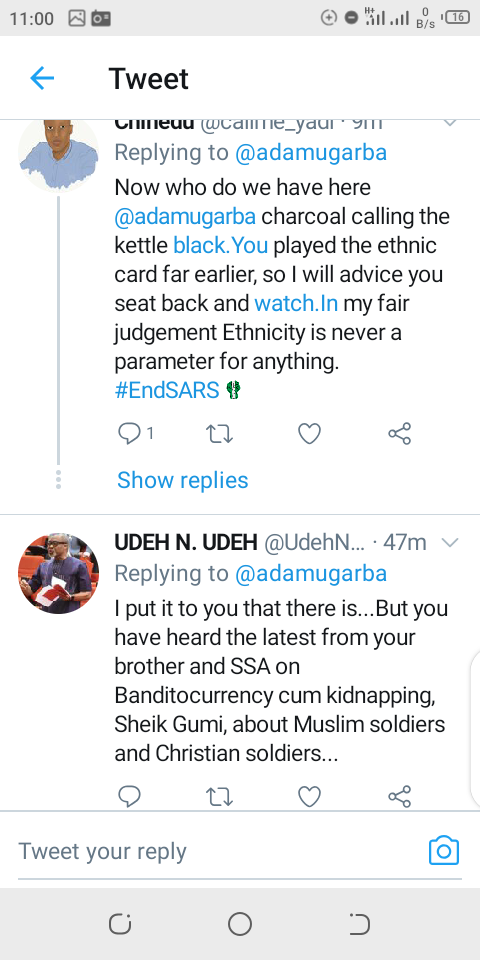 Content created and supplied by: Emmysteve9 (via Opera News )