As the fight to tackle insurgency in the North-Eastern region of Nigeria surges on, Nigerian Troops backed by the current Chief of Defence Staff, Major General Leo Irabor has in his recent achievement shown that he is not backing down till the Nigerian states captured by Boko Haram sects are completely regained back and also the activities the sect totally neutralized.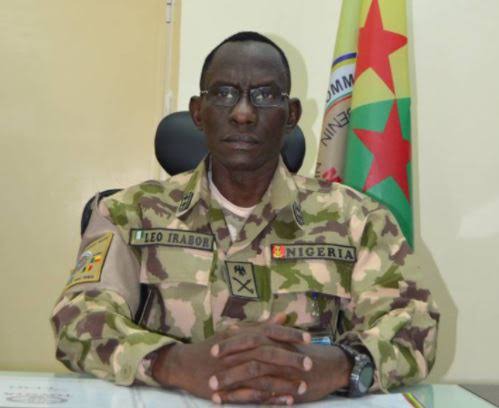 Irabor who was appointed by President M. Buhari on January 26, 2021, within weeks has swung into action, and since then, we have been greeted with positive news emanating from the war-torn region.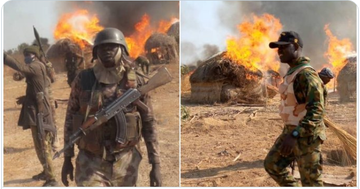 An example of such positive news was the capture of the popular community called "Timbuktu Triangle", comprising of Buk, Talala, Gorgi located in dreaded Sambisa Forest and areas around the Lake Chad axis, known to be one of Boko Haram's strongholds by the Nigerian troops.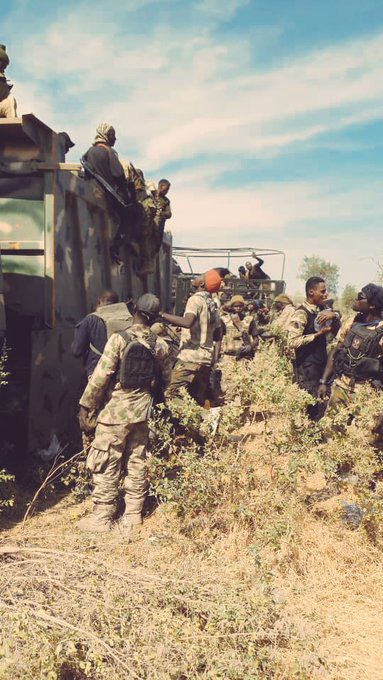 According to Guardian Newspaper, it was reported that Nigerian troops with the help of special forces Brigades of the Nigeria Army in addition to the Nigerian Air Force, provided fighter jets for aerial cover, stormed and eliminated dozens of terrorists at the Dole Camp at Timbuktu Triangle, the last stronghold of the IS-linked Jihadist, forcing two Boko Haram senior Commandants Ammer Modu Borzogo and Modu Sullum fleeing for their lives while several others were killed and abductors rescued.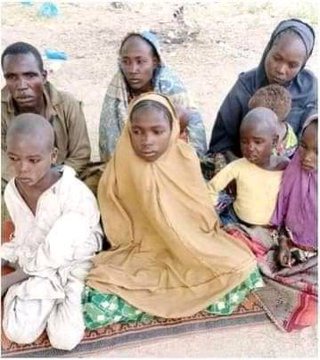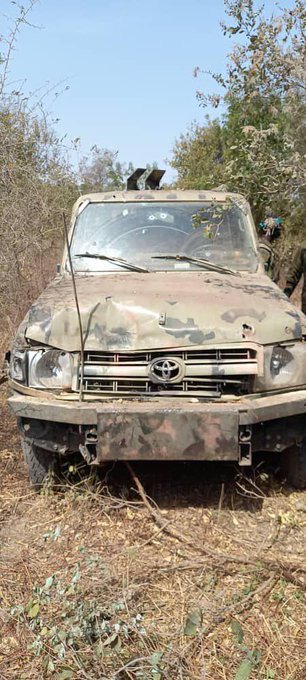 ''With the fall of Dole, the whole area is now under the effective control of Nigerian troops'', said one of the Soldiers.
Five Camps located at Kidari, Argude, Takwala, Chowalta, and Galdekore villages respective;y, were also part of the villages reclaimed by Nigerian Troops in the operation.
This notorious Timbuku triangle was one of the impenetrable strongholds of the Boko Haram sect since 2017 despite efforts by the military in several previous operations to defeat them and capture the town but has been immediately defeated in this Gen.Irabor era as the Nigerian Chief of Defense.
Content created and supplied by: SweetParrot (via Opera News )