There is an media face off between the Boko Haram who claimed responsibility for shooting down the NAF Alpha-Jet and the NAF who said the video released by NAF is fake and should be disregarded.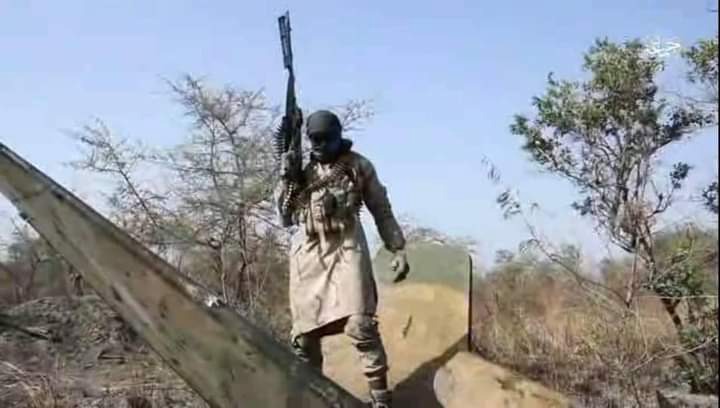 In this article, I shall Look into the possible way in which the dreaded Boko Haram insurgents might have acquired such weapon. The spread of shoulder fired anti-aircraft missiles from Libya after the overthrow of Muhammar Gaddafi's regime has always been a threat to not just military aircrafts, but commercial aircrafts as well.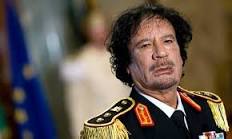 Photo: Muhammar Gaddafi
January 8 2012. The CIA is alarmed by the sudden influx of militant groups into Libya from the MENA region and calls on NATO to deploy troops on the ground to secure Gaddafi's stockpile of arms, which was at that time the 4th largest stockpile of arms in the world.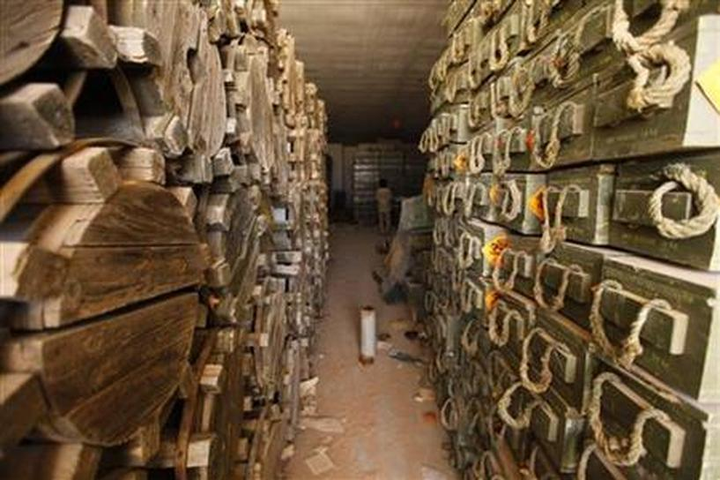 French President Nicholas Sarkorzy kicks against sending boots on the ground to secure Gadaffis amoury. It will be threading on a diplomatic mine field. NATO will be seen as an occupation force. There should be no boots on the ground. We came to liberate not to occupy he said.
The CIA again raises alarm and warns of dire consequences for the continent if those weapons fall into the wrong hands. Again Paris warns of a diplomatic minefield. But the State Department could not ignore this warning.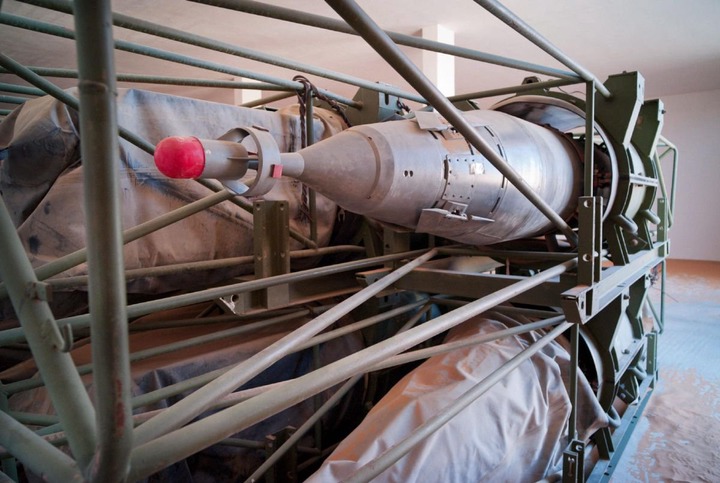 So the State Department proposed a program to buy up loose missiles. $40 million war earmarked to buy up Gadaffi's insane stockpiles of loose missiles. We talking 20,000 SA-7 MANPADS. 5,000 blowpipe missiles.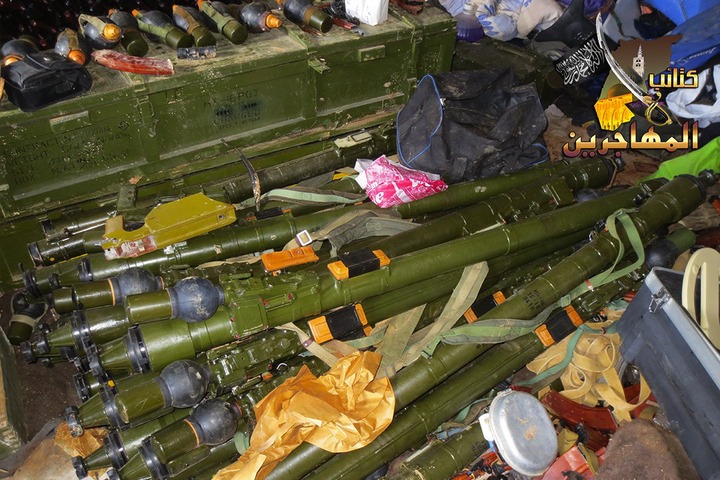 February 2012. U.S State Department raises alarm that of the 20,000 MANPADS Gaddafi had acquired, only 5,000 of them had been secured. The other 15,000 MANPADS could not be accounted for. Now this is the scary part.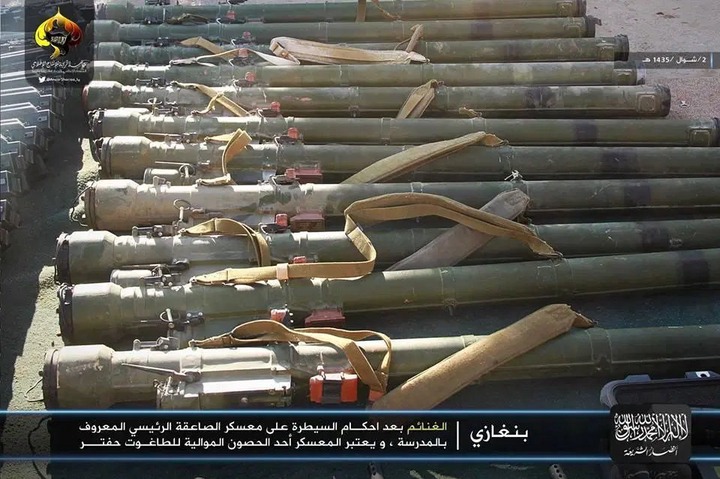 Two former CIA counterterrorism officers told assistant secretary of state for political-military affairs, Andrew Shapiro that technicians recently refurbished 800 of these MANPADS, some for an African jihadist group called Boko Haram that is often seen as an ally of al-Qaeda for possible use against commercial jets flying into Niger, Chad and perhaps Nigeria.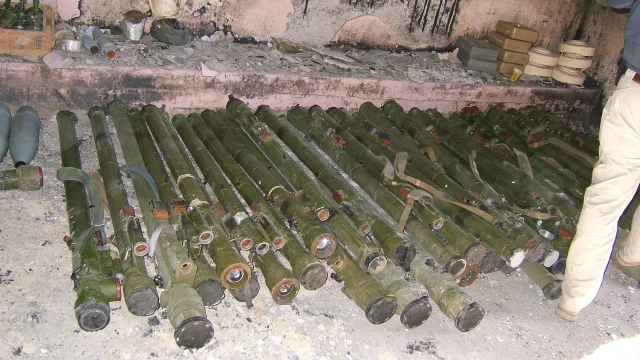 This is statement made by Andrew Shapiro. Former CIA officers have been trying for eight months to alert U.S. intelligence, without success. He could not hide his frustration.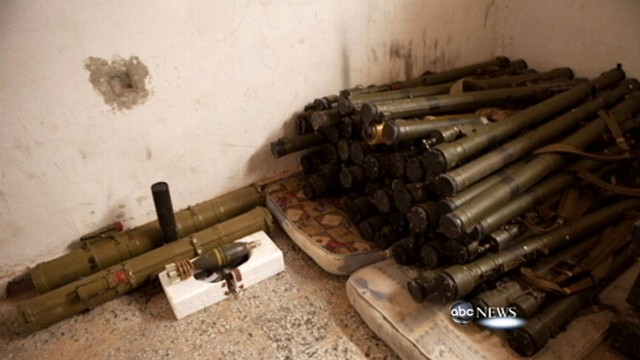 On Sept. 9, 2011, as Gaddafi's regime was collapsing, one of the former CIA officers warned an FBI contact that Libyan missiles were moving south into the Agadez region of Niger inhabited by Tuareg tribesmen, who are believed to have links with al-Qaeda.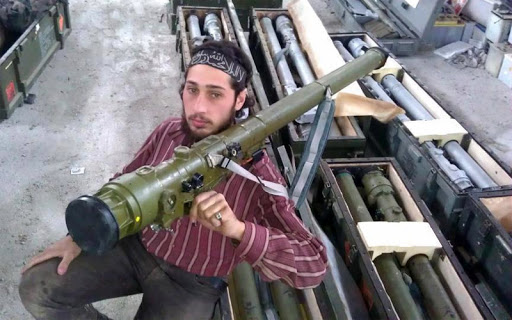 He explained to the FBI contact that an Arab source "said there are SA-7s and SA-24s (two Russian-made weapons) already on the ground in Agadez from Libya in the hands of Tuareg AQ affiliated groups." He heard nothing back.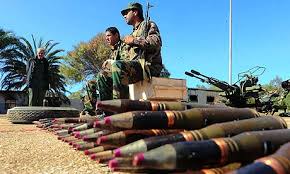 In a Sept the former CIA officer wrote his FBI friend that the Niger contacts "have determined locally that the U.S government doesn't want to help them" chase down the missiles. "I suspect the European stakeholder squashed this by their normal bureaucratic warfare. Now he never explicitly stated who the European partner was, so i will assume it is the French going their opposition to deployment of troops to secure weapons sites.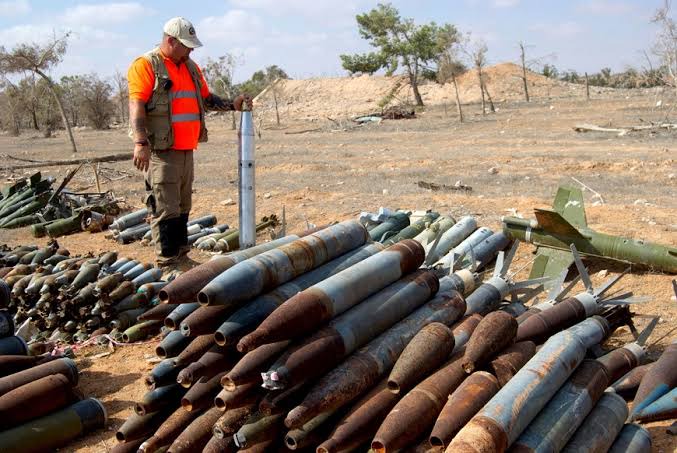 This guy still harbored hopes that U.S. intelligence would get involved, so he provided the name and telephone number of a relative of a former Libyan intelligence officer who allegedly had helped move the missiles out of the country. On Sept. 15, he also sent the FBI contact phone numbers for the Arab source in Niger who was closely monitoring the missile movements.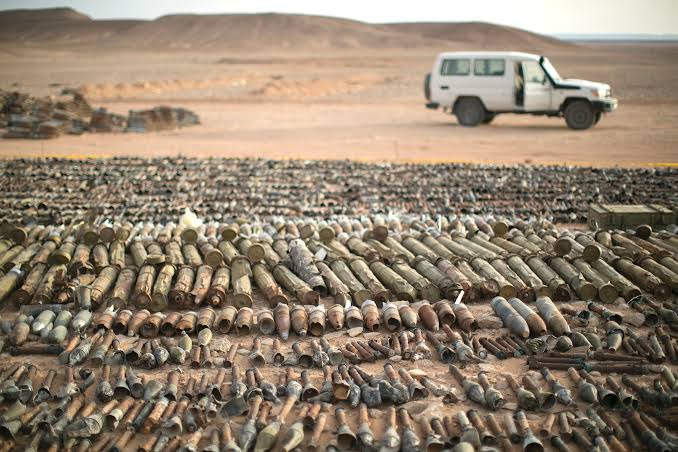 On Sept. 28, the frustrated ex-CIA officer wrote a U.S. military contact: "The missiles are in the hands of al-Qaeda and being distributed. I would really like to know who in the agency was the roadblock and why."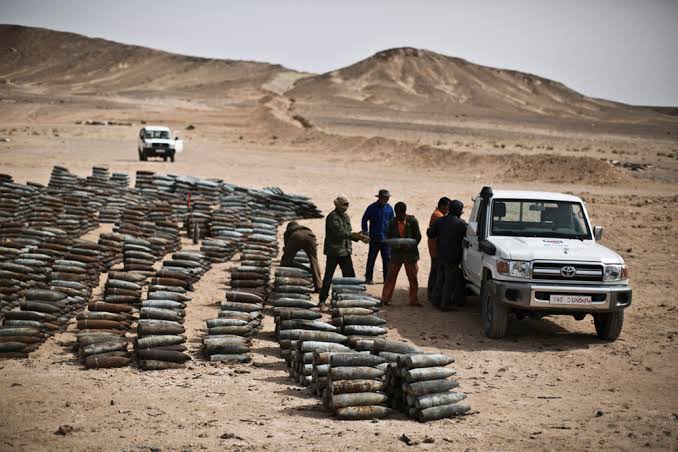 Still, the former CIA officer heard nothing back. In December, he wrote another FBI contact that a "speed bump" at the agency apparently was blocking communication. Finally, in late April, the two former CIA officers received information so urgent they felt they had to get it out, somehow.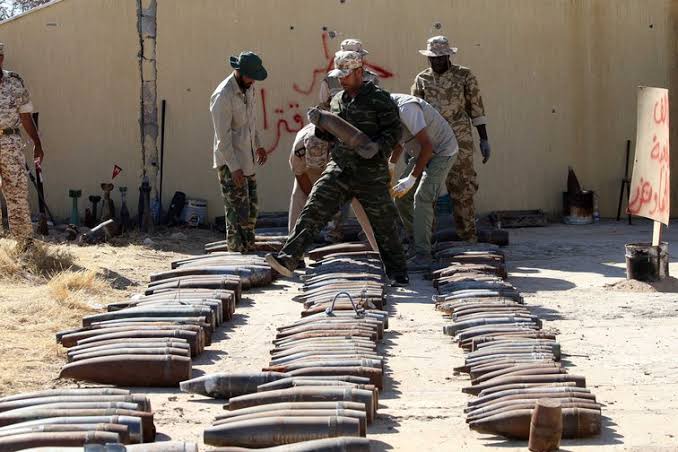 They sent to a law enforcement contact a picture of a rebel fighter aiming one of the Libyan missiles, and this explanation: "The missiles and munitions that have been streaming out of Libya since the fall of 2011 have made their way to Agadez in Niger and points west. . . . Boko Haram has taken possession of some of the refurbished missiles.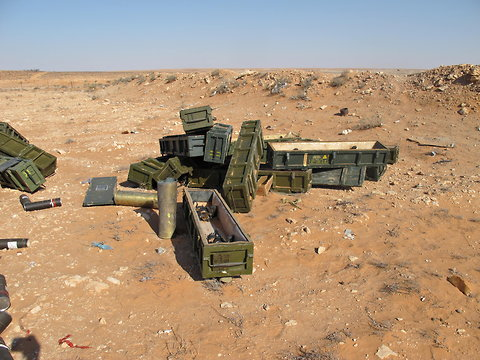 They have brought Egyptian army ordnance technicians to refurbish and test the SA-7B missiles pictured below. . . . The source claims that some 800 missiles are available in the area."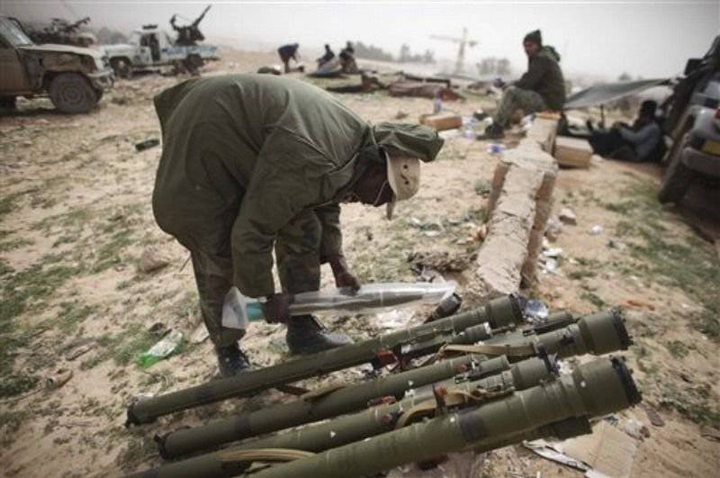 Now remember, these intelligence intercepts was only made possible because there was literally an arms bazaar in Libya. Small number of Libyan MANPADS would have already been sold on the black market. And these weapons were ridiculously cheap.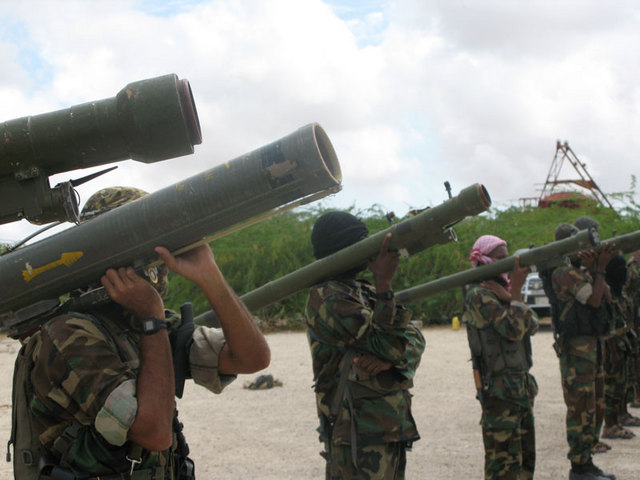 so cheap that al-Qaeda and other militants in the Maghreb would surely have been trying to acquire them.
Content created and supplied by: Liman2u (via Opera News )