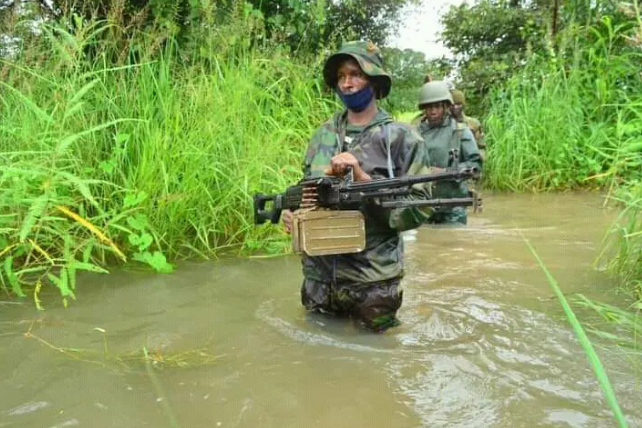 The battle against insurgence is a battle between light and darkness, many of our soldiers have paid the supreme price of death in order to ensure that lives and properties in the country are protected and well secured.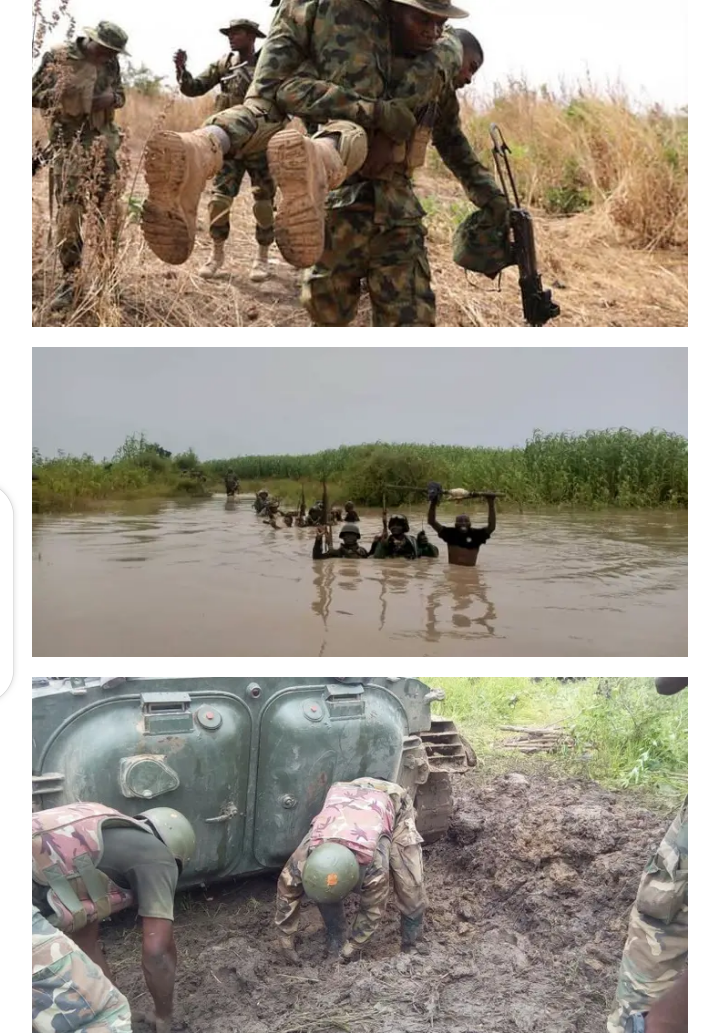 All our soldiers who at one time or the other gone to war to fight terrorism in the Northeastern part of the country have stories to tell of the stress and sacrifices they have to make in order to fight these terrorists.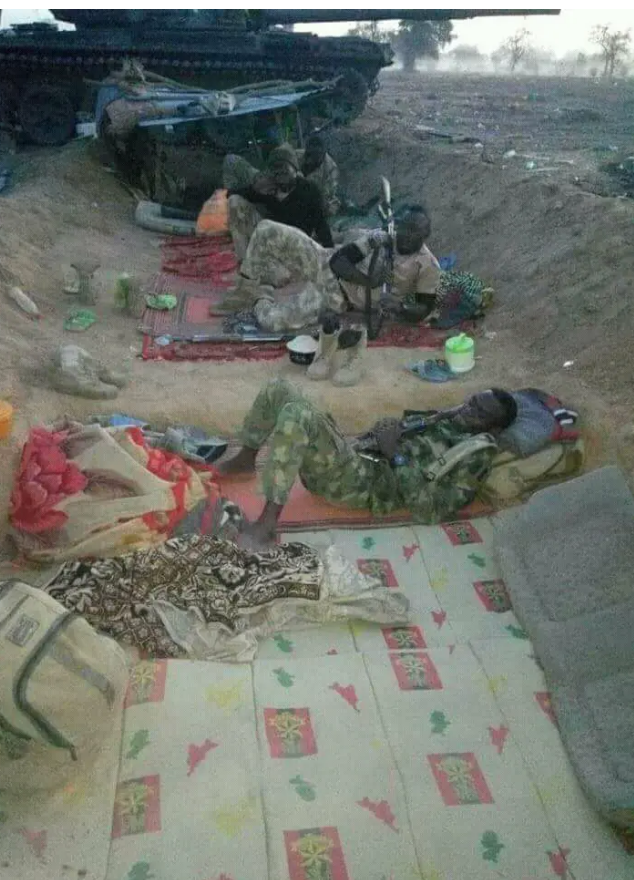 The soldiers go through terrible conditions in the forest while fighting against the terrorists. They have been caught on camera at different times in various conditions on the battlefield.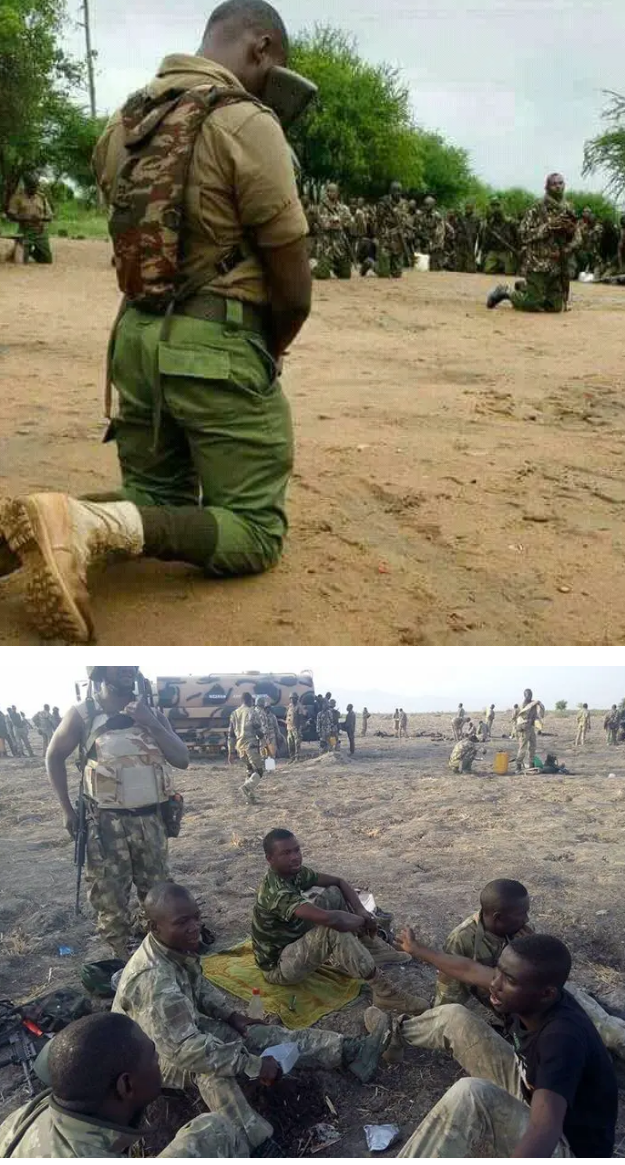 Though they have been trained to combat such situations, they also humans that need our prayer and fasting for protection and victory over their enemies.
Here are other photos that shows they need our prayer.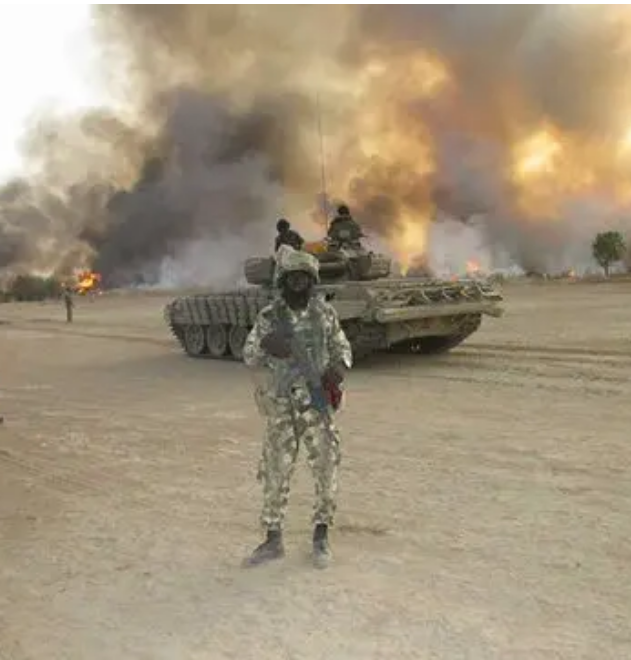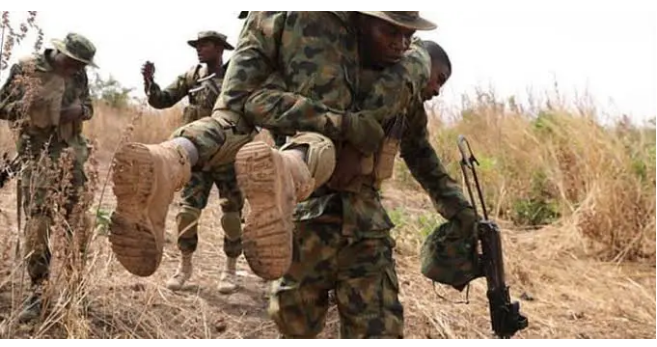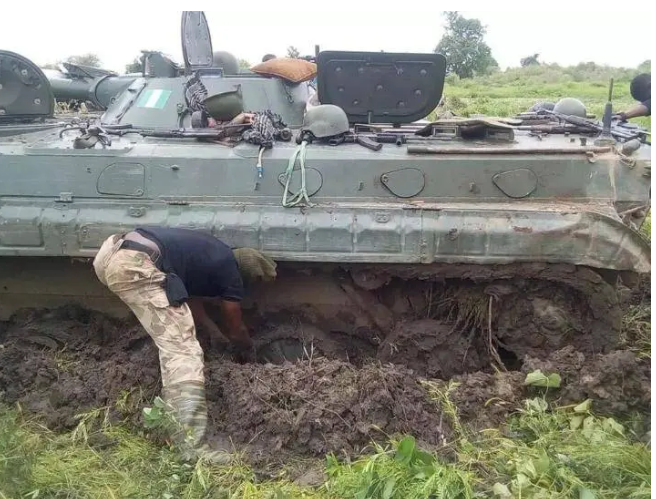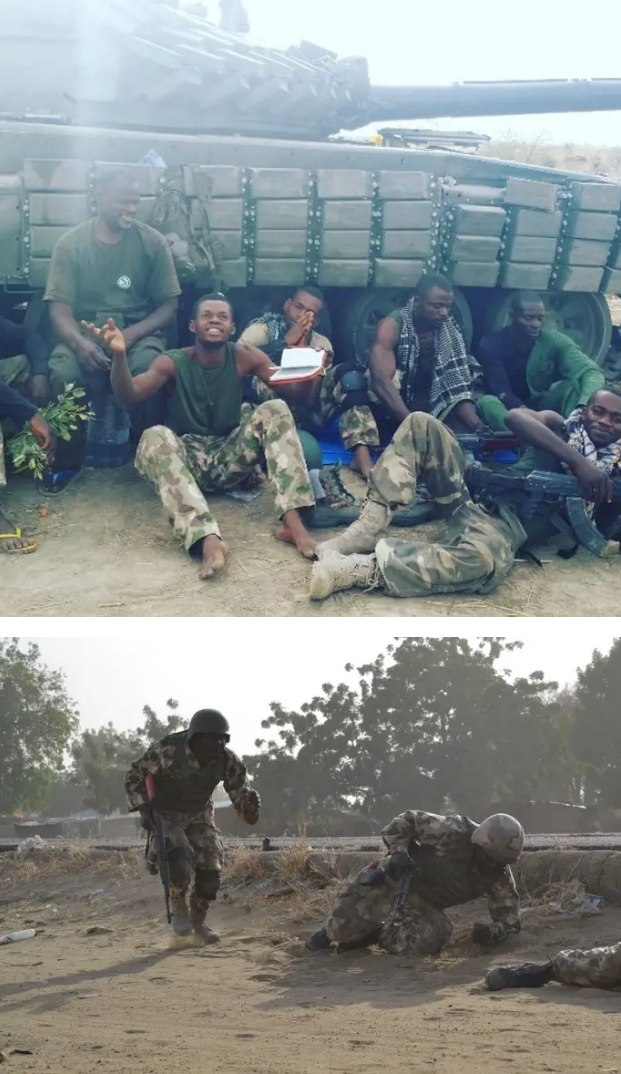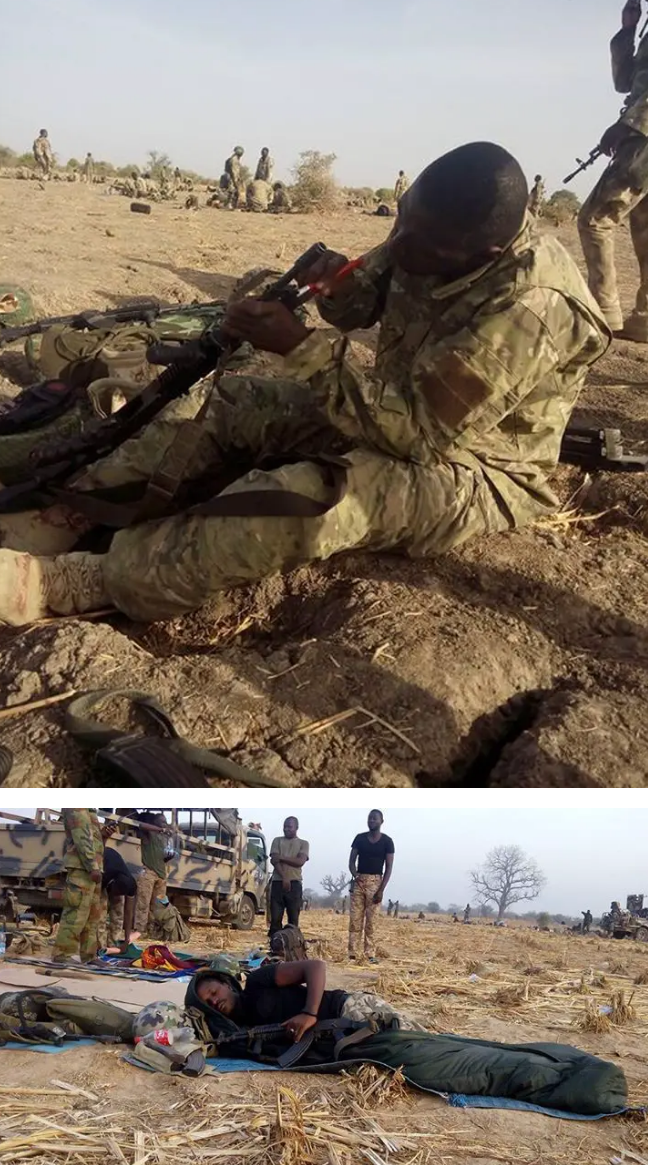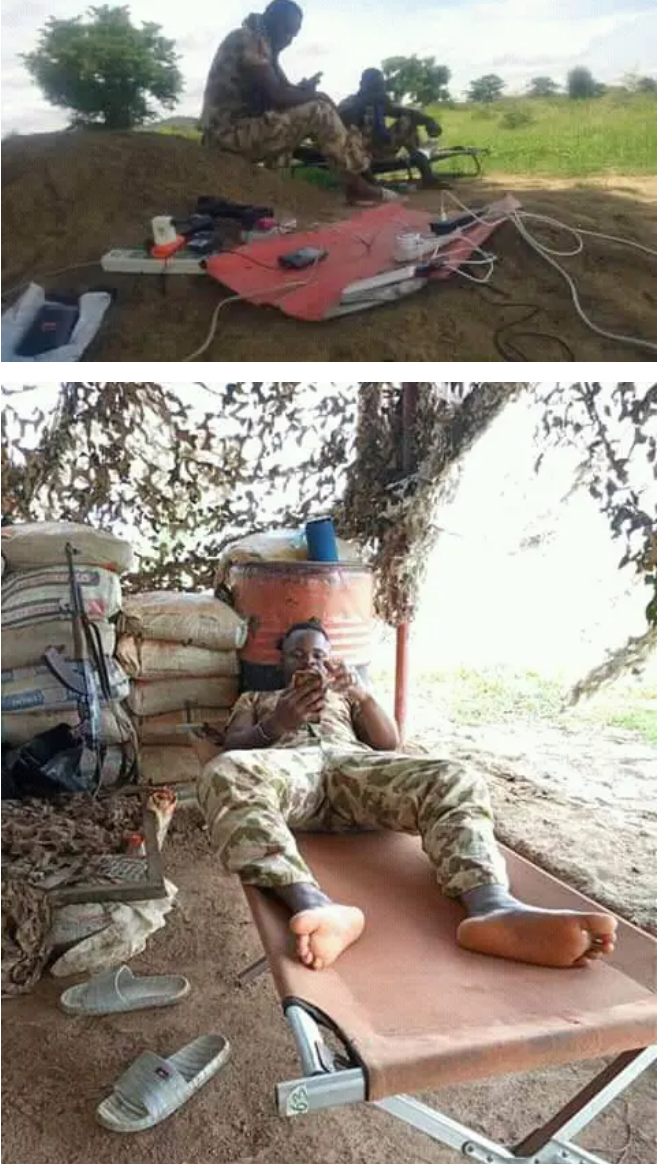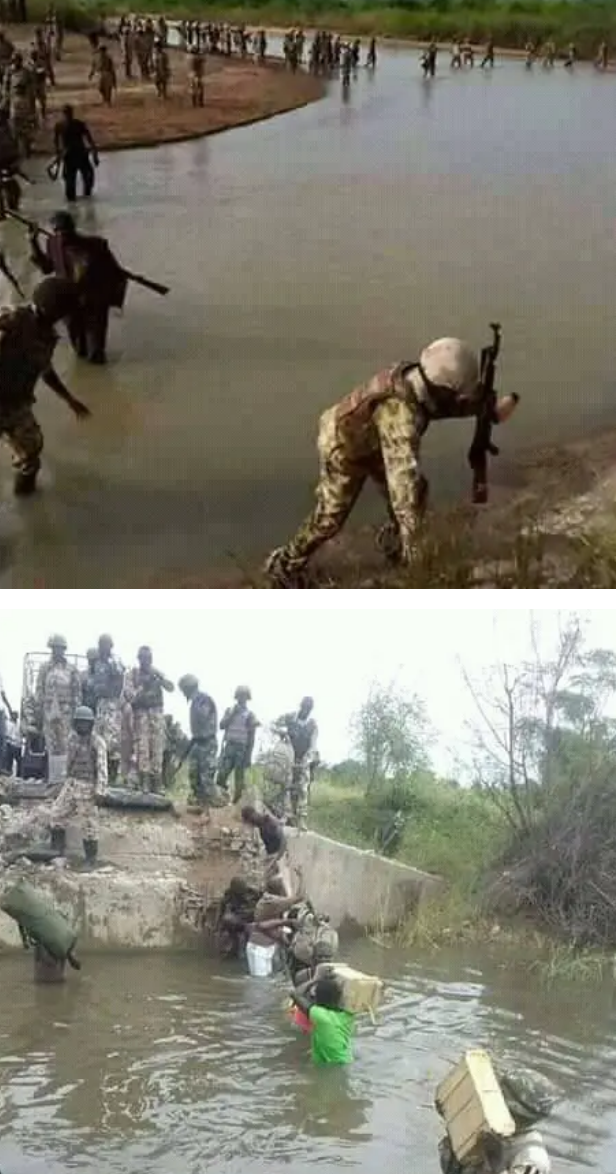 Drop your prayers for these soldiers.
God bless our soldiers.
Content created and supplied by: AyokunleAdebawo (via Opera News )