Femi Fani Kayode wouldn't keep quiet about the issue of what's going on in the country. He said the federal government would have to be careful so that Nigeria wouldn't break apart. This is because of the recent attitude of the government towards the bandits and the people of Orlu. The whole matter seems to be that the federal government are against the Igbos while supoortothe northerners.
If we would recall, there was a fight sometimes ago in Orlu against the Eastern security network. This is meant to be created so as to protect the Eastern people. Unfortunately, the federal government ordered air strike against them. The worst scenario is that bandits are busy operating in the north and the federal government is not killing them. Rather they are trying to negotiate with the terrorist.
Femi Fani Kayode has called the attention of the government to this. And he said they really need to be careful of they don't want the country to break apart.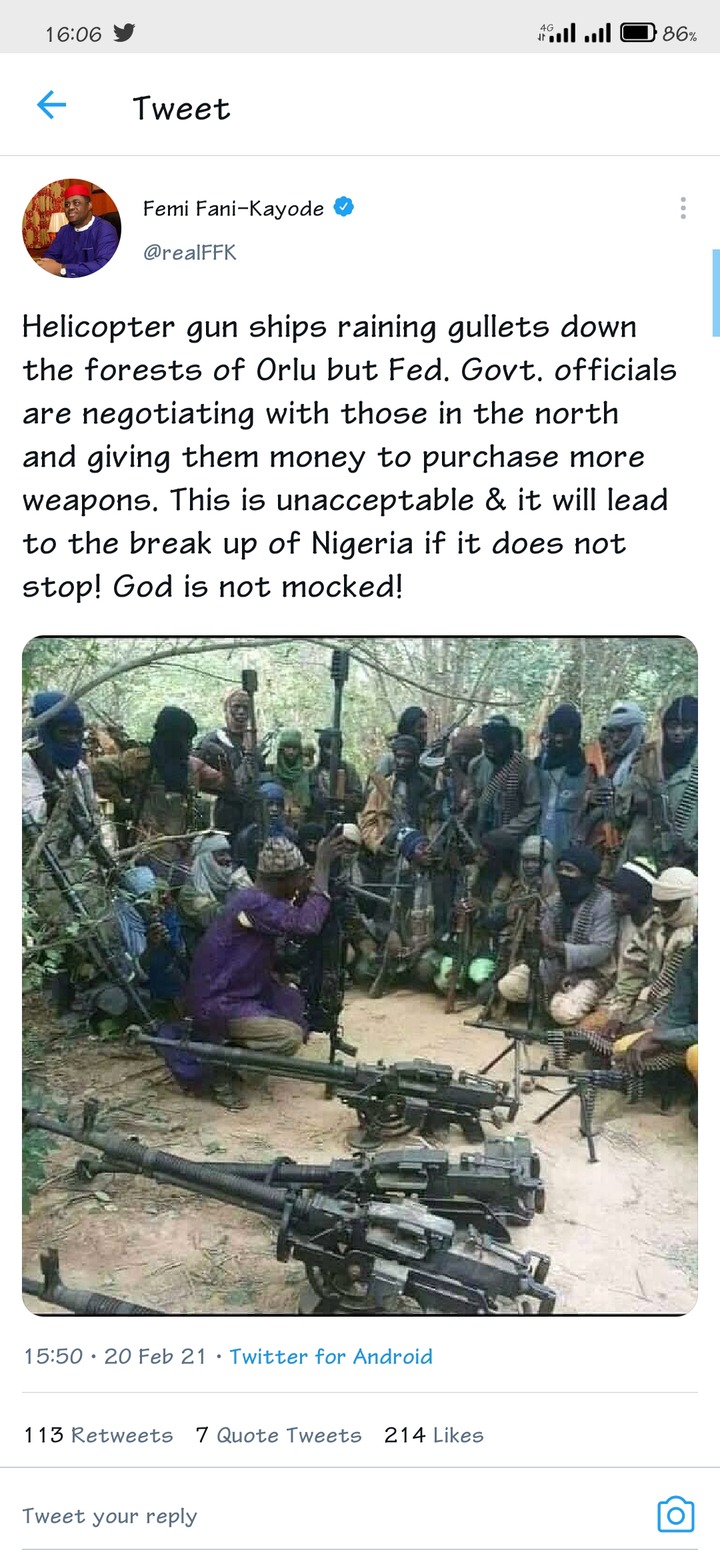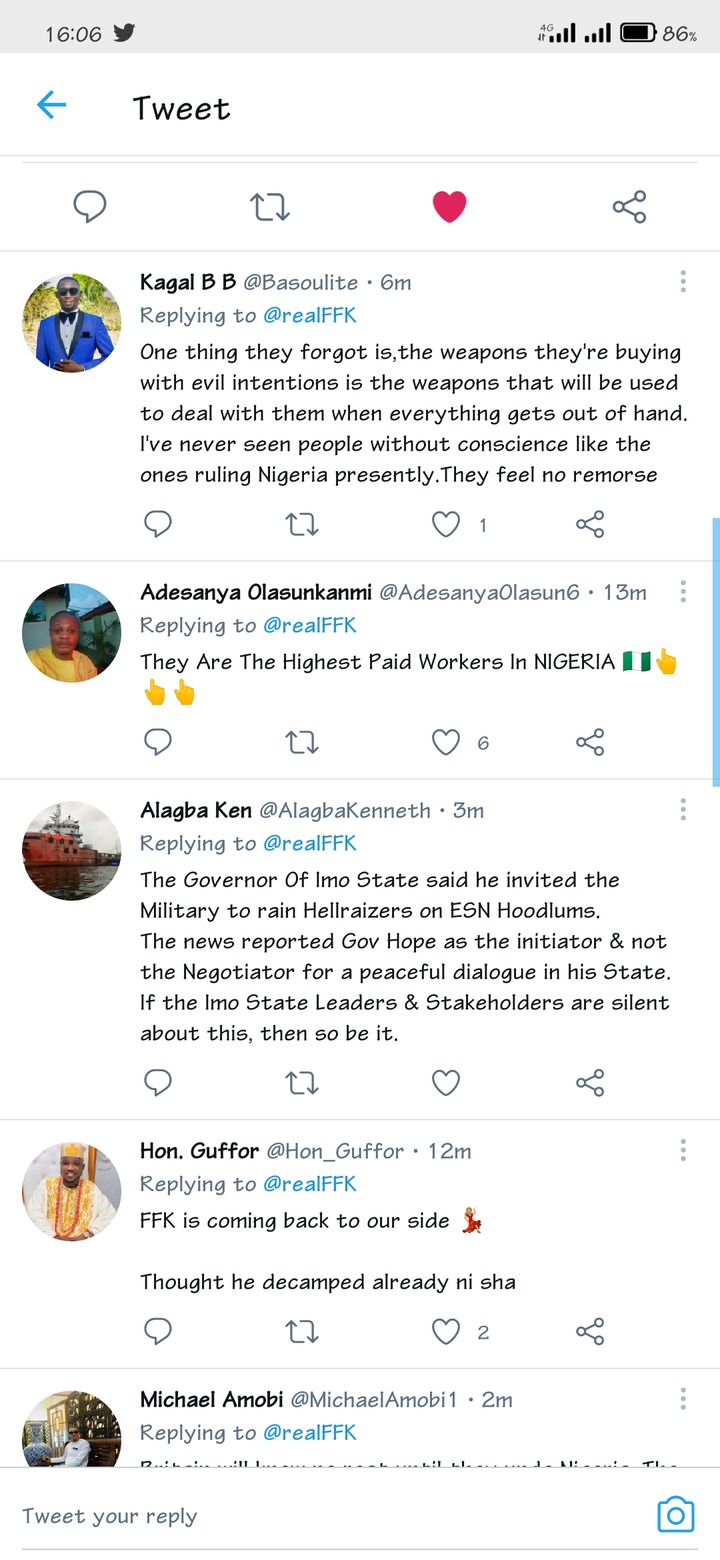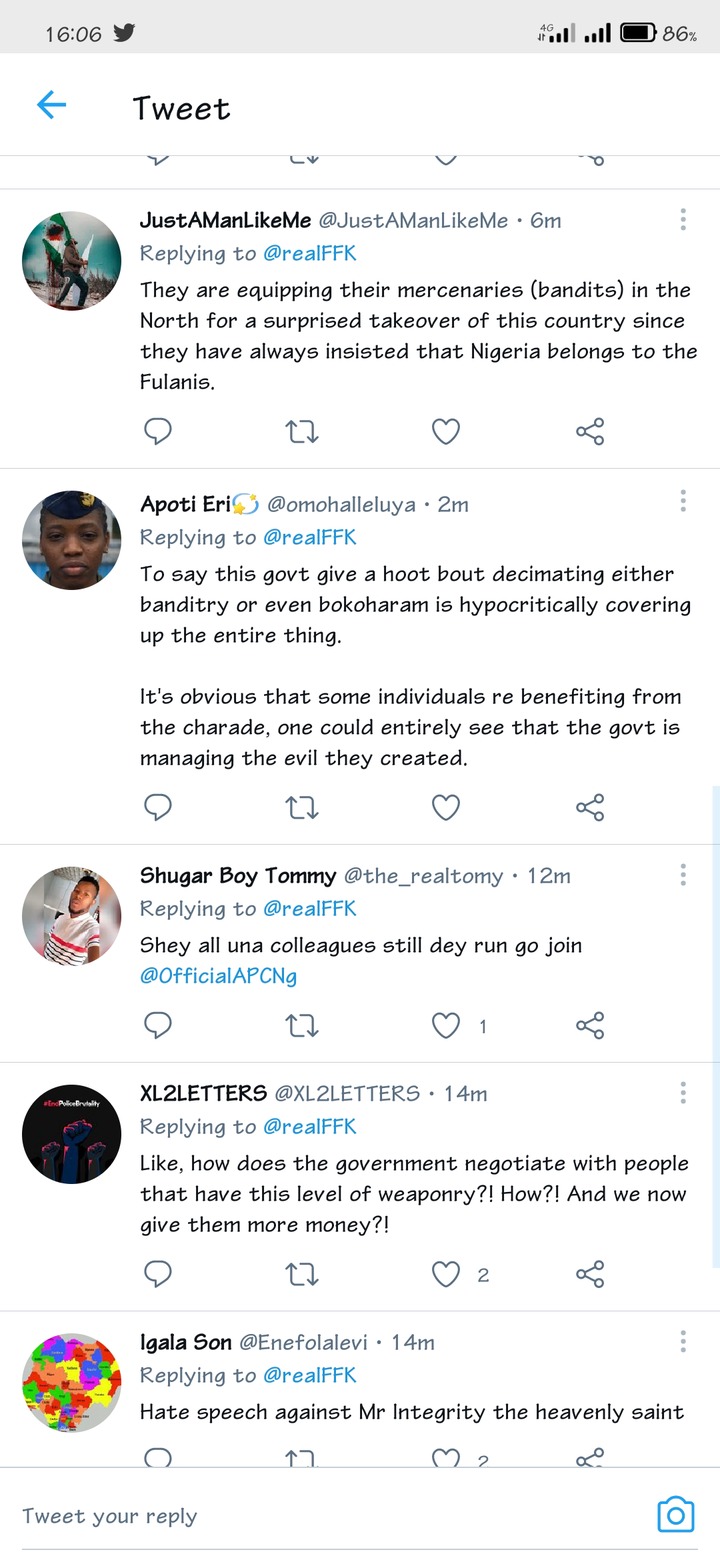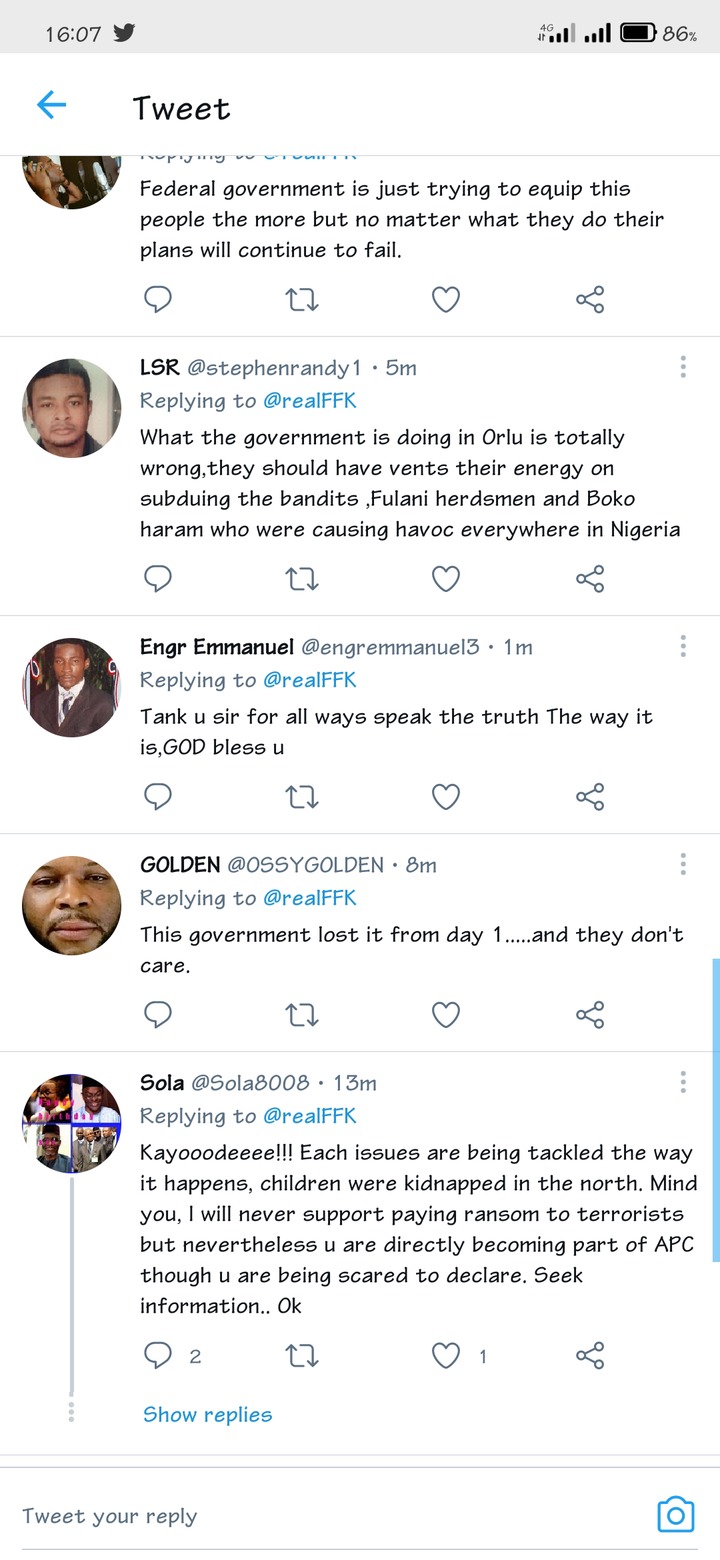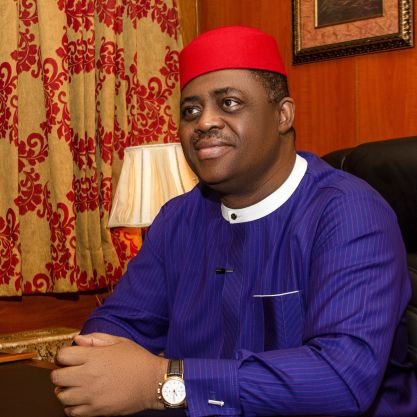 Content created and supplied by: Ojoseph (via Opera News )