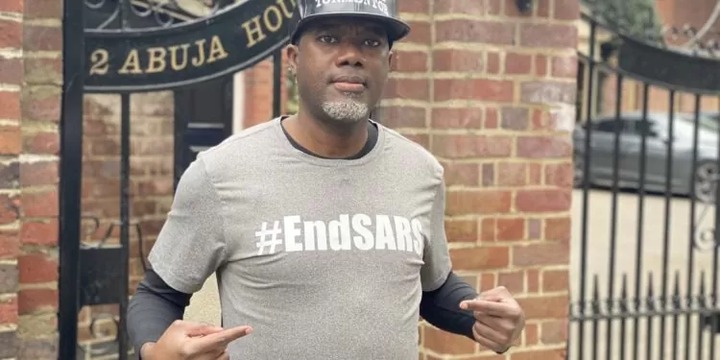 After the event that took place yesterday, Reno Omokri angrily posts a video of Nigerian soldiers crying for help. And this video sparks a lot of reactions on Twitter.
Read what he said.
See How Our Soldiers Are Treated While Buhari Is Enjoying The Best Healthcare in London. Watch with your eyes how bombs blew up our soldiers, yet @MBuhari's government has no medical evacuation plan for them. RETWEET so they get help
See mixed reactions below.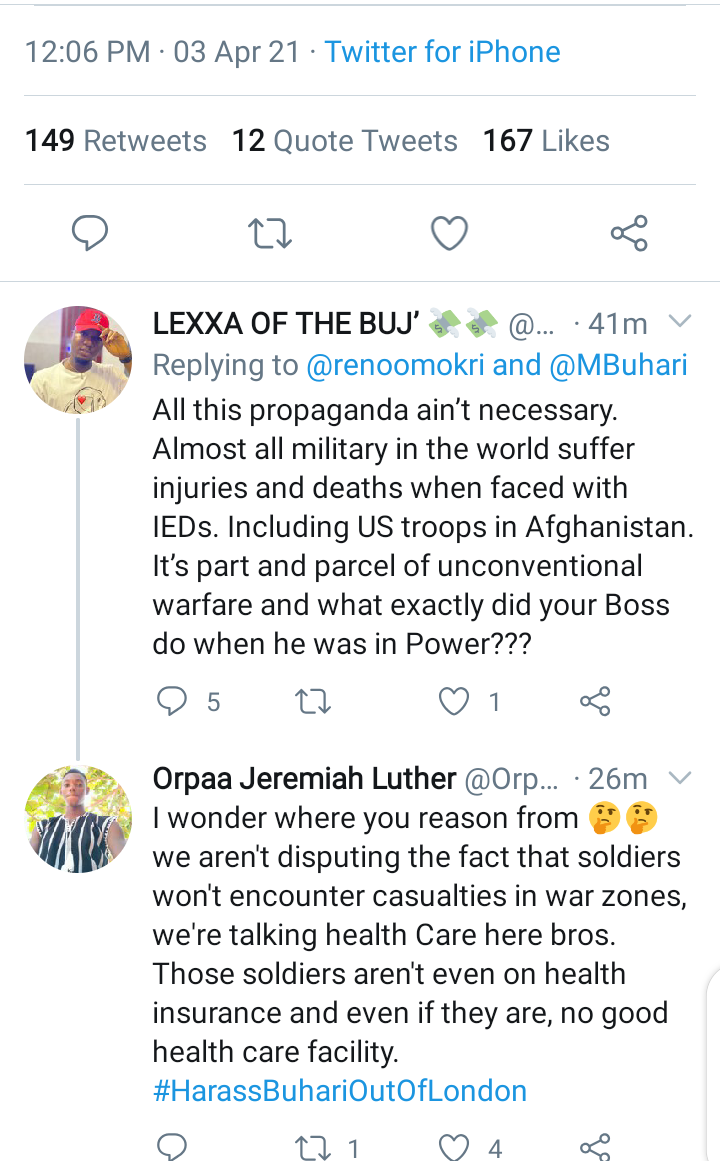 "All this propaganda ain't necessary. Almost all military in the world suffers injuries and deaths when faced with IEDs. Including US troops in Afghanistan. It's part and parcel of unconventional warfare and what exactly did your Boss do when he was in Power???
"I wonder where you reason from 🤔🤔 we aren't disputing the fact that soldiers won't encounter casualties in war zones, we're talking health Care here bros. Those soldiers aren't even on health insurance and even if they are, no good health care facility"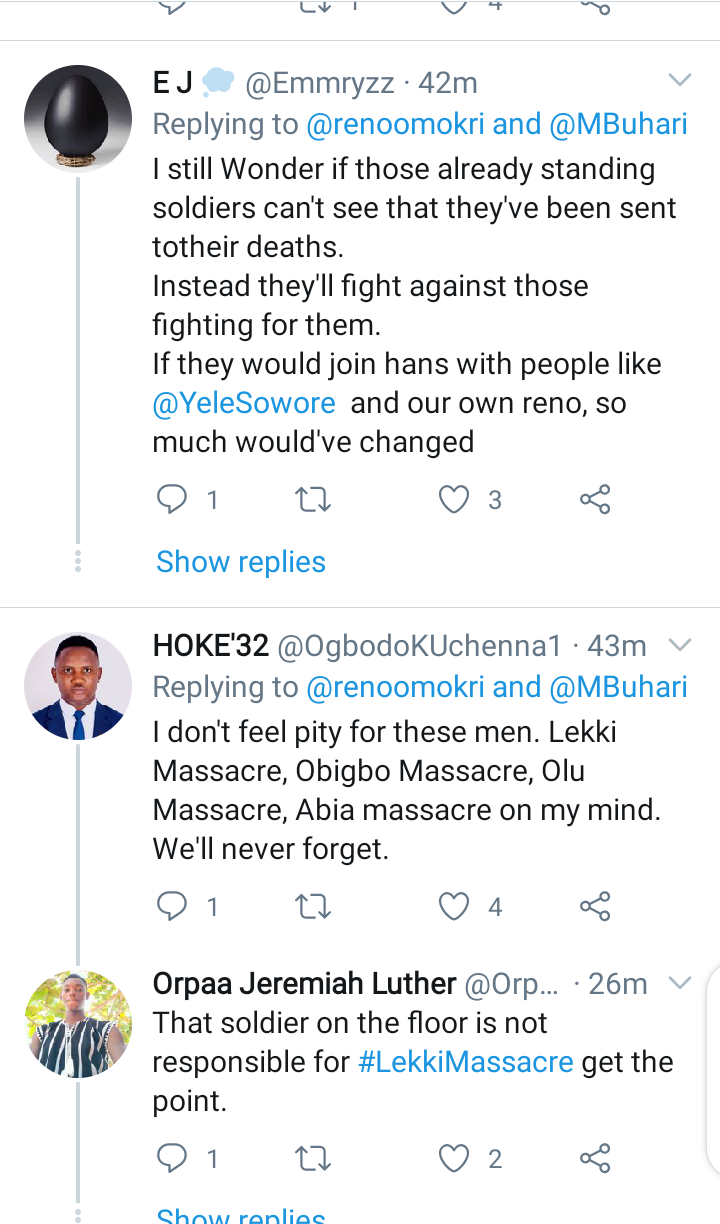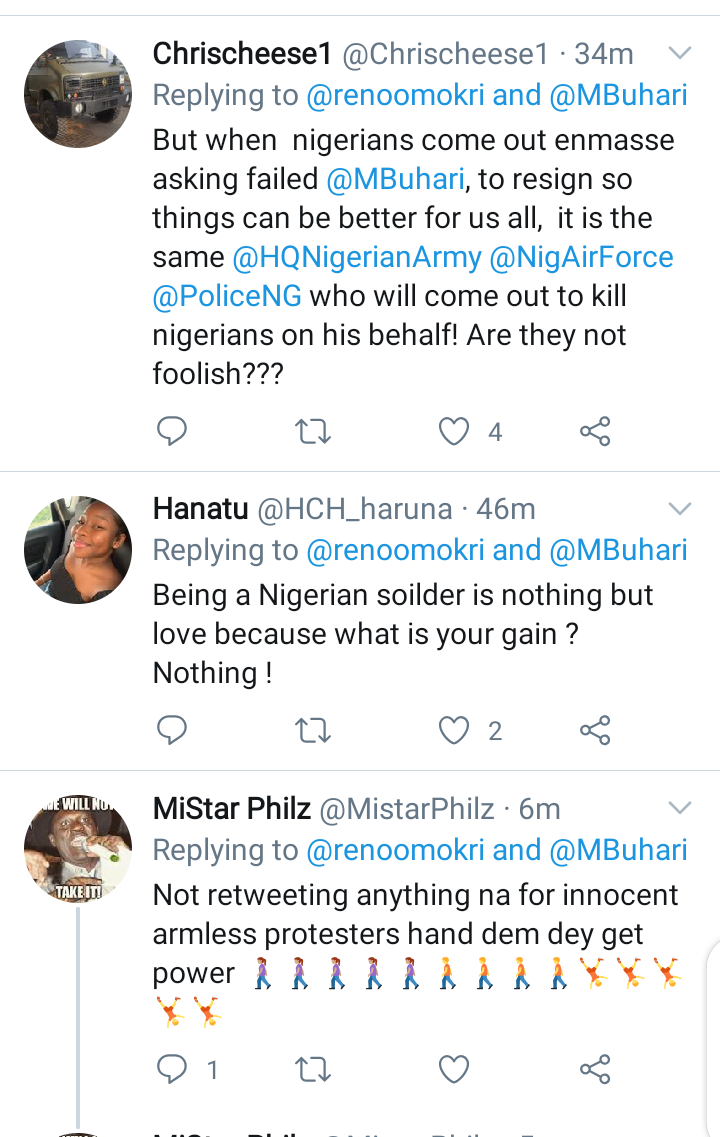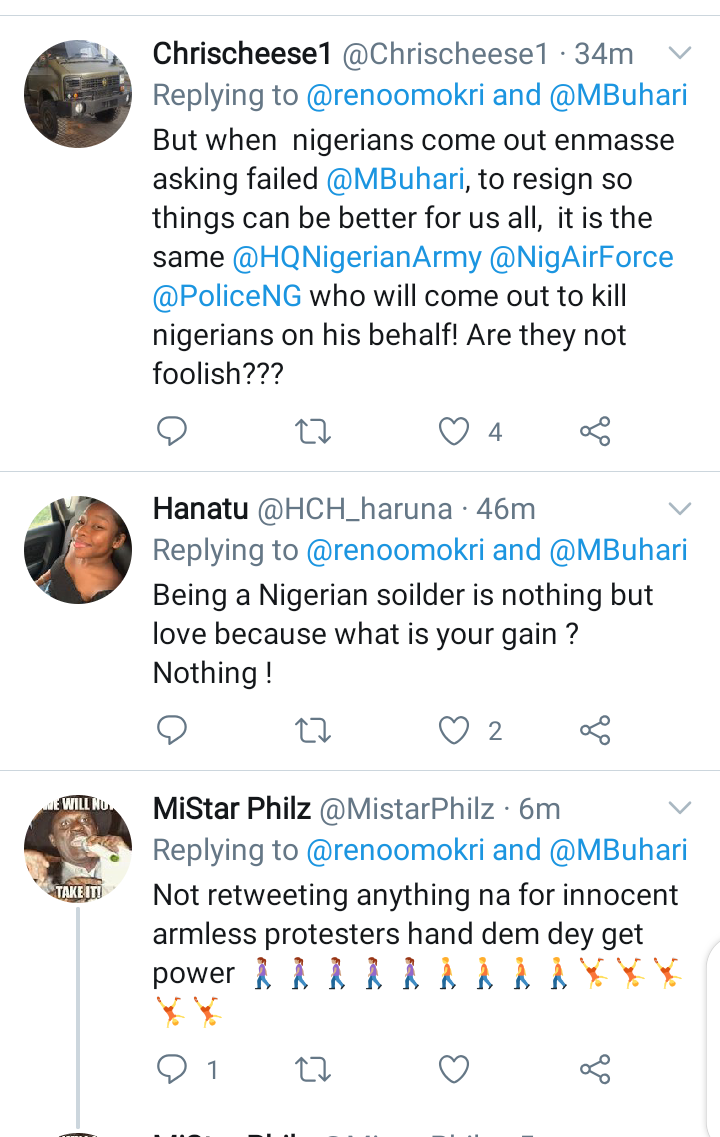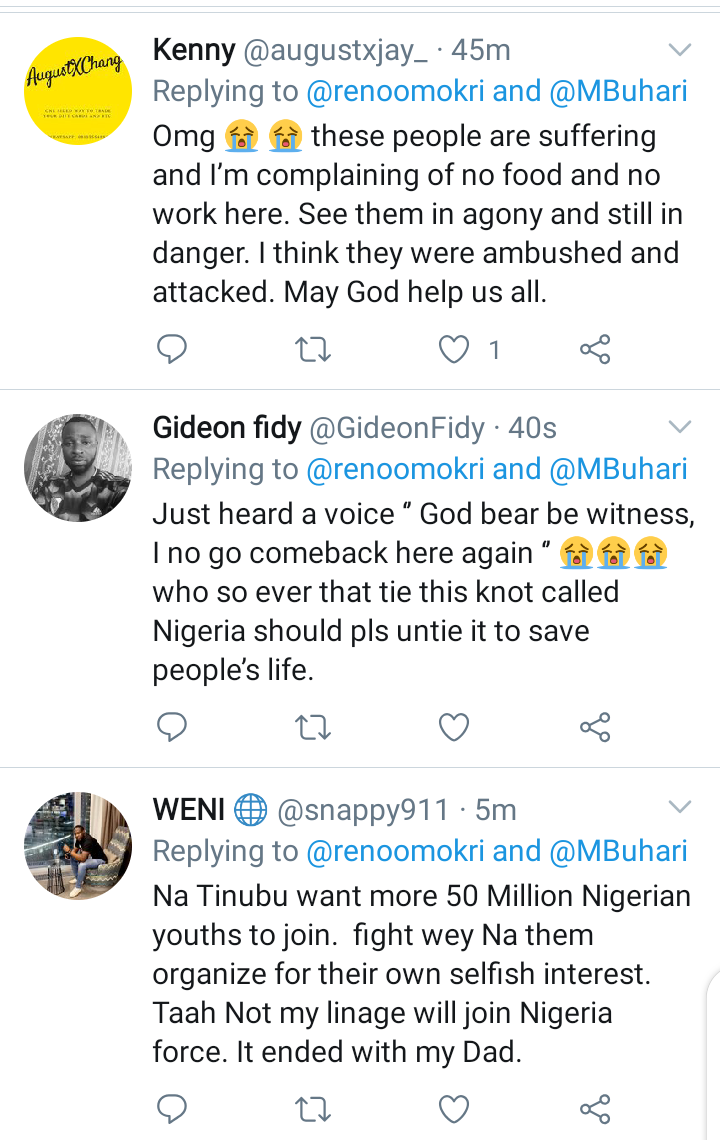 Content created and supplied by: Naijarush (via Opera News )