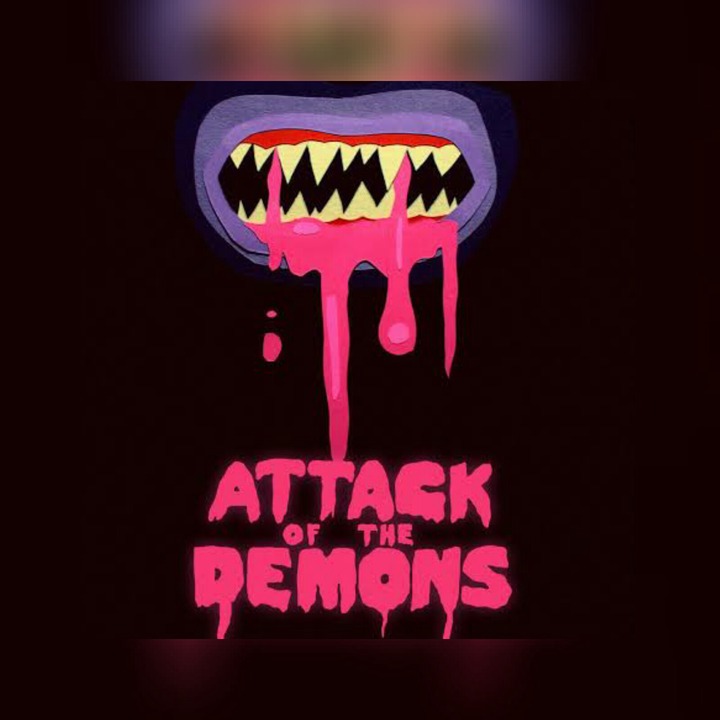 Is Crystprince again.
Today, I am teaching you the basic weapons the demons are using against you.
What are demons?
Some set of people believed that, demons are falling angels that helped the devil to rebel against God.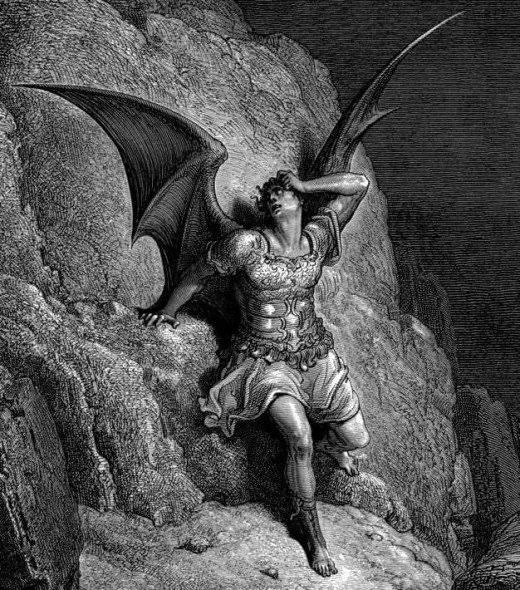 Others believed that Demons are from children of watcher angels who fell in love and slept with pretty women that give birth to half human and half angel. And they were destroyed during Noah. But their spirits still live to date.
All I know is that:
1. Demons Belong to the spirit world.
2. Demons are highly intelligent.
3. They Are supernatural.
4. Demon loves evil.
5. Demons can possess anything especially humans because they feel more safe with humans.
6. Demons are numerous. They are everywhere, that's why devil work happens everywhere.
NOTE : Demons normally manipulate you with your weak point or points. 
2 weapons the Demons are using against you.
1a. Women/Ladies.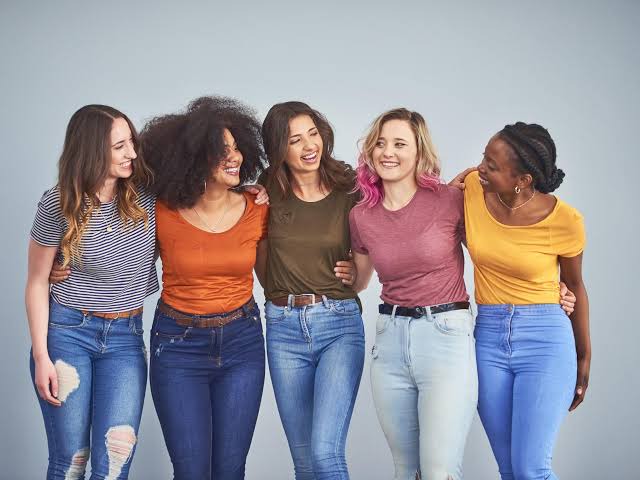 One of the commonest weapon the devil workers (demons) are using against you is women. 
If money is your weak point, they will manipulate you with money. If women or men, they will also manipulate you with that.
A lot of men have lost their destiny just because of 5 minutes pleasure. 
Most of the women you see around today are possessed. Some are not even human but in a human form. 
If you can't control yourself, get married. You don't have to have millions before you get married.
Most problems a lot of youths are having today are as a result of sleeping with multiple women.
You are moving from one lady to another and you think you can prosper with such character? Even if you prosperous already, what makes you think, such art can't bring you down? 
My dear, this article is for you. I love you that is why I am telling you the truth. I love you but God loves you more. 
God said: if you are coming to me walking, I will come to you running. Such is love. 
My Advice is stay away from women/men and face your God and your future. If you can't control yourself, get married now. Don't think, "I can't get married now because, I don't have enough money for my wedding". You are not getting married to the whole world but with one person. A pride price will do.
1b. Men.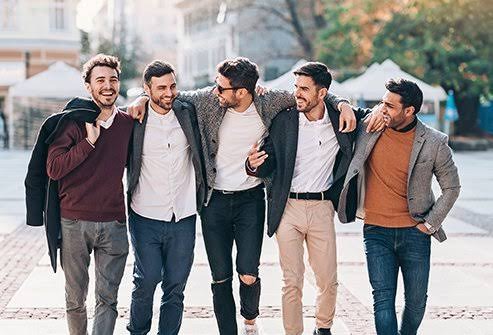 Most men of nowadays have deep in their hands into the demon's wealth.
Remember, the devil and his coworkers can't give you anything free but with exchange of something greater.
Most people that seek wealth from demons, don't usually live long. Do you why?
The devil new that, time is the great asset any man could have and man might run back to God, so he takes the person life on time so that he or she can't go back to God. Except he keeps using another sole ( human) to exchange for his own life. This will keep the person far.
Some men have collected money from the demons with the agreement that they will use the money to destroy a lot of ladies in exchange.
A man offers to pay you huge amount of money just to suck your breast or to sleep with you. Ask yourself why would him offer me such amount of money?
The truth is that, such offer will steal something greater from you. Be wise my sister. I am talking to you. Yes I mean you ready this article. I love you so much and God loves you more.
My Advice is don't lost your future for the money you consider huge today. If there is any man who wants to settle down with you, even if he has nothing now, that does not mean he won't in the future. Settle down with him, and by God's grace, you two will make it together.
2. Money.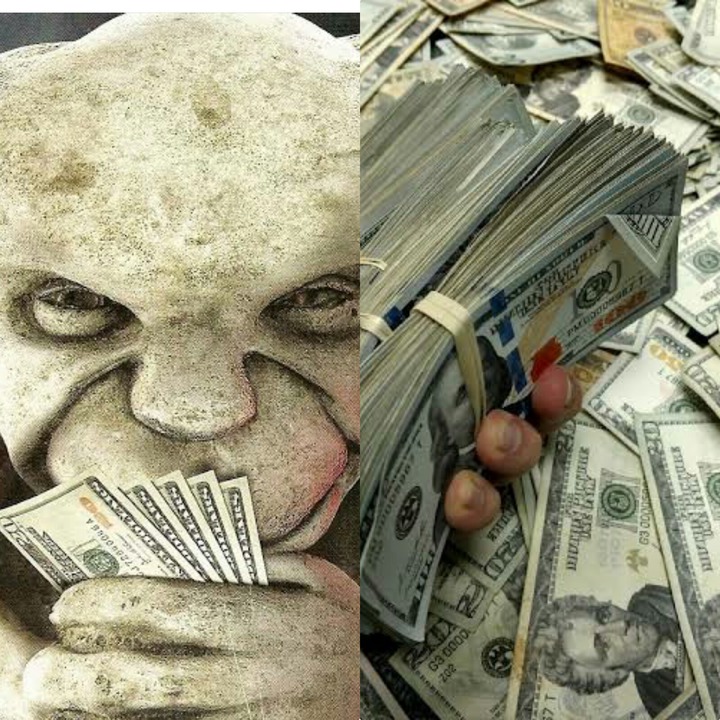 As they say "money is the root of all evil". I love money but I love my God more. 
Money is one of the weapons the devil and his coworkers (demons) are using to destroy you slowly but you don't know.
Ask yourself these few questions :
Do I love money more than God? 
Do I put money first before God? 
Is the money in my possession from a holy source? 
The answers you have for the questions above will determine whether you are being manipulated by Demons or not. 
We are all here temporarily. And we are to choose our permanent home from here.
If you choose evil, you choose hellfire but if you choose good need, you choose heaven (heaven is what I which for you and I).
My Advice is, don't let demons manipulate you with money. 
God can give you money but it takes God's principle to achieve God's miracle. 
It might look delayed but the delay is preparing you for what is coming. 
(CLICK FOLLOW AT THE TOP OF THIS PAGE, SO THAT YOU WON'T MISS OTHER INTERESTING POSTS.) 
Dear God, we are not holy but still you love us. I pray for whoever reads this article to be delivered from whatsoever ways the demons are using to manipulate him or her. Bless us all and make this earth a better place for us and heaven for us to live forever. Amen. 
NOTE : I blessed you with this article, please bless others too by sharing this post with them. 
God bless you as you do that. Amen! 
Any topic concerning devil, Demons and witches you would like to know more about. Let Me know in the comment box
Content created and supplied by: Crystprince (via Opera News )