Nigeria is one of the most populated country in the world, and not the biggest, but its problem seems to be one of the largest in the world in terms of insecurities and economic crisis.
Regional tension has spiked to all whole new level in recent years and the presence of Boko Haram has made things worst in the Northern part of the country.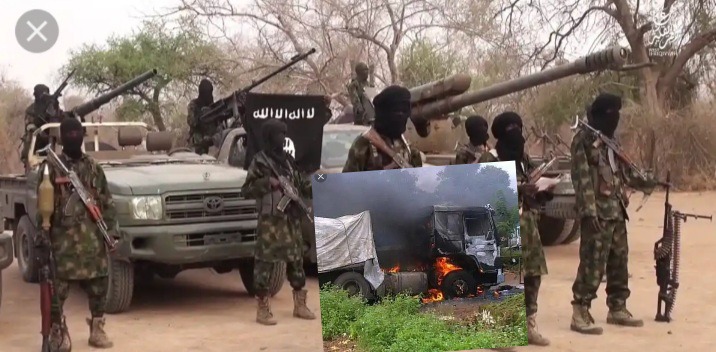 The activities of the Eastern Security Network (ESN), and the operation of the popular Yoruba activist and agitator known as Sunday Igboho in the South, has prompted uncertainty in the region.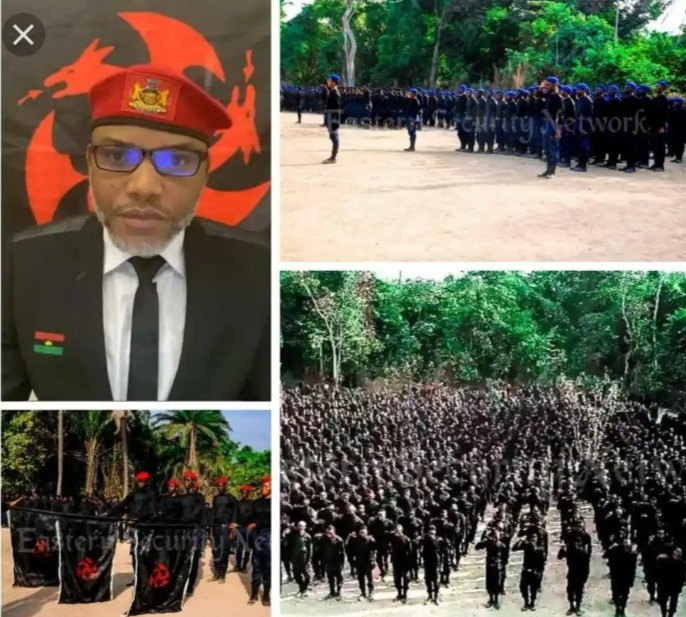 Sunday Igboho and the Eastern Security Network (ESN), shares one common goal which is to get rid of the infamous bandits and kidnappers masquerading as Fulani cattle grazers in the Southern part of the country.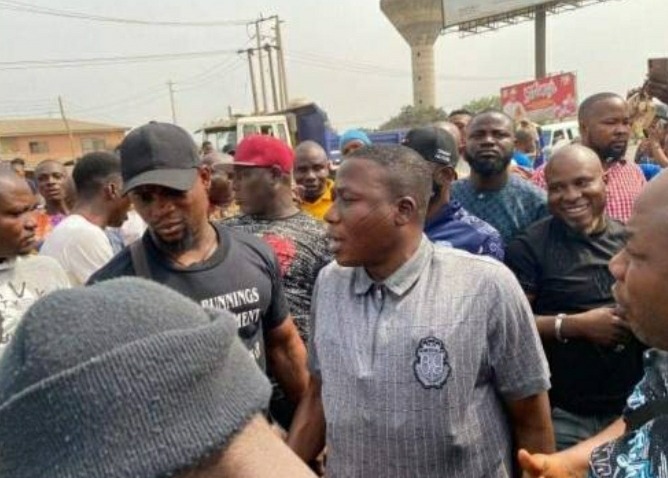 Looking at their mutual objectives which is centered in keeping their people save from unidentified kidnappers in the business of cattle rearing, I think the Government should have a reasonable sit down with both parties and carve out a rigid solution or the south might face security uncertainty in the future.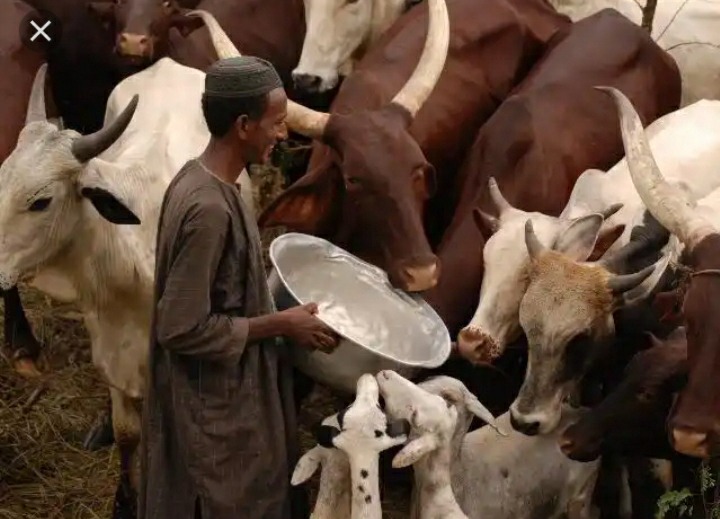 Below are reasonable solutions to address the activities of Sunday Igboho, ESN, Fulani cattle grazers, Bandits and dreadful Boko Haram in the North —
1)The Government should have a close sit down with the Eastern Security Network (ESN), and Sunday Igboho, to understand their needs instead of deploying the military at the wrong people.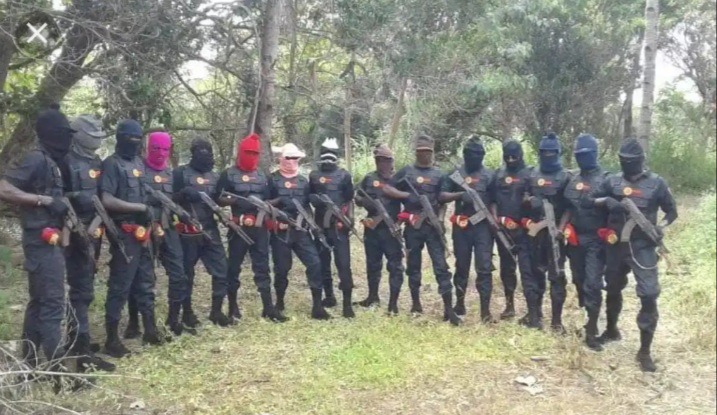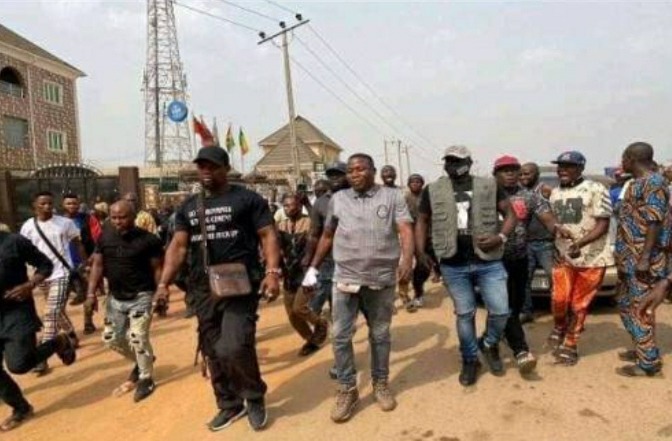 2) Sunday Igboho and the Eastern Security Network (ESN), have no criminal record, hence they need to be addressed and listened to as Nigerians.
3)Banditry has no place in any country and negotiating with them is as risky as tampering with terrorists (They are uncertain).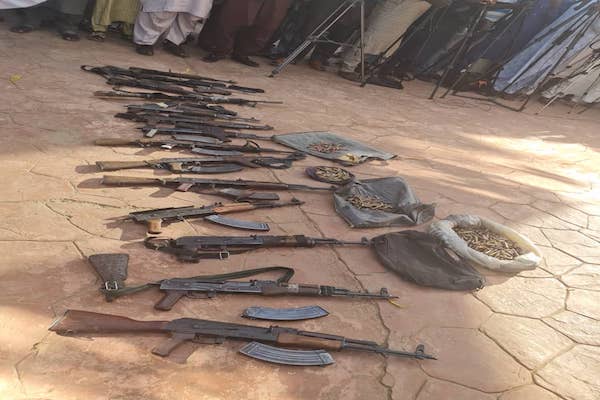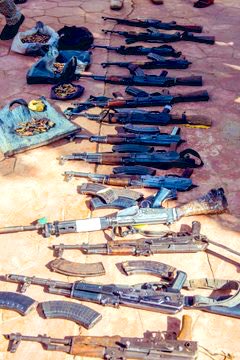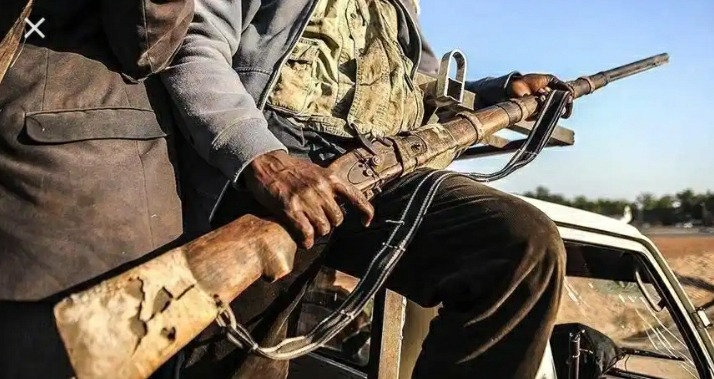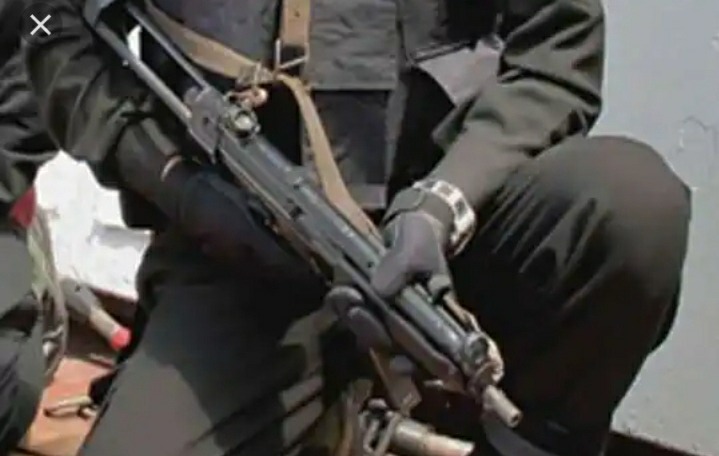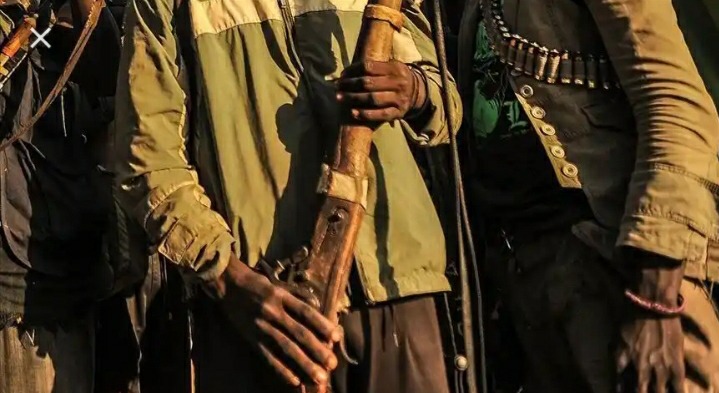 Nigerian military should handle them like terrorist.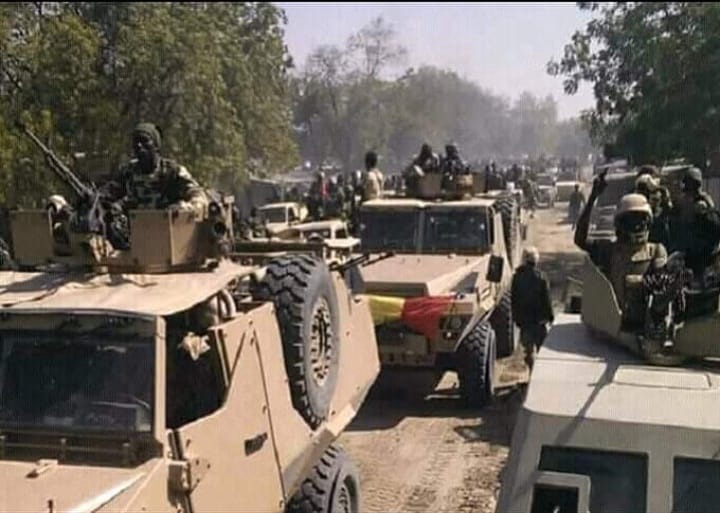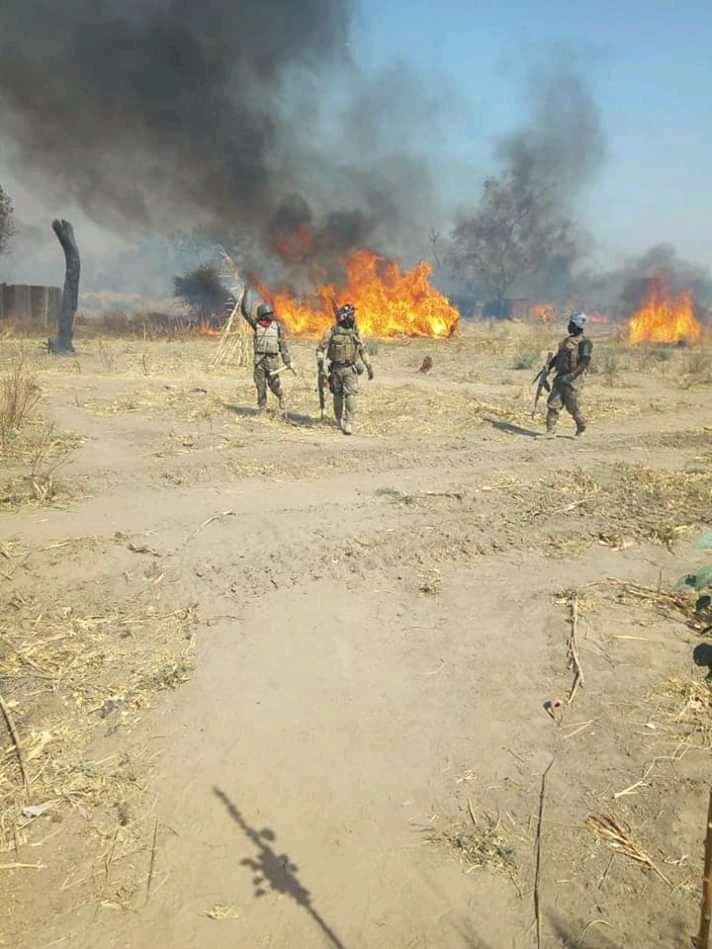 4)Boko Haram is a terrorist organization well know for their inhuman atrocities in the North. They have taken more lives in Nigeria, shown no mercy or positive objectives, hence no mercy or room for operation corridor should be allowed.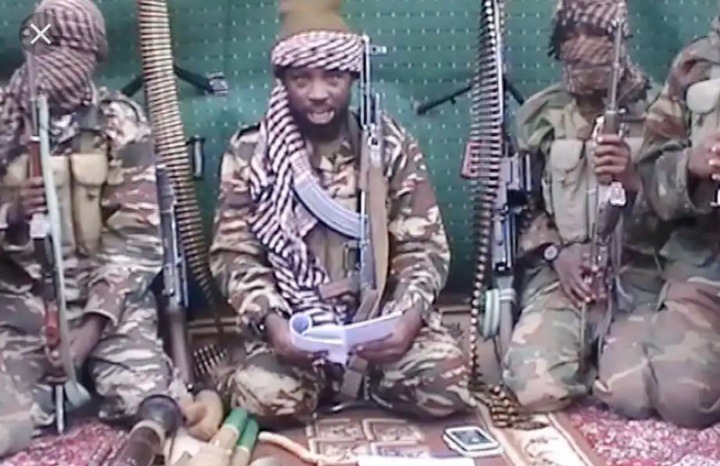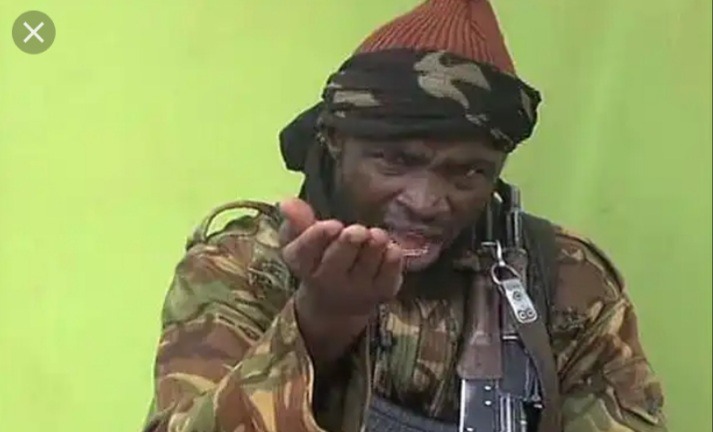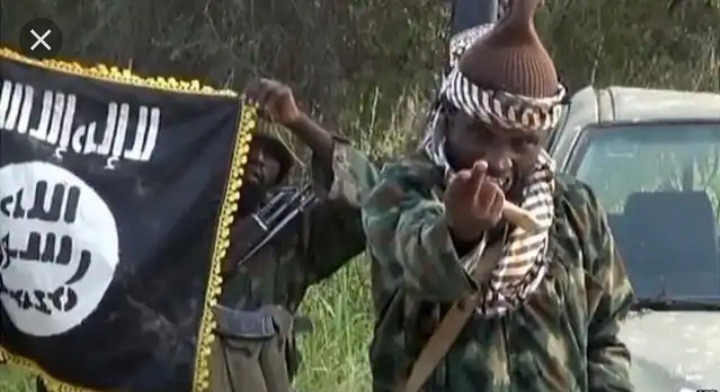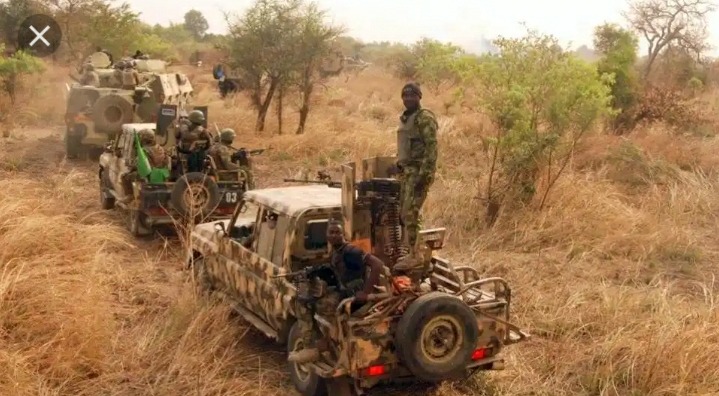 5)The Fulani people involved in the business of rearing cattle should be reasonably asked to live like other Nigerians.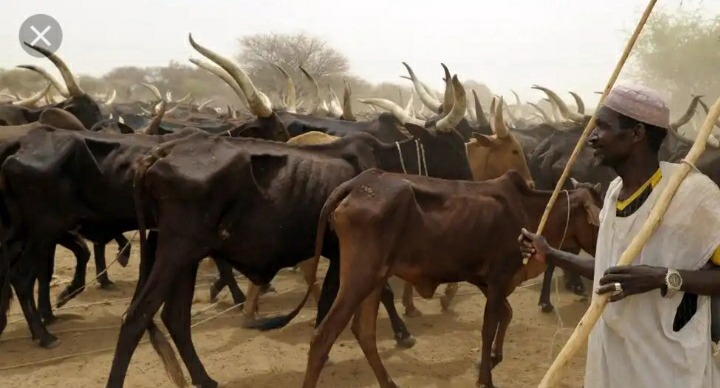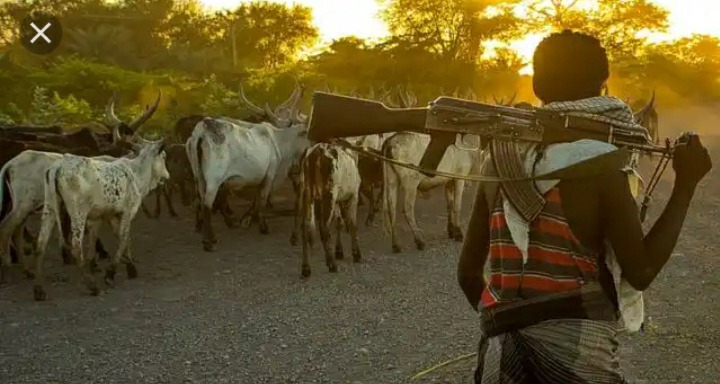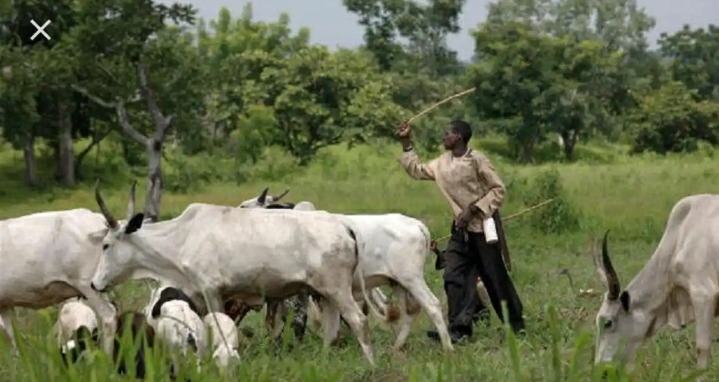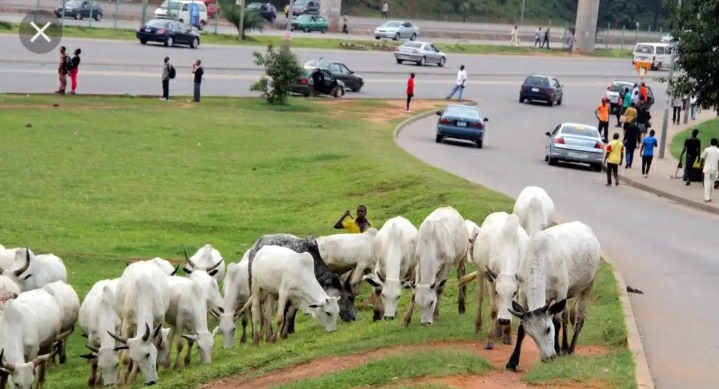 They should purchase a land and practice modern agriculture like other countries in the world and if they fail to perform the task required of them then they should seek and relocate to any State willing to accept their open grazing practice.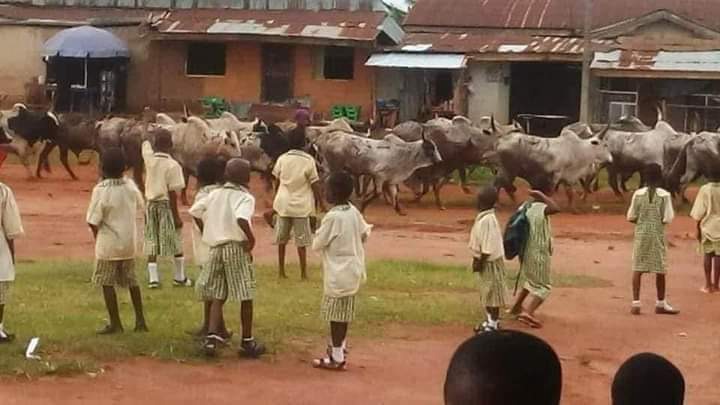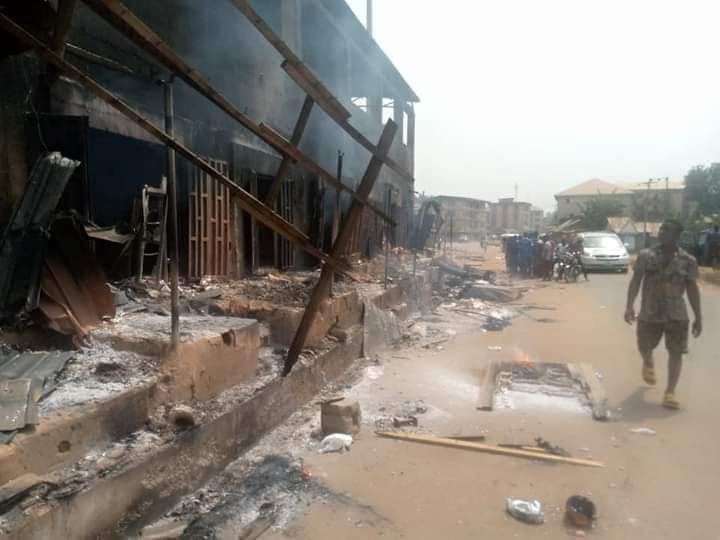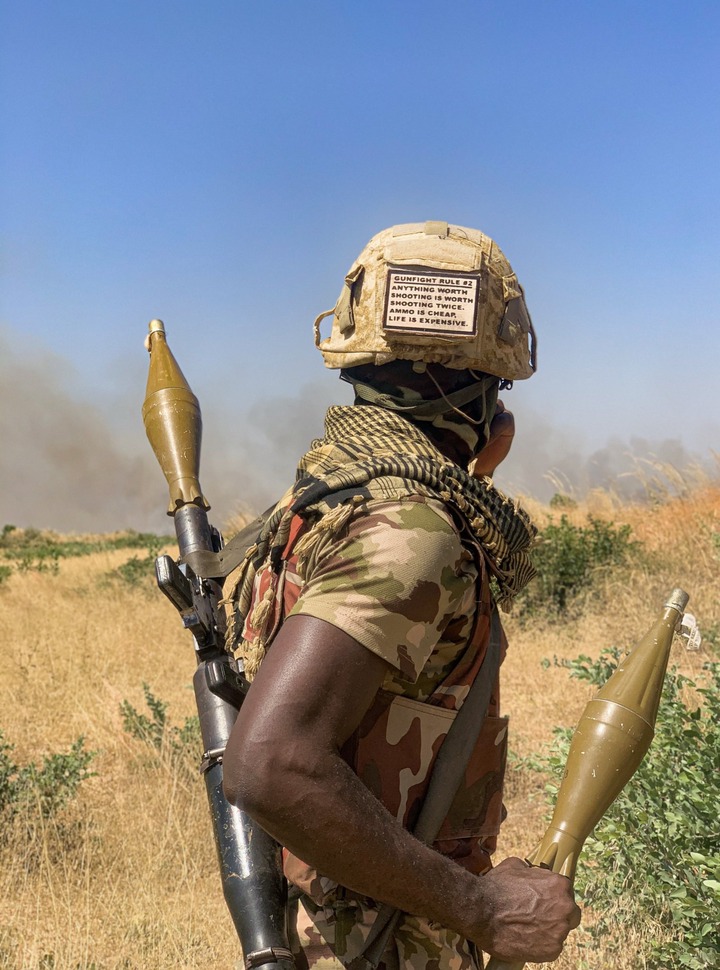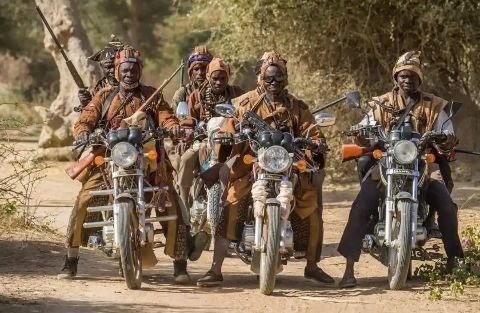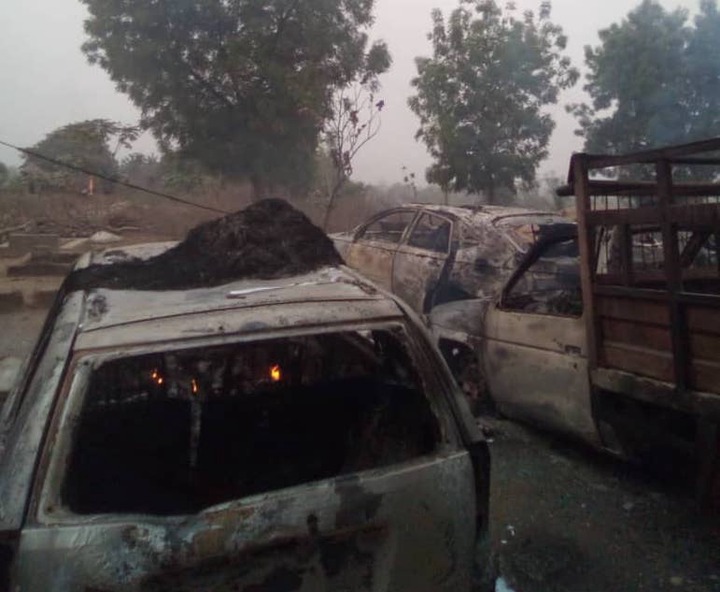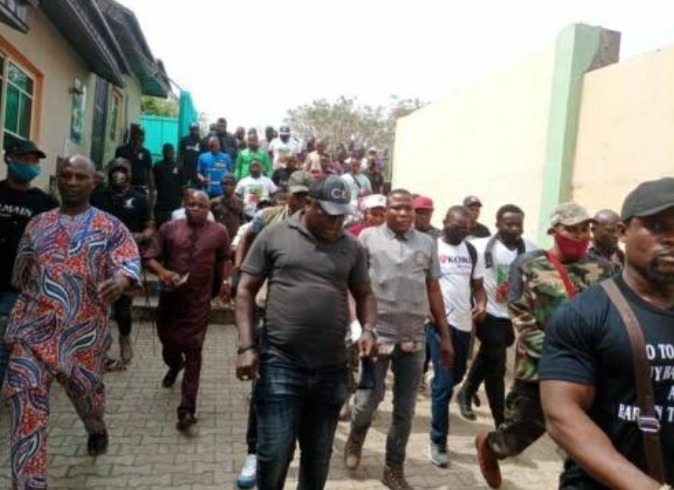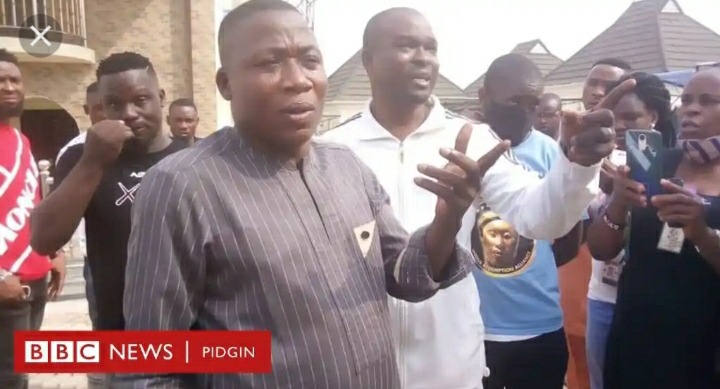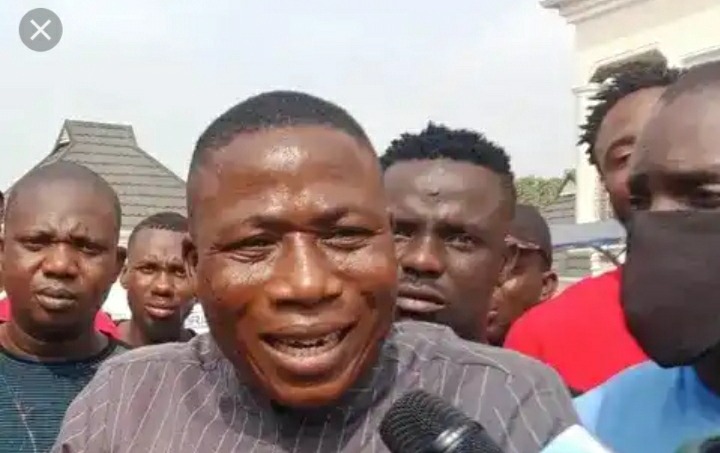 "Pictures for illustrative purposes"
If all this is done and the issues of invasion and attacks is still carried out by the Eastern Security Network (ESN), and Sunday Igboho, then the law of the Federal Republic of Nigeria should take its full cause.
What is your take on my opinion?
Frequently follow me, share, like and comment to get more vibrant updates on various news and entertainments making headlines and trends every 24 hours.
Thank you and God bless.
Content created and supplied by: Olisking (via Opera News )