Former Chief of Army Staff, Tukur Buratai, his father and his son are all men of the military.
Actually, Tukur Yusuf Buratai is a retired Nigerian Army, Lieutenant General and the former Chief of Army Staff, he was appointed by President Muhammadu Buhari in July 2015.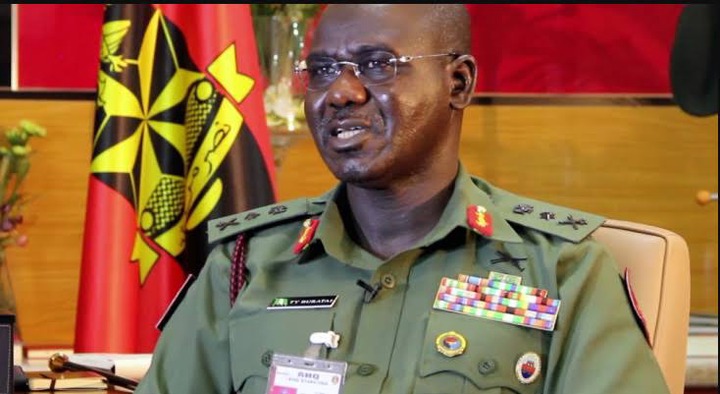 His father, Yusuf Buratai, was a non commissioned officer in the Royal West African Frontier Force and World War. In 1942, Yusuf Buratai joined the West African Army at the tender age of 18. He also fought in World War in 1945, especially the war in Burma.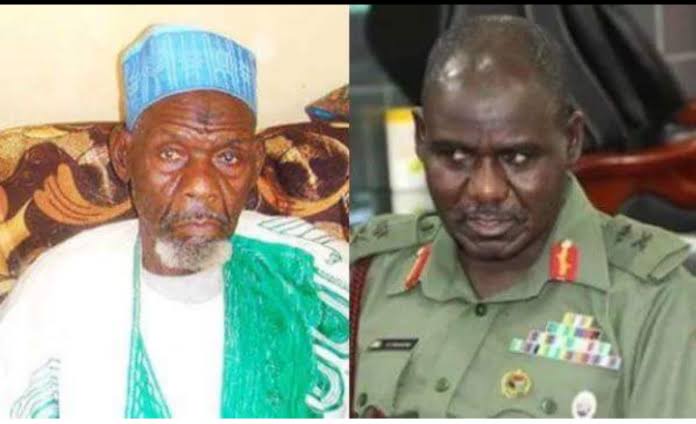 Finally, General Buratai's son, Tukur Yusuf. He is currently a serving flying officer with the Nigerian Airforce.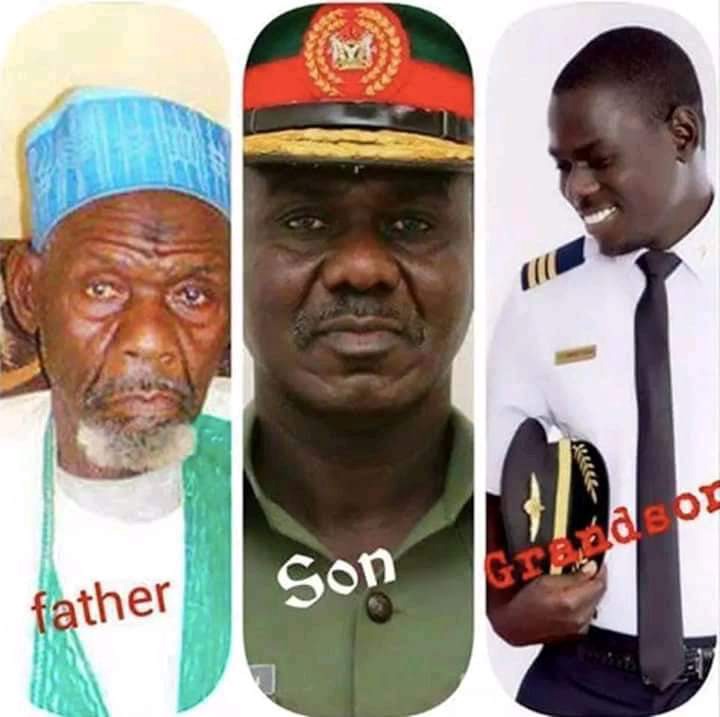 Actually, a military, also known collectively as armed forces or armed services, is a heavily armed, highly organized force primarily intended for warfare. It is typically officially authorized and maintained by a sovereign state, with its members identifiable by their distinct military uniform. It may consist of one or more military branches such as an army, navy, air force, space force, marines, or coast guard. The main task of the military is usually defined as defence of the state and its interests against external armed threats.
We pray that may God continue to bless them all abundantly, Amen.
What is your take on this? Drop your comment in the comments section below.
For more news articles, follow and share.
Content created and supplied by: KappaNews (via Opera News )