Yesterday was really a bad day for Boko-haram insurgents in Nigeria as their strong hold called Timbuktu Triangle an impenetrable stronghold of the dreaded terrorists group, which comprises Buk, Talala, Gorgi in the large expanse forest of the Sambisa, and areas around the Lake Chad Axis. See the pictures below: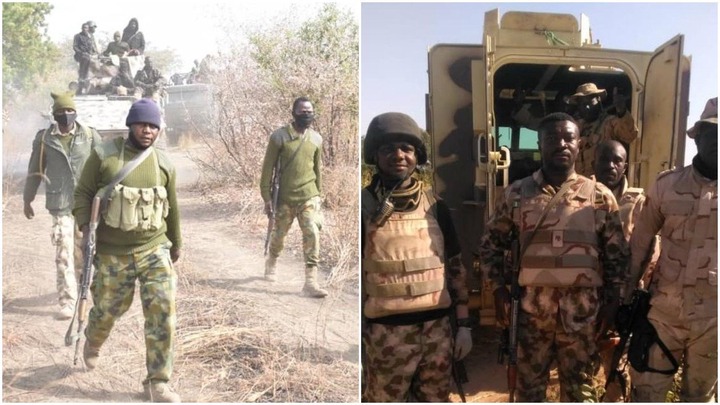 According to report from '@defencenigeria', the Nigeria Army and Air Force Special Forces units carried out a raid on the insurgents stronghold in the Timbuktu Triangle, which resulted in the rescue of citizens who had been captured by the insurgents for weeks and resulted to the death of several terrorists, retrieval of arms and ammunition, and other equipments used by the terrorists.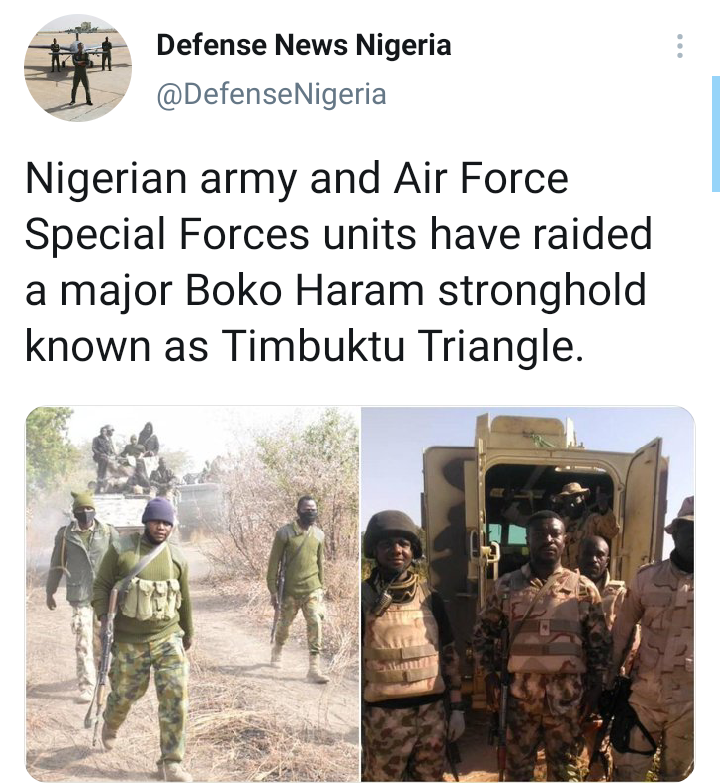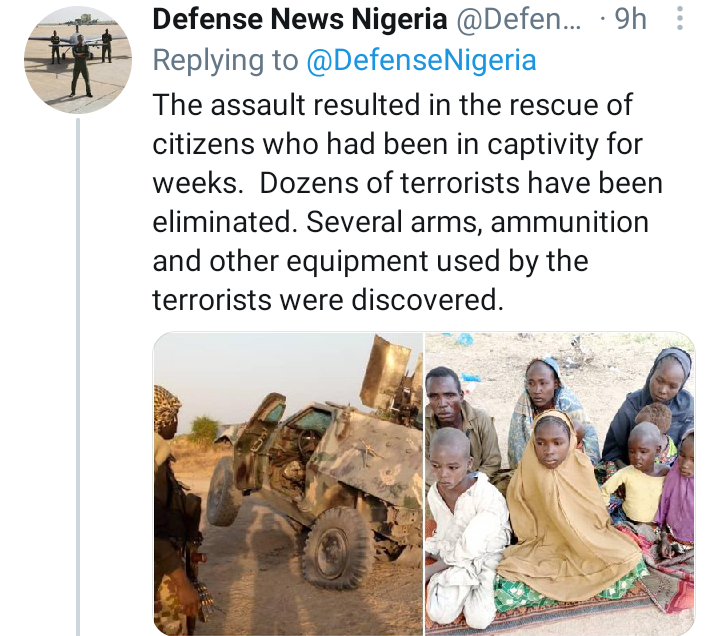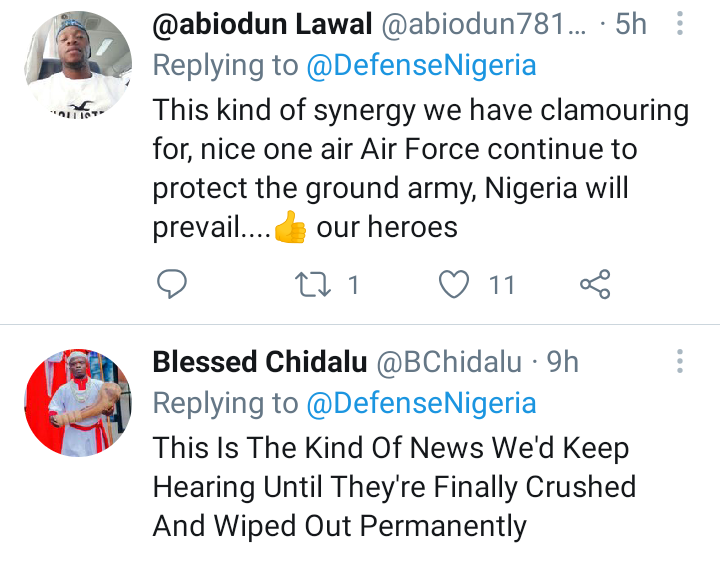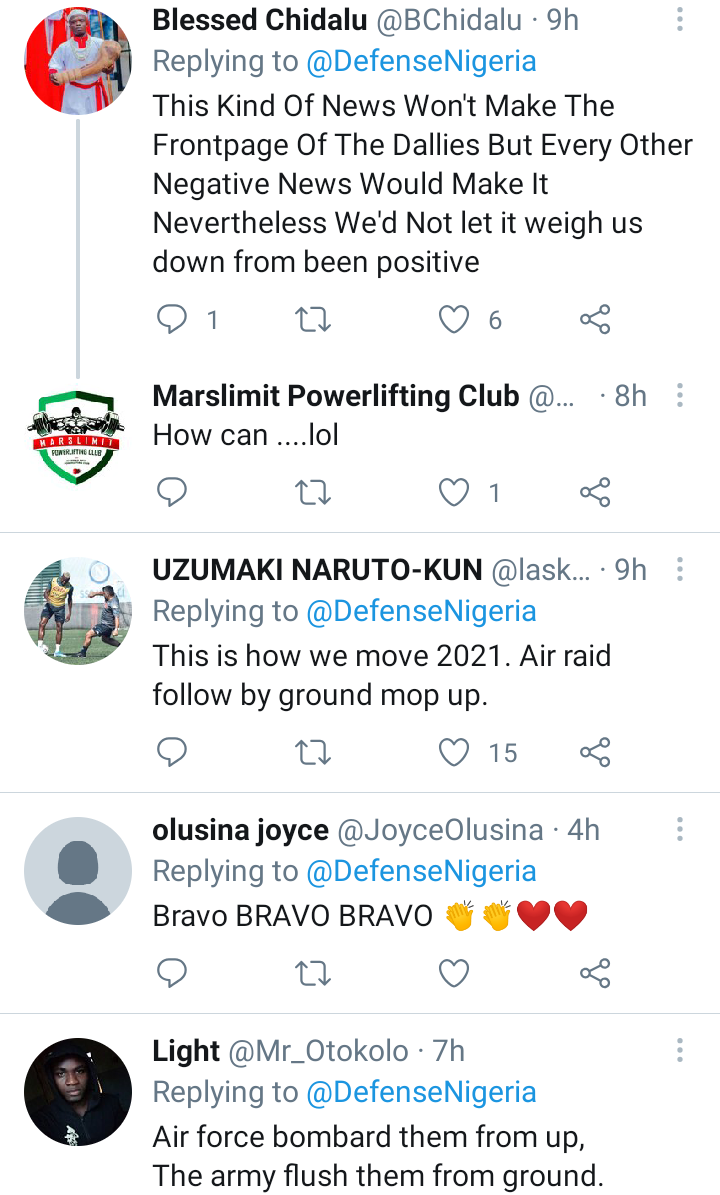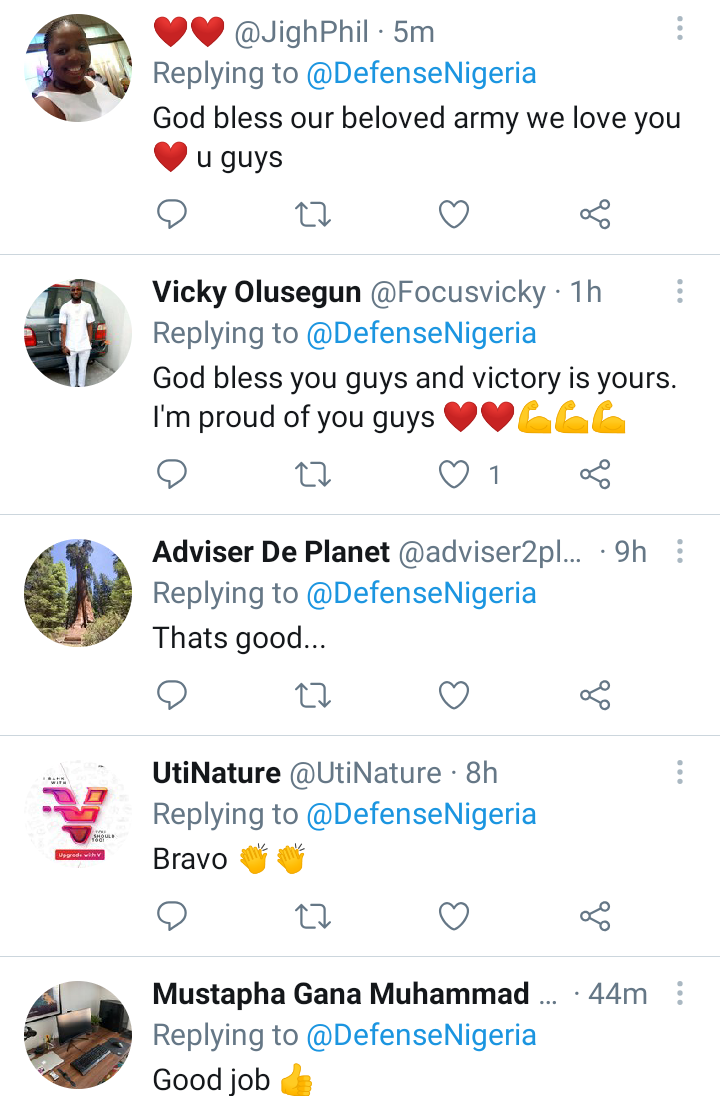 Recall that the Nigeria troops has been carrying out clearance in the stronghold of the insurgents in Buk, Talala, Gorgi and other enclaves and it is yielding positive results. The troops were visited by the service chiefs to boost their morals and provided them with more logistics to fight these insurgents that has caused loss to lives and properties for many years.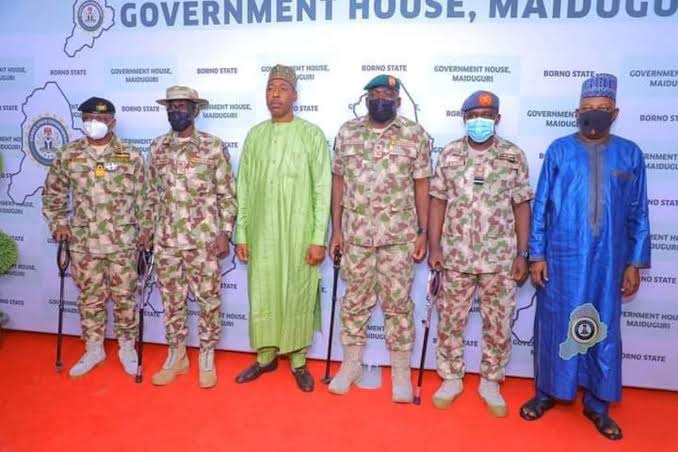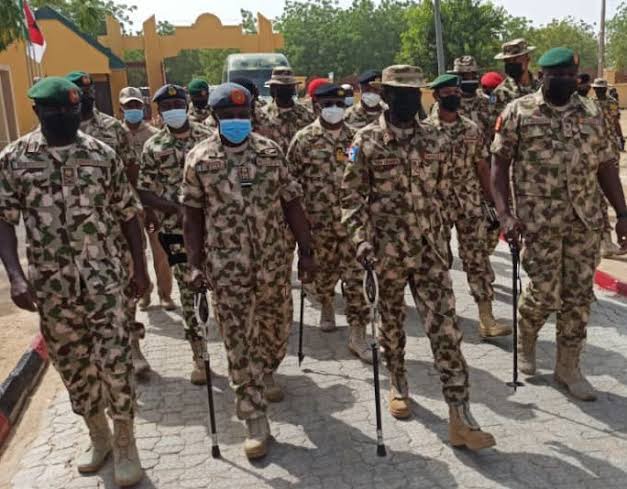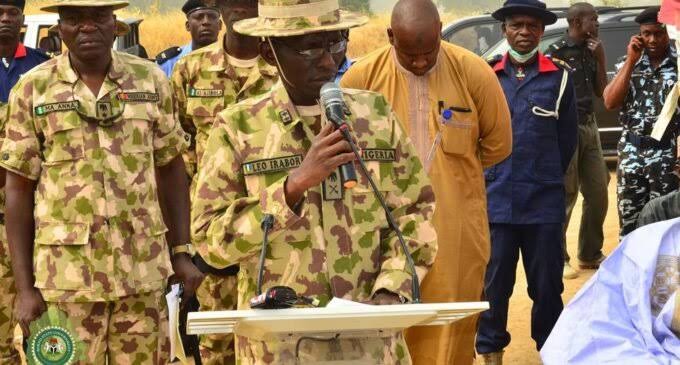 Photos: New Service Chiefs in Borno to boost the morals of troops.
Nigeria stands the risk of creating a self-sustaining industry of criminality and terrorism in the North, if it keeps giving them recognition. There is no political or economic solution to Banditry, Kidnapping and Insurgency. The only viable option is brute force like what the military are doing to these criminals recently.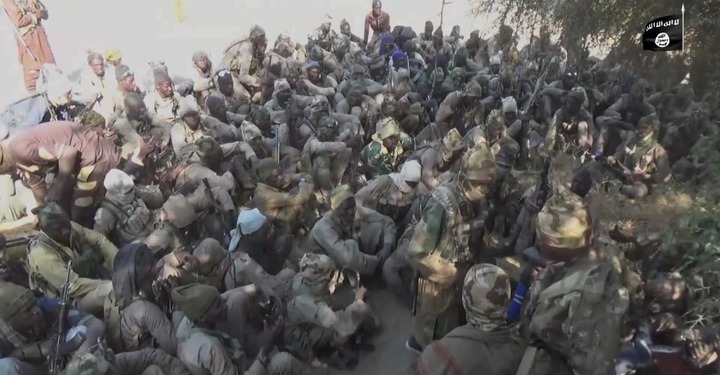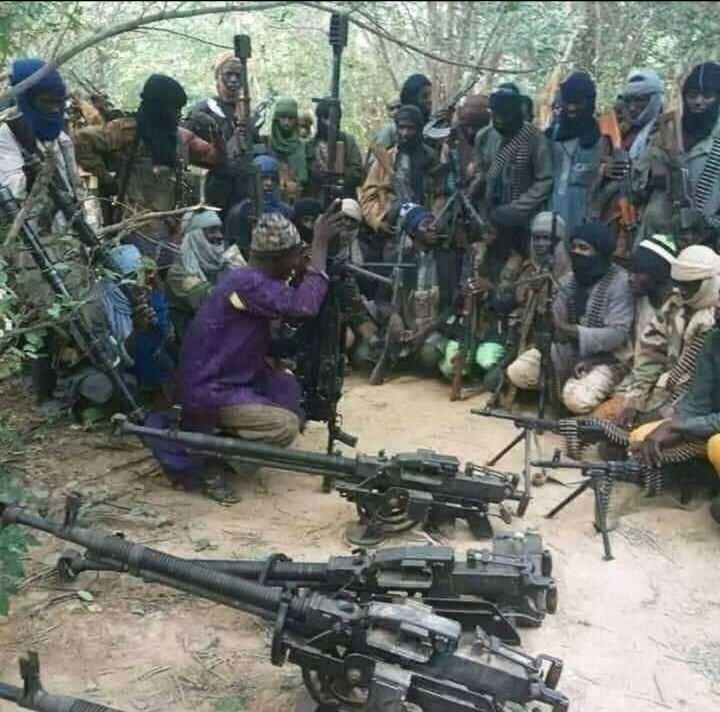 Photos: Boko Haram and their weapons
If left unchecked, this scourge will not only jeopardize the developmental gains achieved over the last 50 years, but will also impede the Nigeria's capacity to achieve its developmental targets and therefore, negatively impact on the future generations.
What do you think about this breakthrough by our military? Share your views with us in the comments section.
Content created and supplied by: Liman2u (via Opera News )