Shehu Sani Reveals Why Some Repentant Terrorists, Bandits And Kidnappers Become Spies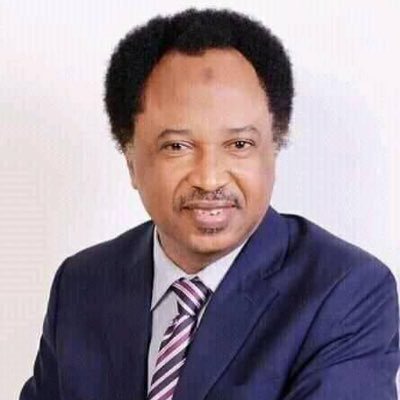 Recall how the federal government pardoned and rehabilitated some repentant terrorists? Well, report has it that some repentant terrorists are becoming spies, feeding their organizations information about the country and giving them key people and places to target for their operations.
This has been said by many activists who have been against the rehabilitation of Boko Haram and other related terrorists, they have stated long ago that the repentant terrorists do not deserve any special treatment from the government because they have taken more lives than they can account for.
Activists have been against the rehabilitation move made by the federal government long ago, they predicted also that these people may become problems in the near future and it seem that future is here already.
After a Northern govenor made a statement yesterday on repentant terrorists becoming spies, it sparked many reactions, especially when he admitted and stated the fact that some repentant terrorists and bandits have become spies for the same organizations they ran out of.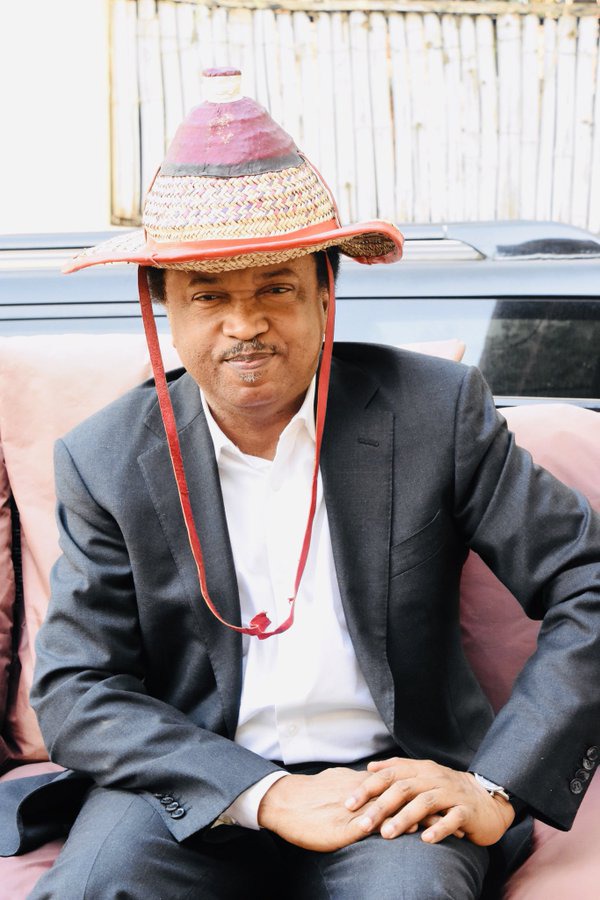 He made this statement because of the way the bandits and terrorists are operating, they operate as though they know and understand exactly how the place would be when they get there, where the people would be what to expect and how many security agencies would be available at the particular time.
This statement prompted Senator Shehu Sani to make a statement that has been causing reactions on Twitter, in his tweet, he revealed why the repentant terrorists are now becoming spies for the same organizations they ran out of.
He stated that these terrorists already have it in their blood to become what they are and as such, would never totally change, he said it is in their blood and that blood is of course thicker than water.
A simple statement he made meant many different things to many people and I think this article has been able to explain to an extent what his statement means for a typical Nigerian.
Here is his Tweet from few hours ago;

"Repentant terrorists become spies because blood is thicker than water."
Here are some of the notable reactions from Nigerians;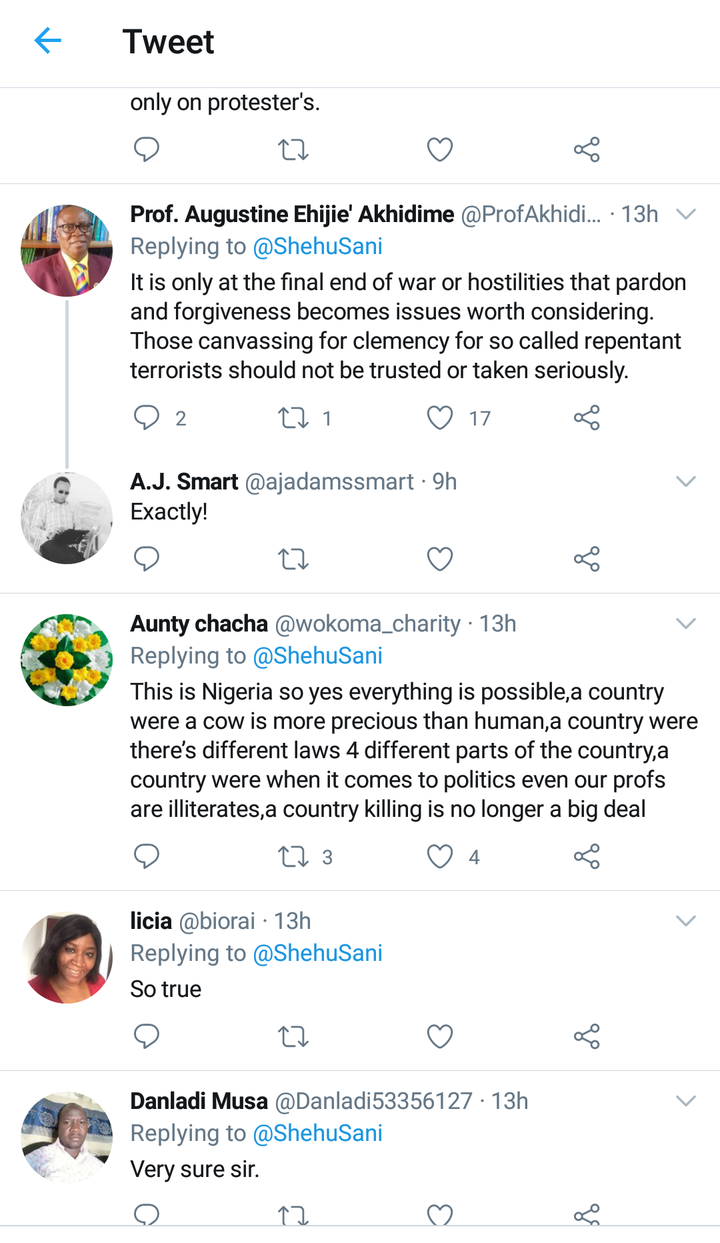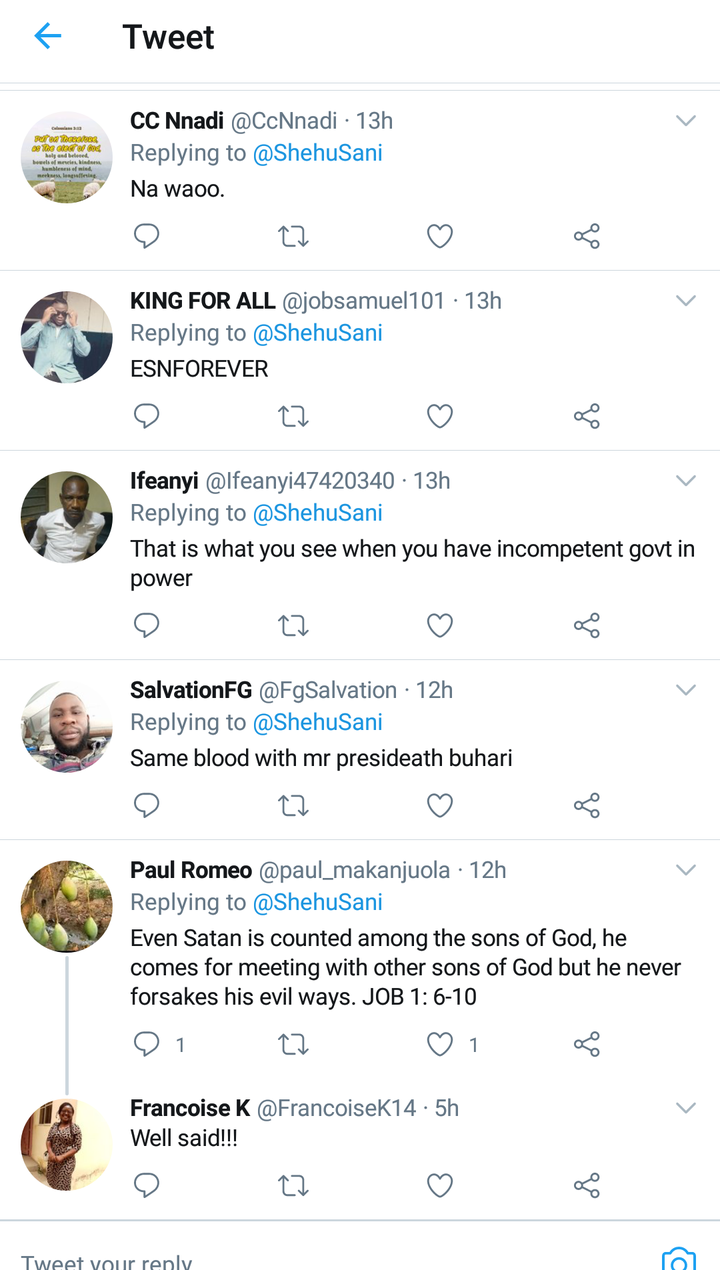 Would you say that he is right?
Content created and supplied by: StarHub (via Opera News )