What next when Fulani is gone? The rate at which firearms find their way into the hands of some groups in this country are really appalling, and it's one thing that supposed to give the Government a serious concern. The Boko Haram and Bandits in the North, now the proscribed IPOB security outfit known as Eastern Security Network (ESN) down the East.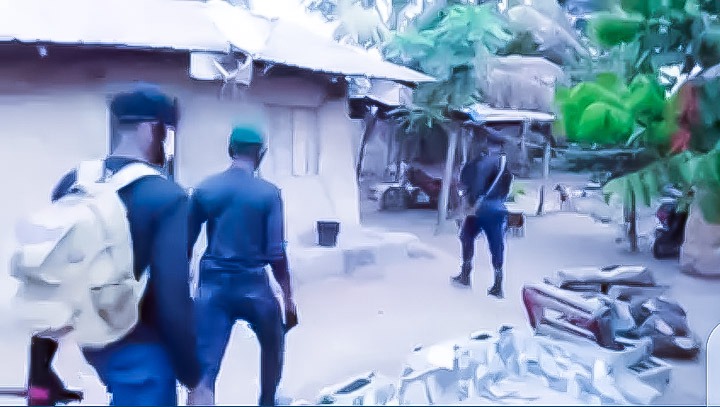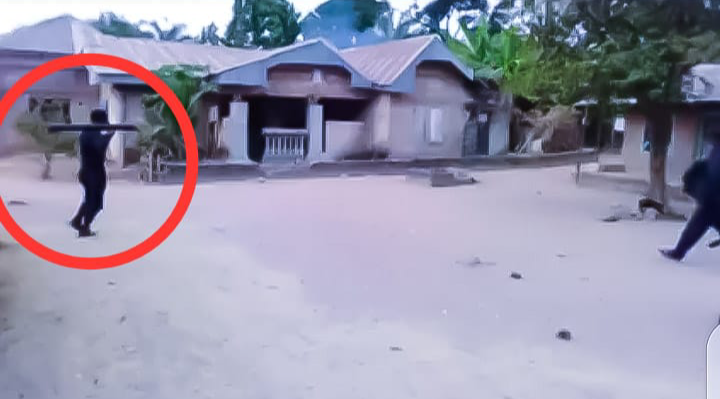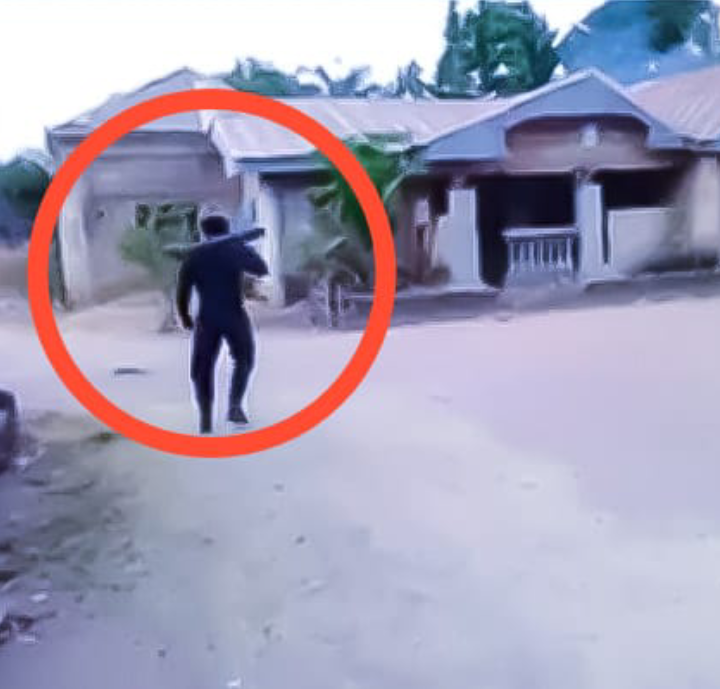 There is a viral video being uploaded on Facebook, in which some members of the proscribed security outfit (ESN) were clutching assorted rifles, dangerous weapons like rocket launcher, and shooting sporadically in the air to scare not Fulani this time, which was the reason, the security outfit was formed, but their own indigenous brothers.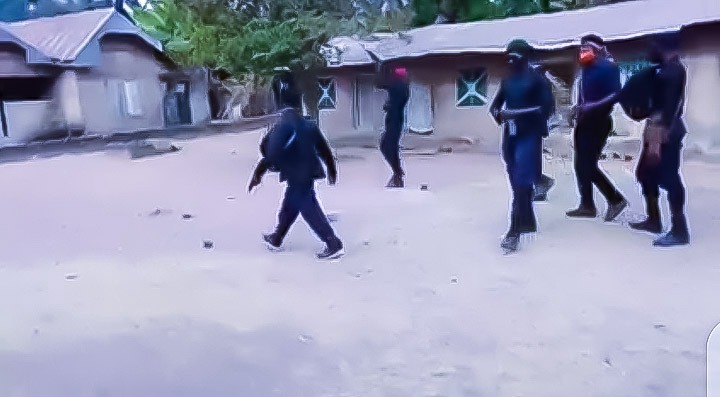 In the video shared, some men of the Eastern Security Network (ESN) numbering about ten (10) of them, invaded a community, in Enugu west demanding to see the chairman, who was alleged of selling lands to some Fulani merchants.
However, it's also observed in the video that some ESN members almost harassed occupants of some houses in that community before someone, suspected to be their leader, refrained them.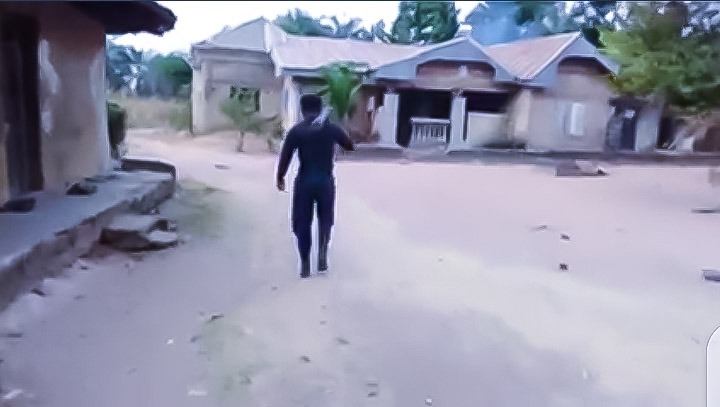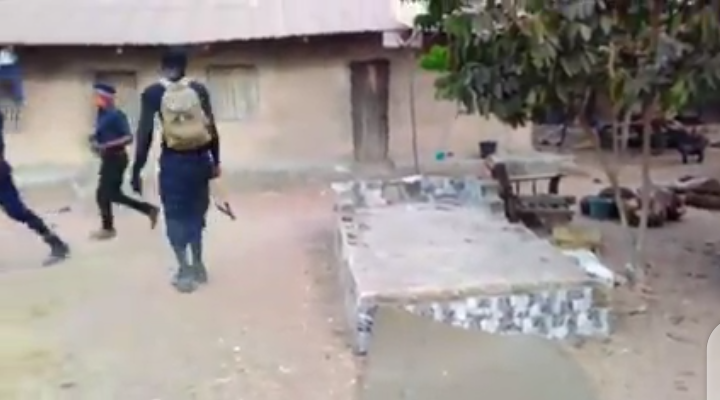 Nevertheless, the said chairman is an Igbo man, and it was only alleged that he sold out lands to the Fulani, without proper investigation into the case, if it's true or not. It's laughable, how they invaded the community with sophisticated warlike equipment to make arrest of this man.
Luckily enough, he escaped from being apprehended, injured or killed by these men of the Proscribed IPOB security network known as ESN in Enugu.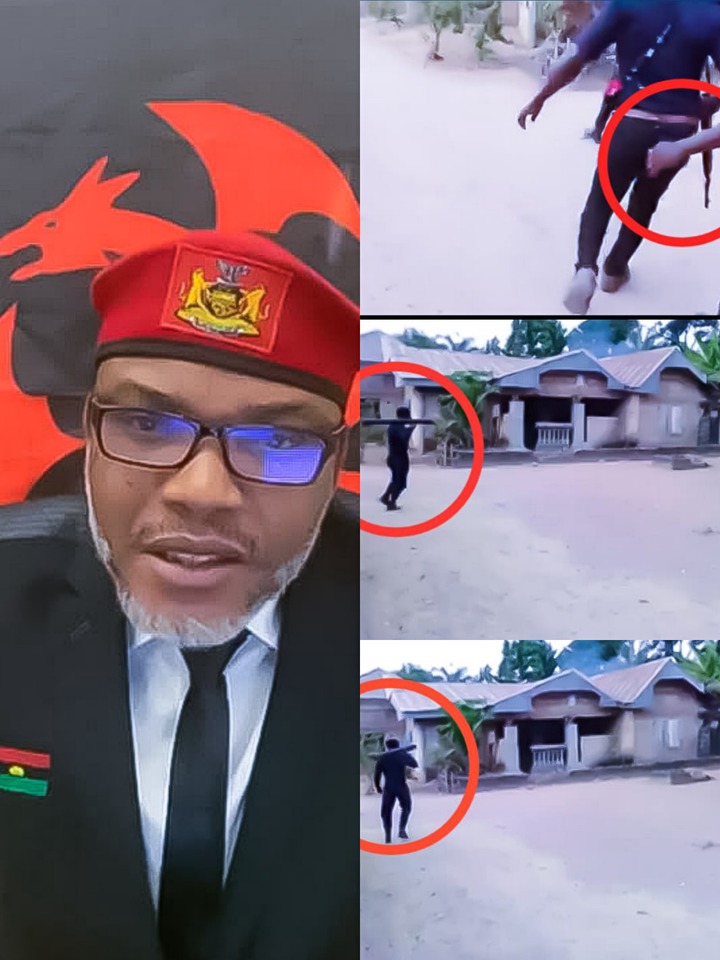 What I deduced from the video is that one should be mindful of those they allowed to handle guns because when guns get into the hands of certain people, mostly recruited touts, they see innocent people as their perceived enemies. 
Now, this proscribed IPOB security network is becoming more deadly in its approach to issues, as they are now turning guns against their own brothers and sisters in their land.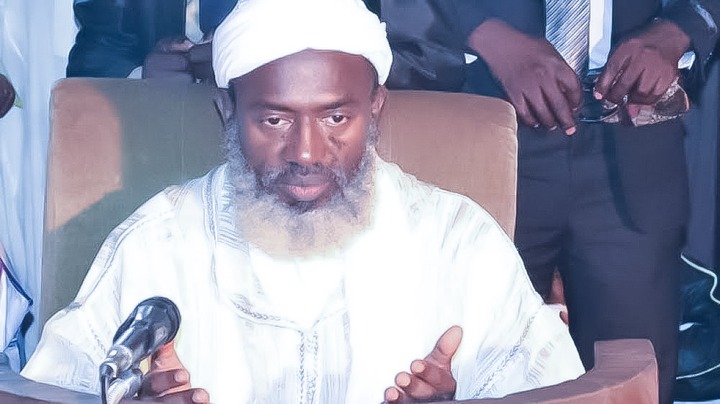 It can be recalled just some days back, the Islamic scholar and teacher, Sheikh Gumi, regarded the proscribed IPOB security network is similar to Boko Haram terrorists.
It's imperative that the Government should take a proactive step of clipping the wings of this proscribed IPOB security outfit, before it grows to something bigger for them to handle. Obviously, the ESN is becoming deadlier to its own people than the Fulani, the security outfit was created to oust out of their land.
What are your views about the creation of the Eastern Security Network, and is it living up to its responsibility?
Watch video from the provided link below;
https://www.facebook.com/tbrvglobal/videos/1515374745332045/
Content created and supplied by: OhAfriculture (via Opera News )