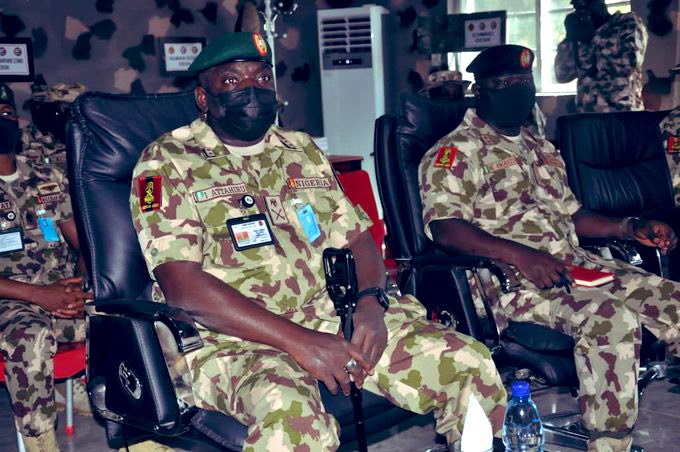 The new chief of army staff, major, gen. Attahiru has spoken that the war against Boko Haram in Nigeria would come to an end very soon. He made this known yesterday in Borno state. Borno state as we know, seems to be the ground for the Boko Haram in Nigeria. That is their spot and where they operate from everytime. The new chief of army staff is committed to ending Boko Haram in Nigeria.
If we would recall, the issue of Boko Haram in Nigeria has been something affecting Nigeria since 2009. Although they have been in Nigeria since 2002 but they became violent in 2009, later they began capturing and they started with the Chibok girls. Till today we didn't recover.
The new army staff is ready to stop Boko Haram in Nigeria once and for all. He met with Commanders yesterday and they told him the requirements needed to end BokoHaram in Nigeria. Hopefully very soon, we'll forget about Boko Haram truly. It's too much killings already.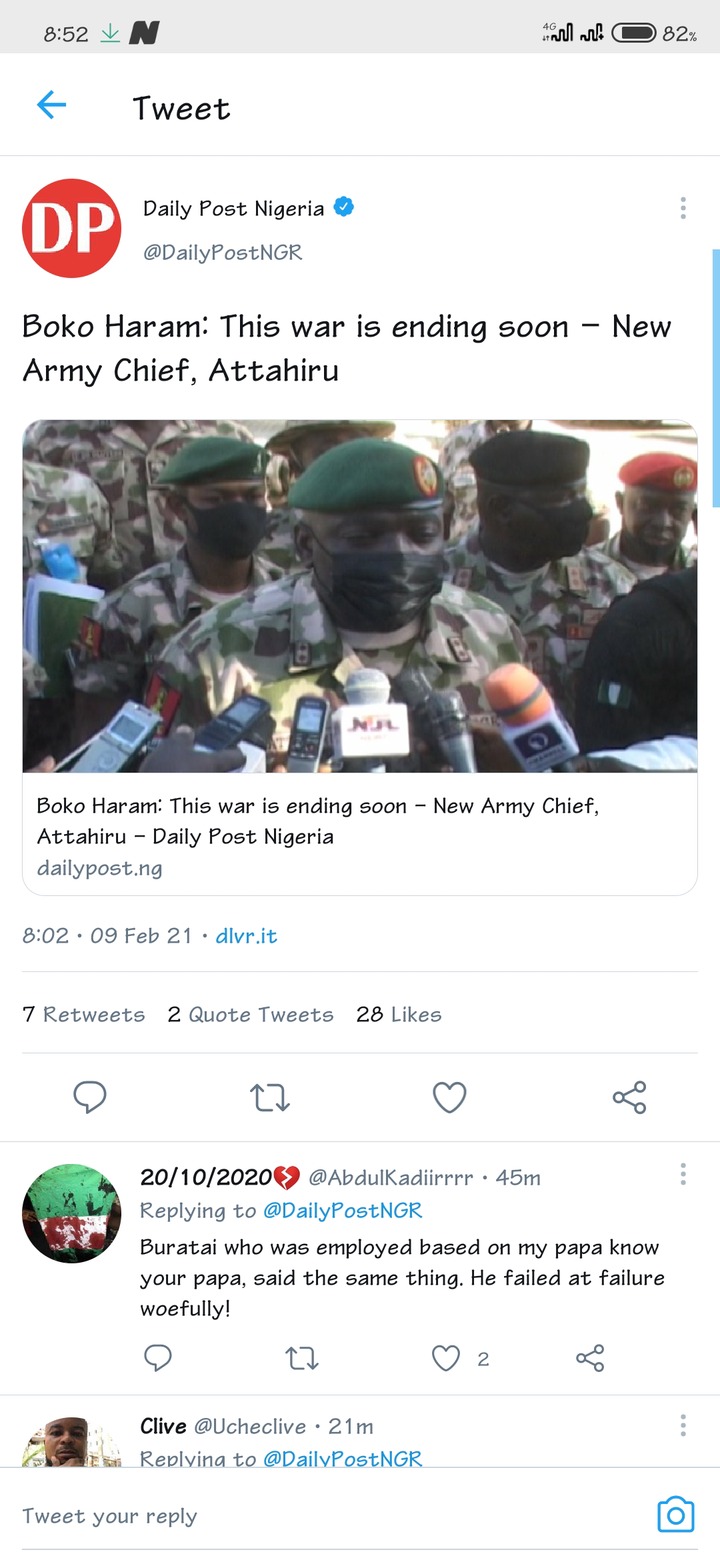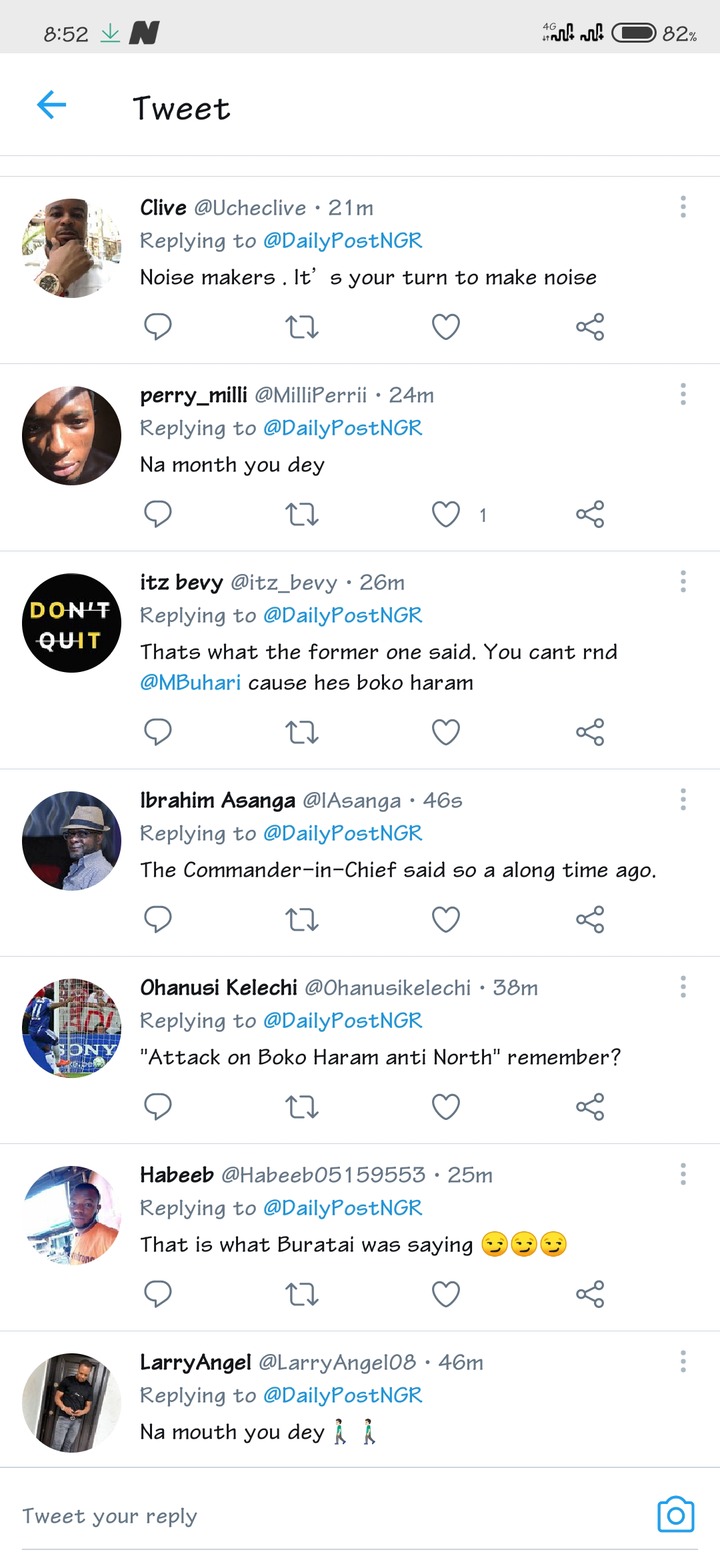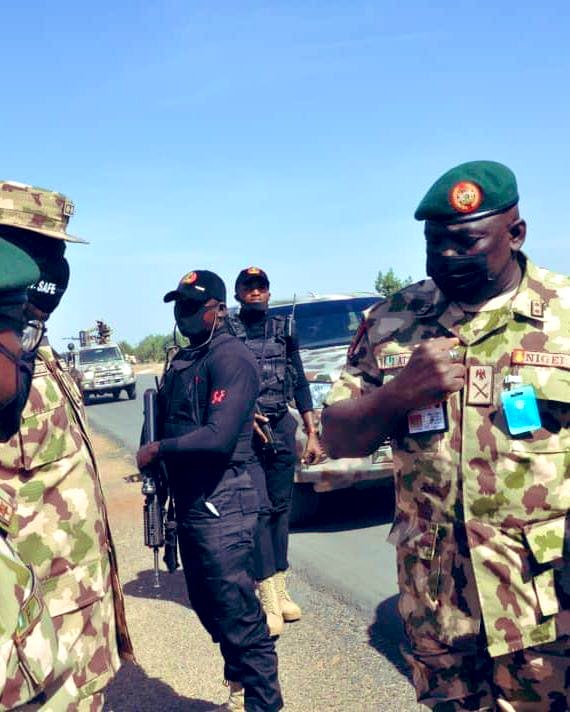 Content created and supplied by: Ojoseph (via Opera News )