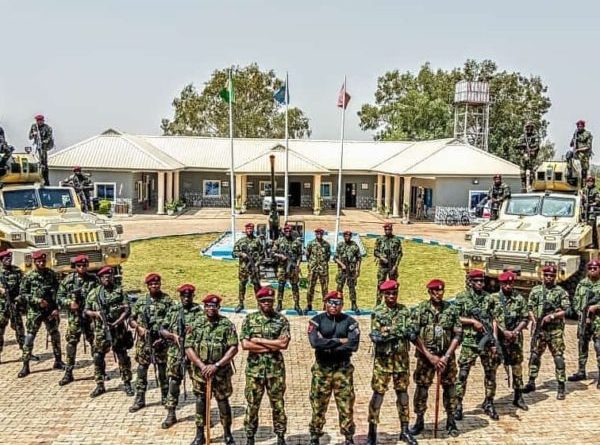 The Nigerian nation is bolstering its efforts to effectively tackle a range of threats posed by various terrorist and extremist groups. In a bid to achieve this, the Nigerian military has incorporated the use of sophisticated military equipments, one of which is the Marauder vehicle.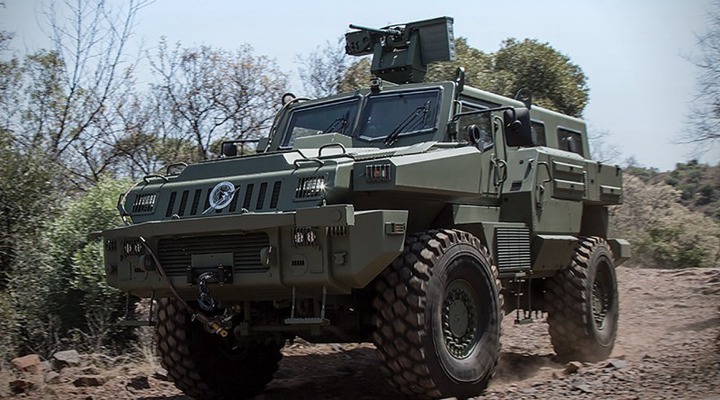 Weighing in at over 10 tons, the Marauder which was produced by Paramount Group in South Africa, might just be the most intense machine on wheels. It debuted in 2007 at the International Defence Exhibition (IDEX) in Abu Dhabi as an urban-based combat vehicle capable of carrying over ten soldiers through a combat zone. Though it has yet to be adopted by the US military, the Marauder has made appearances across Africa, Eurasia, and the Middle East.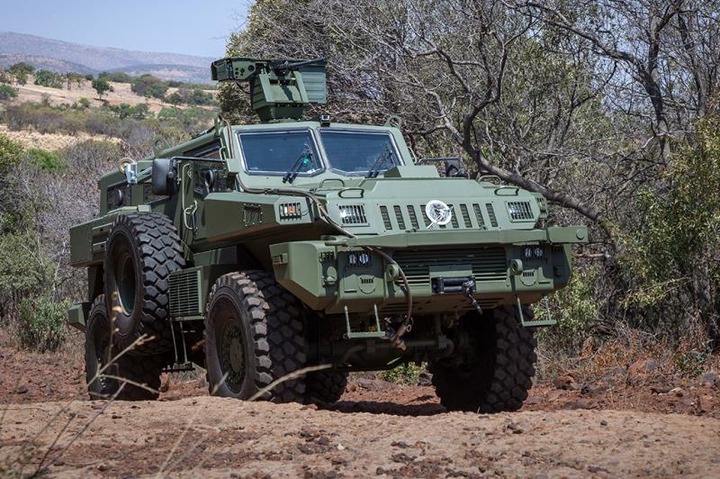 The Marauder is actually three vehicles in one. It can be produced as an infantry patrol vehicle, a command centre and even an ambulance. Nigeria is understood to have taken delivery of a first batch of Marauders, which could be supplemented with additional orders following the use by the Nigerian Air Force.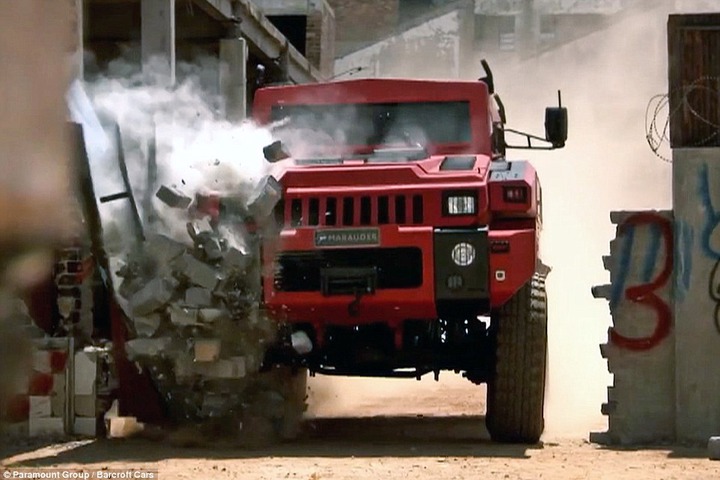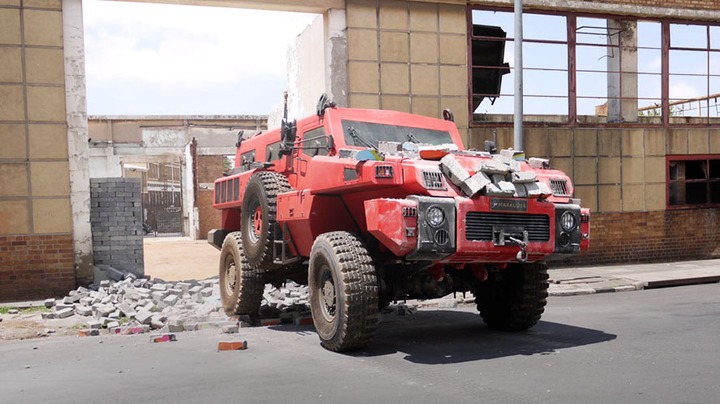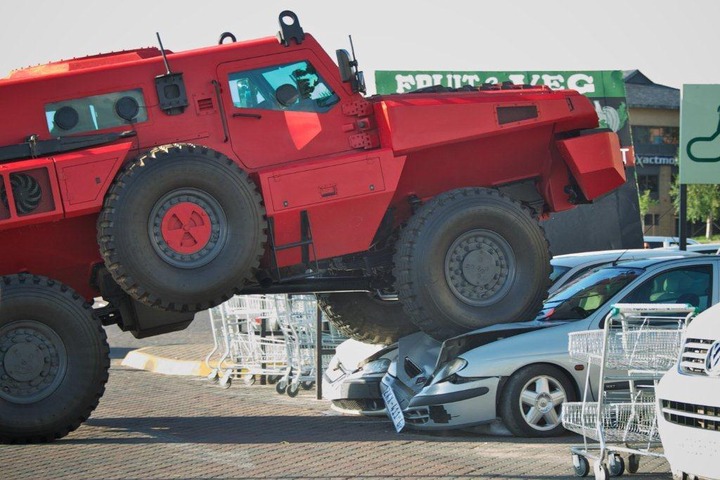 What you need to know about the Marauder
1) The Marauder is an armoured, mine-protected vehicle capable of surviving explosions of 14kg of TNT under its wheels and 7kg under its hull. It has been tested and found to have survived a detonation of 155-mm High Explosive Air Burst (HEAB) ammunition, making it one of the world's toughest vehicles.
2) The car is made of bespoke crafted anti-blast car seats that prevent occupants from sustaining serious injuries in the event of a mine blast under the hull or a side blast.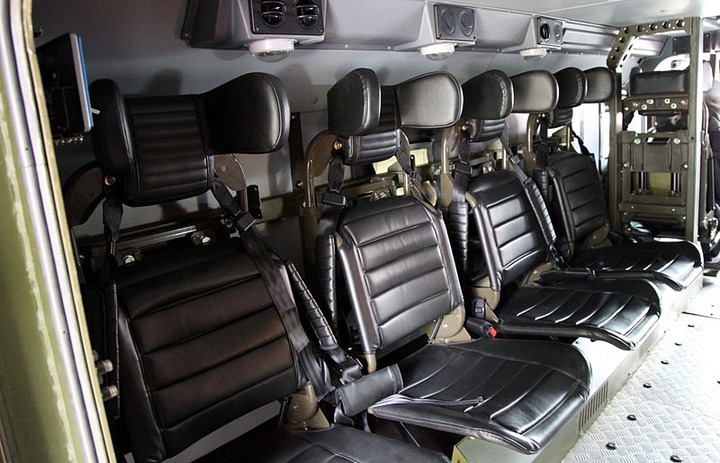 3) It is resistant to fire power, protecting occupants against grievous attacks, and works well with different systems of weapons.
4) Marauder makes it possible with the help of a fitted IED jammer, that renders all remote-controlled explosive devices harmless and grants literal immortality to the Marauder.
5) It is ideal for rugged and wet terrain. It has special 'run flat' tyre inserts, which means that the tyres can be perforated by 12.7mm bullet rounds and still keep rolling for at least another 50km!
6) With long range fuel tanks added, it can travel an extra 500km, making it ideal for long range patrols.
7) Whether sitting in the boiling heat of +55°C or the freezing temperatures of -32°C, occupants can stay cool or warm with the ultra modern climate control system.
8) Marauder is powered by a powerful 6-cylinder turbo-diesel engine coupled to a semi-automatic transmission. The engine delivers 165kW of power and 801Nm torque. With a maximum speed of 120Km/hr, the Marauder is no slow coach.
These features are very essential in the ongoing warfare in the Northern region of the nation. Here, take a look at the Marauder vehicles in the Nigerian military.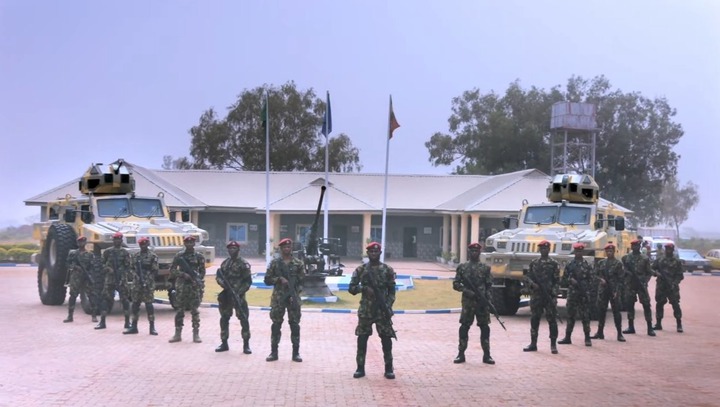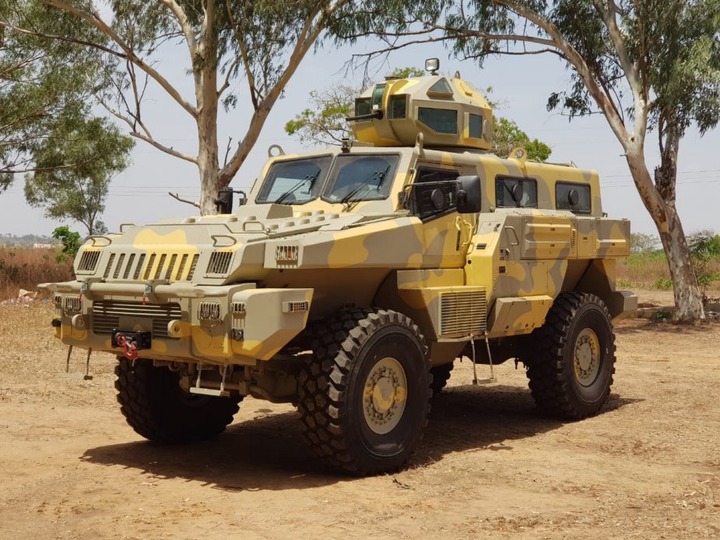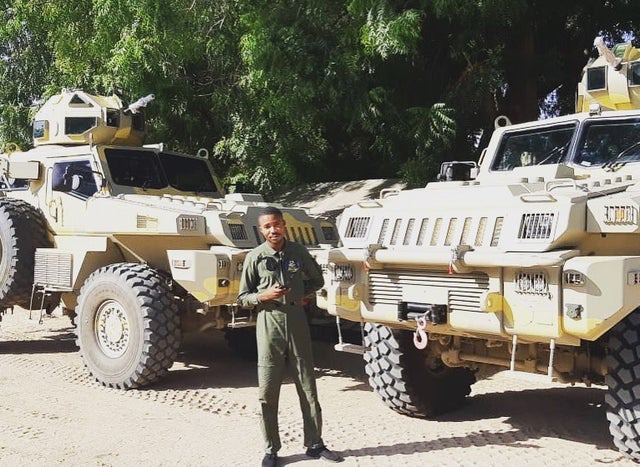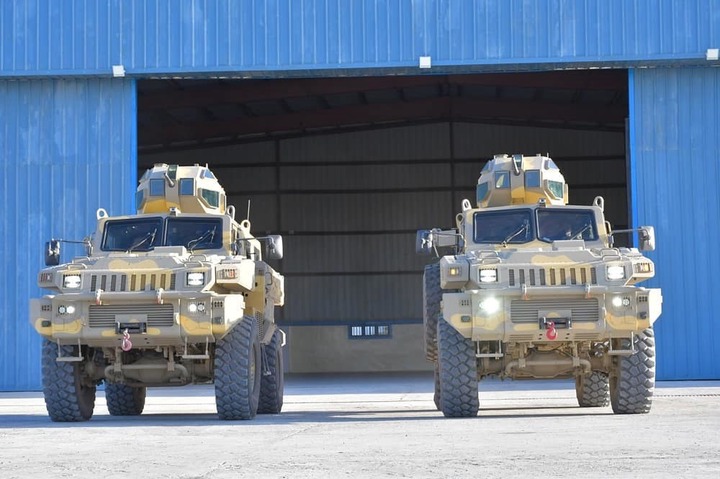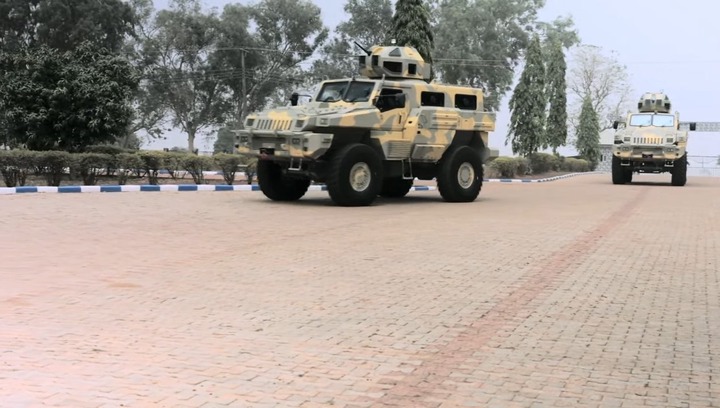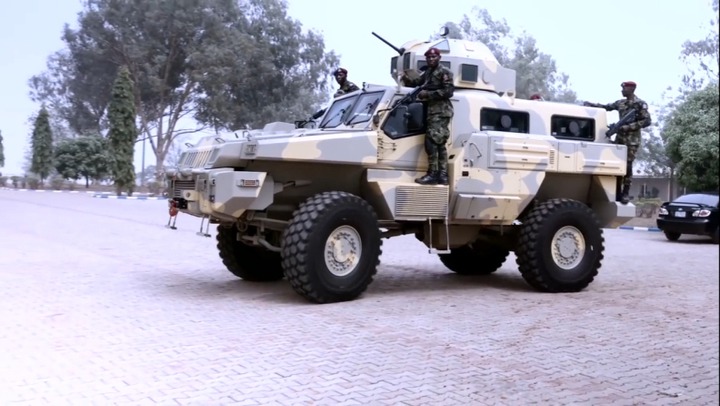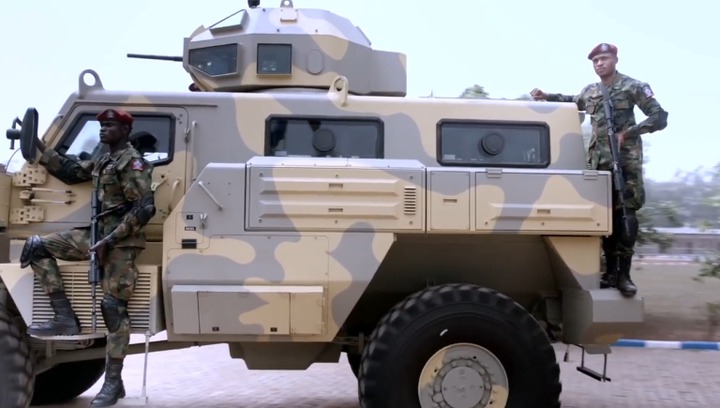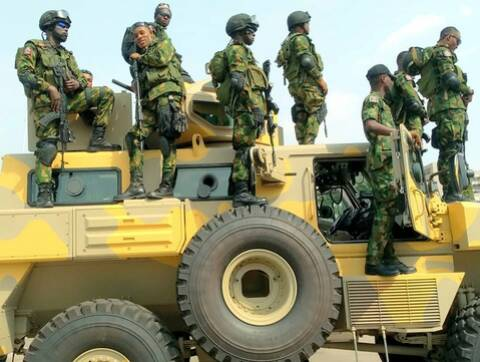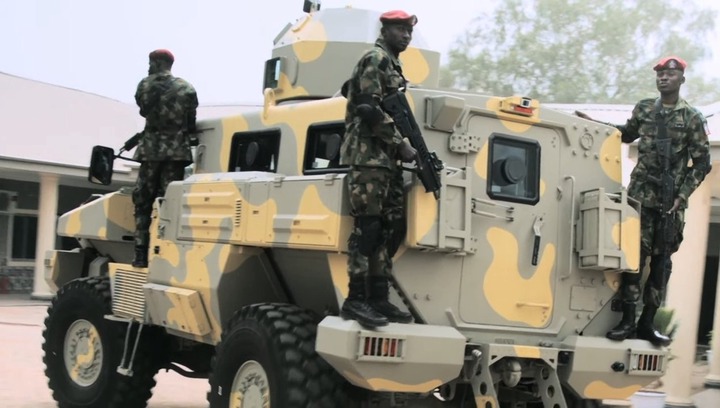 The Marauder with its high levels of protection and mobility should add formidable capability to the armed forces in the fight against terrorism in the north of the country.
What do you think about this?
Content created and supplied by: SamuelDunsin_01 (via Opera News )