The Nigerian Army is the largest component of Nigeria's defense system. Its major role is to battle against external and internal imposters or those threatening the peace of Nigerians. Over the years, we've seen how victorious the Nigerian army has been when battling with terrorists and imposters. Before they got to wear their combat uniform, they'll have to pass through some training sessions. In today's article, we would be looking at some pictures of army training in Nigeria.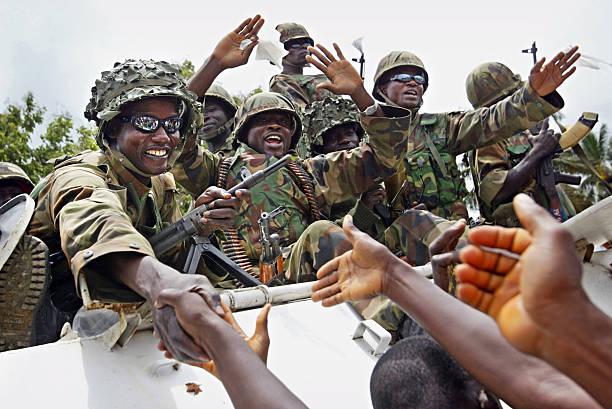 The Nigerian army has been doing everything in its power to ensure that the safety of all Nigerians is assured. Take for instance the Boko Haram militants, Nigerian army has been involved in shoot out battles with these insurgents. They also came out victorious in most of these battles, but some lives were also lost in the process.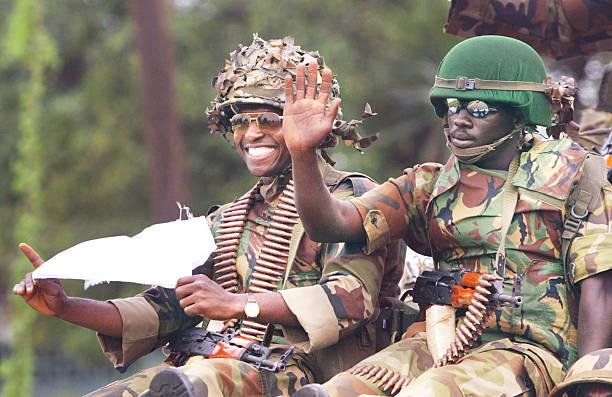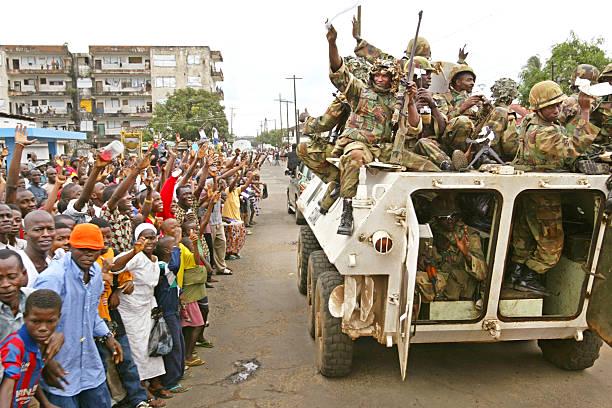 We always have to render our support to the Nigerian military, they need our support and prayers. They are doing a great job by keeping the country safe all they ask from you is your prayers and blessings. Nigerian army is not only obliged with the duty of keeping the nation safe from external threats, they also deal with internal threats as well. May God always how them the right path and grant them victory over those terrorizing peaceful communities in the country.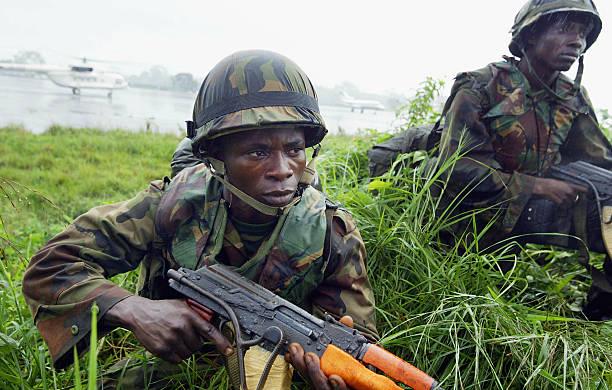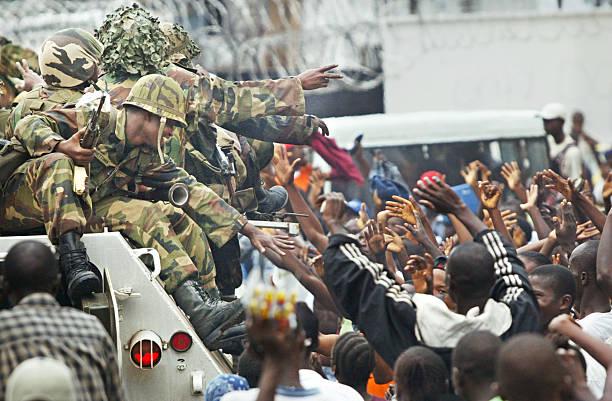 Joining the Nigerian army is not an easy process, basically joining any military body had never been easy but only those who are capable can withstand the training sessions. Here are few photos of Army training in Nigeria.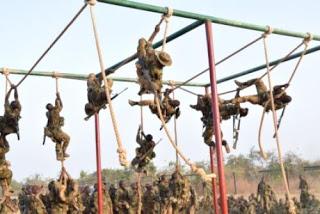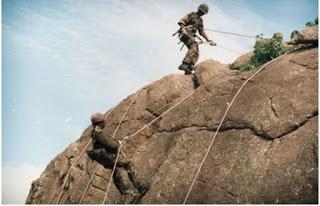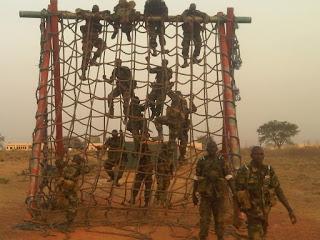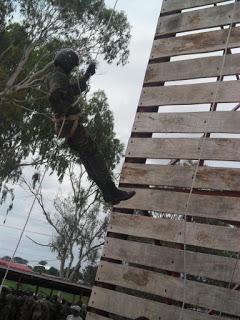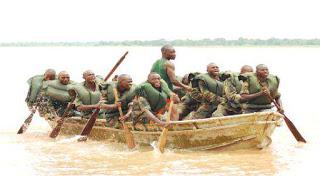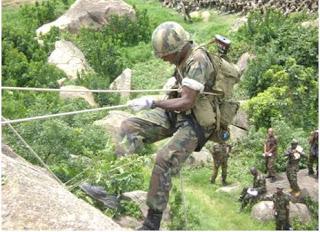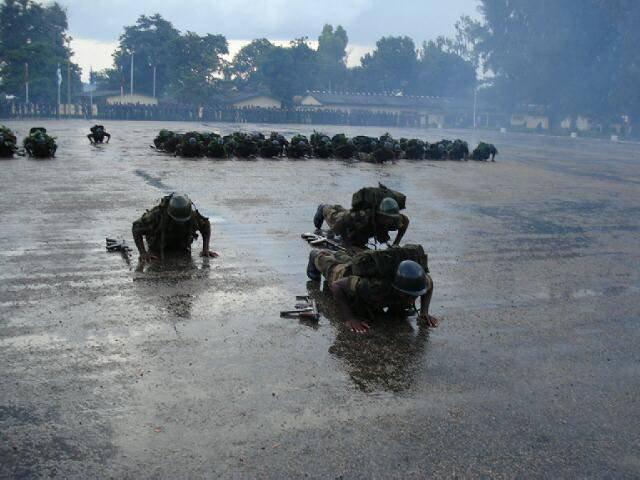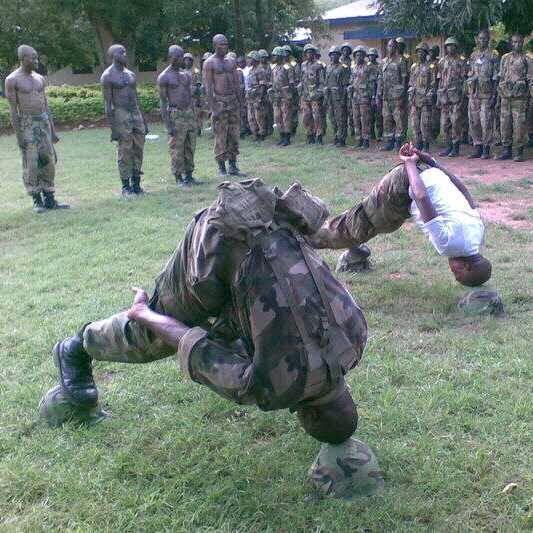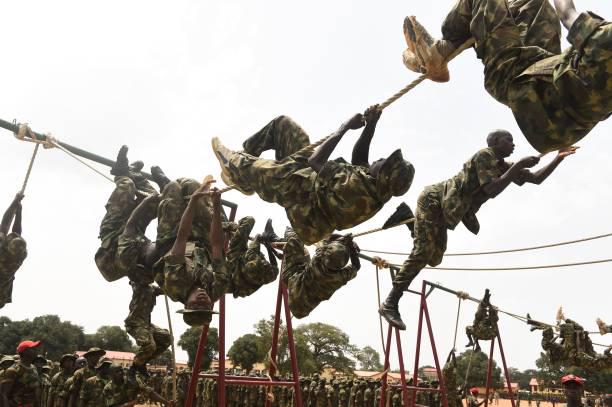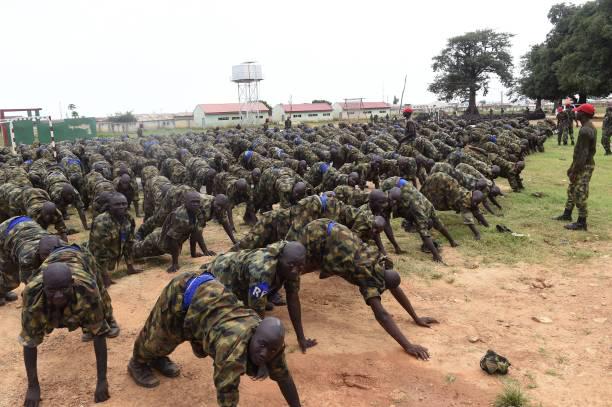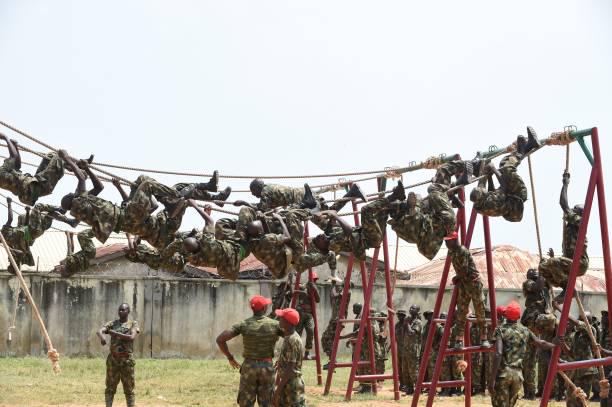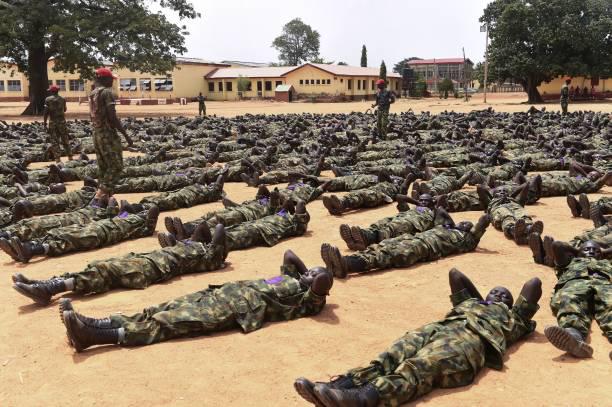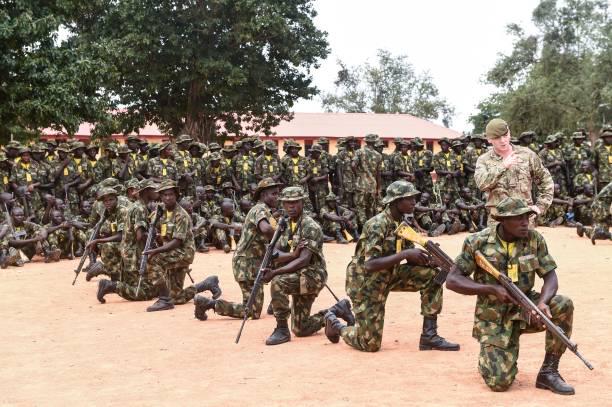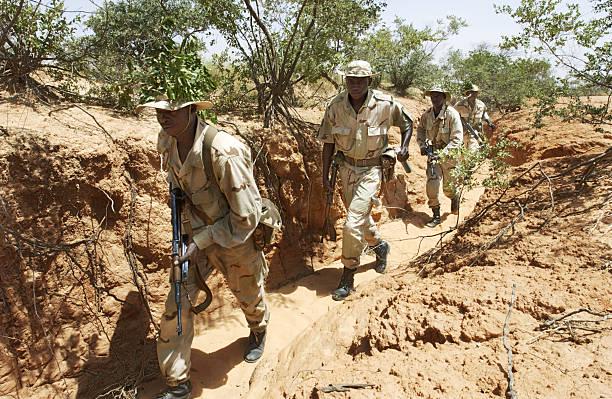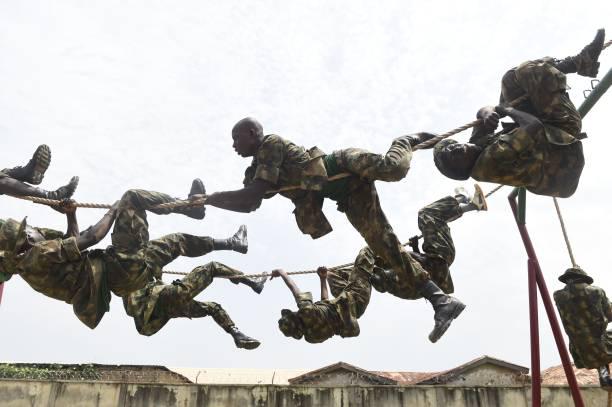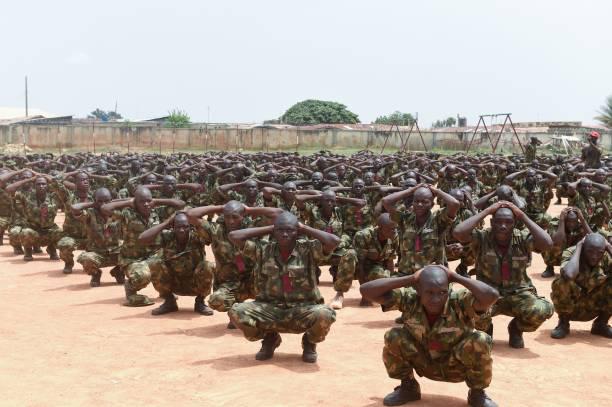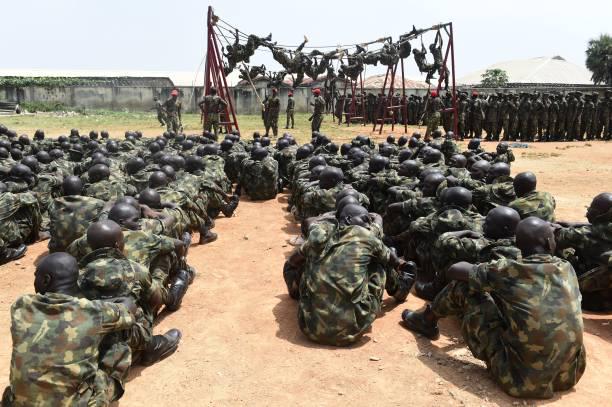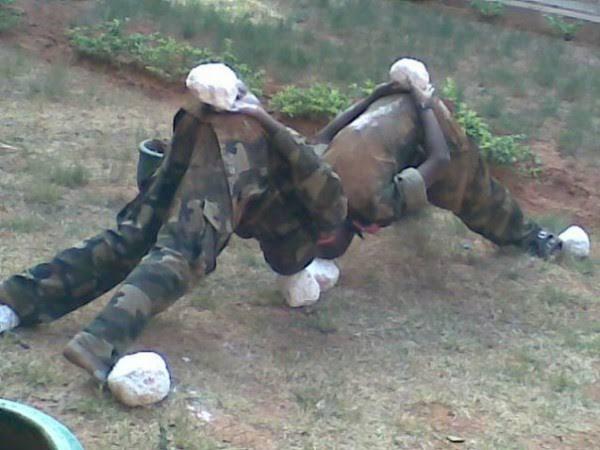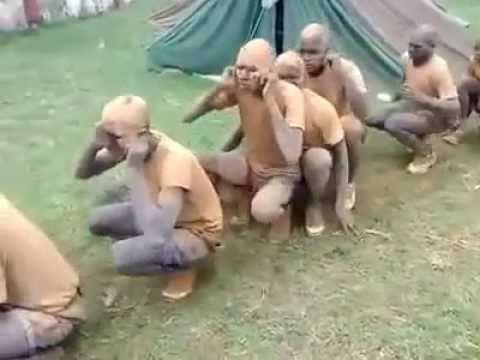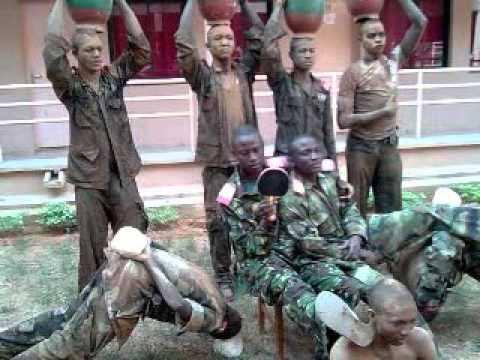 All they need is your prayers, they are gave up everything they had to secure the country.
Content created and supplied by: RLupdates (via Opera News )