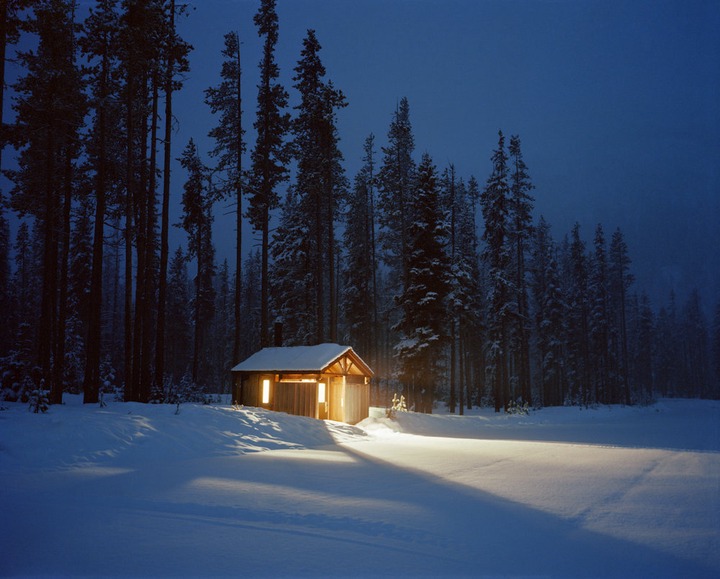 Understanding Psalm 46
Psalms 46:1 God is our refuge and strength, a very present help in trouble. 46:2 Therefore will not we fear, though the earth be removed, and though the mountains be carried into the midst of the sea;
46:3 Though the waters thereof roar and be troubled, though the mountains shake with the swelling thereof. Selah.
46:4 There is a river, the streams whereof shall make glad the city of God, the holy place of the tabernacles of the most High. 46:5 God is in the midst of her; she shall not be moved: God shall help her, and that right early.
46:6 The heathen raged, the kingdoms were moved: he uttered his voice, the earth melted.
46:7 The LORD of hosts is with us; the God of Jacob is our refuge. Selah.
46:8 Come, behold the works of the LORD, what desolations he hath made in the earth.
46:9 He maketh wars to cease unto the end of the earth; he breaketh the bow, and cutteth the spear in sunder; he burneth the chariot in the fire.
46:10 Be still, and know that I am God: I will be exalted among the heathen, I will be exalted in the earth.
46:11 The LORD of hosts is with us; the God of Jacob is our refuge. Selah.
Verse 1
A refuge mainly is a temporary shelter that hides us and keeps us in case of storms, war, rain, etc. God is that temporary shelter we need when the storms of life are raging.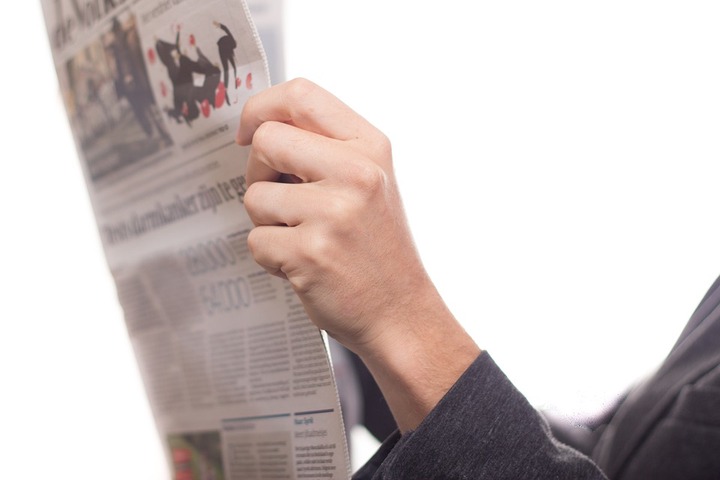 Now something about the refuge is that, it is does not offer completely comfort and sometimes safety as in the case of camps for Interally Displaced Persons in times of war. The enemy can still attack the camp though troops will be readily available to combat them. Some persons will still be in fear because they don't know what and what is likely to happen. The enemy can invade at anytime and there may be casualties even if they will be matched by troops on standby. During that period, God is there to offer strength because he is our strength. That fact is reiterated by the fact he is a very present help in time of trouble. No need to panic because the captain of our salvation is readily available to stop any impending attack against you.
Verse 2, 3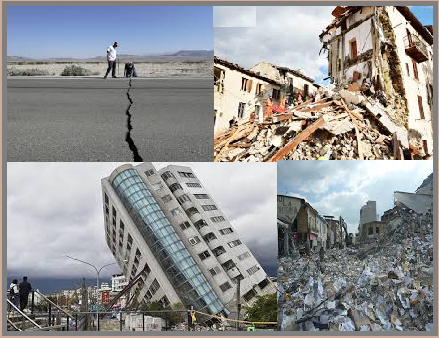 No need to panic because the captain of our salvation is in charge. Even if natural disasters strike and spiritual wars are levelled against our souls, no need to fear because God is very present for your help. Even though there are physical and spiritual earthquakes and disasters, they shall not come near those of us in the spiritual Goshen. The afflictions of the Egyptians cannot cleave to us.
Verse 4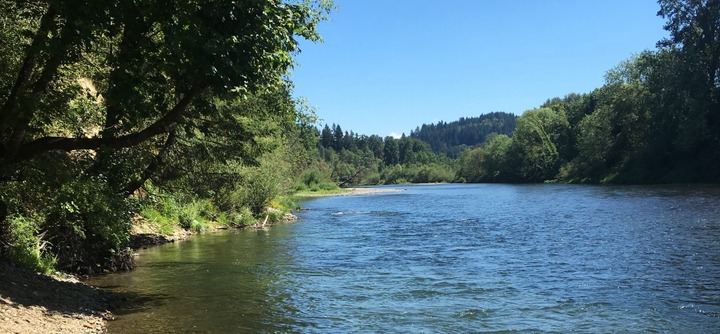 This place is talking about the city of God, that it has a major river. From that river streams go out to make the city glad, which obviously implies making glad the people in it. Applying it to ourselves, we can say we are a city because the bible compares us to mount zion. We are that city of God now. Out of our belly flows rivers of living water which is the Holy Ghost. From the Holy Ghost, if I am living right, reading my bible and praying, and meditating on the scriptures, streams of life will be flowing from the Holy Ghost in me to make me glad. So what will make us happy is inside us. The Holy Ghost is the river, if we allow Him to flow, he will create streams that will run through us and make us happy. The streams can be financial blessings or just inner peace and comfort.
Verse 5
The next verse says God is in the midst of the city, which of course means God is in us, for those of us who have the Holy Ghost. So it says, since God is in us, we cannot be moved. The next part said that God shall help the city which is me. And he will do it very early. He won't wait until things go very bad before helping us. He will help us early.
Verse 6
God reminds us of one very important spiritual truth in this verse. He says when the heathen rage, kingdoms were moved, they panic, they fear and are in tumult. However when the Almighty God, and king of kings roar, the earth melts. So who will you now fear? I will fear the Lord and put my trust in him because none can stand him, not even the devils and their entourage. When the Lord roars against the enemy warring against us, they shall all melt. The enemy may come like a flood but the Lord sets a standard against their floods.
Verse 7
That God who has the host of heaven as his army is with us, so no need to fear, neither are we to panic. There is majority with us than with the enemy. Remember it was one third of Angels that fell with Lucifer. Two third is still with God. They are outnumbered two to one.
Verse 8
In case you are still in doubt, behold the things God has made and what desolation he has made in times past and know that the Lord is in control. Yes, read of what he did to the Egyptians who refused to let his children. These things were written for our edification.
Verse 9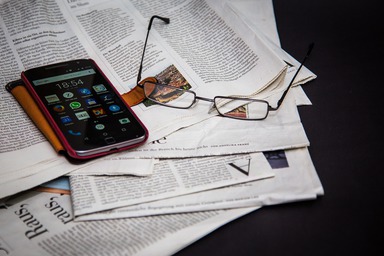 God has made wars to cease and he will make the war against us to cease as well. He will break arrows fired against us as well as breaking the spear the enemy intends to use on us. He breaks their instruments of war, thus no device fashioned against us shall prosper. No need to fear or panic because of the armoury of the devil, he will break them all for us. Some trust in their chariots and in their devices but we will trust in the Lord.
Verse 10
We are reminded to be still and know that he is God. He asked the children of Israel to remain still and see the salvation of the Lord and they saw God's hand indeed. Let's cease from fretting and we shall see God's hand in action because he wants to always be exalted among the heathen. God will see us through because he takes delight in showing the heathen that they are no match.
Verse 11
The God that that commands Angels is with us and he that saved Jacob in time of trouble is our refuge. As he fought for Jacob and held him strong in times of trouble, he will do same for us. Bless the Lord.
If you found this article inspiring, like, share, follow and drop your comments.
Content created and supplied by: SearchtheScriptures (via Opera News )
Opera News is a free to use platform and the views and opinions expressed herein are solely those of the author and do not represent, reflect or express the views of Opera News. Any/all written content and images displayed are provided by the blogger/author, appear herein as submitted by the blogger/author and are unedited by Opera News. Opera News does not consent to nor does it condone the posting of any content that violates the rights (including the copyrights) of any third party, nor content that may malign, inter alia, any religion, ethnic group, organization, gender, company, or individual. Opera News furthermore does not condone the use of our platform for the purposes encouraging/endorsing hate speech, violation of human rights and/or utterances of a defamatory nature. If the content contained herein violates any of your rights, including those of copyright, and/or violates any the above mentioned factors, you are requested to immediately notify us using via the following email address operanews-external(at)opera.com and/or report the article using the available reporting functionality built into our Platform See More