Chocolate And Flowers are a good start, but an extra thoughtful present is something a little more strategic. To get a good gift for you lady you have to know her well, and know what she likes the most but if your still looking for a gift to make her feel extra special then here are some gift ideas.
1 Heart Shaped Chocolate.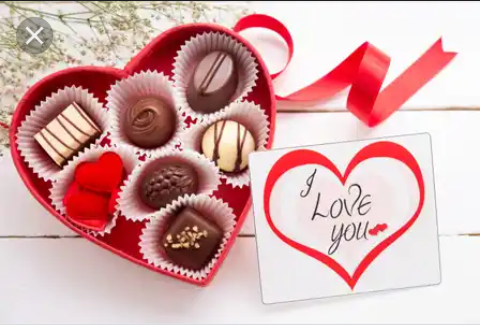 This is one of the best valentine gift you can get for her. She will definitely love chocolate most especially the ones that comes with a heart-shaped box because the heart represents love and the chocolate shows that your romantic.
2 Heart Shaped Pendant.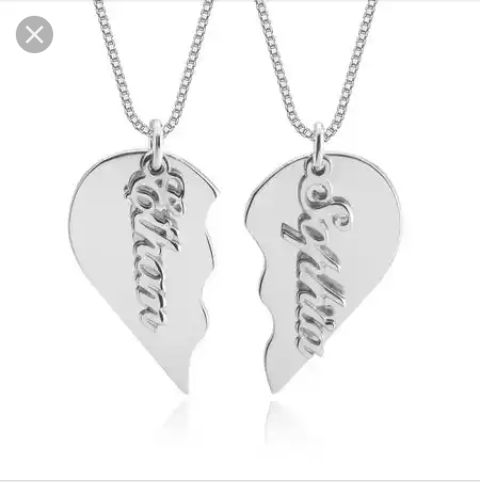 Getting your girl this will make her feel special and she would always want to wear the necklace all the time. The heart pendant symbolizes love, friendship and deep feelings.
3 Make up kit.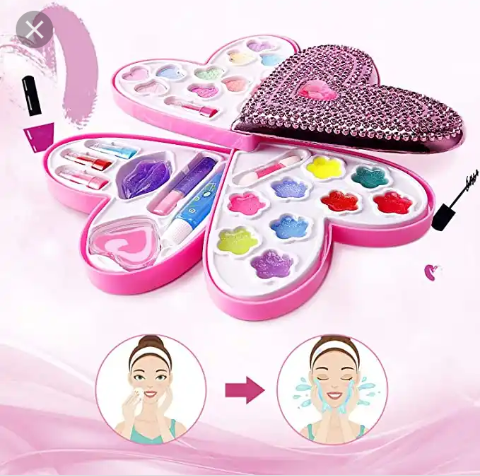 This depends on the type of lady she is. If you know your lady likes putting ok makeup or likes getting her face done then you should definitely get her one of these because she would love to have it.
4 Teddy Bear.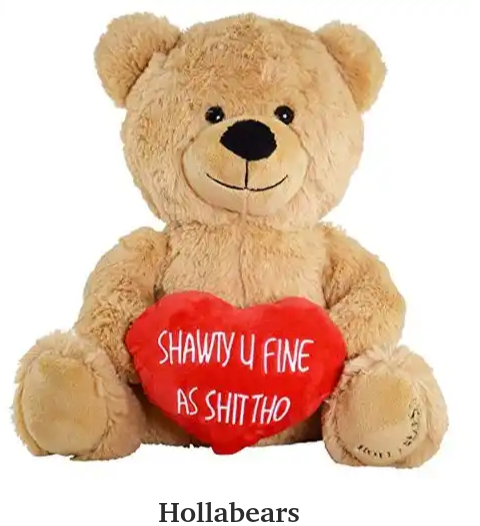 If you know that she likes to hug at lot and she always wanted a little cute bear of her own the you should get her this. And the teddy bear should be holding a heart shaped pillow or have something like heart in the middle to make it look more romantic, and whenever she sees the teddy bear she would always think of you.
But if she's someone that likes spending time with you alot and likes going out then you should try this.
5. Take her shopping.
Some ladies don't really know what they want until they see it so try and take her shopping because if she will definitely find something she likes their. Make sure you get her something romantic also it should come from you.
6. Take her on a date.
Just find a nice restaurant and take her there. Have the whole thing planned out before you get there and make sure your table is well decorated to look very romantic. It should have flowers and maybe candles. Talk about a lot of things, make her feel special while taking a glass of chilled drinks and enjoy yourselves.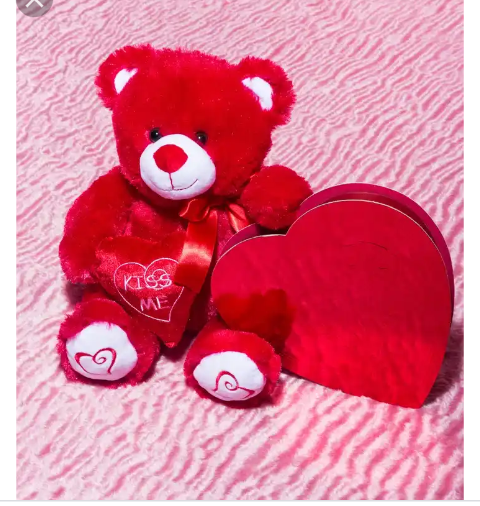 There's so many gifts you can give her to make her feel special but don't also forget to give her a romantic Valentine's card. You should write down what she means to you in the card and write other sorts of things that you know she will like. It can be text or writen anyone, as I said it depends on her.
Content created and supplied by: Henry.erix (via Opera News )