Eden Hazard's has been suffering from serious ranges of injuries since he moved to the spanish capital from Chelsea back in 2019.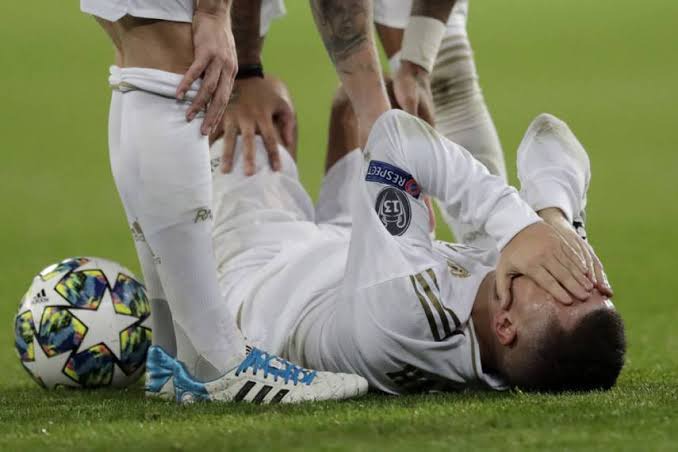 The 30-year-old career has really destabilized as he couldn't play all games which made many to label him as a Injury-prone.
In his two years at Madrid, he's having 4 goals and seven assist in total.
Just earlier this week did Real Madrid released a medical reports that Eden would be out for 4-6 weeks following a muscle injury in his right psoas with pending evolution. That news came after the Belgian played some minutes in Real Madrid's 2-1 over Elche last weekend.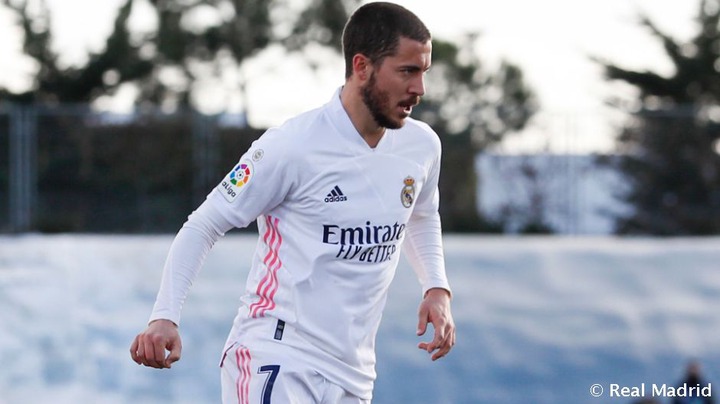 However according to Doctor Gonzalez reports, he confirmed that Hazard might not be able to play football again if he's operated on his ankle again.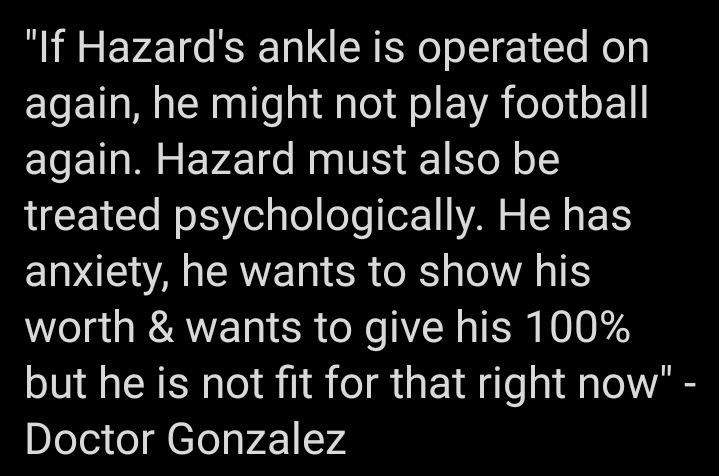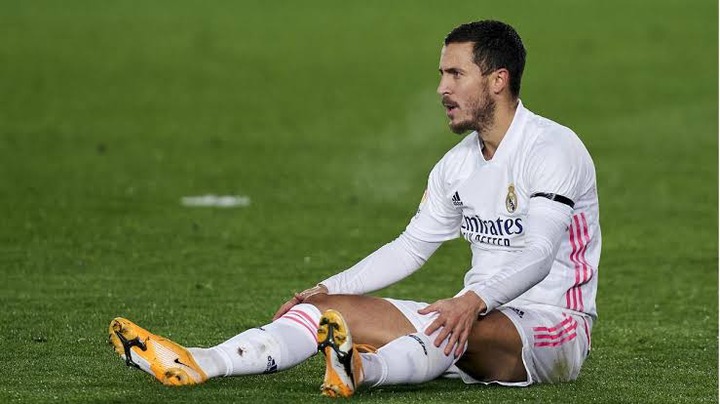 This statement by the doctor has spark reactions among Hazard's lovers on social media.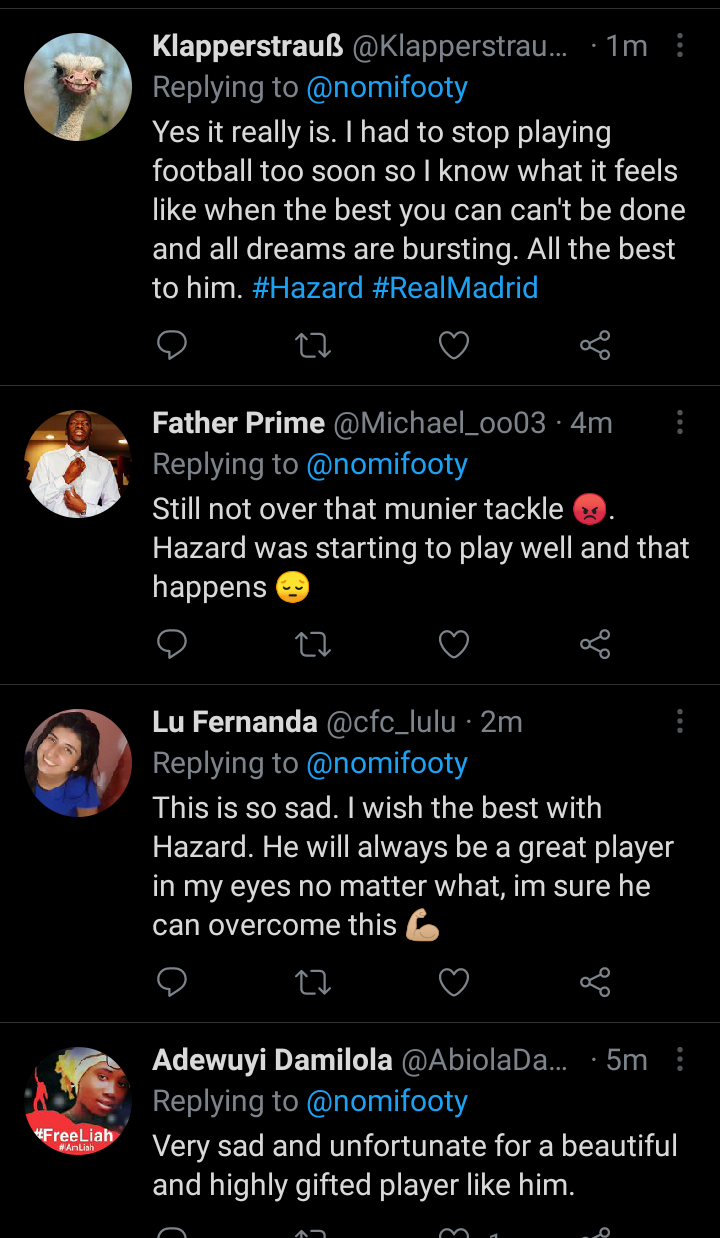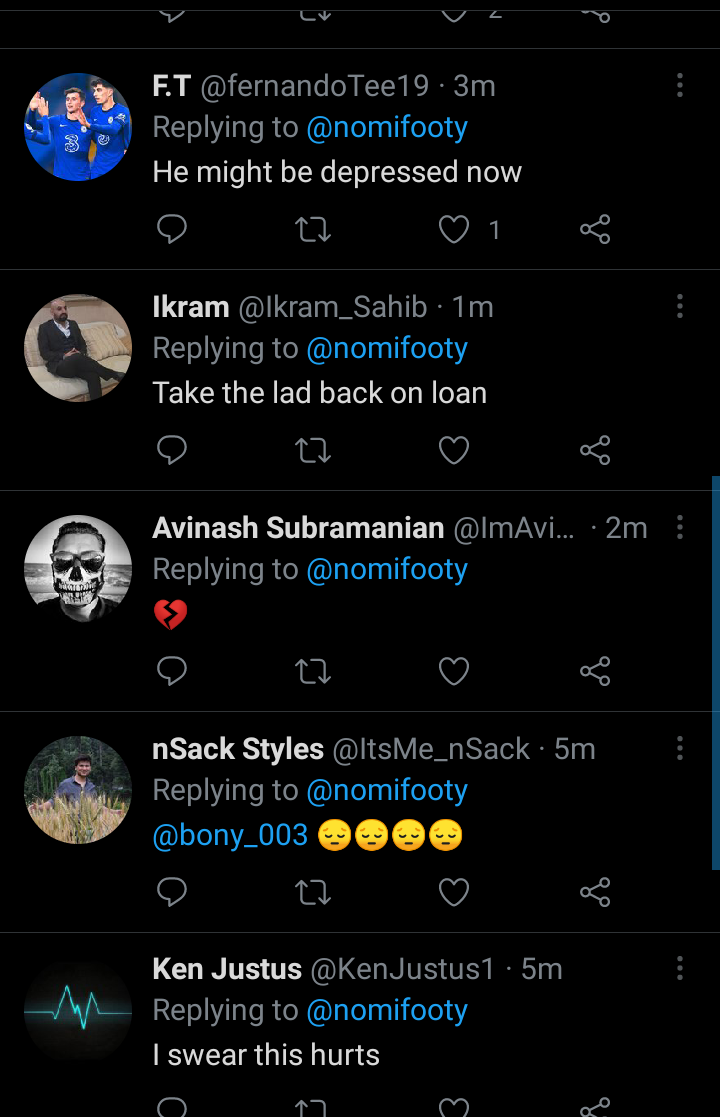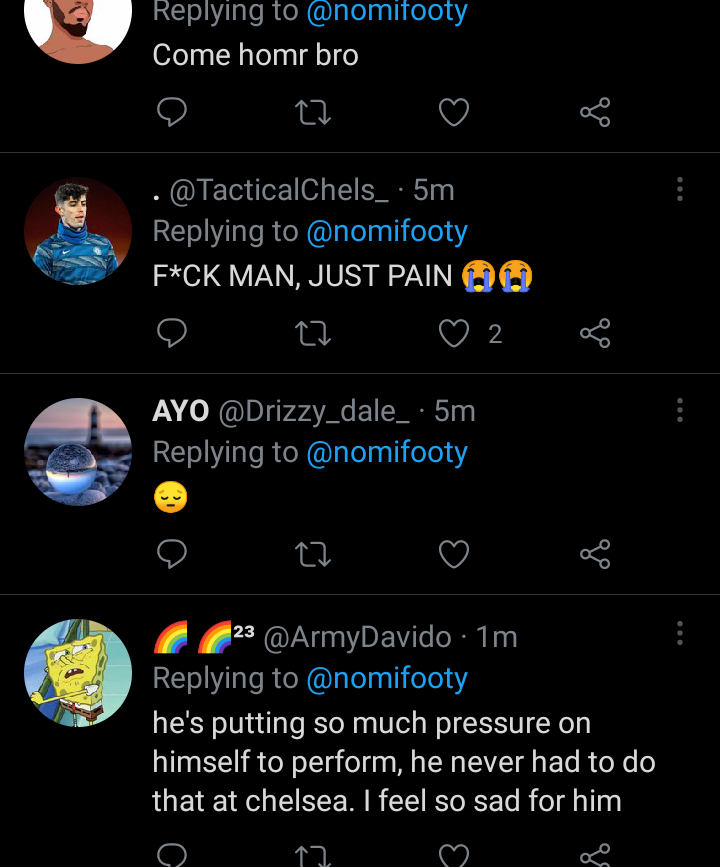 Nonetheless, everyone hopes the former Chelsea Star dosen't get to be operated again on that part of his body because it might results in his early retirement from Football.
Thanks for reading
Content created and supplied by: MuyiScott (via Opera News )