Everybody knows how life can frustrate someone to the extent they can't think of anything else except to commit suicide, this situation seems not to exclude celebrities, however, these 4 popular celebrities once attempt to take their own life, but they overcame it at the end.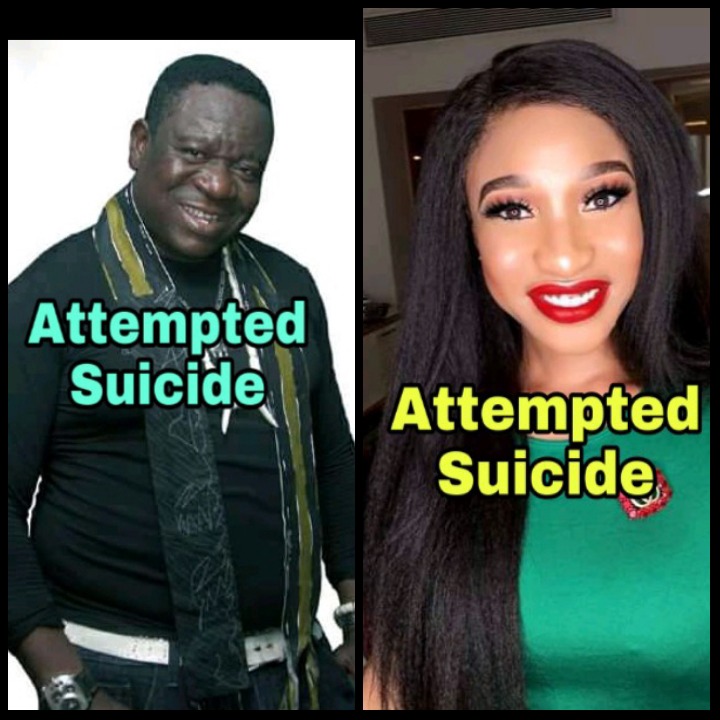 1. Tee Billz: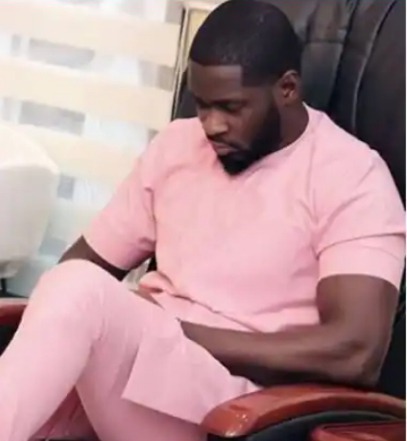 he's ex-husband to the Nigerian female singer "Tiwa Savage", apart from once being a husband to a famous singer, you can't talk about what make him famous without including the incident that happened in 2016 as he attempt to take his life. This was reported to happened because he was going through a family crisis and accused his wife of infidelity and his mother-in-law of bewitching him. Billz went to Ikoyi Lekki Bridge in Lagos to took his life but thankfully to his friends that quickly came to his rescue.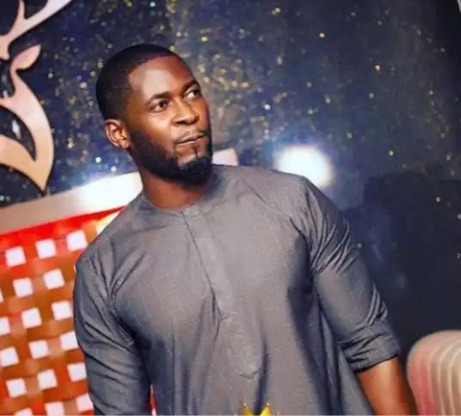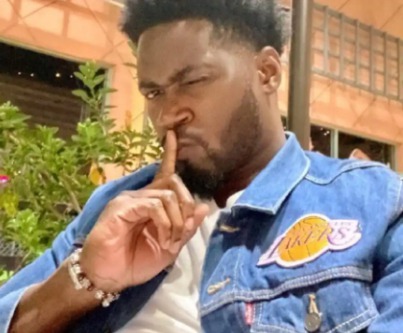 2. Toke Makinwa: she is one of the female bloggers in Nigeria, Makinwa also attempt to commit suicide after her marriage with Maje Aida hits the rock.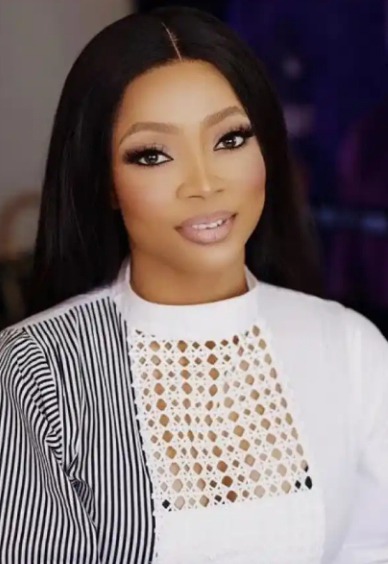 She said she was sitting one day in bed room and a very strong thought came to her mind to go into the bathroom and drink a dettol and just die. Thankfully, Makinwa overcame the strong feeling.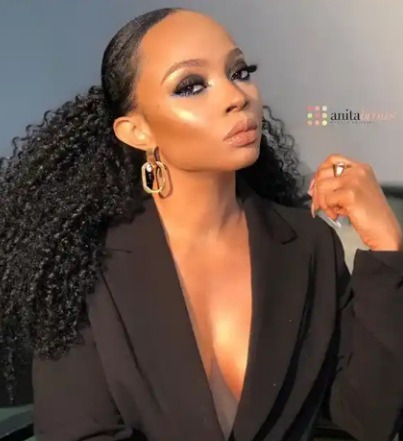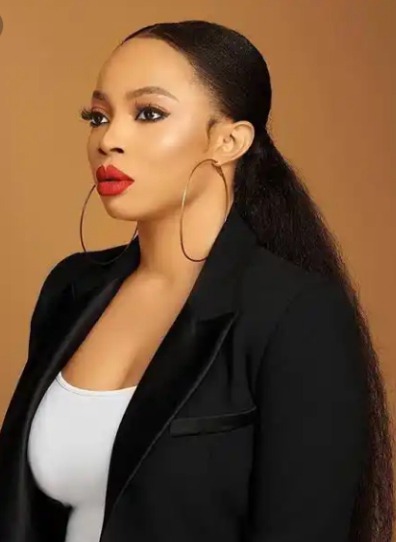 3. Tonto Dikeh: after this Nollywood actress marriage with her husband "Churchill" came to an end, it was revealed that Tonto suffered from depression and attempt to take her life. But Tonto later said she didn't let the depression eat her up because she acquired a great and strong personality.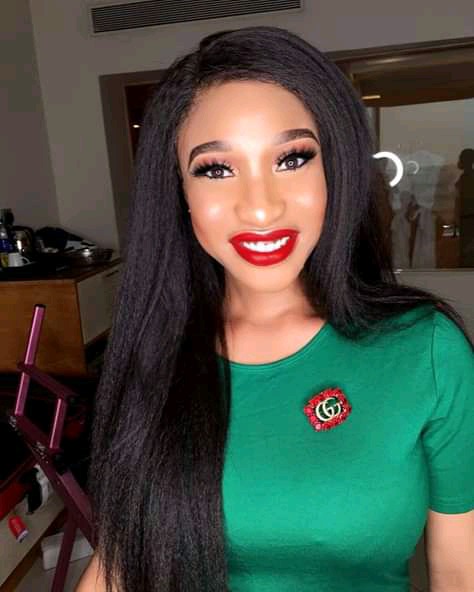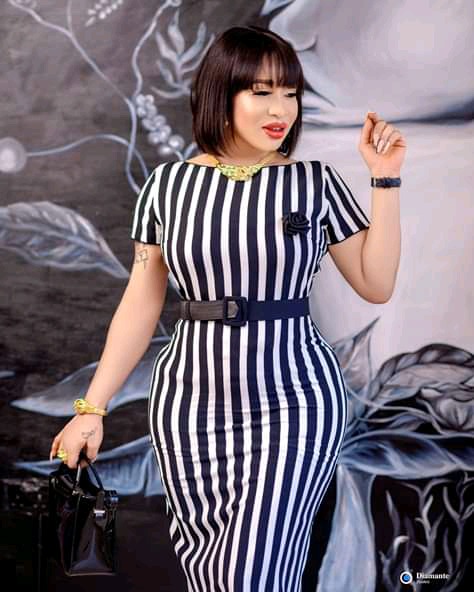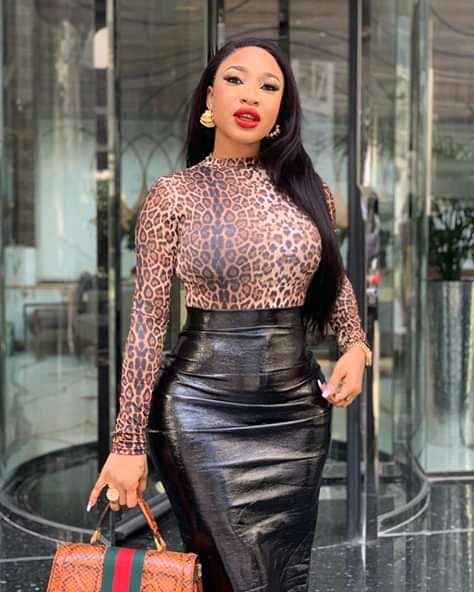 4. John Okafor: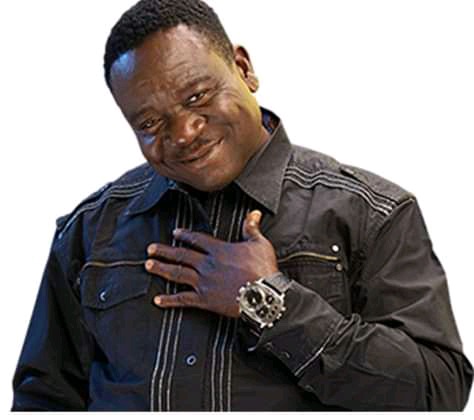 in 1997 John said he prepared to kill himself in Ajao Estate because of situation that surrounded him, three days before that day he didn't eat anything and there is no hope for the next week.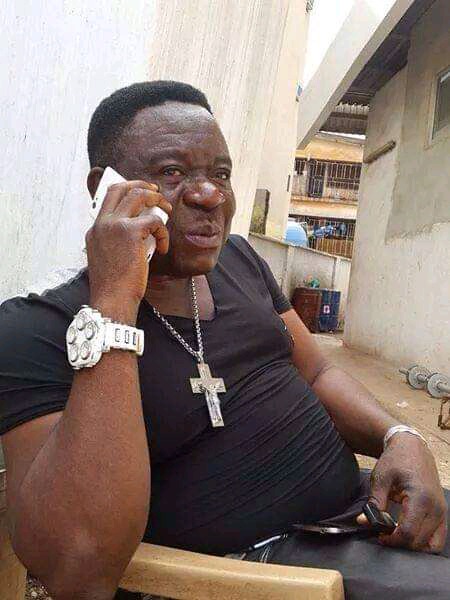 According to John, by then he didn't have any house of his own and a friend he was living with ask him to move out from his house because he's traveling home for Christmas, and after a series of conversation he went inside and threw out his properties, after that John went to a well to jump into it and die, but as he reached the place the face of his mother flash through his mind which made him not to do that.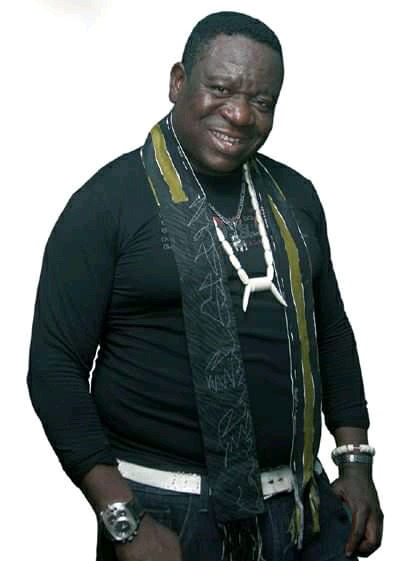 What do you think about suicide of a thing? Is it a good or bad decision to make? Say your opinion with a reasons in the comment box below
Content created and supplied by: Allmediagist (via Opera News )