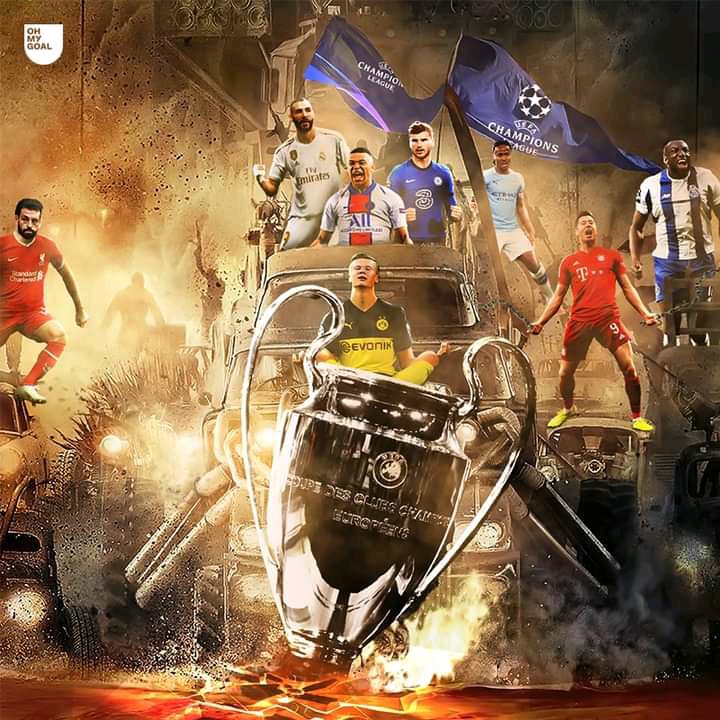 We are now into the quarter finals of the champions league this season even though the qualified teams have not been drawn to know their opponents. The draw will be carried out tomorrow, being Friday and from the looks of it, we will be served with some spicy football from any of the teams. Big names like Barcelona, Juventus, Atletico Madrid have been surprisingly knocked out of the competition in this last round. The surprising fact was that these 3 teams were eliminated by teams we considered 'underdogs' when matched up with them. That's just the beauty of the Champions league isn't it? 'Anyone and any team can be eliminated by anyone'. Well since we have the list of the 8 teams ready to battle it out in the quarter finals, we've decided to rank each teams chances of making it past the quarter finals, semi finals and into the finals(then winning the trophy). As usual, we've made some surprising predictions so buckle up as you follow us through this countdown...
5. Real Madrid.
In the fifth spot we have former Champions, or should I say the first team to win the Champions league 3 times consecutively, Real Madrid. Now I know a lot of fans will probably disagree on this one but as far as form is concerned, Real Madrid comes in 5th. The Los Blancos will be hoping to win another European title this season but it will not be that easy for Zinedine zidane's side. They were almost eliminated from the competition in the group stages and had to breeze past a misfiring Atalanta to get into the quarter finals. Safe to say that Real Madrid had a favorable draw in the last round but from now henceforth, their fortunes could change. But we will keep our cards closer to out chest because in the Champions league..... anything can happen.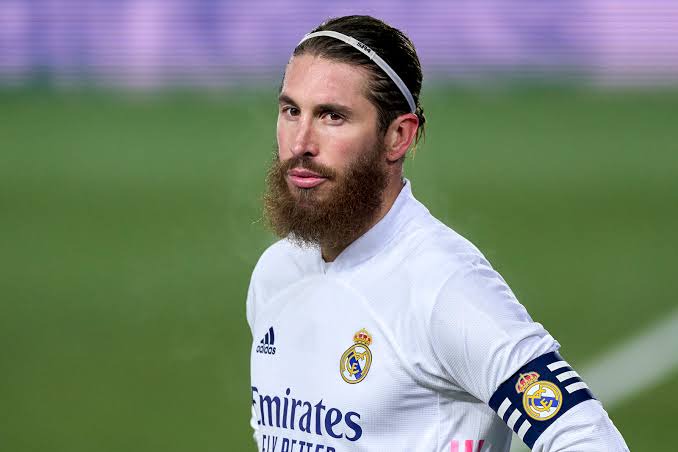 Teams Madrid will want to avoid as of now;
Bayern Munich, Manchester City, Chelsea.
4. Liverpool.
You know, 3 years ago, both Liverpool and Real Madrid would have been considered favourites to win the champions league. But now, the hierarchy of power have shifted a little bit. Make no mistake the Reds are still a formidable opponent and would be much more so if their best defender, Virgil van dijk can return in time for the quarter finals stage. They made it past Rb Leipzig, who also made it into the semi finals of this competition last season. A 4-0 aggregate win over Leipzig made it look as of the tie was an easier one for Liverpool but it wasn't. Liverpool's league form pales in comparison with their form in Europe. Klopp may be losing the touch in the league, but his side are still one of the favourites to lift the champions league come May.
Teams Liverpool will want to avoid as of now;
Bayern Munich, Manchester City, Chelsea.
3. Chelsea.
At the third spot, we have the Blues. Chelsea have been a revelation in this season's Champions league. They were drawn into a group some people will consider difficult for them but they made it out unscathed. The highlight of their group stage games was the home and away dismantling of Sevilla. Sevilla, a team Dortmund struggled to beat could not score even a single goal against the blues, that tells us a lot about Chelsea.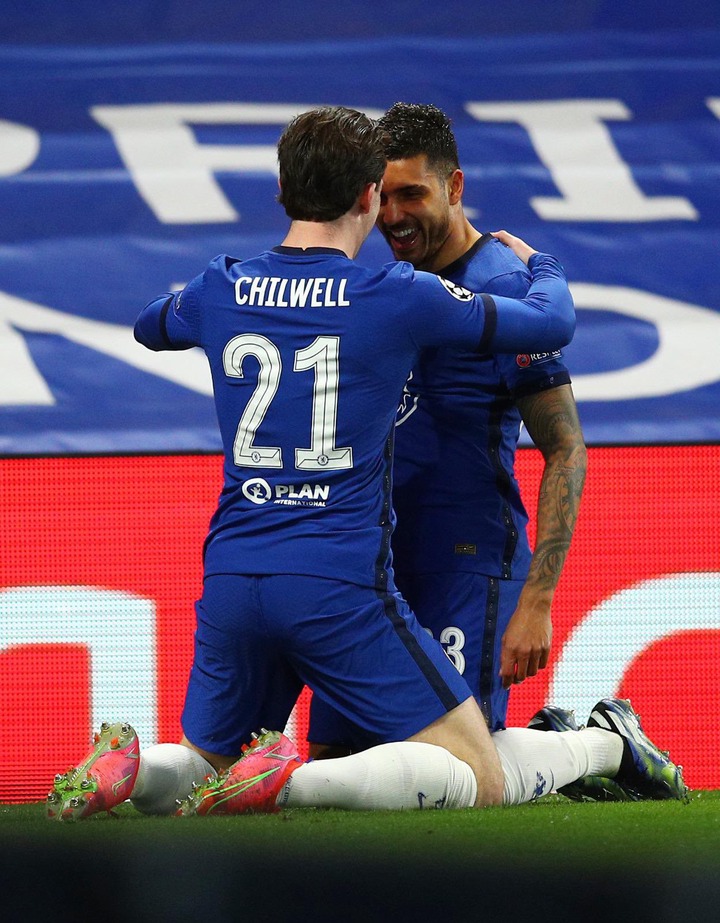 Even Atletico Madrid met their Waterloo just last night when they took on the blues toe to toe. Thomas Tuchel has managed to transform the team and it's no wonder they've been outstanding.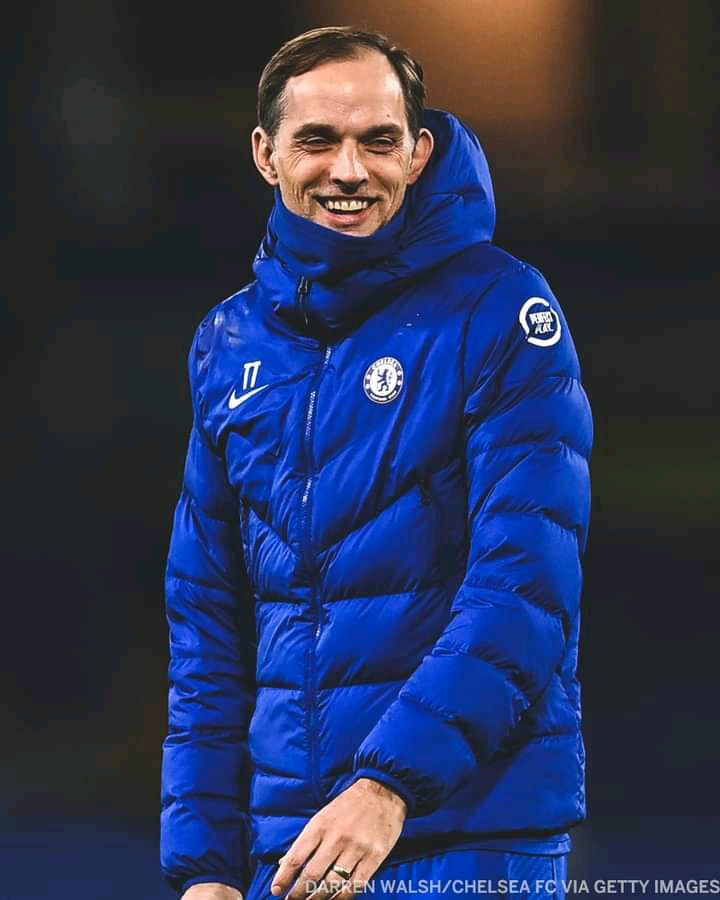 Regardless of that, the Champions league quarter finals stage is still a tough stage to pass, especially as the teams who qualified as some of Europe's elite. Chelsea will no doubt be prepared, but will they win?.... time will tell.
Teams the Blues will want to avoid as of now;
Bayern Munich.
2. Bayern Munich.
"Oh no!! What is she doing? Bayern should be top";.... I get your point and perfectly understand the angle you're coming from. Bayern Munich have been impressive this season as well but have also shown that they've got a weakness in their team structure. I don't know if you've noticed, but the German Champions are conceding more goals this season than they would've last season.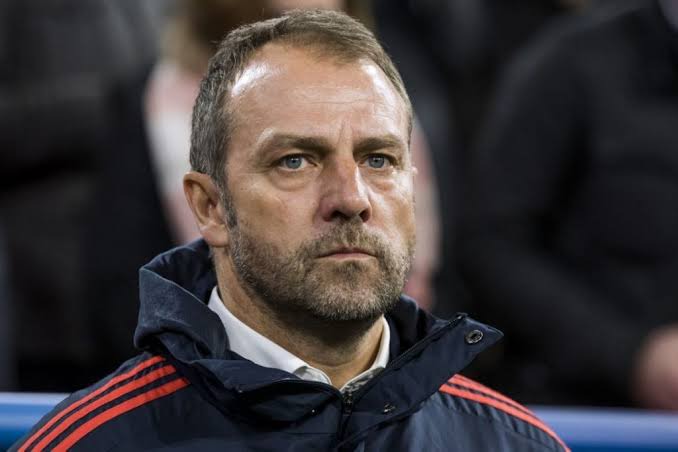 This shows that teams are finally being able to figure out a way to score against Bayern Munich. Hansi Flick will be kicking his lips at the prospect of a title defence, but how that will turn out is still 'too soon to be seen'. They are the best, if you take out the no 1 ranked team and that alone shows you the potential in this Bayern Munich side.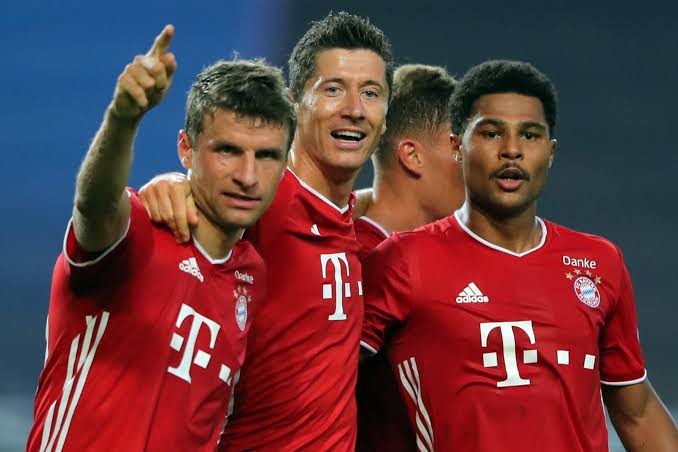 Teams Bayern Munich will want to avoid as of now;
Oh come on, were you expecting to mention any team? Bayern Munich themselves are a force to be reckoned with so it really won't make a difference who they're drawn against.
1. Manchester City.
A lot of readers at this stage will be laughing at my top choice, am I right? But here is why City are the favourites. Pep Guardiola's men have been almost invincible this season(Except the time the Red devils made them visible of course) and at this point in the Champions league, they've looked unbeatable. Take a look at their last performance over 2 legs vs Monchengladbach, they absolutely dominated the Germans.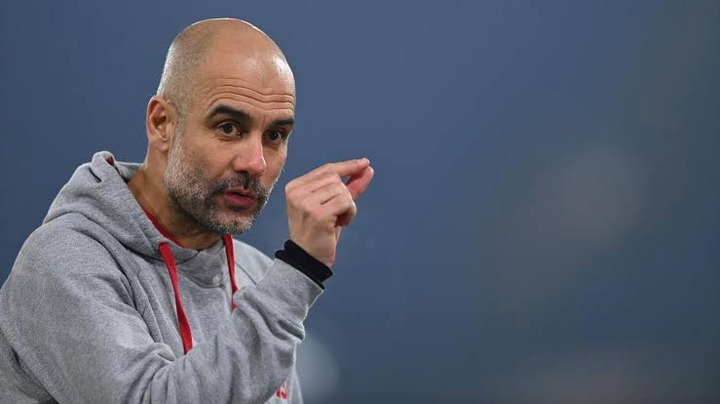 Monchengladbach hardly had a sniff on goal over both legs and this shows you how well drilled and discipline City have looked. Pep has been in search of an European title since he won it with Barcelona in 2011, and as of yet, he is yet to get his hands on it. This season, City's primary objective is not to win the EPL or the FA cup, it's to win the UCL. Sheikh Mansur wants it, City fans want it, Pep wants it, so they will totally be up for it this season. 4 years and €1 billion later, Manchester City are the standout favourites to win the much coveted Champions League crown.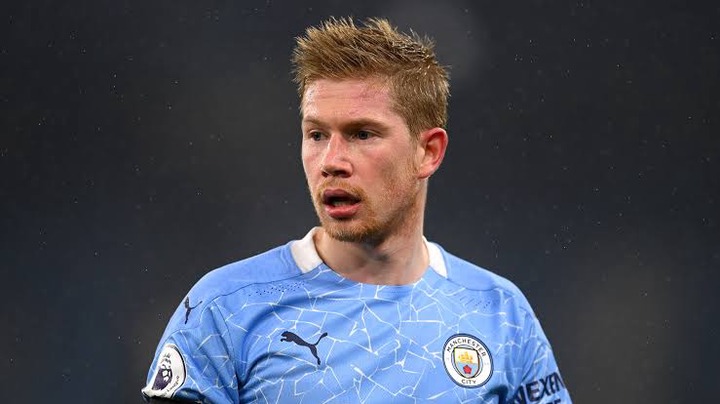 Team Man City will want to avoid as of now;
Themselves...... City will want to be disciplined and not be the architect of their own downfall.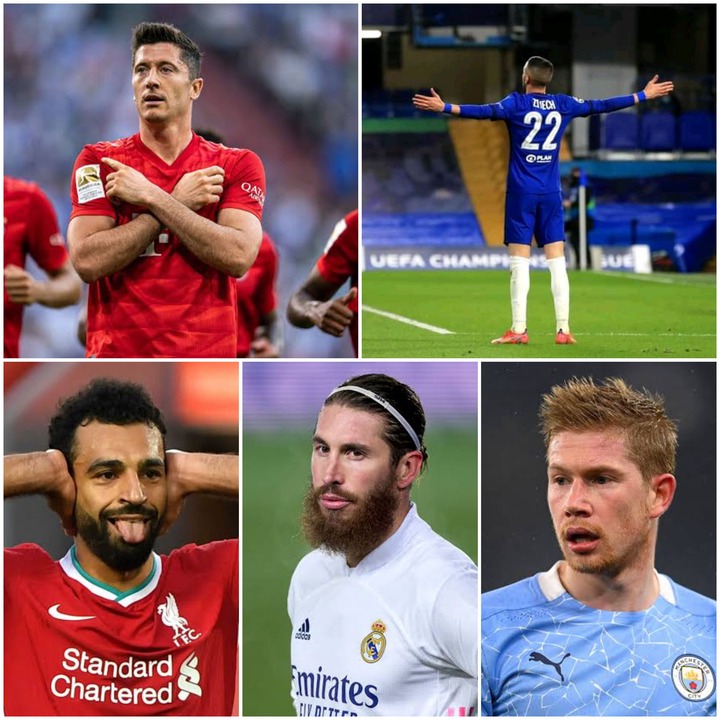 So, what do you think about this ranking?
Leave your comments below and follow for more information.
Content created and supplied by: AnnSports (via Opera News )