If You Are From A Poor Background, Take These 10 Steps To Become A Self-Made Billionaire 
You can become a Billionaire from scratch. There are over 2000 billionaires around the world and that number is growing quickly. Research shows that more than 50% of the billionaires are self-made. This means they didn't inherit their fortune instead they built companies that got them to where they are now.
People are quickly becoming billionaires because of the internet, access to global market.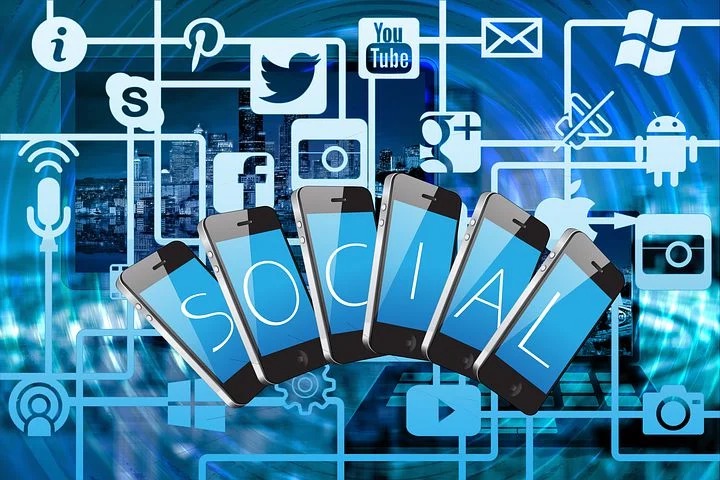 With that send, here are the 10 steps to become a self-made billionaire:
1. Start super early
some people have what is known as entrepreneurial gene. Elon Musk, the Richest man on earth sold his first piece of software when he was 12 years old. Warren Buffet made his first stock investment at the age of 11. At 12 years old, Mark Cuban was selling garbage bags from door to door. Richard Branson began his first business at 15 and more other examples. If you don't have a rich father to give you a loan of $1 million, you will have to earn your first million yourself. The sooner you start the bigger the advantage you will have.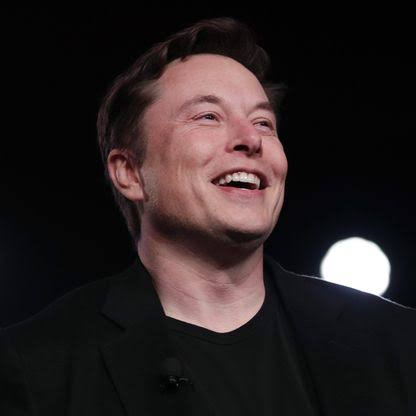 2. Educate yourself constantly
Books, interviews, documentaries, case studies and analysing other people's businesses are important to improve yourself. Take yourself seriously and invest in these things. Nobody can take away what your learn and it is why investing in yourself pays the best dividence.
3. Fail quickly but keep moving
You will fail and this is a fact. You are early in the journey; you don't have enough skills, knowledge and finance, tmyou don't know the market enough or people to guide you and as a result you will come short of things at the beginning. Resilience is key. Don't be afraid to fail and don't give up if things don't work out at the start of the business.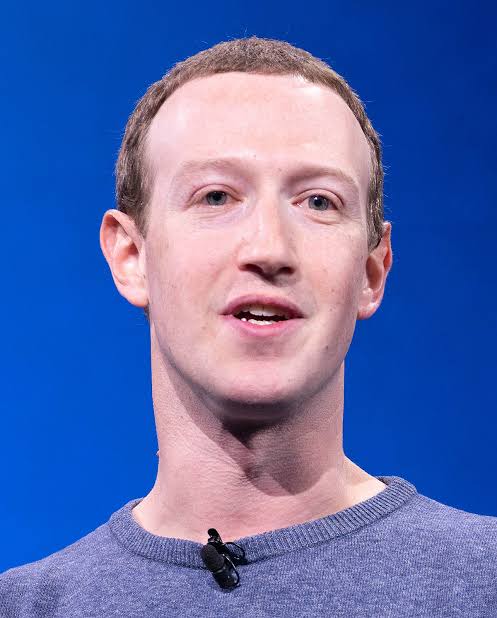 4. Sacrifice social life and work 80 to 100 hours per week
Building a solid business will require you to put in much work. It will take so much energy and drive. This is the price you have to pay to excape mediocrity. Just like a rocket, you will have to burn some of the fuel to excape gravitational pull.
5. Build and grow your first successful business
In the first ten years, you learn a bunch, you study success in many forms, you understand how the market is changing and you have identified some businesses that are within your reach, you reach out to people, and the money start coming. At this point some people will want to spoil themselves a bit, you have to be disciplined. You are either having the best time of your life or you are thinking about quitting. You have to put everything into the business and let it continue to grow.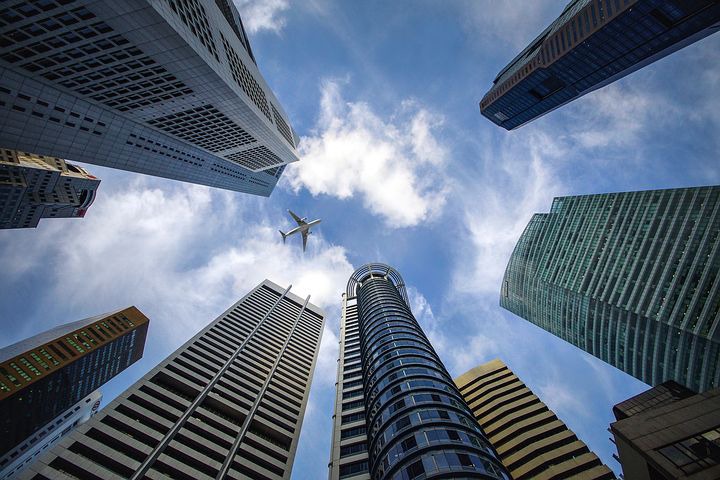 6. Leverage your new found success to meet influential people
On the road to success you met several people who shared the same drive or motivation as you. They are going through their own things but you should have a sense of brotherhood. These are the people who to some degree understand you. Some of them will become future business partners, some will be your mentors and others will open doors have never seen before. The power of this network is massive. It Wil help you navigate life.
7. Sell your first business - become a Multi-Million
You started with almost nothing, you put in years, tears and sweat into a business that is now quite valuable. It is time to let it go. It is relatively rare for people to become billionaires from their first businesses even in the technology space. In order to tackle bigger issues, you need more and people to trust you enough to give you that money. Selling your first business is like selling your past performance portfolio. It shows people that you can take an idea and execute it flawlessly until completion.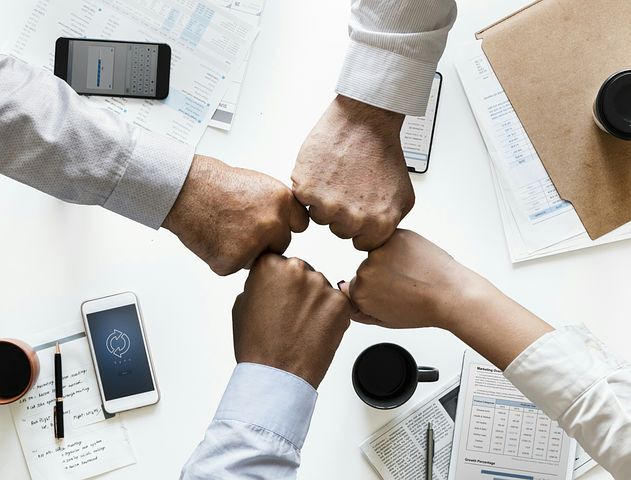 8. Build a new innovative/distrupting business
As you move to this new level of business you will discover things are quite different. The stakes are higher and you are now competing with the 'big boys'. They have all the money in the world and the infrastructure. You are new here trying to take part in this industry. Because of your network, you have a great track record. You now have access to other people's money. The only way to compete with the big boys is to be creative. Leverage your creativity and the best technology available.
9. Expand quickly and aggressively
The moment you prove your solution works, the race then begins. It is a race between you and how much of the market you can acquire. When you have proved that you new solution works, expand in new geography and use the money to come up with new ideas.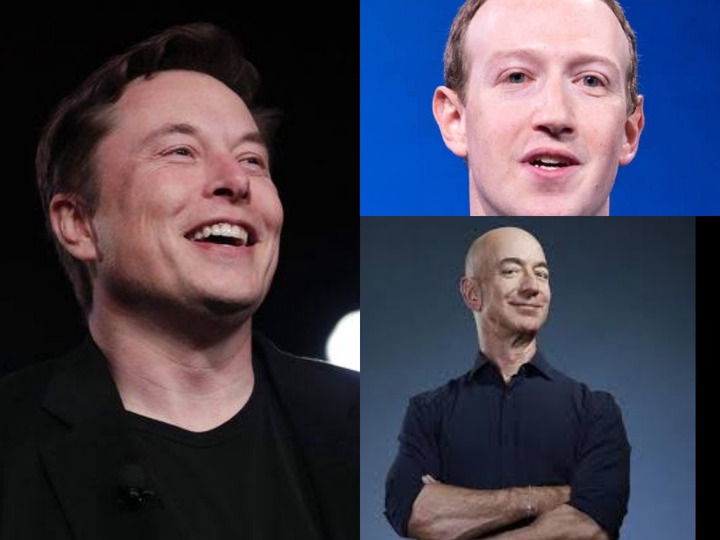 10. Secure your wealth - Diversify
Assuming everything has worked in your favour, you are now finally rolling in the money, it is time to start taking money out and securing your wealth. Invest in what you understand. Buy lands, real estate, arts, shares and other companies. Congratulations, you are no longer just a paper billionaire. The moment your solid assets surpass $1 billion, you have secured your position as a Billionaire. When your wealth has so increase that you don't know what to do with the excess money you have, you can start foundations or help charities change the world for a better.
Do like, share and follow for more
Content created and supplied by: Raremen (via Opera News )