The picture of a lady which was created to look like it has been snapped in a snowing environment has surfaced online and is trending among Nigerians, after the lady created the snowing environment by putting powder on the ground and using a reflective mirror. See the picture below: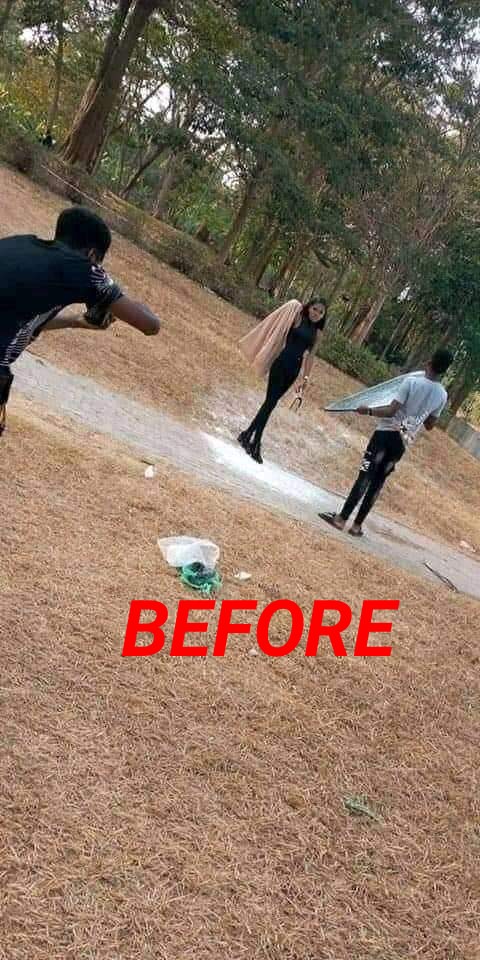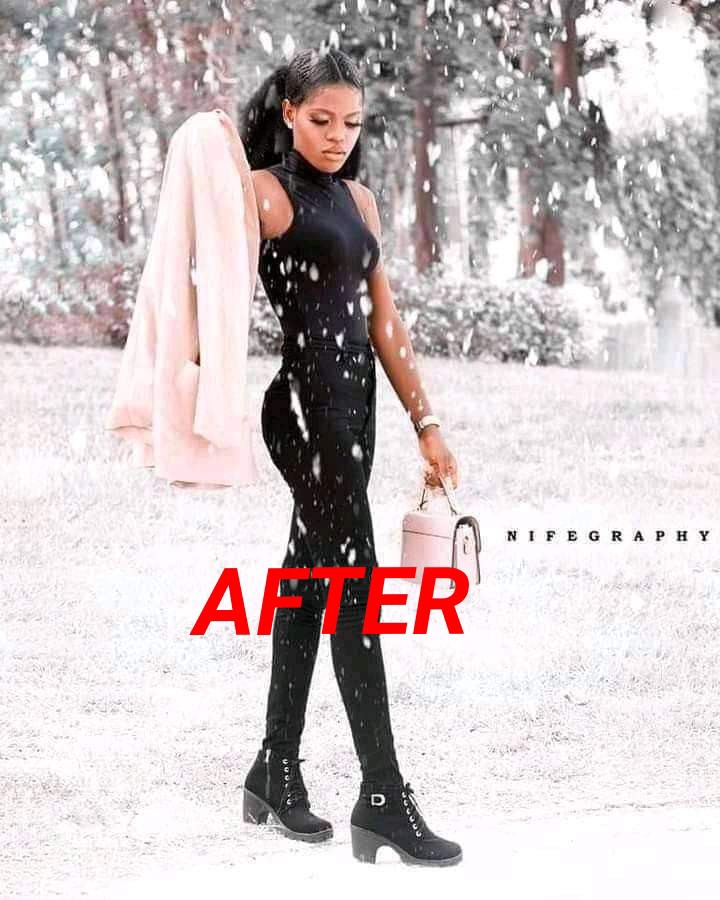 Nigerians reacted to the picture as follows: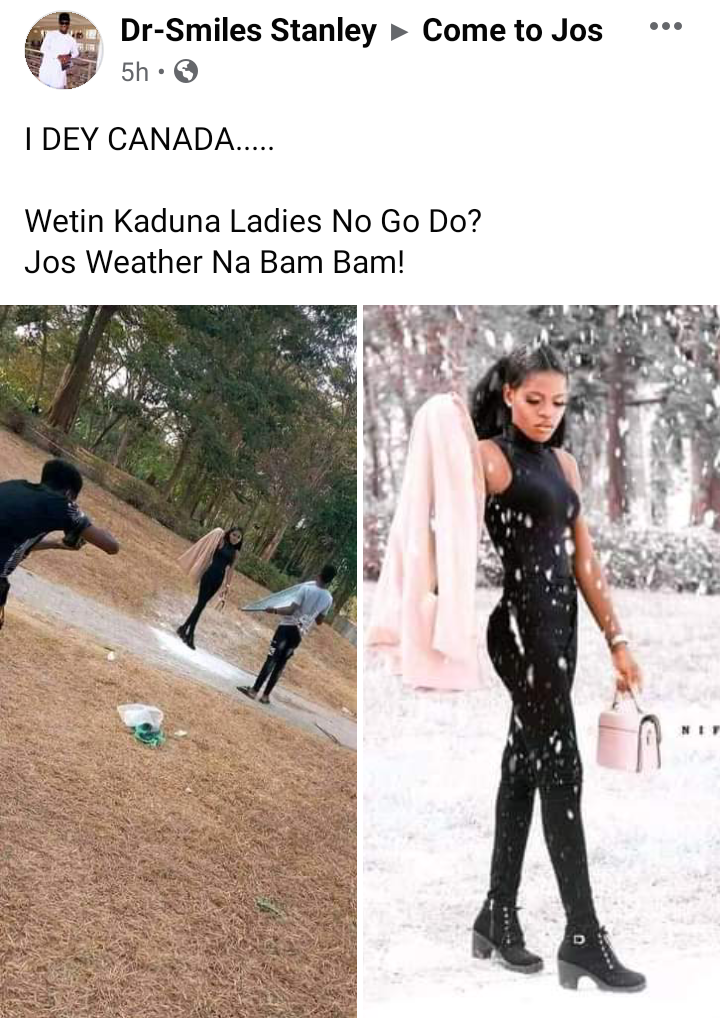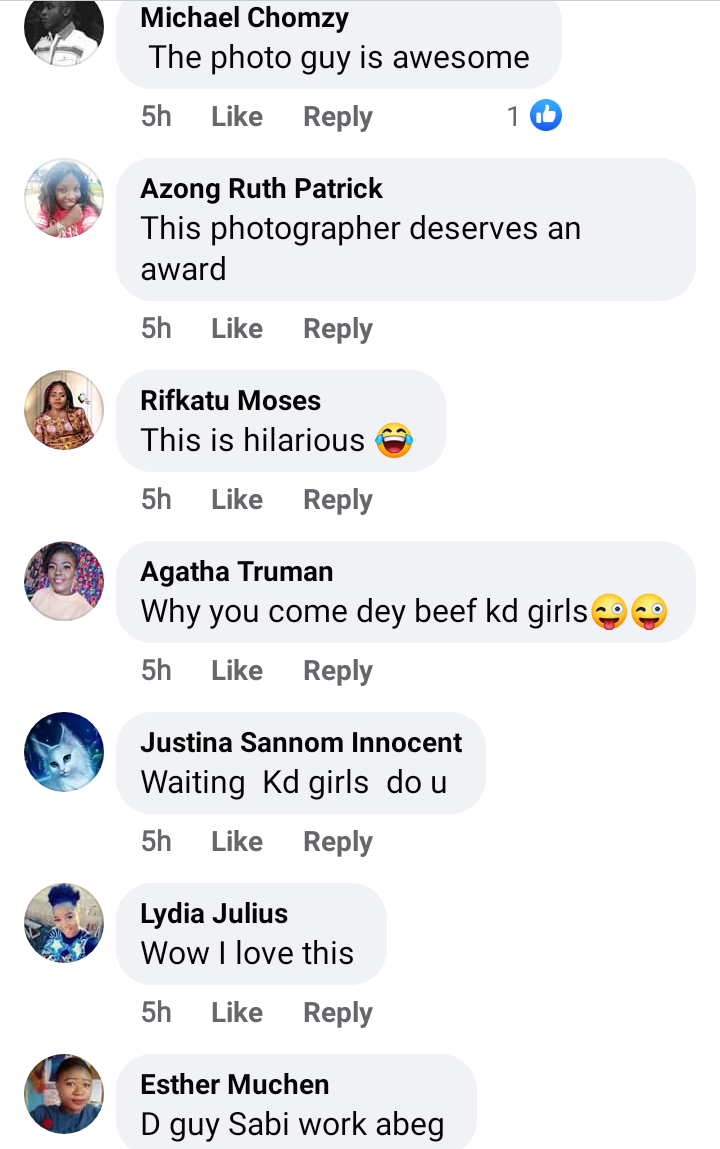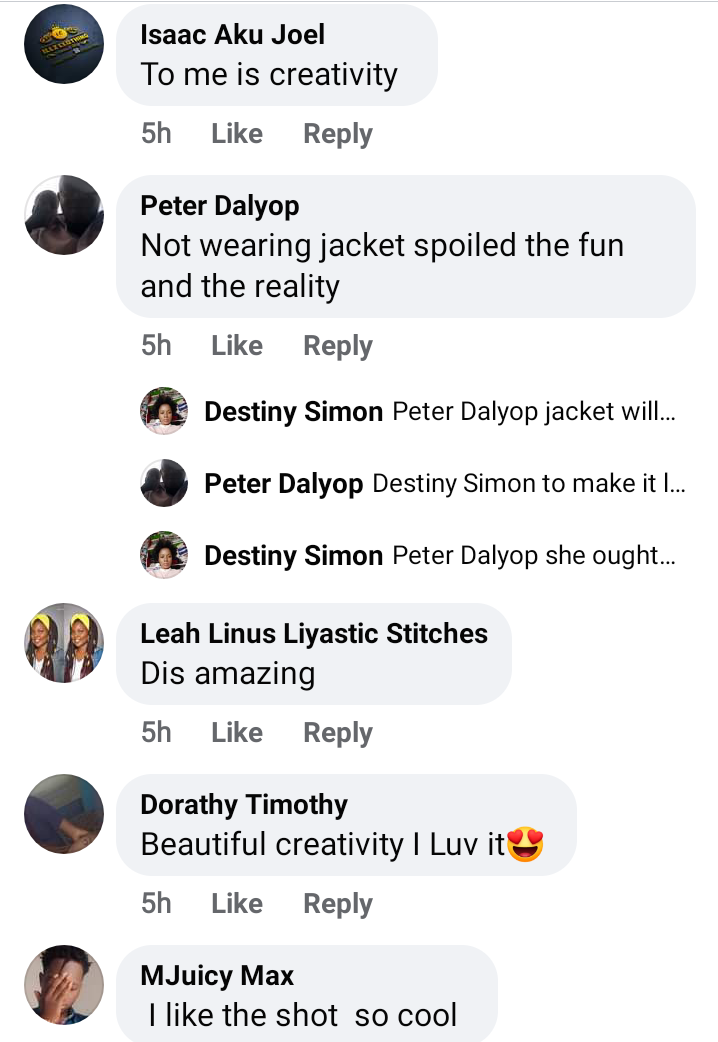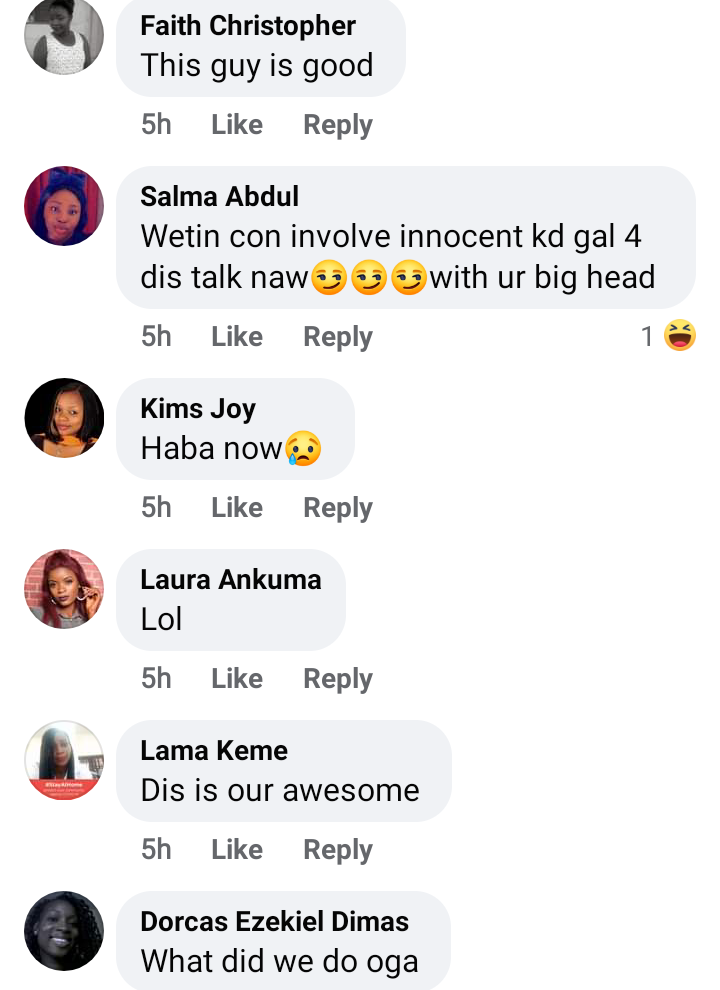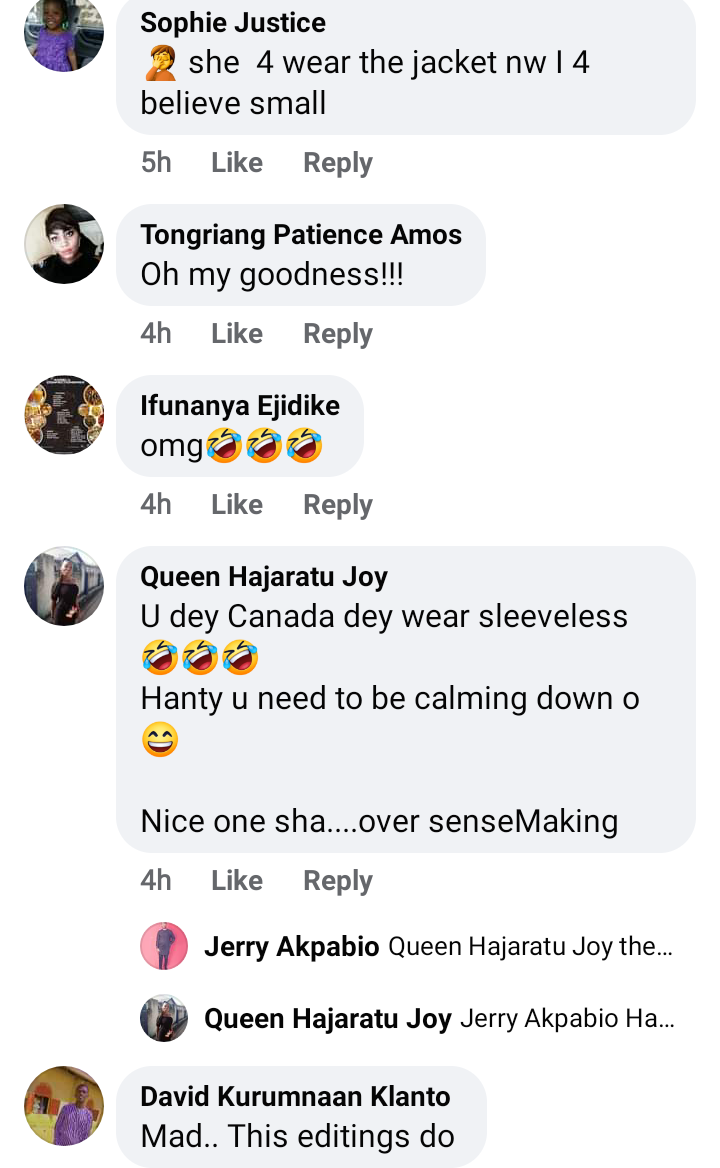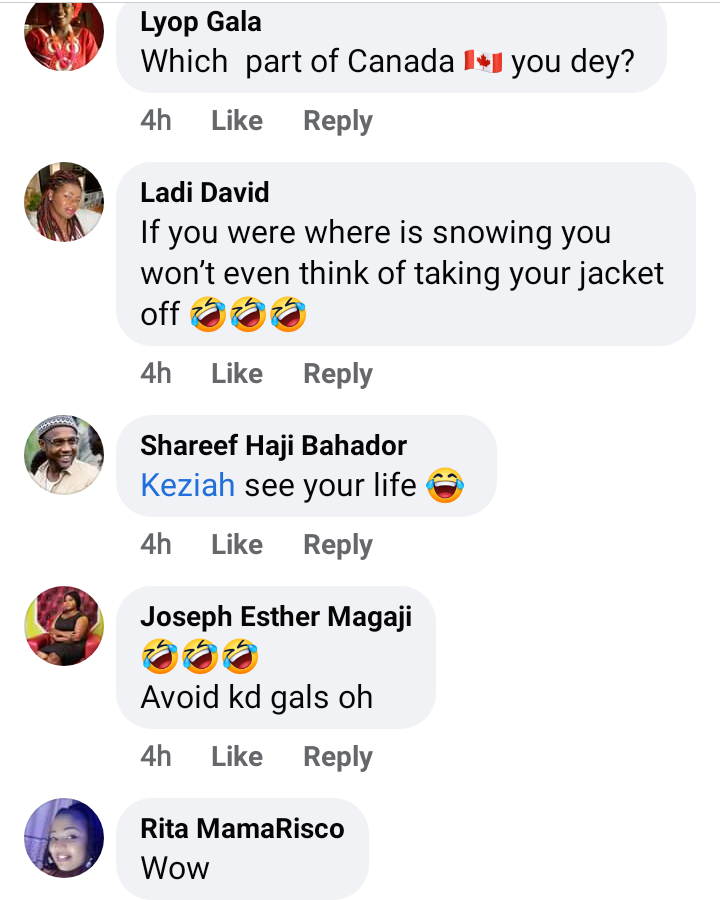 The lady is indeed talented to have recreated the snowing environment to look like she had the picture in a temperate regions around the world. Currently, places like the United States of America are hit by the harsh weather as a result of snow they have further resulted to power outage, frozen water pipes and cars packed outside.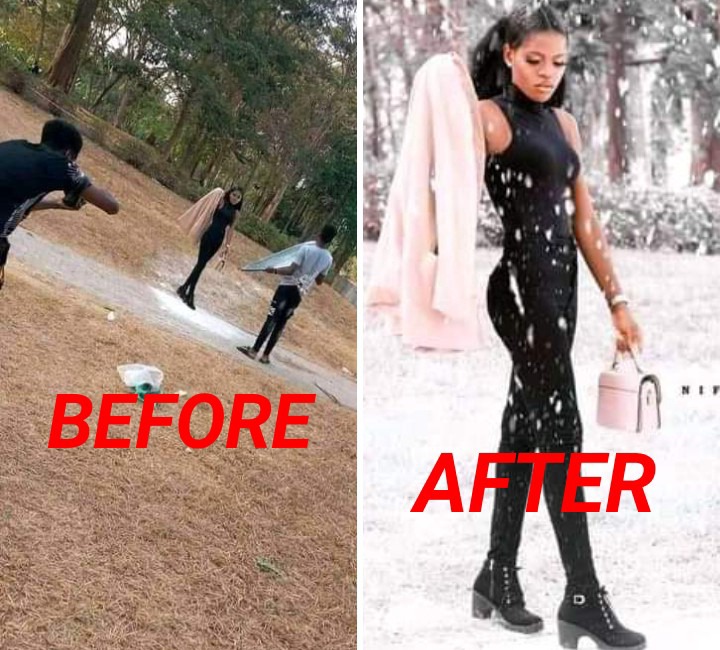 In Nigeria, the second wave of harmattan began a few days ago after it seized for sometimes. Although not as much as the ones happening in the United States of America, but it is also harsh on many people, most especially those that are living in Jos.
What do you think about her recreation pictures? Share your views with us in the comments section.
Content created and supplied by: Liman2u (via Opera News )