some of the wonderful celebrities from mbaise .
Mbaise is a community in IMO state Nigeria .
There is three local government area in mbaise with so many autonomous community .
They are Igbo speaking community and like their language very well.
They are gifted with many talents that is why mbaise people are always involved and participating in every activities in Nigeria and world at large .
Mbaise people have produce a lot of celebrities .
They are hardworking and can do anything to earn a living .
Kanayo . o kanayo is from mbaise in IMO state Nigeria , he is an actor and many people like him because of his roles in many movies .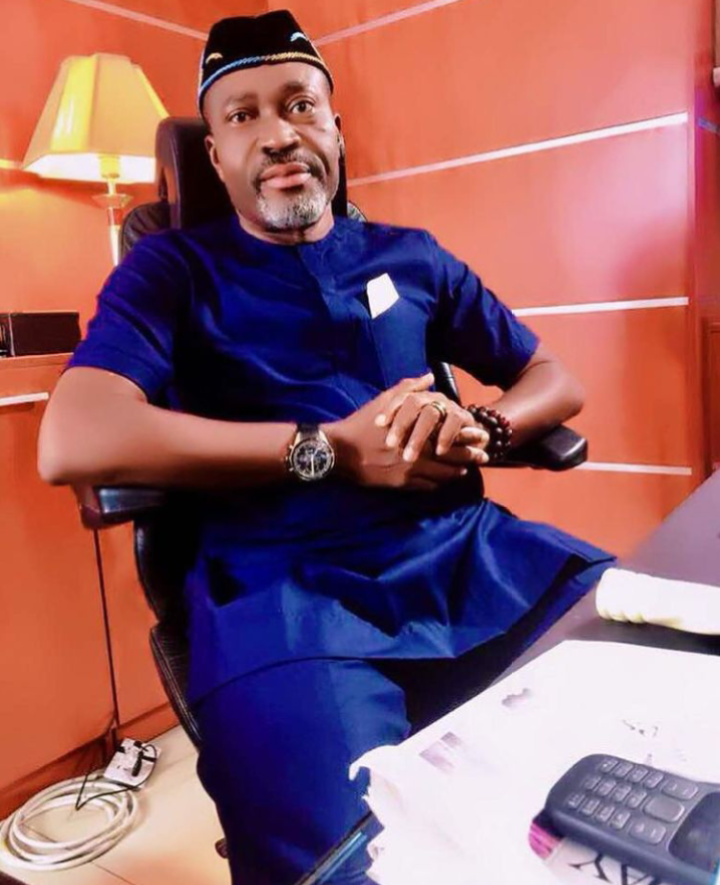 Genevieve nnaji is also from mbaise , the actress is always very determine to succeed in everything she is doing , most especially serves as a role model to many Nigeria .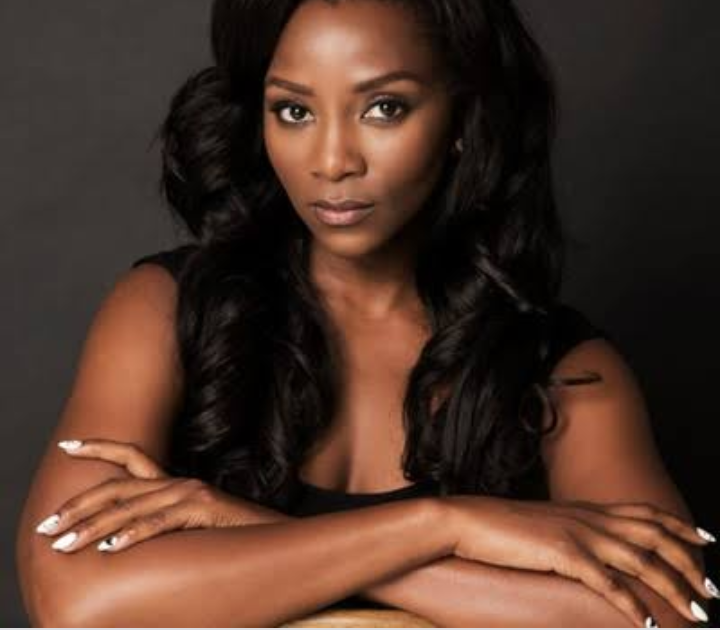 Rita Dominic is from mbaise and also an actress .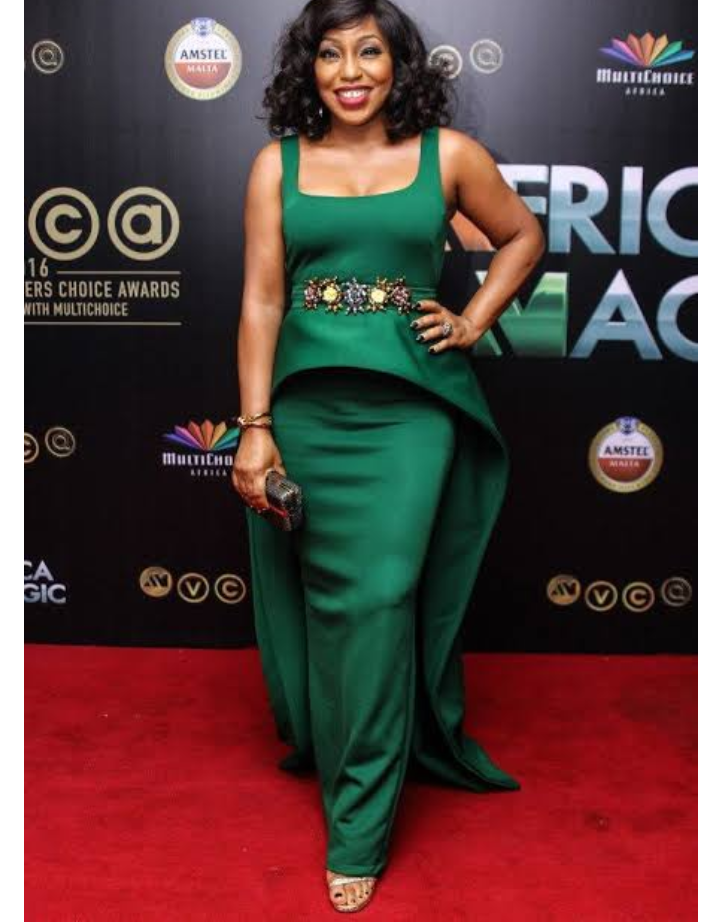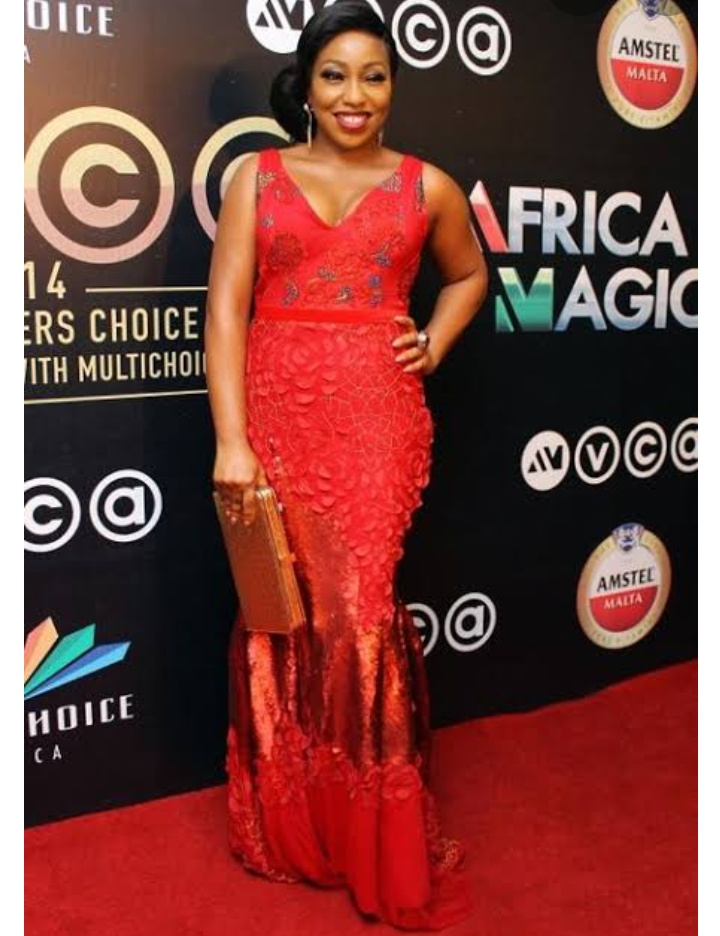 Okey bakassi is from Ahiazu mbaise in IMO state , he is an actor and also a comedian , she is married with children.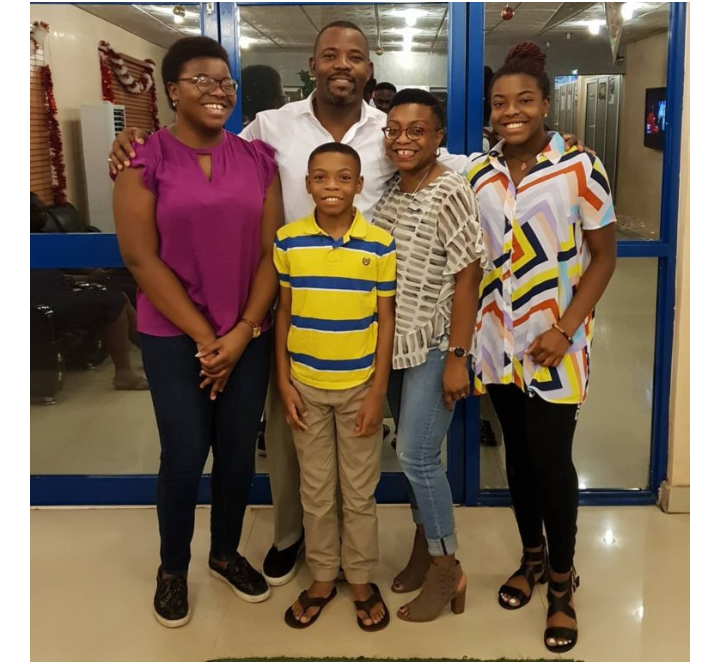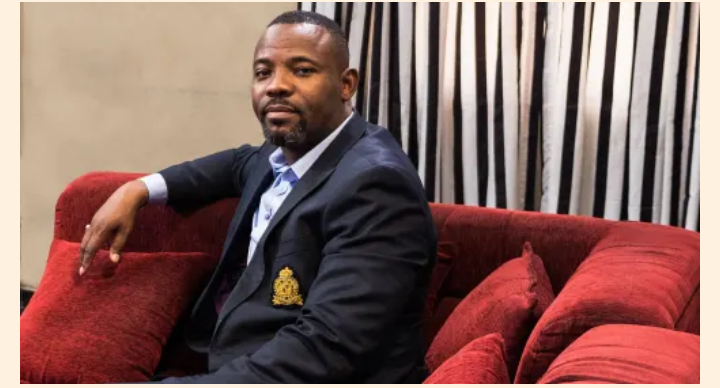 Eucheria Anuobi is also from mbaise in IMO state and an actress .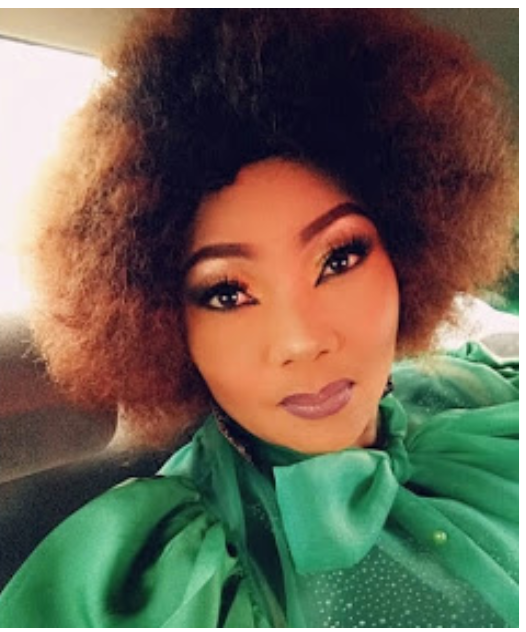 Chioma ajunwa is from mbaise as well, she is a Nigerian former athlete who specialised in the long jump, Chioma Ajunwa is the first black African woman to win an Olympic gold medal in a field event. She is also an officer with the Nigerian Police Force .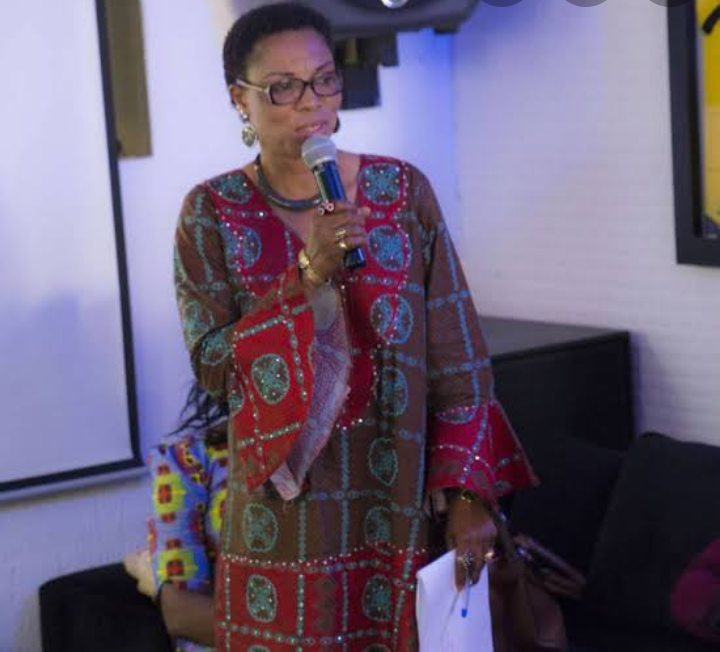 Mike godson is also an indigene of mbaise and he is also an actor .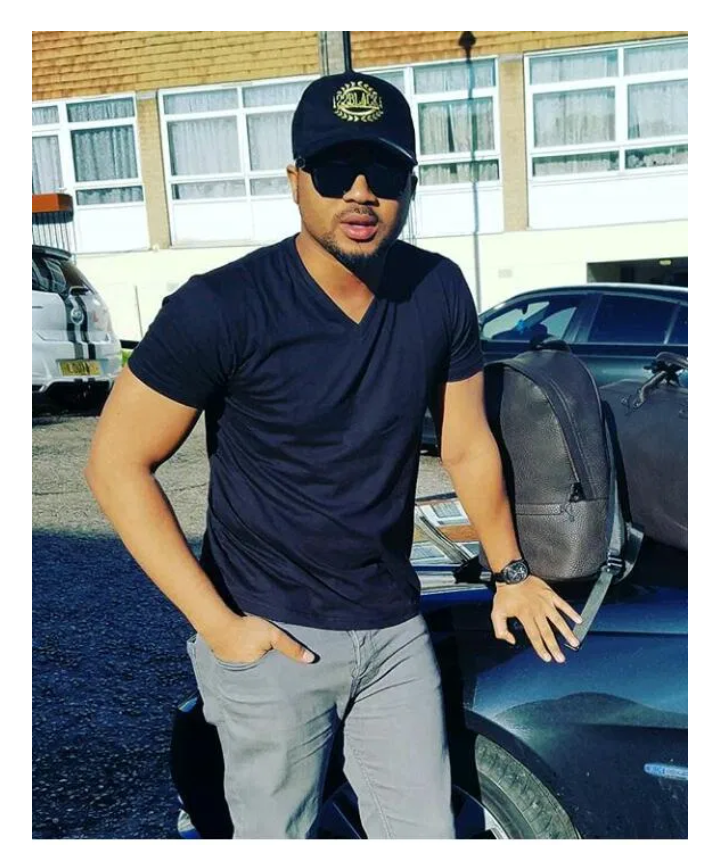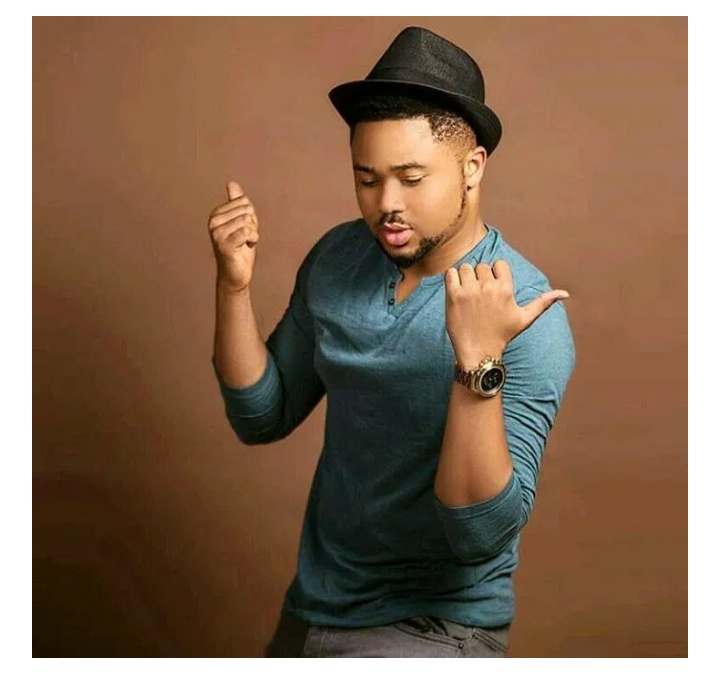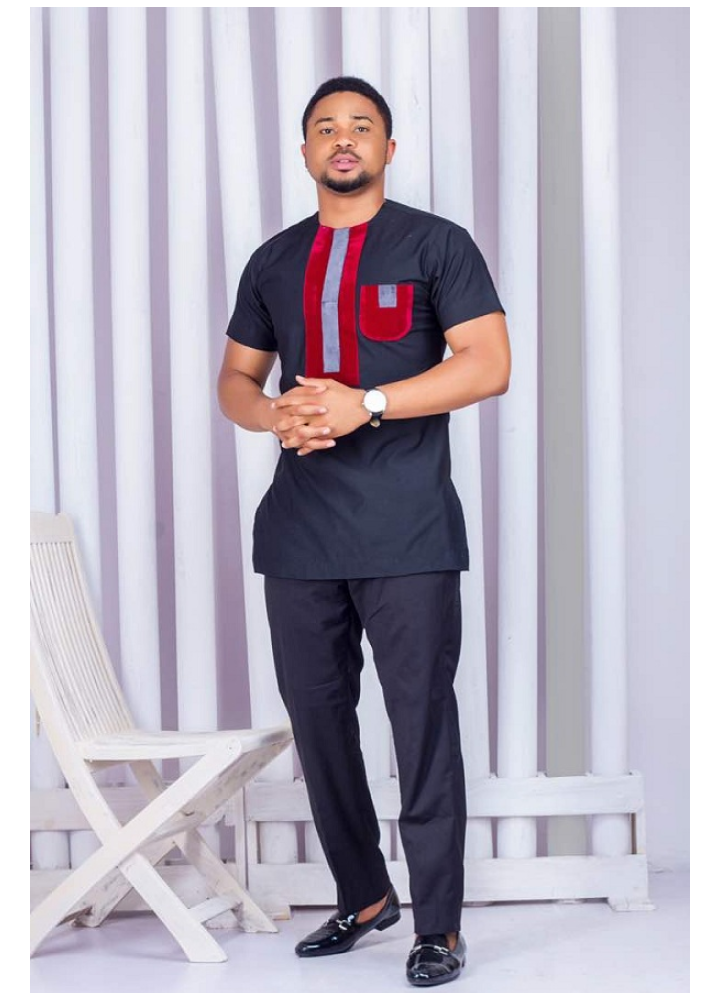 Victor Osuagwu is from mbaise , a Nollywood Legend and Comic Actor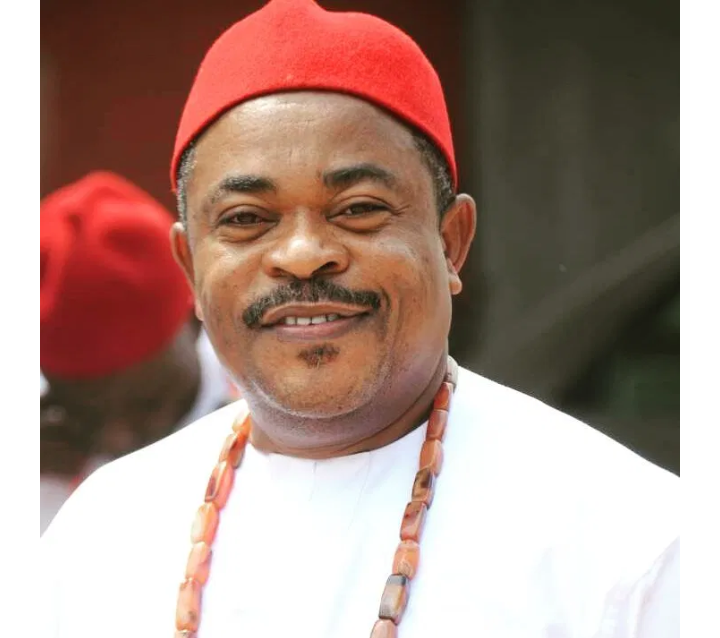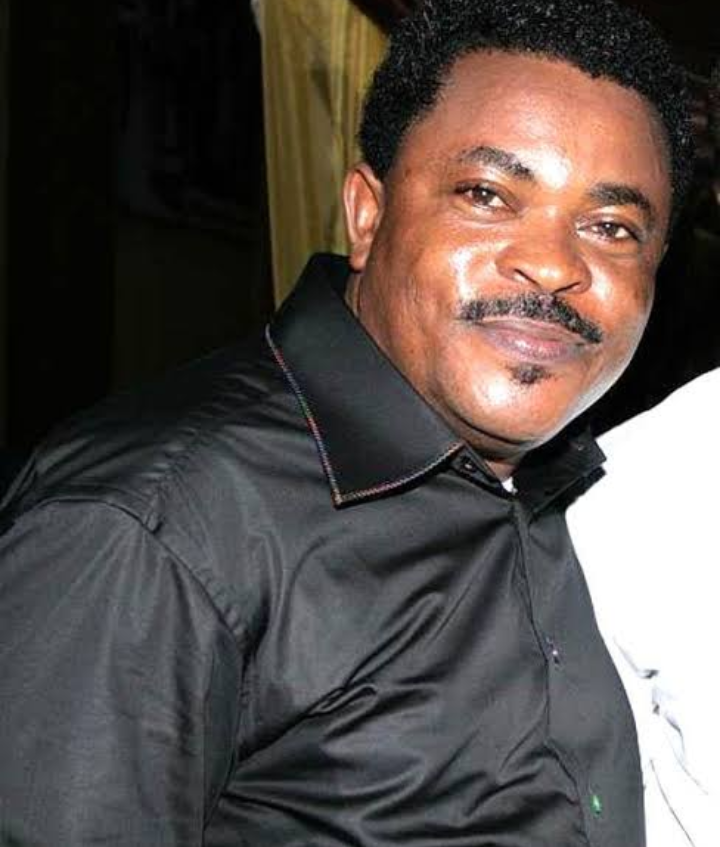 Tchidi Chikere is from mbaise and a nollywood Director
Dr. Sir Warrior is a musician and also from mbaise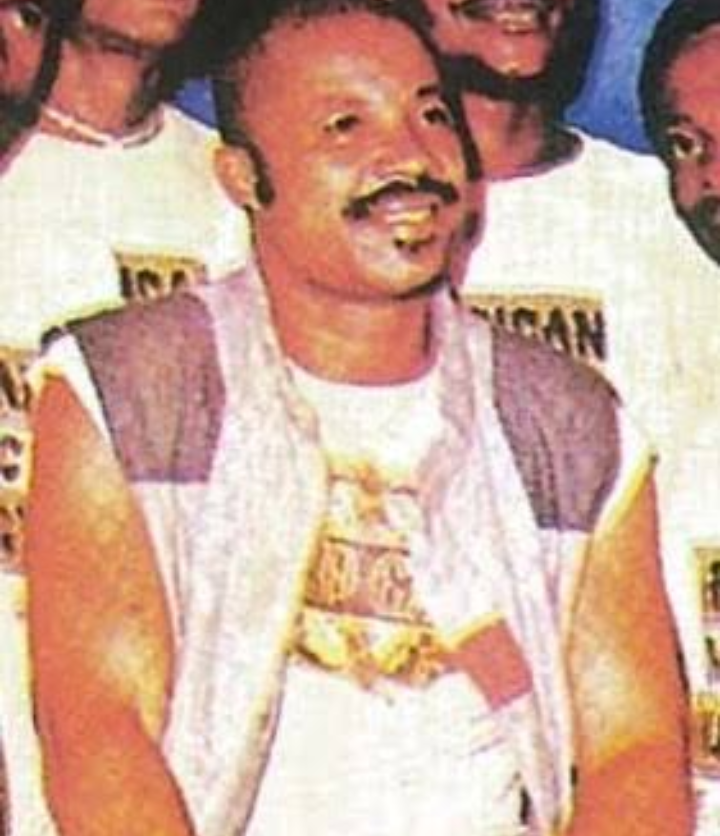 Content created and supplied by: KasAdiele (via Opera News )