Earlier today the mighty Jets International of Jos, Plates State unveiling their New goalkeeper w
 and since then the amazing age of the new goalkeeper has been causing a lot of controversies on social media.
age in football is a very important thing as there is particular age when a player is expected to be most active and there are ages when not too much is demanding from a football player.
The new goalkeeper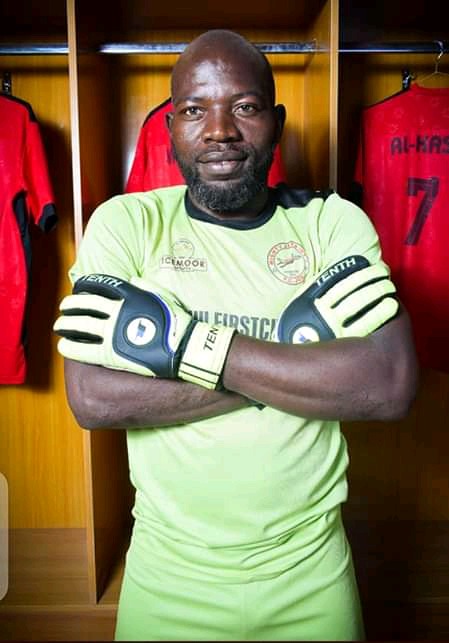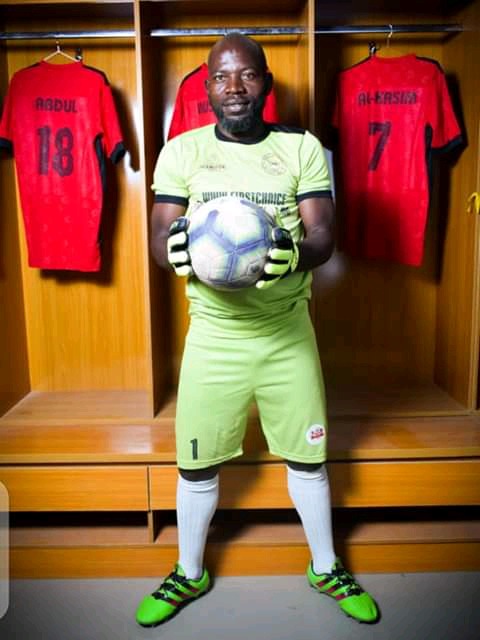 ighty Jets Internationally of Jo unveiled their new goalkeepers named Gobum Rotduwe who was born on the 13 of September 1995, which is 25 years old. However this age of Rotduwe is not only surprising because of his look but also a lot of doubt.
Rotduwe has a Height of 1.u81 meter, a weight of 80kg.
several questions of doubt have been going around about the age of the new goalkeeper.
here are some of the comments.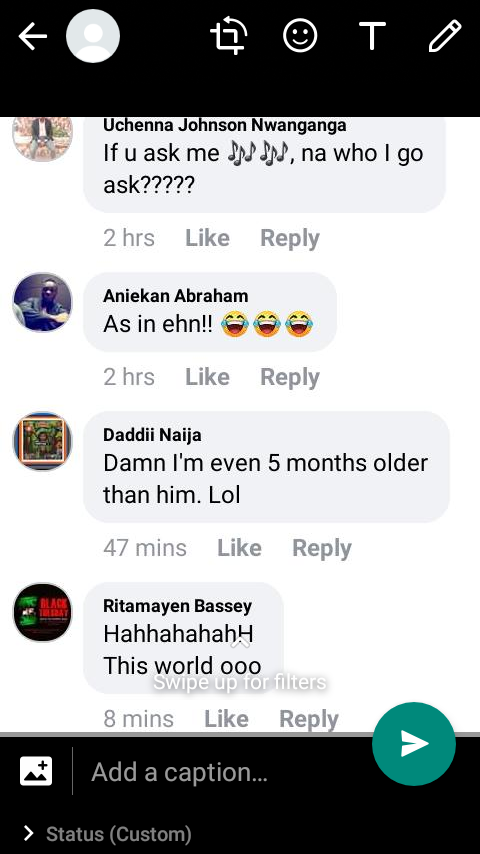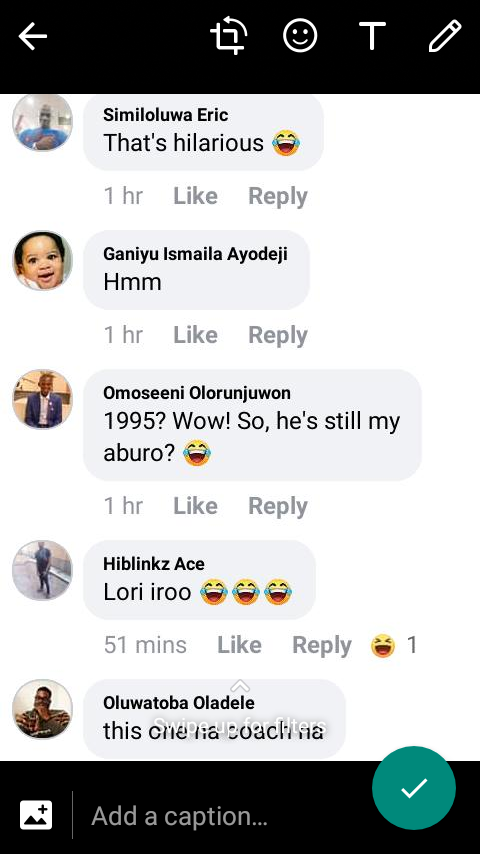 F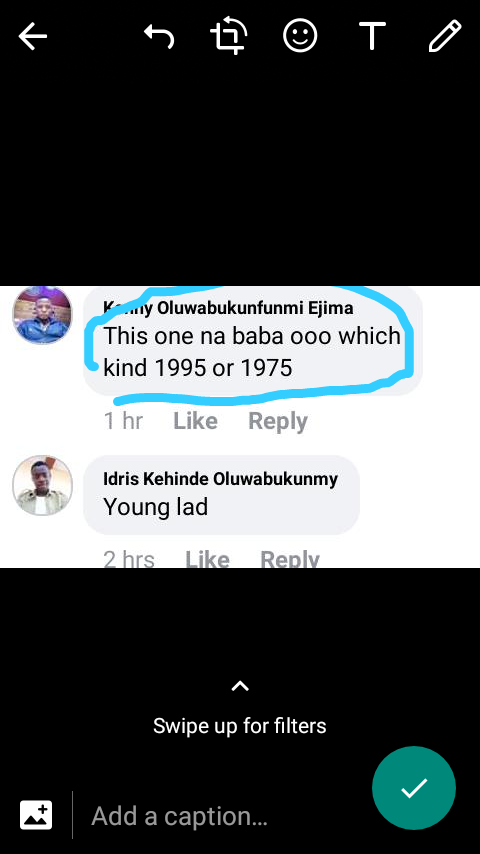 Full Profile of Rotduwe
Name: Global Rotduwe
Date of Birth: 13 Dept 19ot
Height: 1.81 m
weight: 80kg
Nickname: Rot D
Position: Goalkeeper
Jersey No: 1
Club: mighty Jets Internationally
"This one na Baba" People react as Mighty Jets international unveil their 25-year-old new goalkeeper
Content created and supplied by: Gisttermnaija (via Opera News )