Flashback: "Even My Own Name "Igboho" Use To Scare Me"- Sunday Igboho Says
Yoruba activist, Sunday Igboho is one of the trending names in Nigeria currently due to his war against the Fulani Herdsmen. The Yoruba activist continues to fight for the Yoruba due to the oppression of the Fulanis.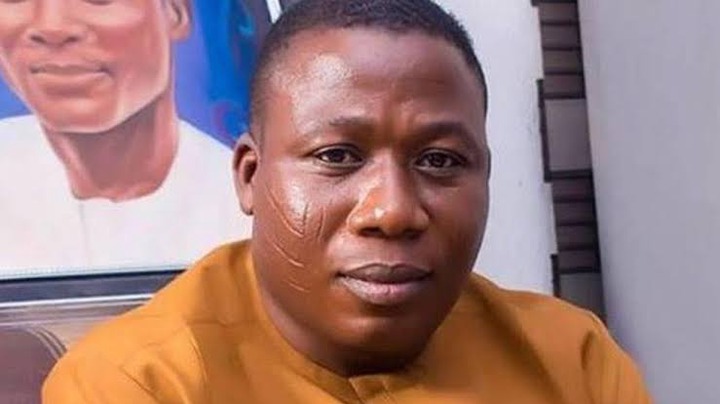 Weeks ago, Sunday Igboho issued an ultimatum to the Fulani herdsmen leaving in Igangan, Ibrapaland driving them out of the Yoruba land and vowed to continue driving the Fulanis out of the Yoruba land. Sunday stormed Igangan, and the community went into chaos as the Seriki Fulani's Palace and all his property was burnt down.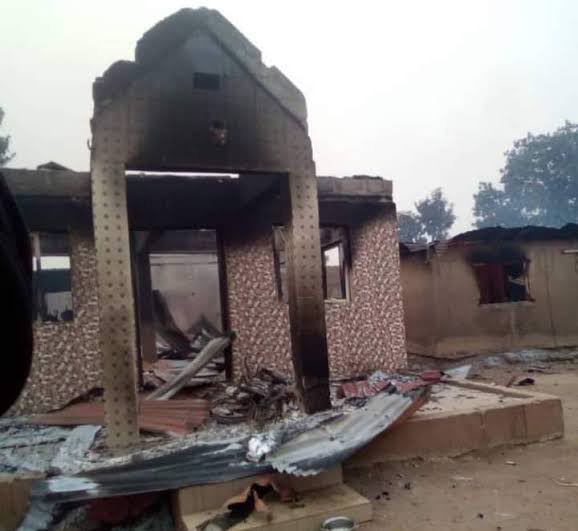 Sunday Igboho continues his movement to chase the Fulani herdsmen out of Yorubaland as he storm Ogun State to continue the eviction.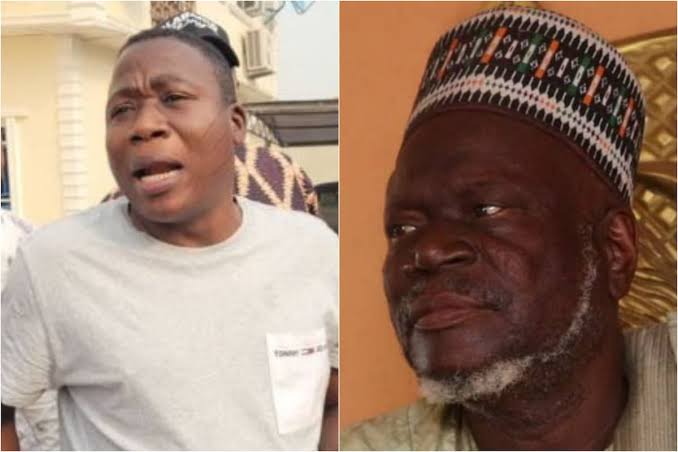 Just Yesterday, the Seriki Fulani speaks to media that he always tremble and shivers whenever he heard the name Sunday Igboho as he calls him a dangerous man. The evicted Seriki of Igangan land who witnessed the terror of Sunday Igboho and his men has became frightened of the name Sunday Igboho, and even revealed that when he heard Sunday Igboho was going to Ogun State, he couldn't sleep.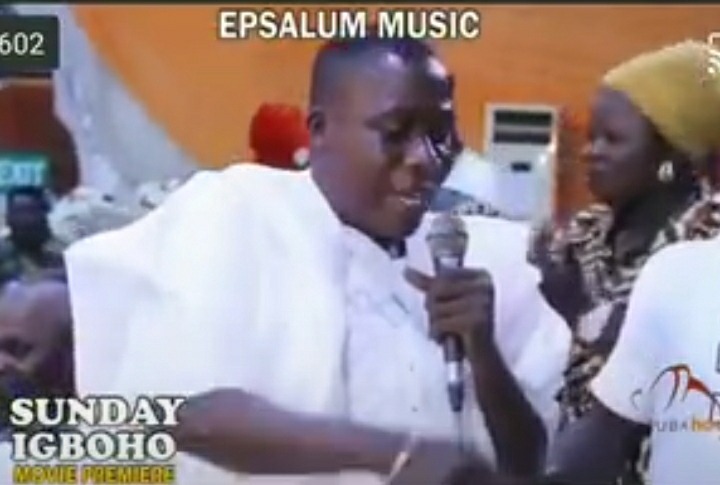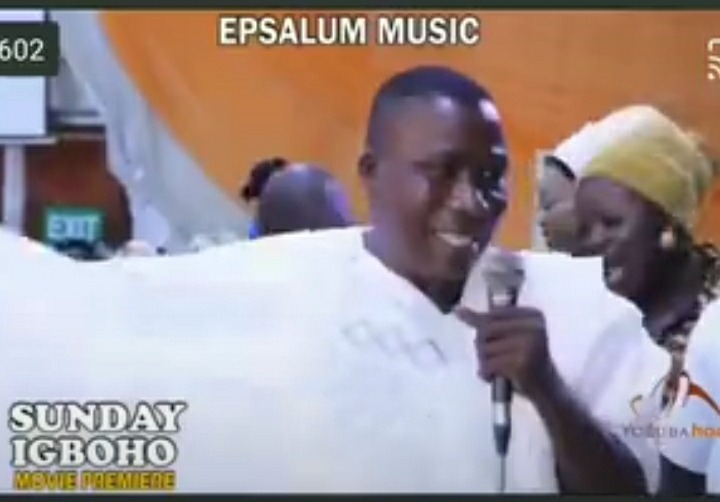 After Seriki made this statement, a video of Sunday Igboho saying that even his own name use to scare him comes to my mind. In the movie premiere of "Sunday Igboho", the activist, Sunday Igboho said so many things about himself.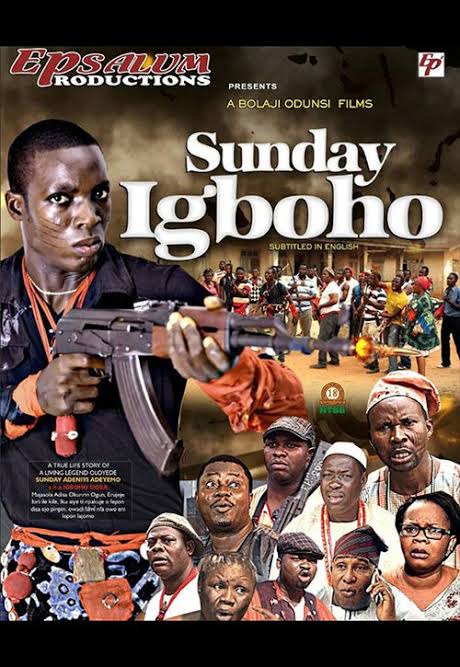 He said even his own name use to scare him, and also said anyone that heard his name wouldn't be able to excrete in fear of his name. He also said that he would be troublesome until the day he die.
Sunday Igboho is definitely one of the powerful Nigerian who is traditionally backed. His powers could be traced back to the Modakeke war where it was reported that he commanded the gun from the thin air.
Sunday Igboho is very powerful, and the tension on the Seriki is evident of his prowess.
Content created and supplied by: AdeotiZeez (via Opera News )