As the 2023 General Elections approaches, the Race to Succeed President Muhammadu Buhari has begun in earnest as Political Heavyweights within the ruling All Progressives Congress (APC) are already warming up ahead of the Party's Presidential Primaries which 'll hold in the last quarter of 2022. All things being equal, Below are the Top three Politicians That Could Grab the 2023 APC Presidential Ticket
1. Asiwaju Bola Tinubu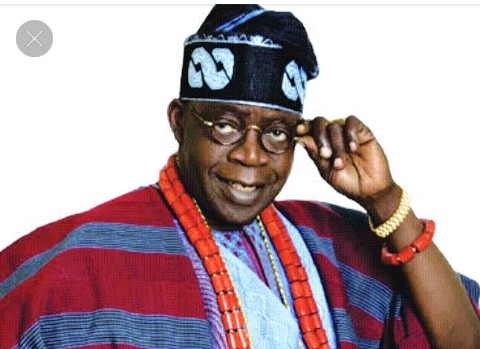 Tinubu, 68 hails from Iragbiji, Osun State. He has dominated the Nation's Political Space for more than Two decades. The Lagos Strongman represented Lagos West Senatorial District in the Nigerian Senate between January 1992 and November 1993 under the platform of the Social Democratic Party (SDP). Tinubu staged in come back bid in 1999 and was elected as Governor of Lagos State under the flag of the Alliance for Democracy (AD). He was re-elected for a second term in 2003 making him the only AD Governor who served Two-terms in Office. He was a key player in the merger of the Four Legacy Parties that came together to form the All Progressives Congress (APC). Undoubtedly, Tinubu is a man to beat for the APC Presidential Ticket.
2. Rt. Hon. Chibuike Rotimi Amaechi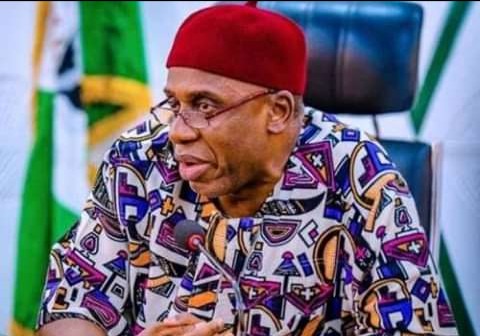 Amaechi, 55 is popularly referred to as the Lion of Niger-Delta, the Ikwerre, Rivers State-born Politician began his Career as a Member of the Rivers State House of Assembly, he served Simultaneously as Speaker of the House for Two-terms (1999 - 2007) and thereafter became the Governor of Rivers State under the PDP platform, Amaechi who won a re-election in 2011 dumped the PDP and decamped to the All Progressives Congress (APC) in November 2013. He bowed out of Office on the 29th of May 2015 after serving as Governor for 8years. Six Months later, he was appointed as Minister for Transportation by President Muhammadu Buhari. In July 2019, Amaechi was re-appointed to serve in the same capacity.
3. Senator Orji Uzor Kalu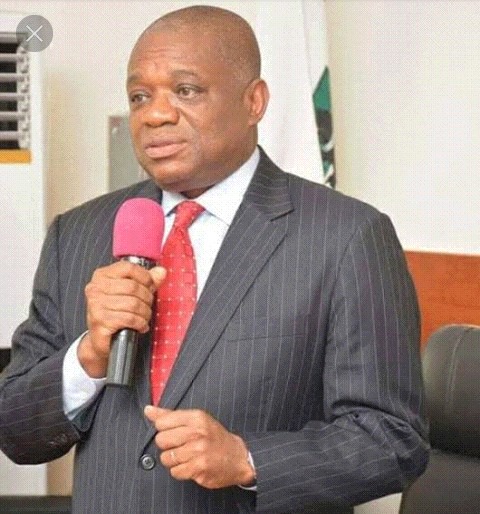 Kalu, 60 made a Successful mark in the Business world before joining Politics. He was elected as Governor of Abia State during the 1999 general elections, under the PDP platform. Kalu won a re-election in 2003 and decamped to the Progressive People's Alliance (PPA) in 2006. He ran unsuccessfully for President in April 2007 under the PPA platform, Kalu also took a shot at the Abia North Senatorial Seat in 2011 and 2015 respectively, but did not win. He defected to the All Progressives Congress in February 2017 and again ran for the Abia North Senatorial Elections in February 2019 under the APC Flag, Kalu defeated the Incumbent Senator Mao Ohuabunwa of the People's Democratic Party (PDP). Shortly after the inaguration of the 9th Senate in June 2019, He was named as the Chief Whip of the Nigerian Senate.
Don't forget to Like, Share and Comment your Opinion.
Content created and supplied by: Larrykay20 (via Opera News )