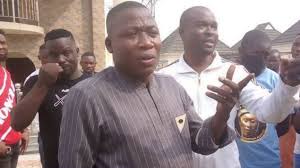 After Sunday Igboho treating to open all the borders in the South for the importation of rice so that they can continue to leave their normal lives again in a video that was circulated on social media.
The borders have been closed by the federal government of Nigeria some months ago now, which makes foodstuff to be very costly across the country.
But now Igboho has claimed it's no longer belong to Nigeria, as Odua Nation has stepped out of Nigeria already, which the land belongs to Odua Nation according to his video online.
But a social media user knows by his tweeter name as Aminu Hayatu has hit him back that he should stop using Yoruba as his weapon that Yoruba people have a sense, they will never support Igboho.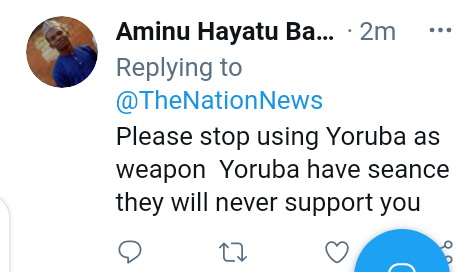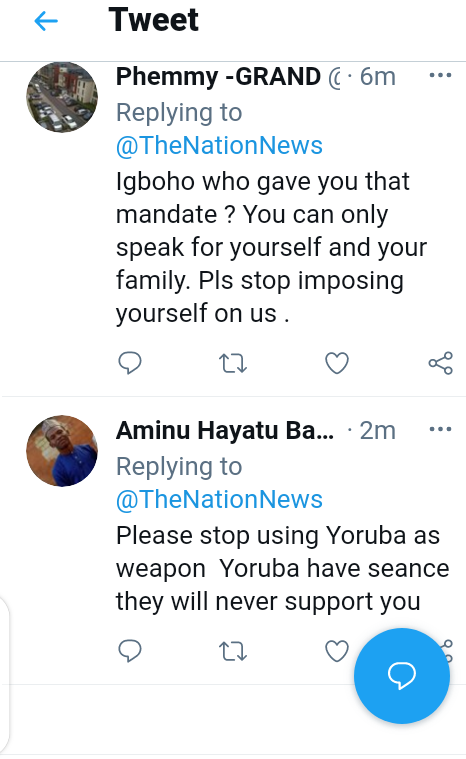 Another user question Igboho again that who gave him the mandate that he can only speak for himself and his family members, that Igboho should stop imposing himself on them.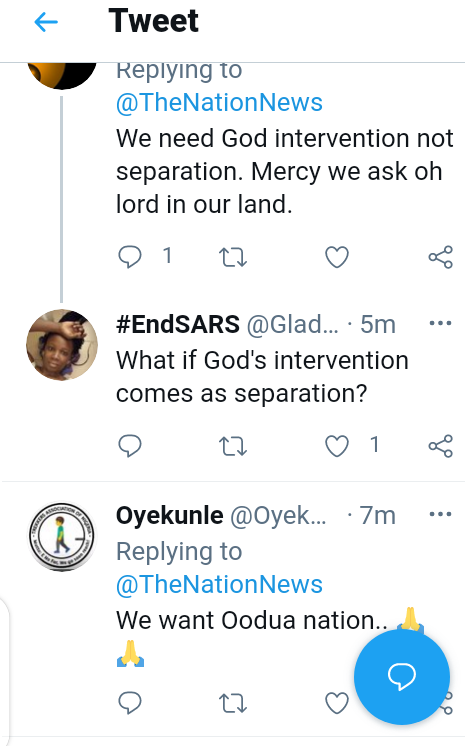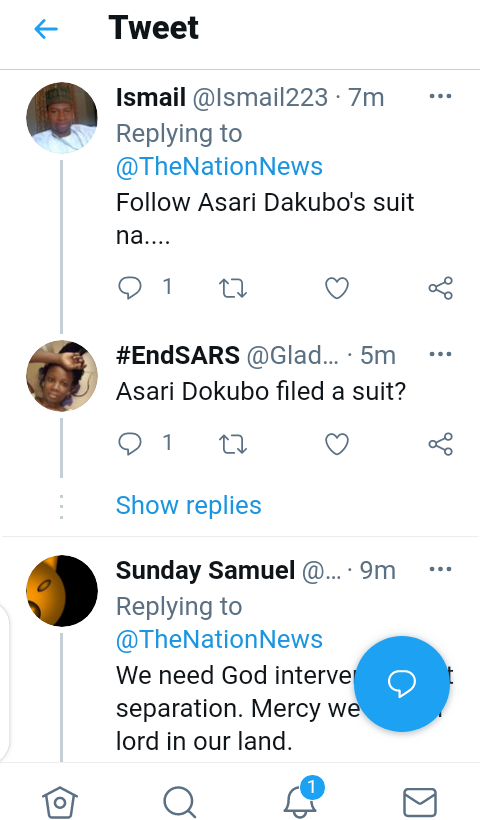 Content created and supplied by: Thegistbraker (via Opera News )