We have compiled alot of nice outfits for men. Looking good shouldn't be left for the women alone. Men should also make it a habit to look good and charming too. You need to know that if you're not properly dressed, your wife won't be proud of showing you to her friends. Every woman want her man to always appear neat.
Some men don't really know what they could wear on Valentine's day. There's no need to worry as we have carefully selected the most adorable outfits for you to choose.
If you're a woman reading this post, please take a screenshot of any picture and show it to your man. He needs to look good for you.
Nigerian guys are now into fashion. No man wants to be left behind. This is why you need to follow the latest trend as a man.
As a man, you can make a very Straight or slightly fitted clothes. These type of clothes are usually very popular among men. Endeavour to use a good tailor and also wear a nice shoe too.
These outfits are usually versatile. They can be used for several occasions like; parties, job interviews, church activities and dinner dates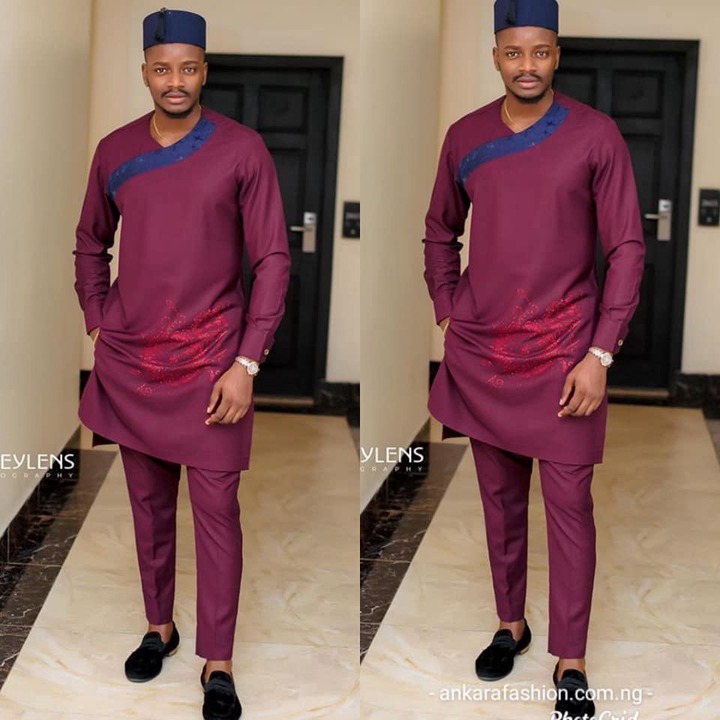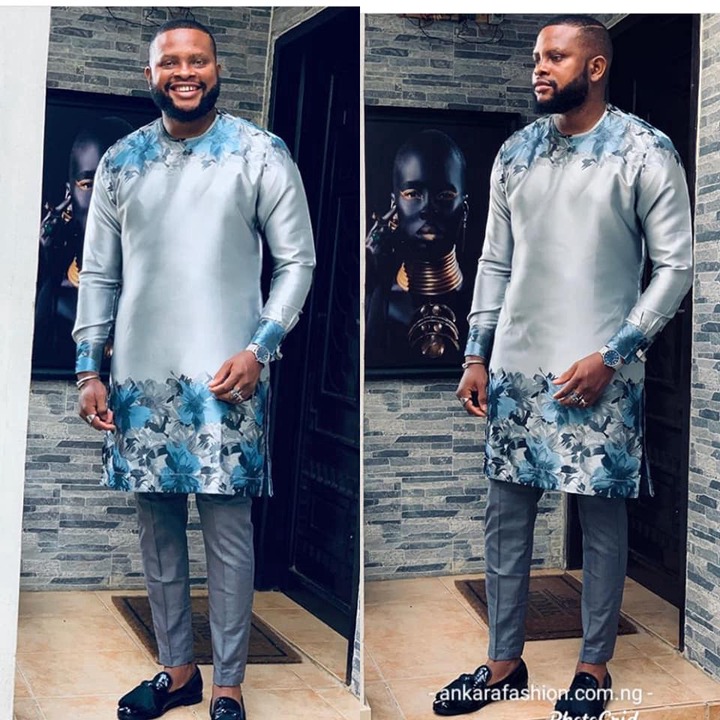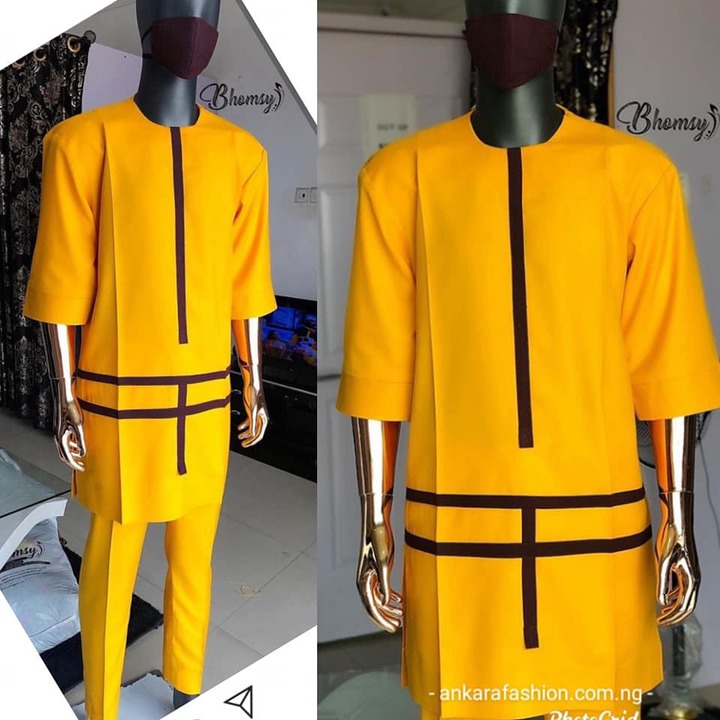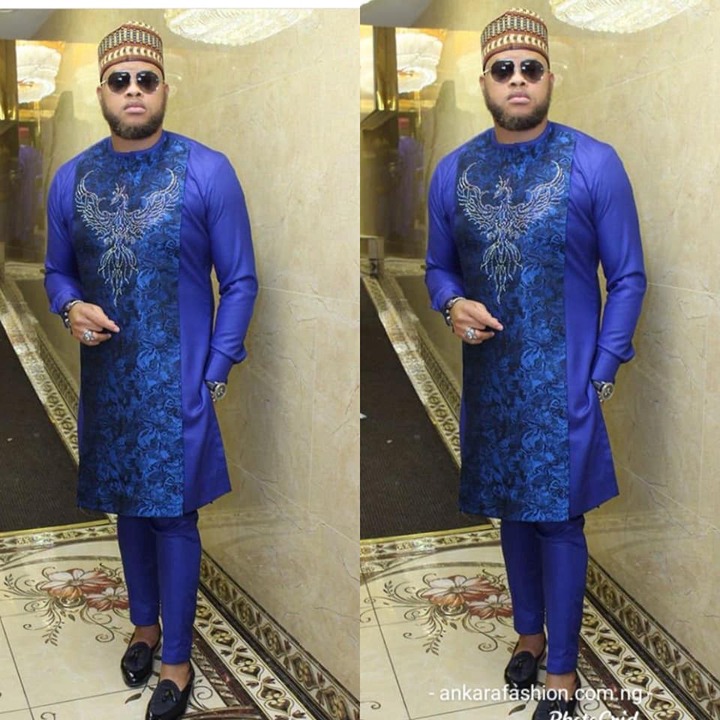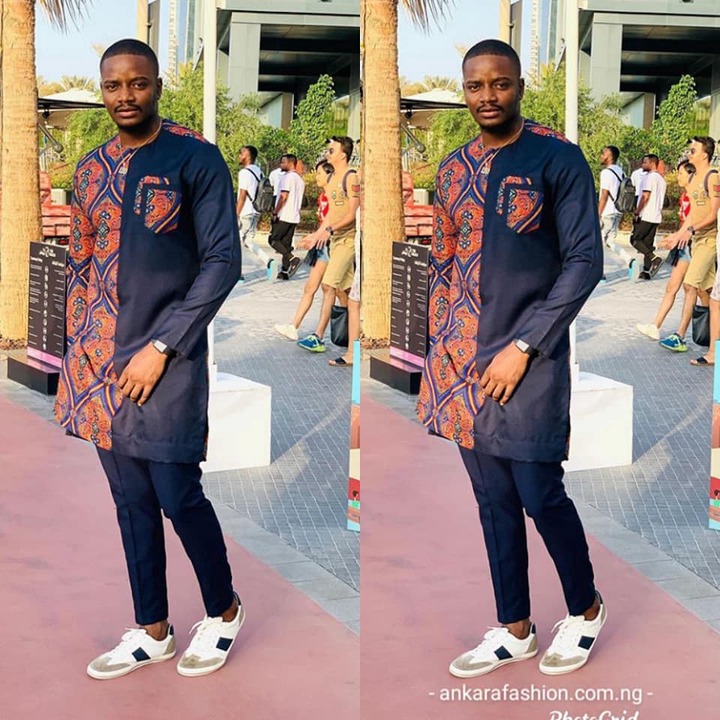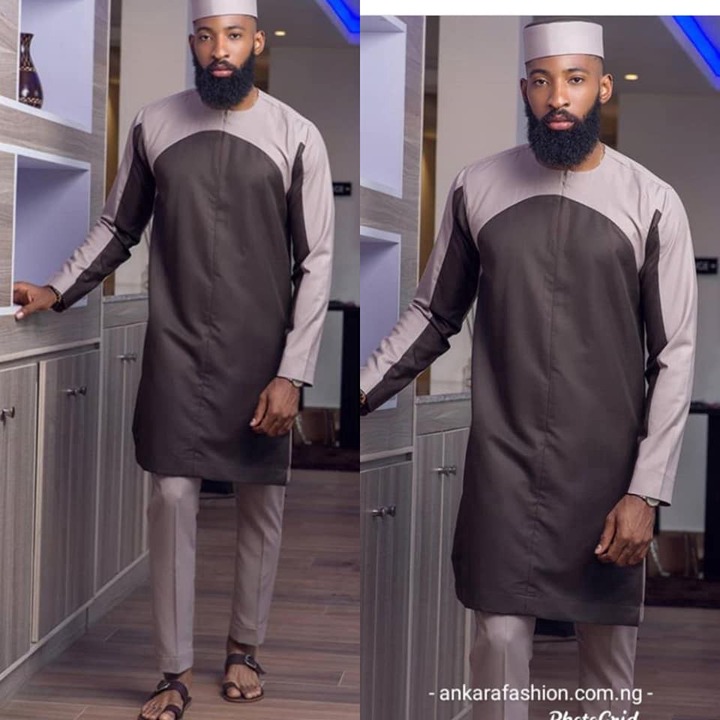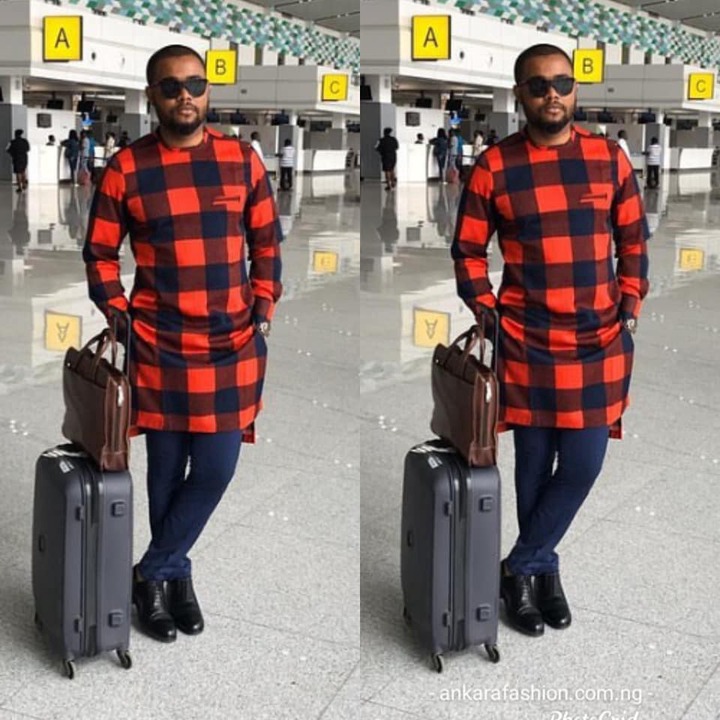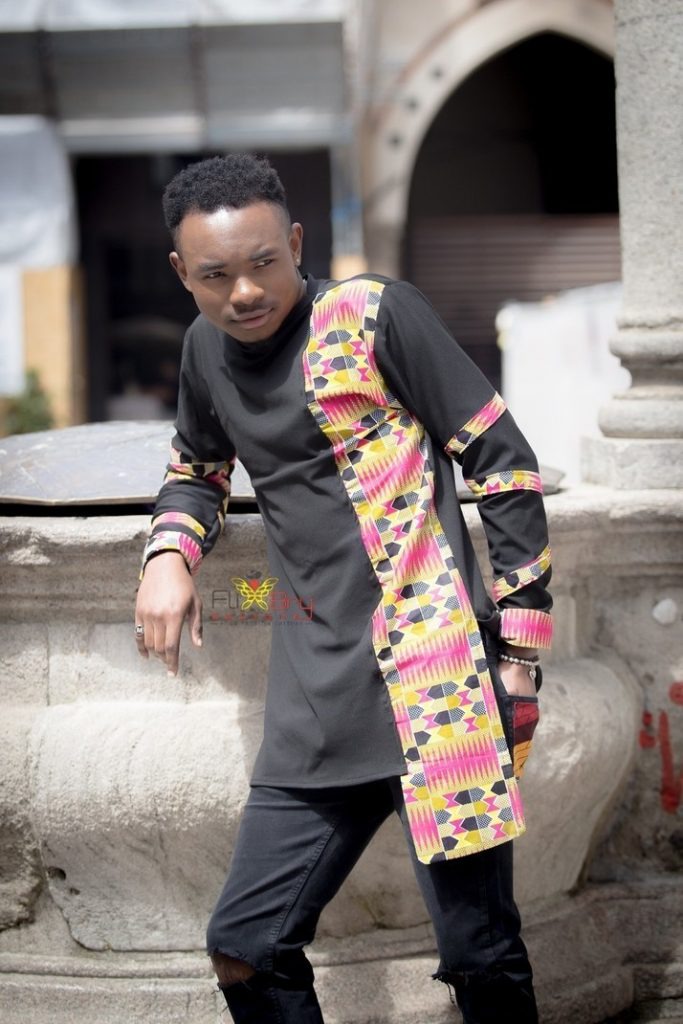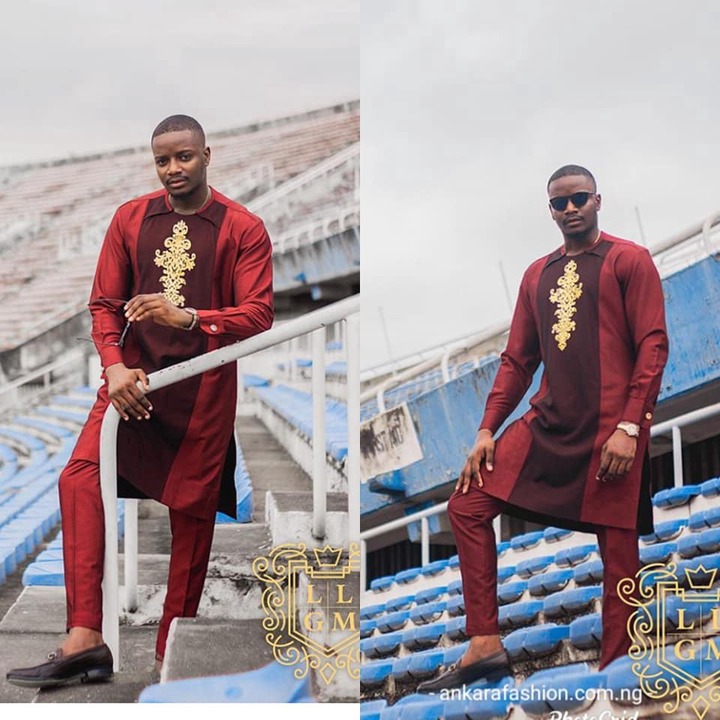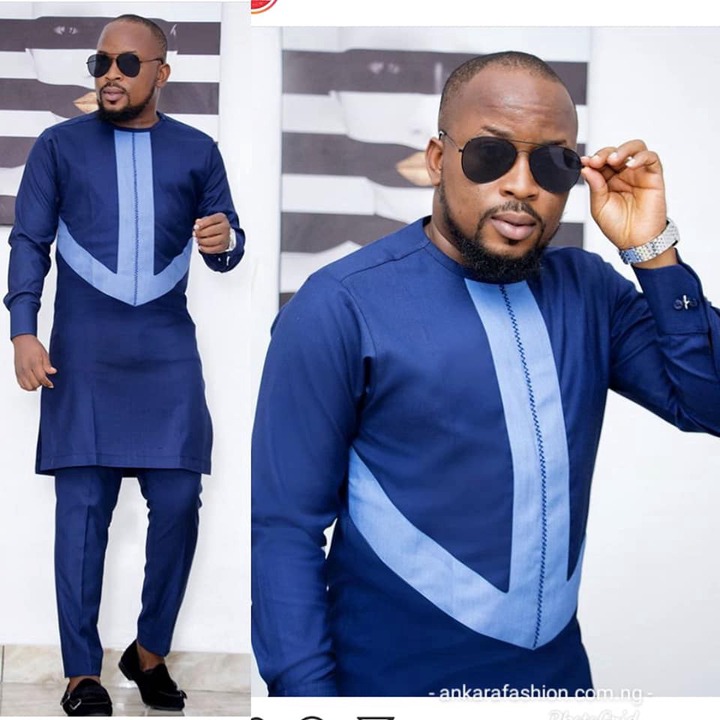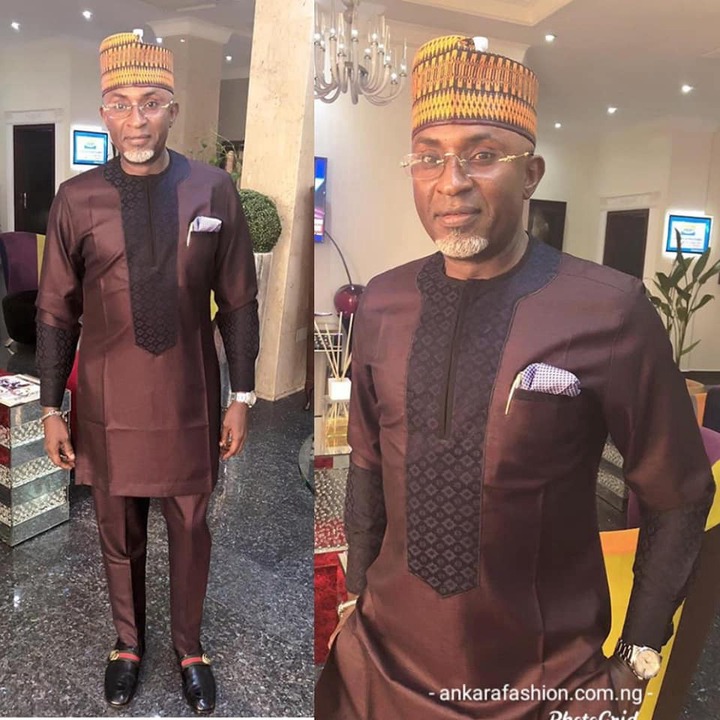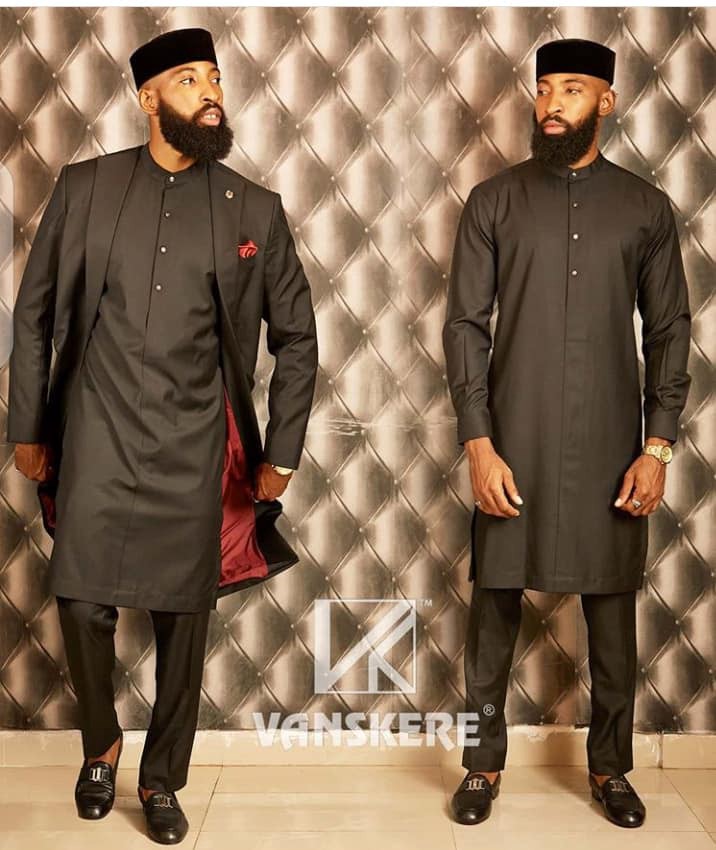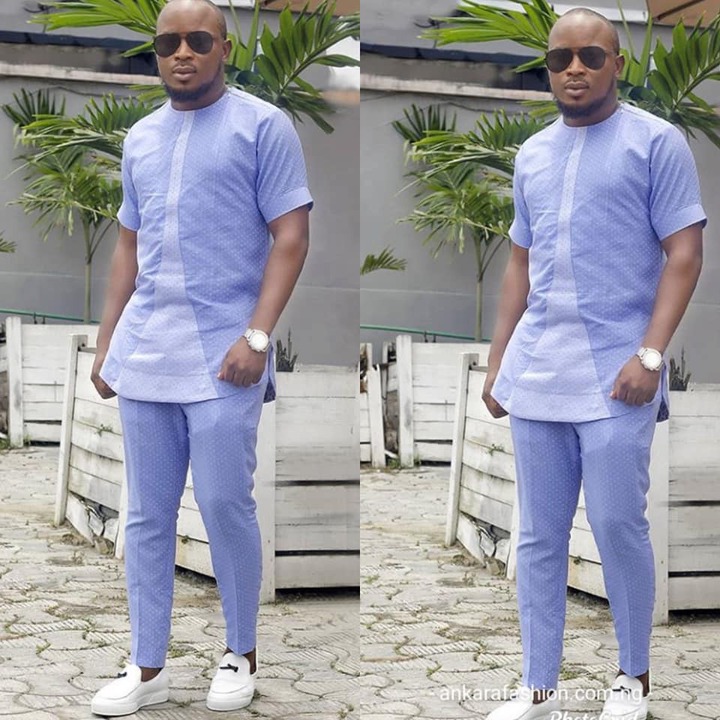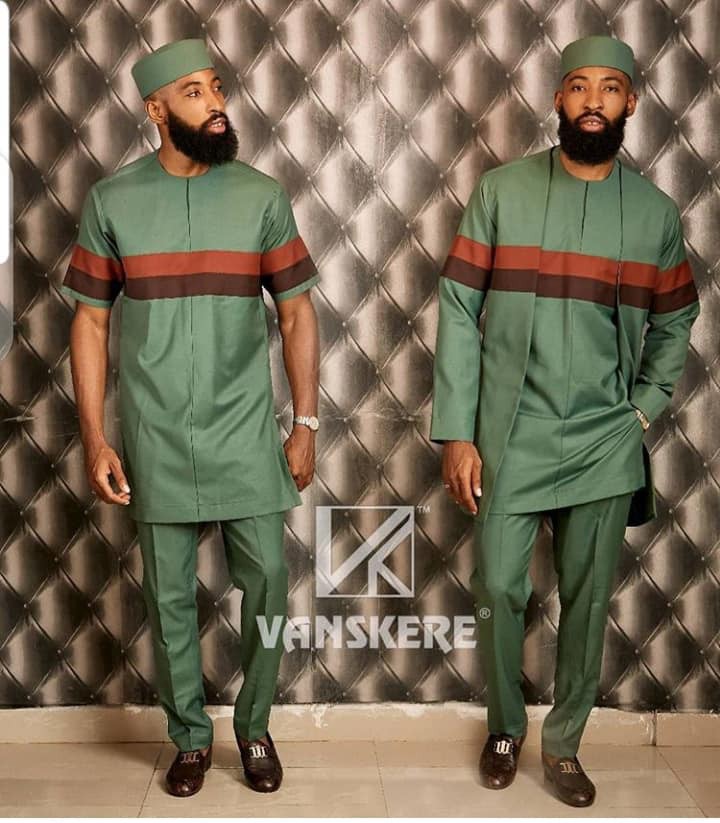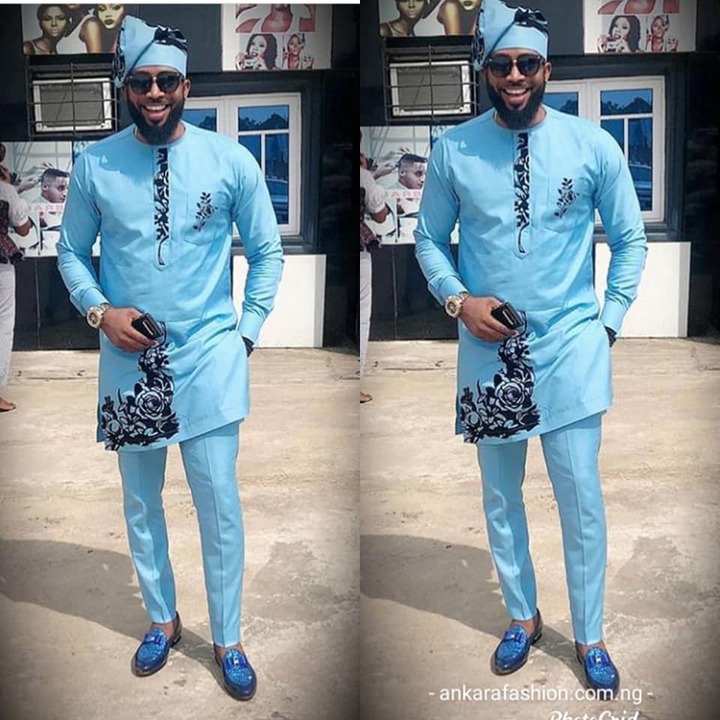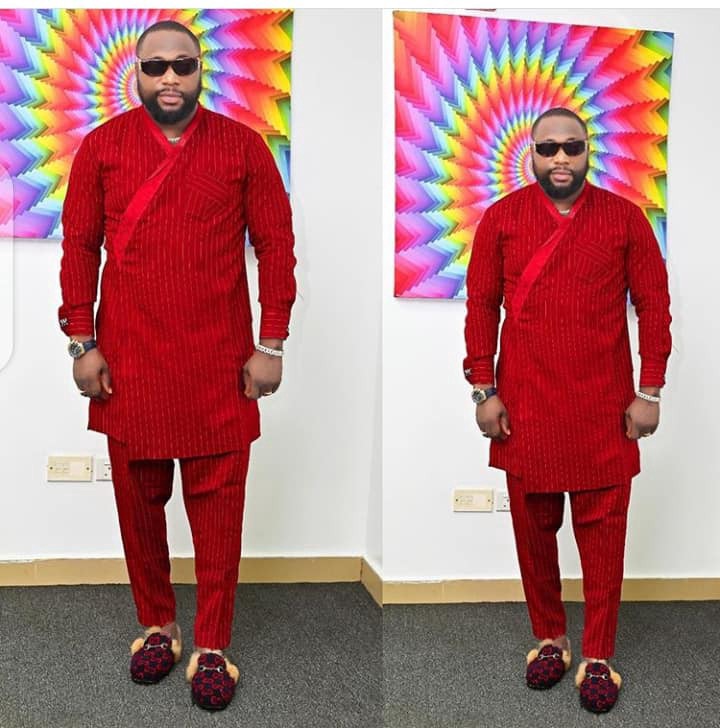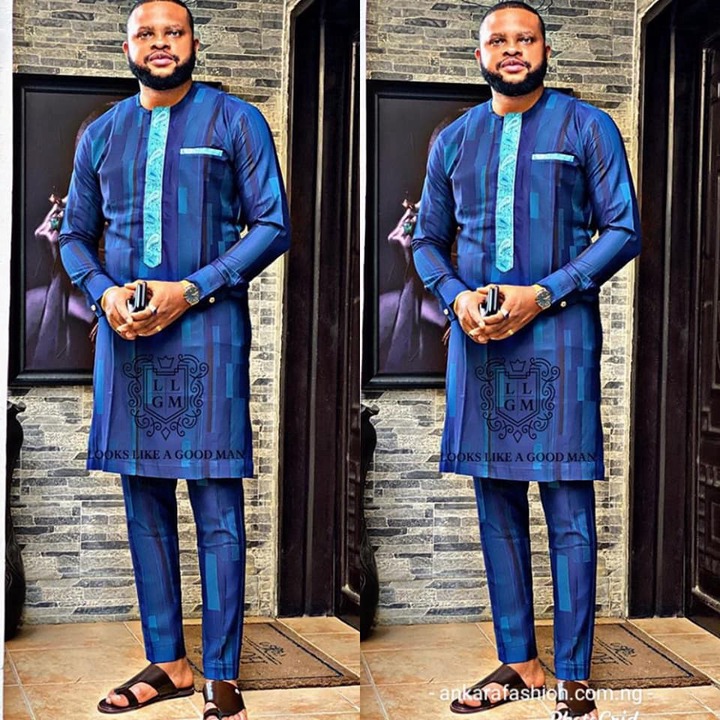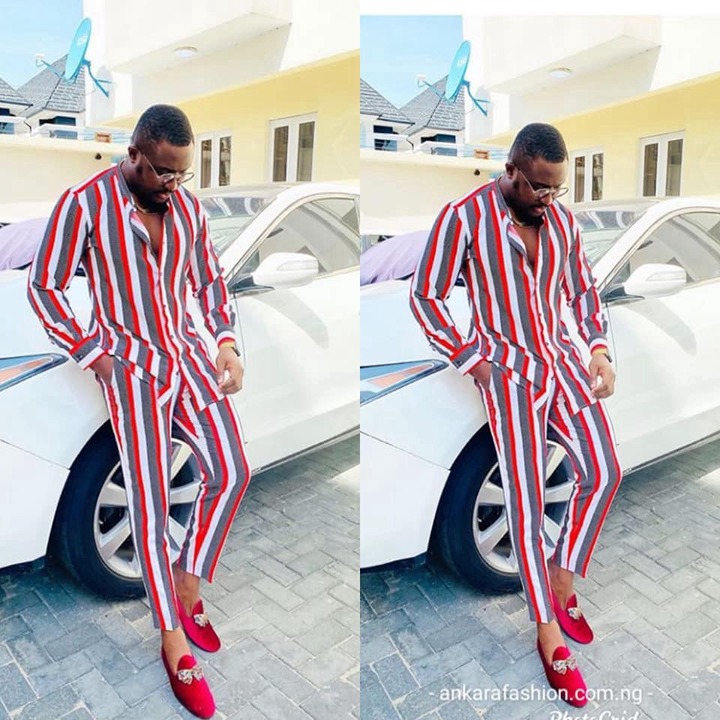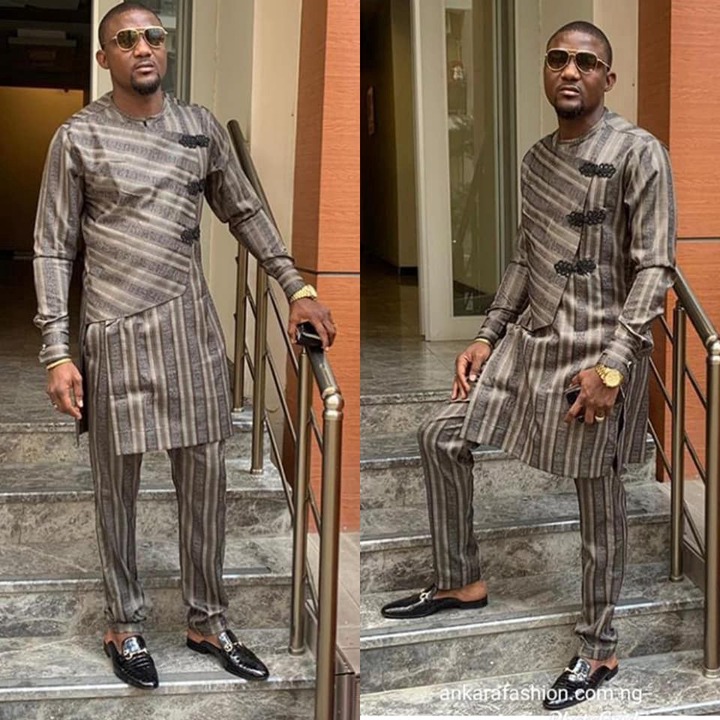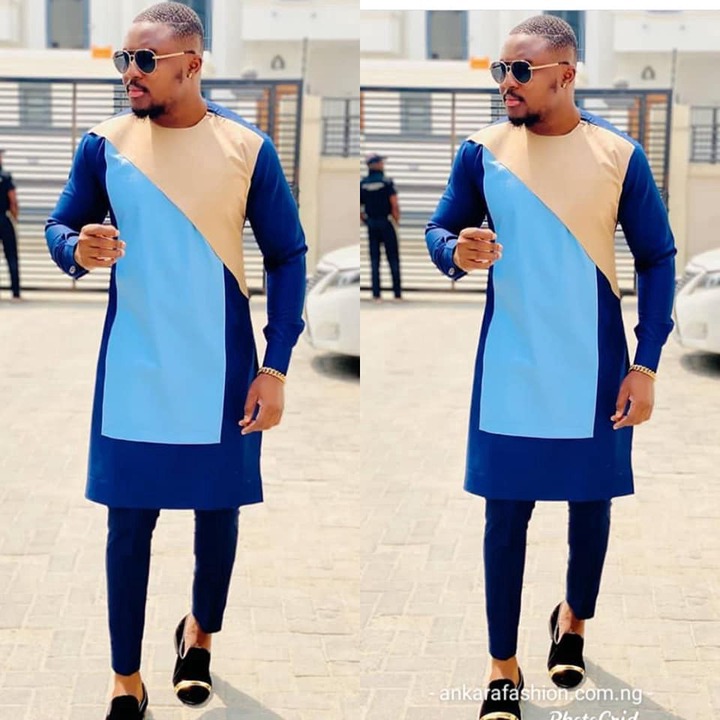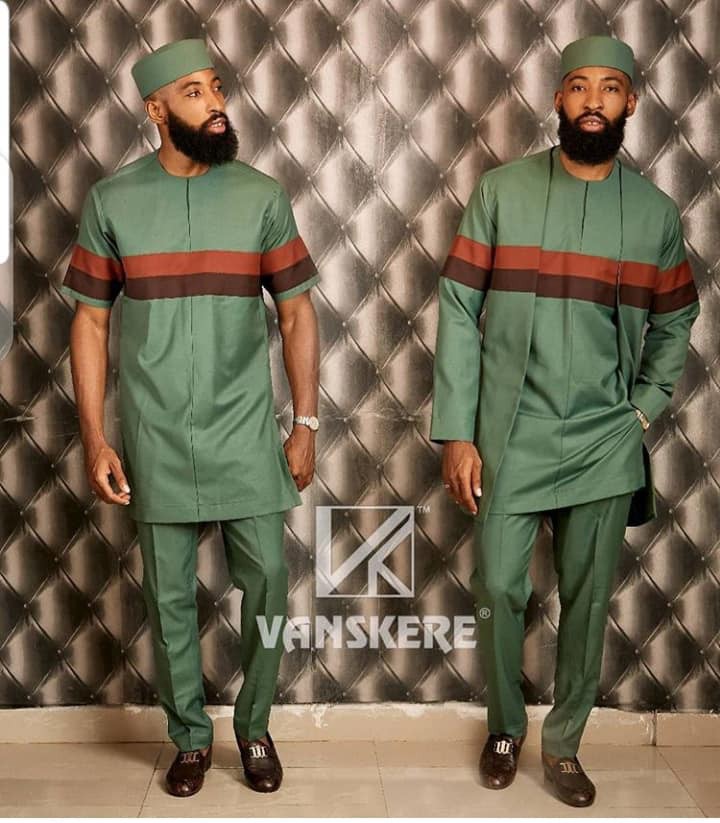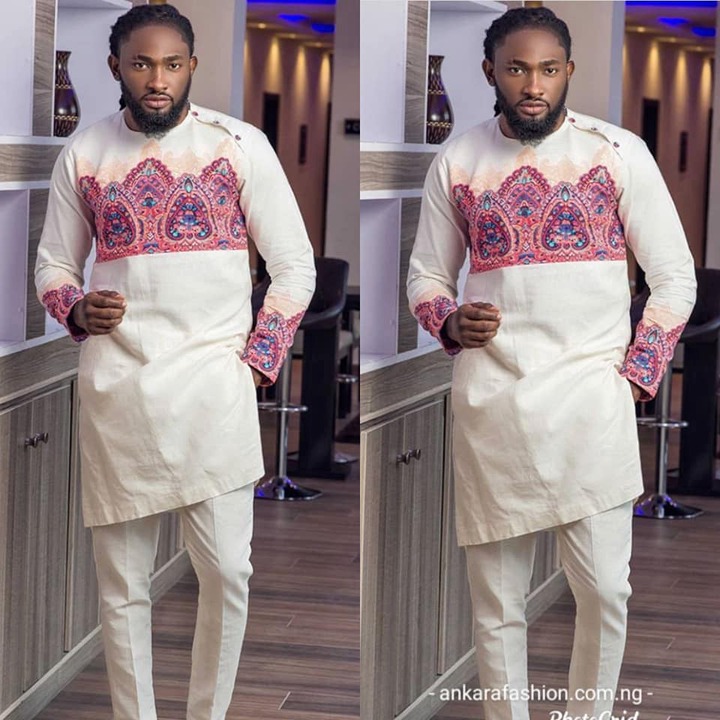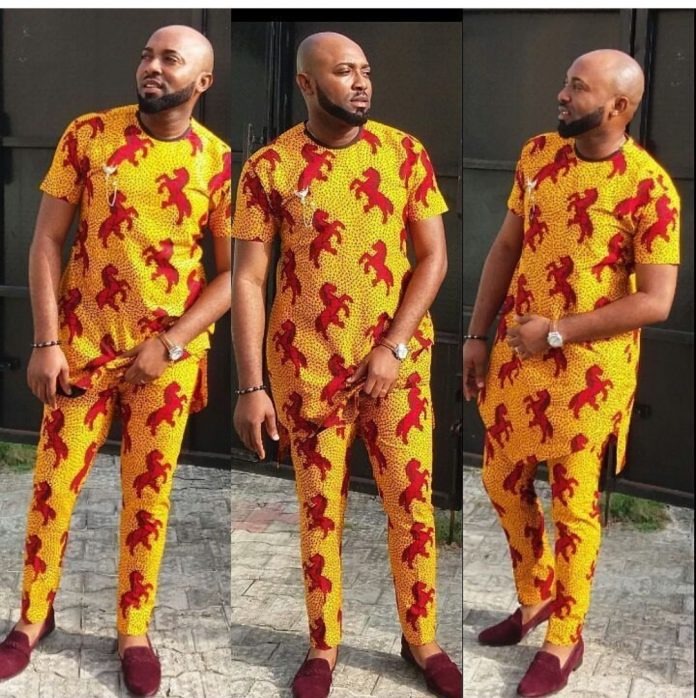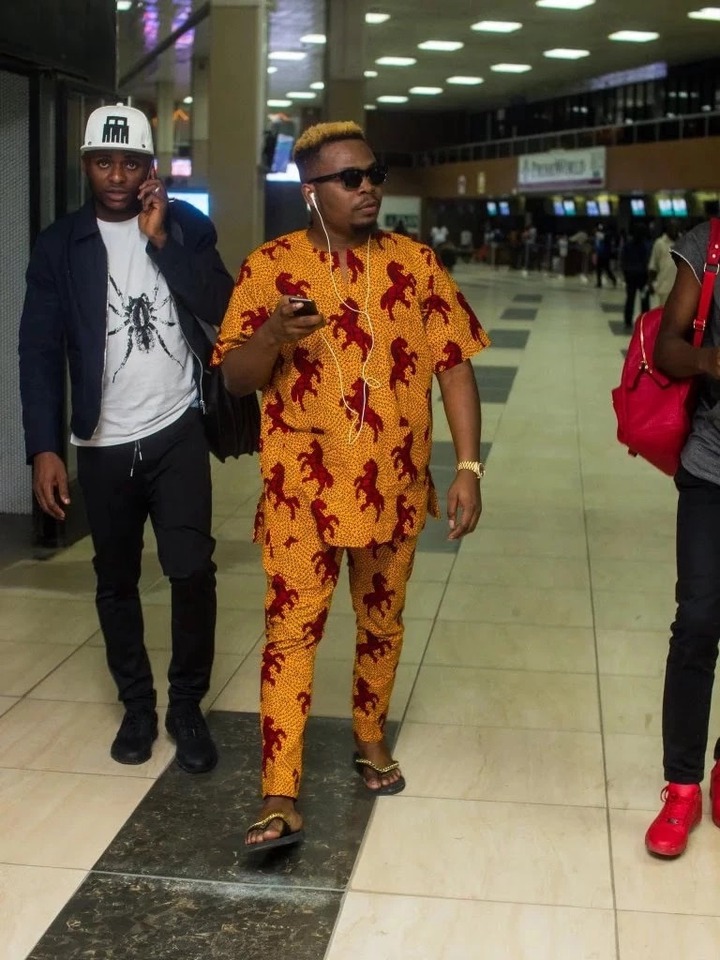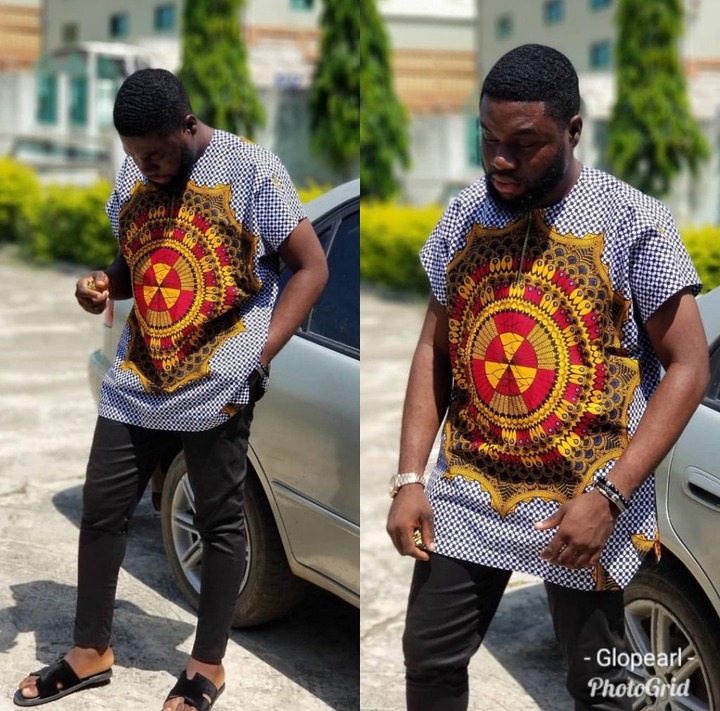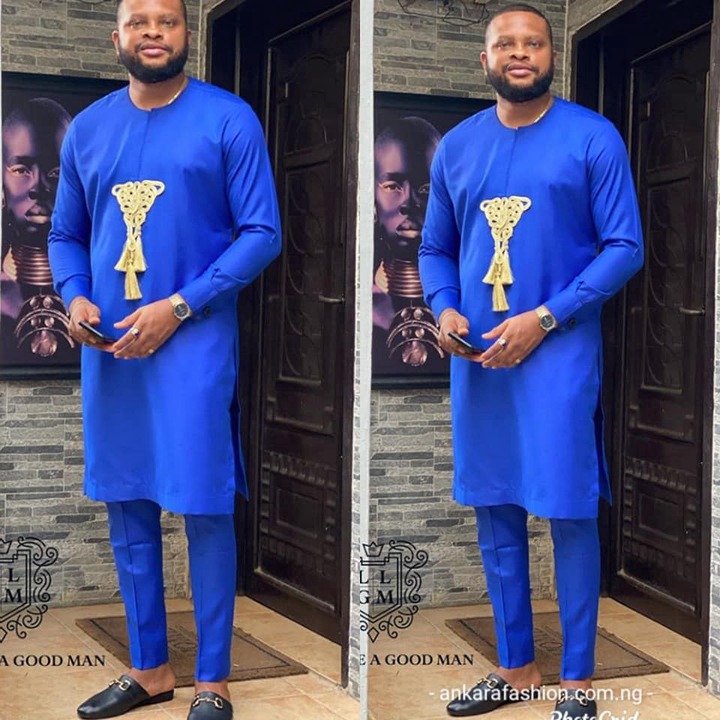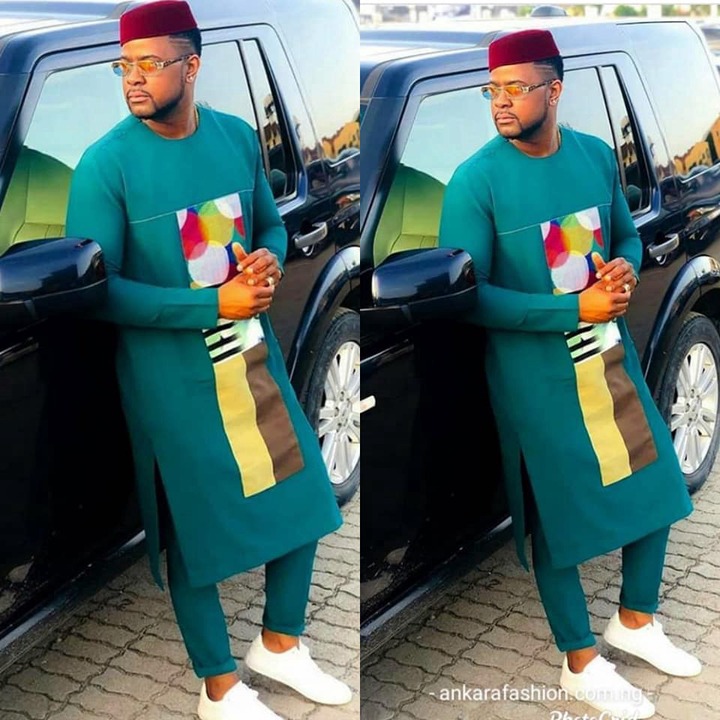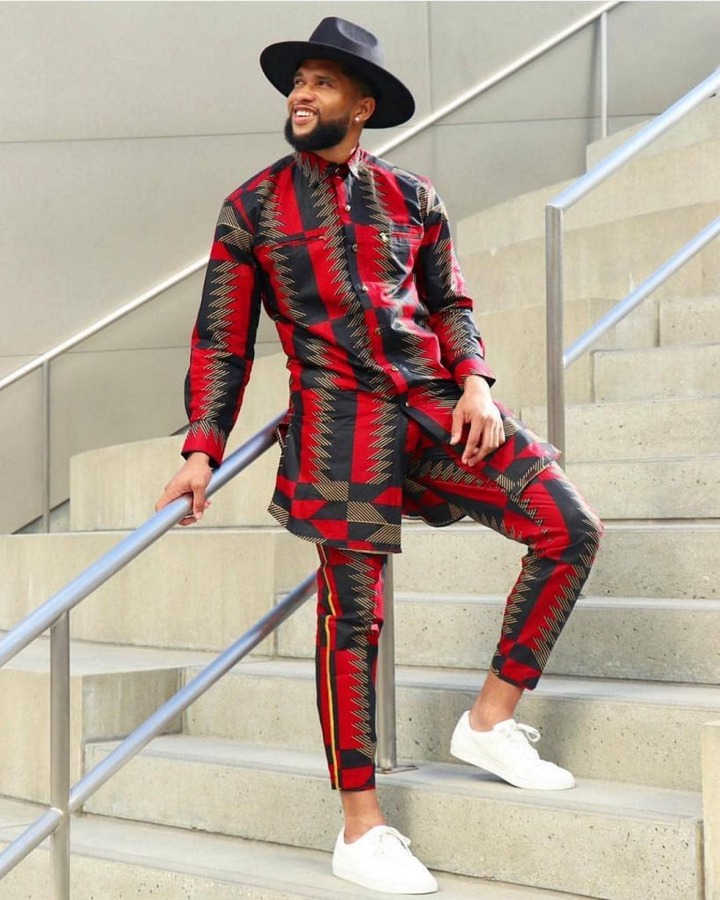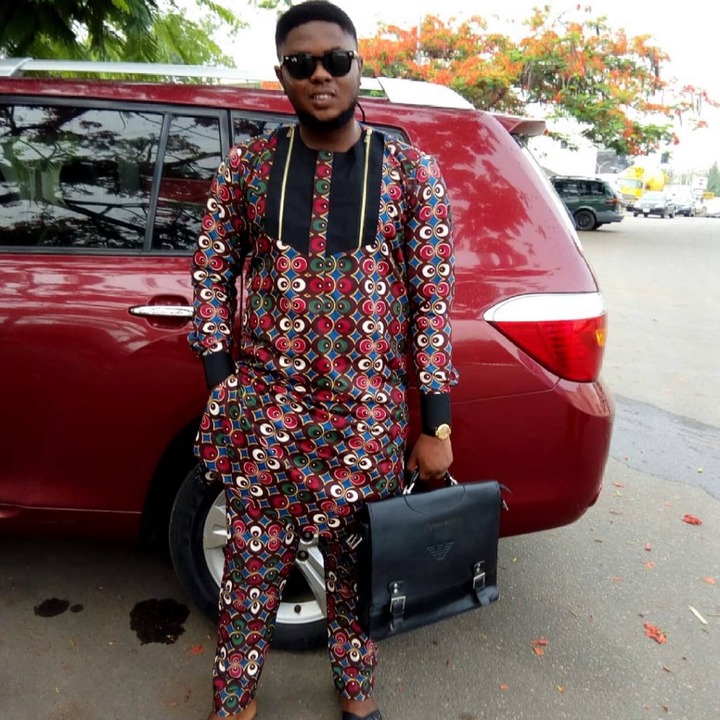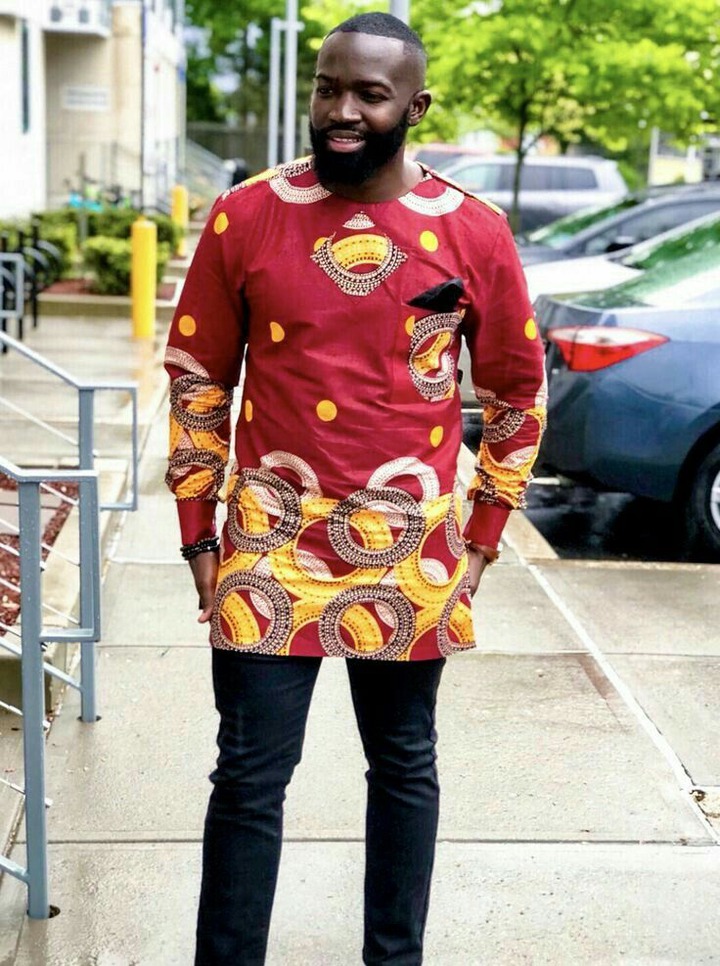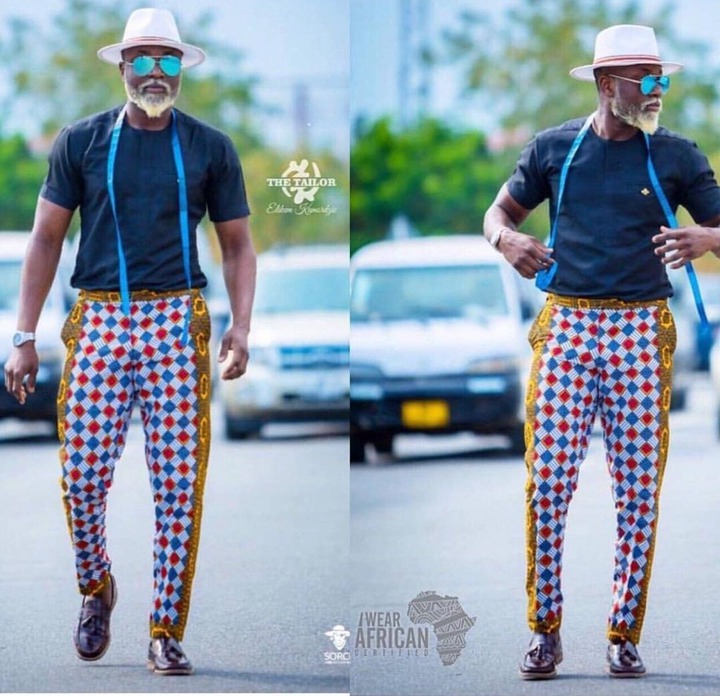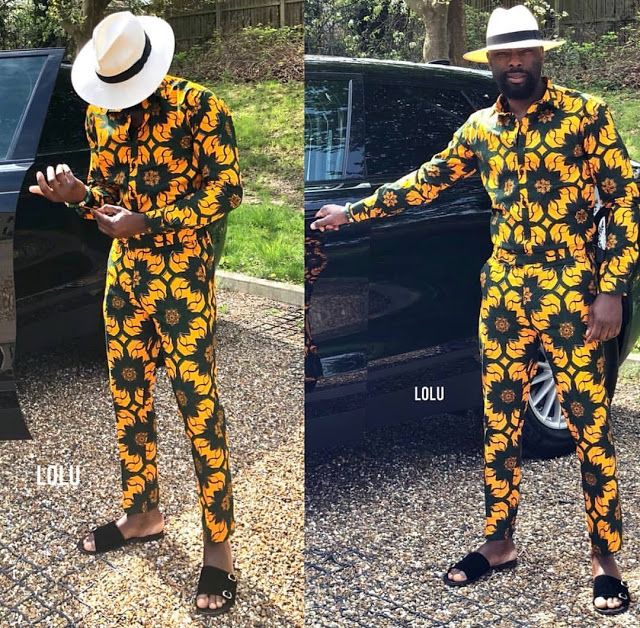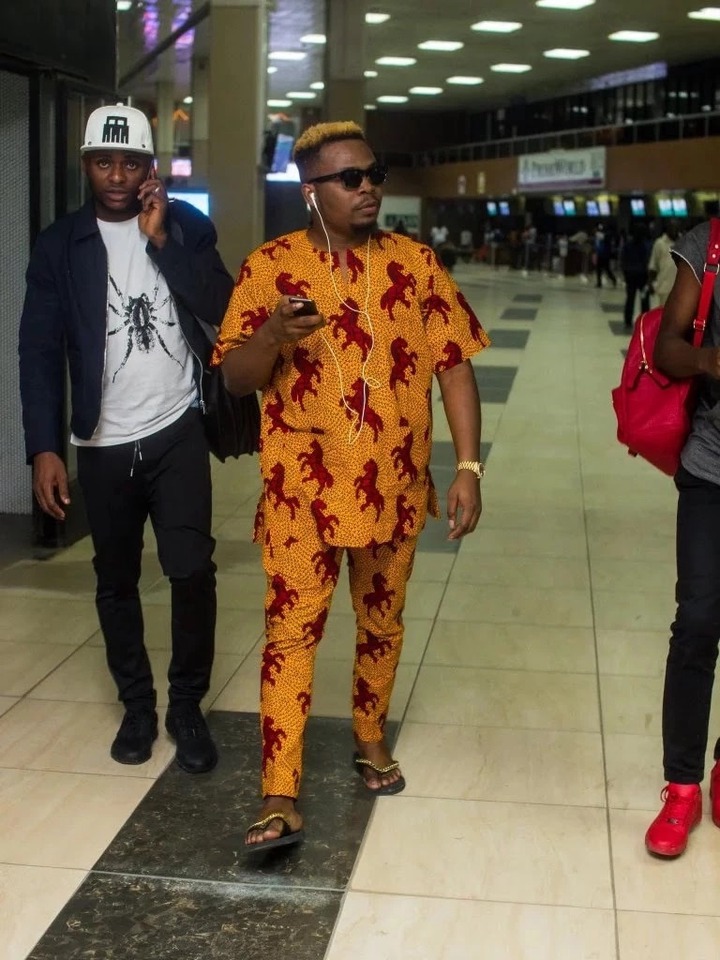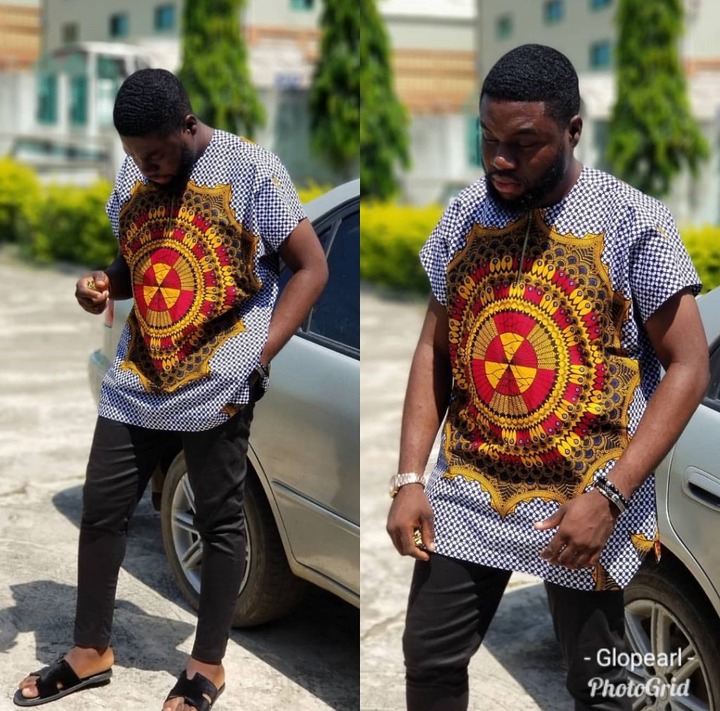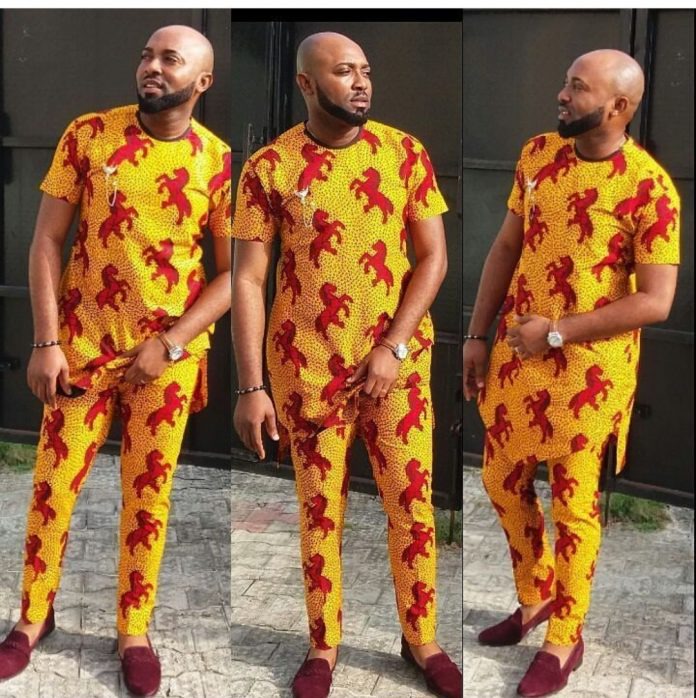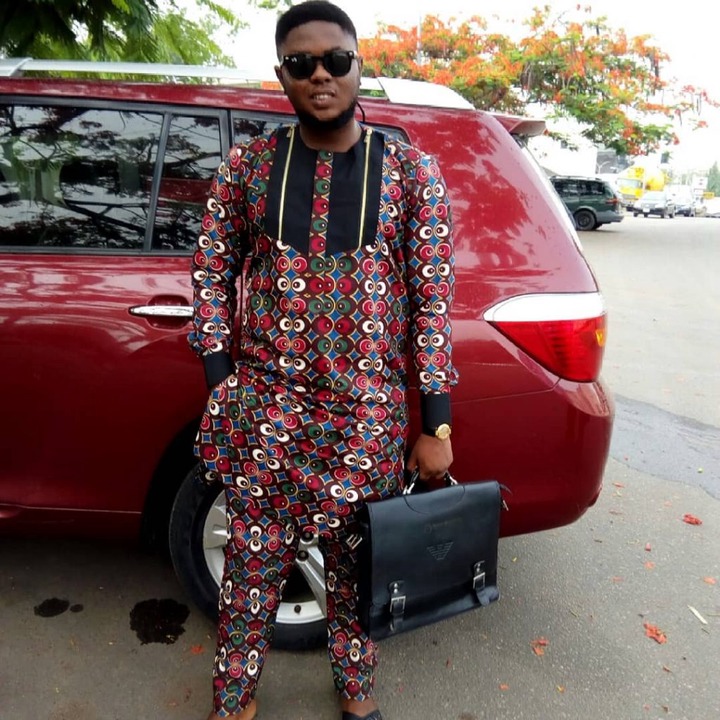 Content created and supplied by: wizzyinfo2 (via Opera News )