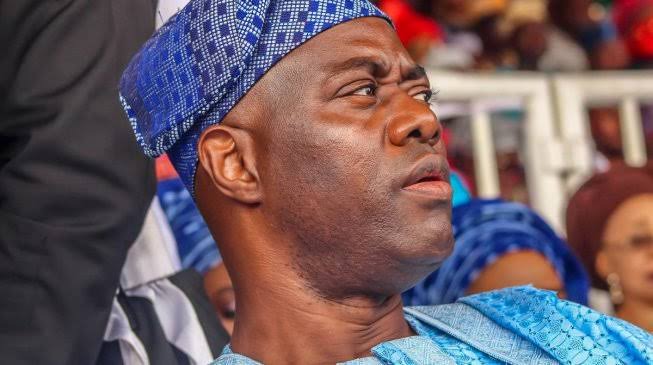 According to the nation newspaper, In Oyo State yesterday, uneasiness came up in Peoples Democratic Party (PDP) when reacting angrily to a video posted on social media in which a made it known that herdsmen have sacked some villages at Ayete, Ibarapa in Oyo State.
The video accused Governor Seyi Makinde and the police of folding arms and keeping quiet on the killing of the villagers by the herdsmen.
In the video, the man claimed that the traditional ruler of the village has reported the herdsmen to the government time without number but his efforts have been proven abortive. According to the man in the viral video, anytime the villagers try to make move that can result in the killing of herders so as to defend their lives and properties, Makinde would make state broadcast to stop them.
The issue made Governor Seyi Makinde angry with the members of the group commenting when the video was uploaded on the PDP WhatsApp group by the Publicity Secretary, Akeem Olatunji.
According to the nation, while reading people's comments in the whatsapp group, the governor became angry as he wondered why people always expect all claims to attract government attention.
He said further when making comments in the What's app group that the Publicity Secretary, Olatunji should always add matured people who could make positive and meaningful contributions on the what'sapp group. He exited the group after replying the people's comments.
There is controversy in other PDP popular whatsapp group about his decision among the leaders and the party members. Some are in support of his actions while others against it.
Source: https://thenationonlineng.net/disquiet-in-oyo-pdp-over-video-insulting-makind/
Content created and supplied by: Kennykedy (via Opera News )