Different women have different body shapes and one of the most challenging shape to dress up are oval shaped women or popularly called curvy women.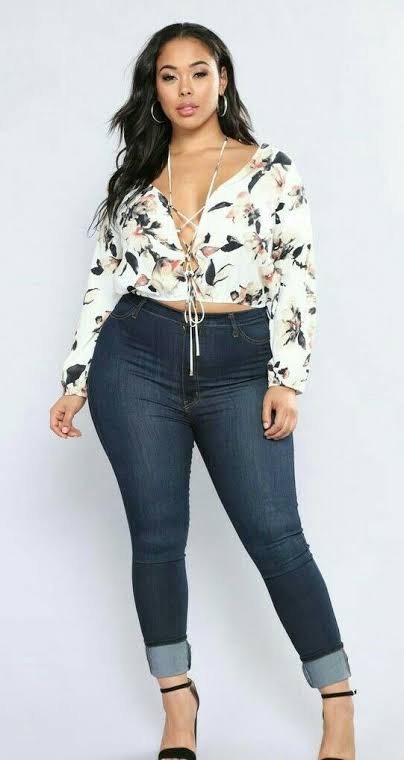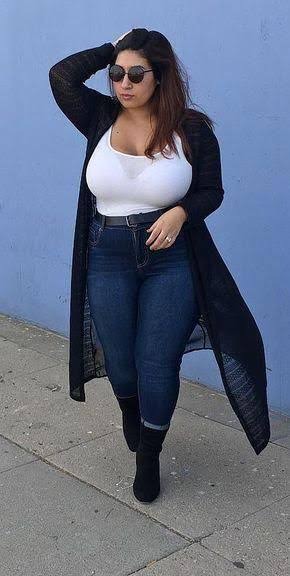 As an oval shaped lady, you can either hide your assets or accentuate them while dressing up. Here are some tips compiled to make dressing up a bit easier for you:
1. You can do V-neck Tops with ripped denim. You will love flaunting off your sexy cleavage with a deep v-necked dark colored top worn along with skinny ripped denim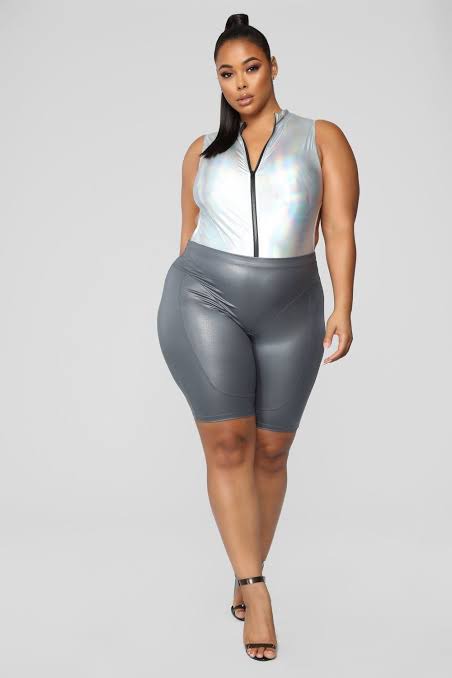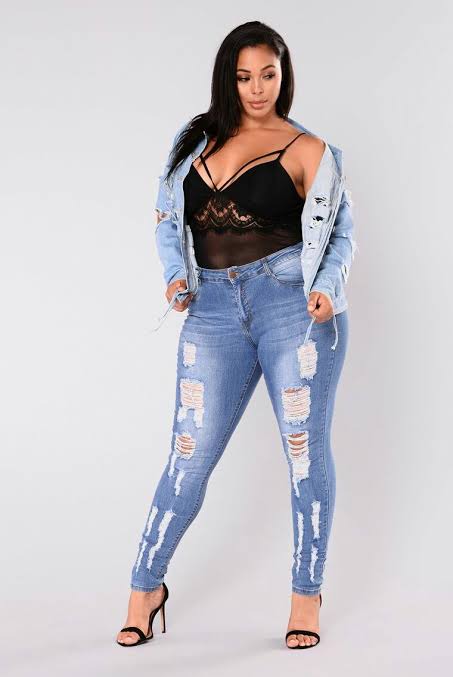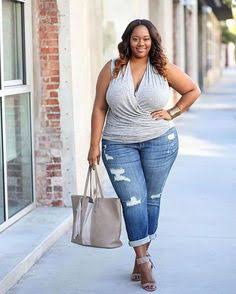 2. Go for high waist pleated skirts.
3. A nice blazer over any shirt looks adorable on you.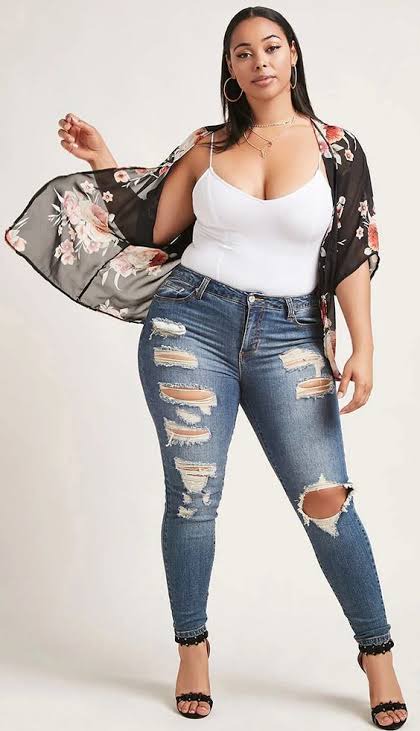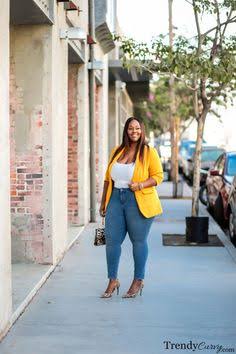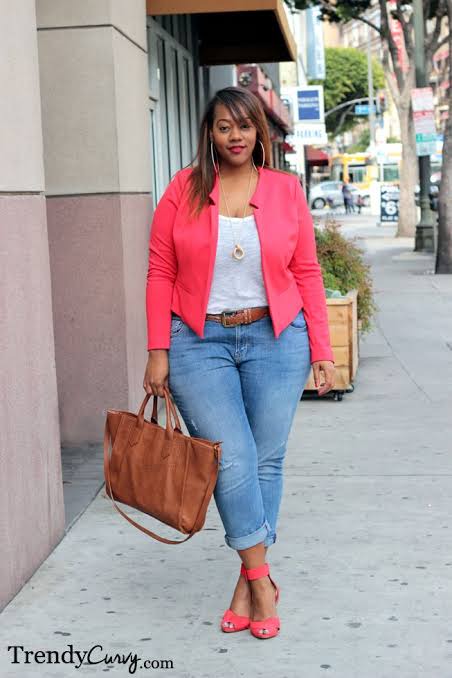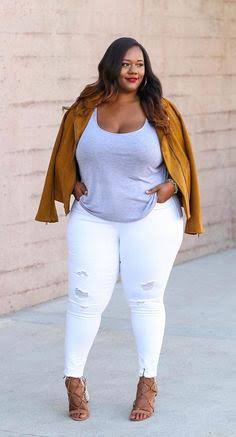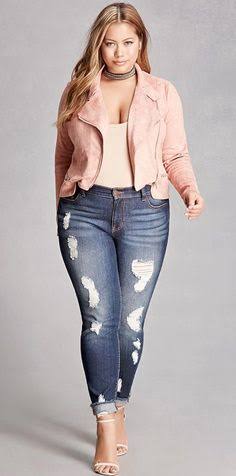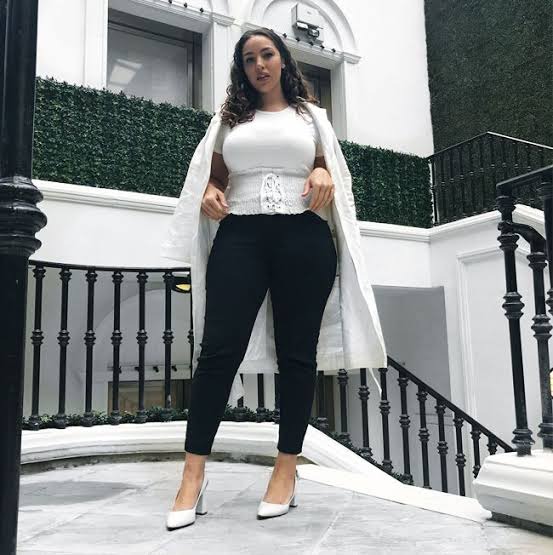 4. Also get circle skirts with bold lines in your wardrobe.
5. You can never go wrong with an A- line gown.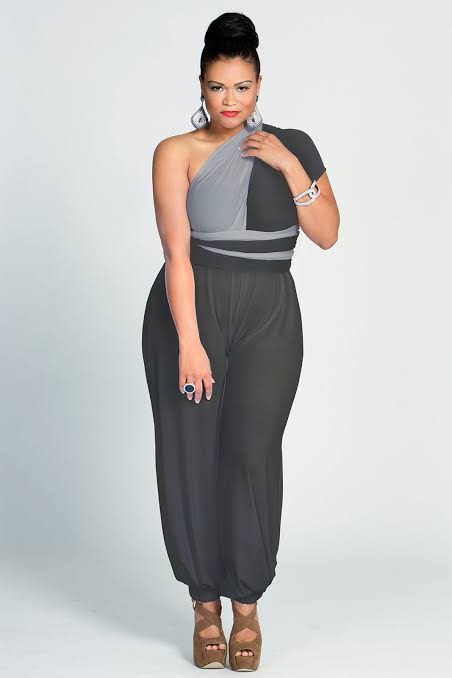 6. Short pleated one piece outfit looks great on curvy women.
7. A wrap dress or skirts accentuates your curves 
8. Ensure you strike the right balance between fitted and too tight outfits due to your shape.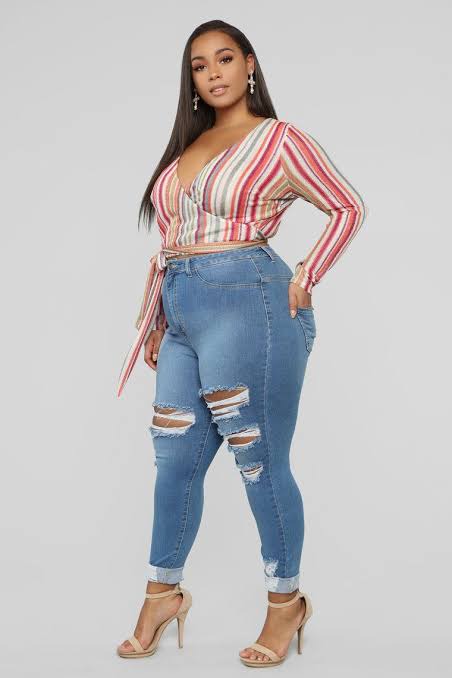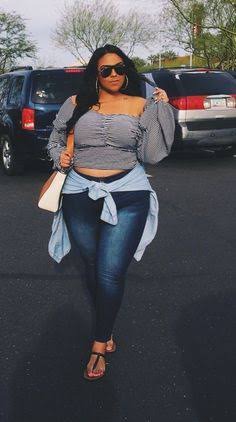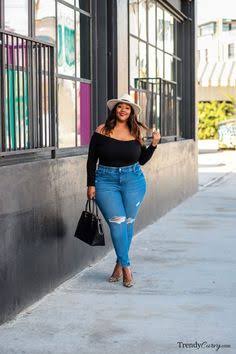 9. Don't wear leggings as pants, it doesn't really suit your shape and can sometimes make your legs look awkward.
10. It's always a yes with pencil skirt for you, it sits well on your curves.
11. Get the right and comfortable shoes because of your weight.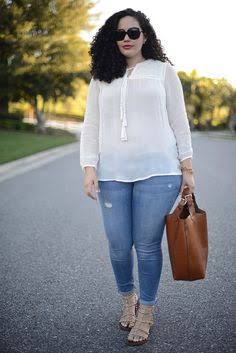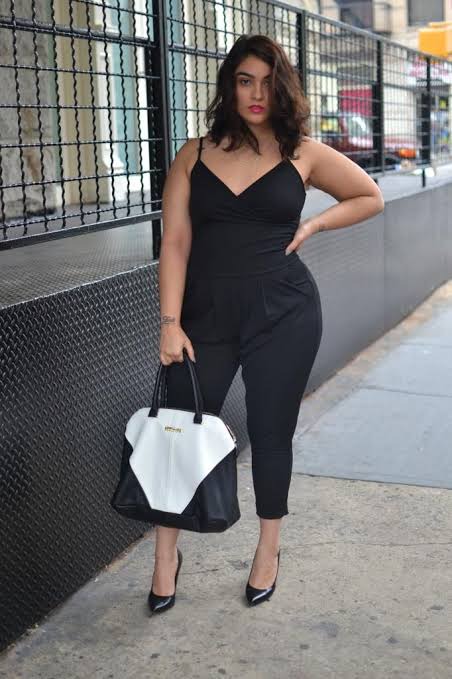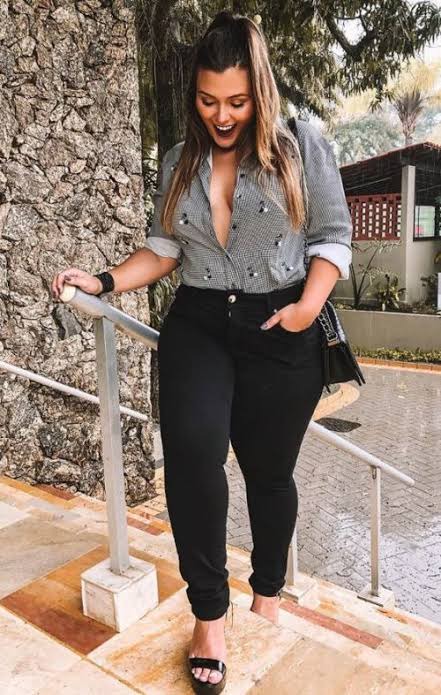 12. Carry the right size of bag, you are already flashy with your shape, cute bags are better on you so you don't look too large.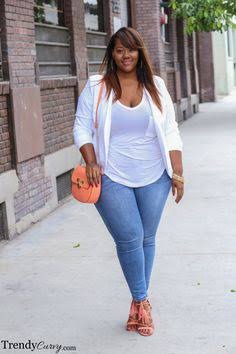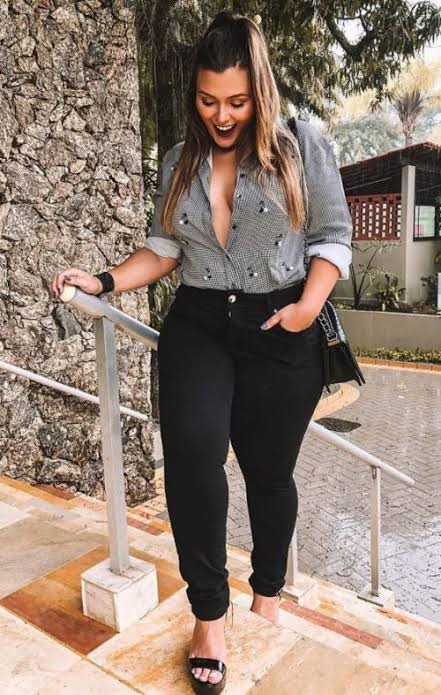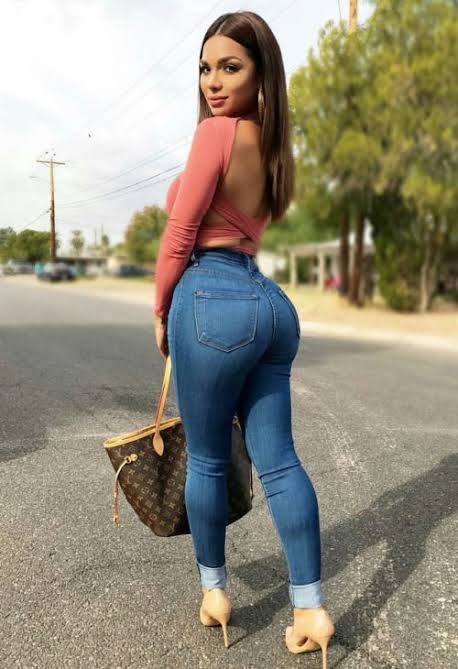 13. Other flattering silhouettes include sheaths, belted shirtdresses and full skirts.
 14. High waisted jeans or pants are good for you if you are petite and curvy, 
15. Flared skirts define the waist line.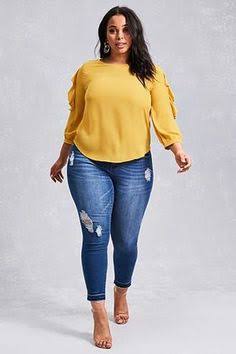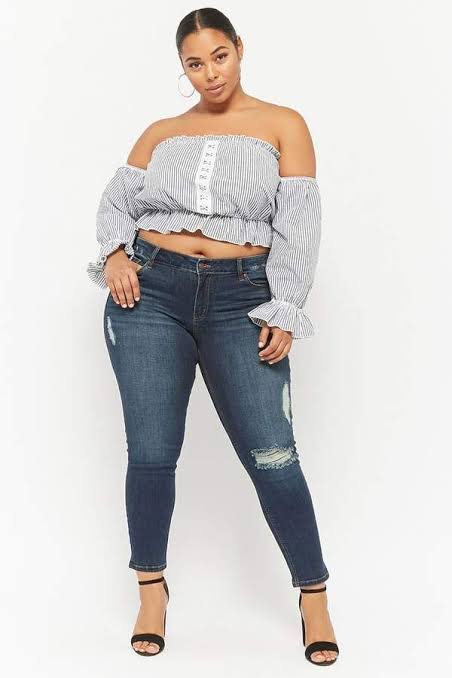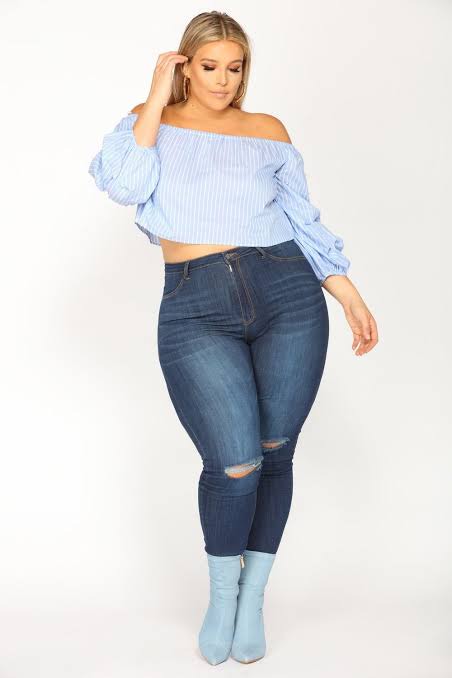 16. Short curvy ladies should avoid cropped pants and big prints. 
17. Avoid statement necklaces, they can overwhelm you.
18. Avoid big belts. 
19. Avoid oversized silhouettes.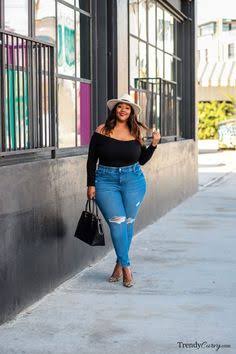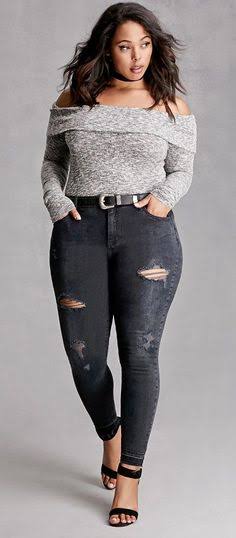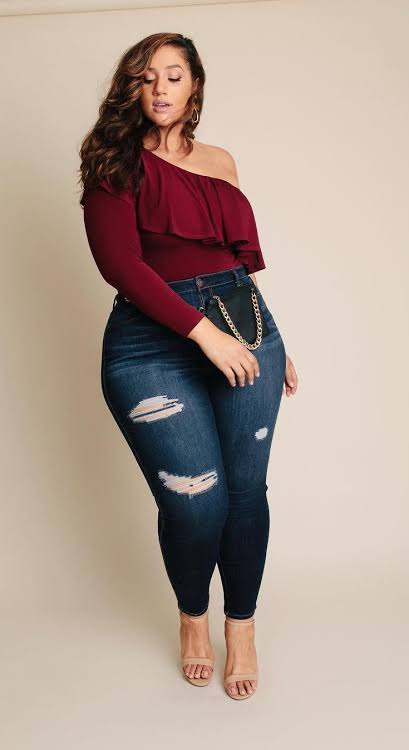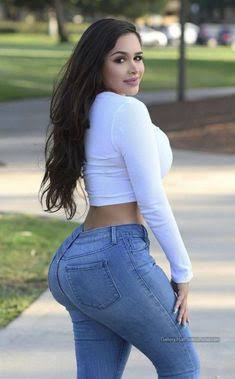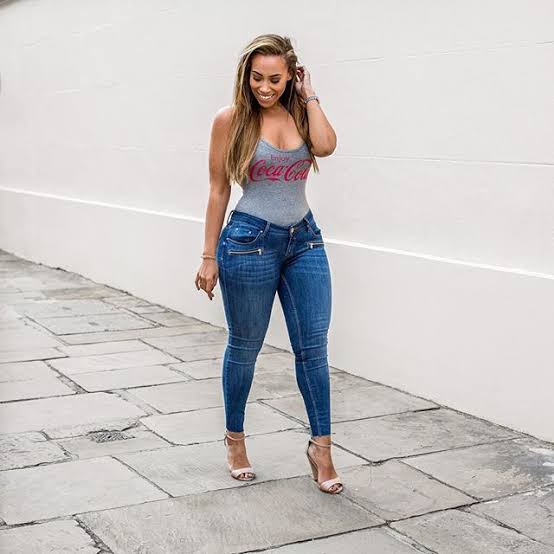 20. Avoid ankle strapped shoes.
I hope you find these tips useful dear curvy ladies.
Content created and supplied by: QuantumFashionHacks (via Opera News )