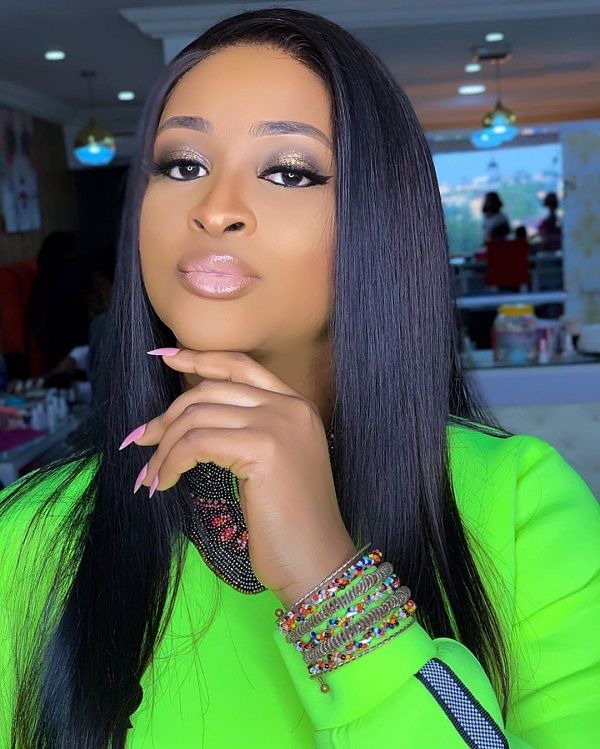 Etinosa Idemudia said, she had been trying to get pregnant for so many years, though she did not reveal the father of the child.
The actress had an interview with Sunday Scoop, where she said, "Nigeria is filled with very toxic people, so one needs to protect his loved ones. I have never revealed the identity of my parents or siblings and I don't intend to reveal the identity of my husband and children, except if they wish to do so.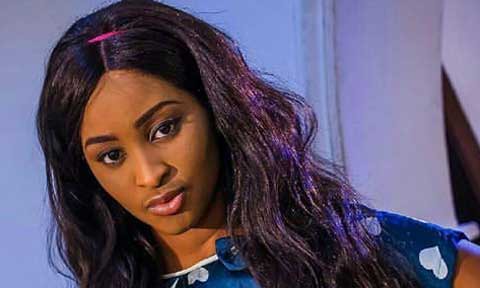 Furthermore, she said, "I sign up for a public life when ivswitch careers to join the entertainment industry. I am the public person, not my family member, so I have to respect and guard their privacy. Besides what does the public needs such information for?, would rather say they are curious about my career plans which is what directly affect them.
More on, she also said, "I did not keep my pregnancy a secret, it was just a private affair, because my true friends, employers and family, were aware that I was pregnant.
Etinosa Idemudia, said, "I waited for good seven years before having a child. My advice to all awaiting mother is that, they should take their mind of the issue and relax.
What's your take on what Etinosa Idemudia said?, and please don't forget to like, comment, share and follow to get more updates.
Content created and supplied by: Gargantuanlyupdate (via Opera News )