Some friends just decide they don't like you any more and just decide to hurt you, ignore and break promises, likewise forgetting all those memories. Taking friendships for granted is the surest method of putting an end to them. Unless we earnestly want it to continue, we should never begin a friendship any more than we would a love affair. Unless strengthened, they tend to wither.
Leaked WhatsApp chats of a guy and a lady surfaced on Twitter. According to the chats they have been friends for over 6 years, and he decided to express his feelings for her, but she declined, adding she loves him just like kid brother and that she just said yes to someone else.
Check Out The Full Chats Below.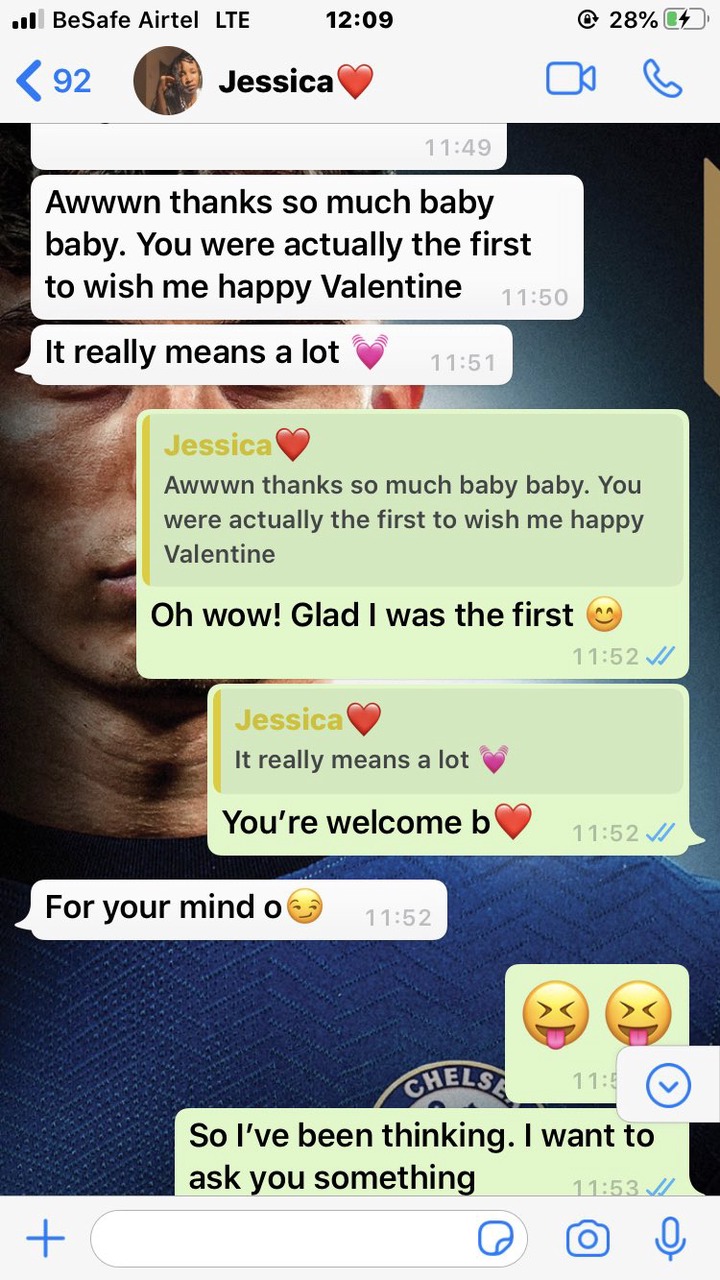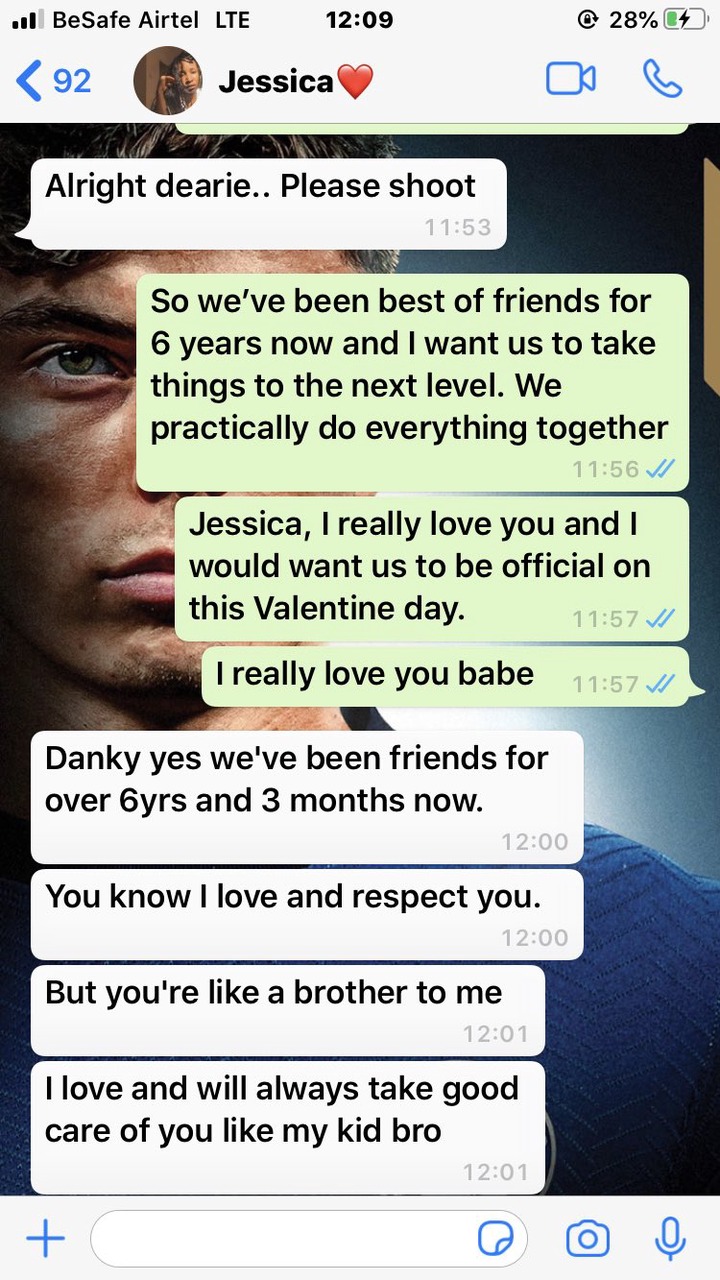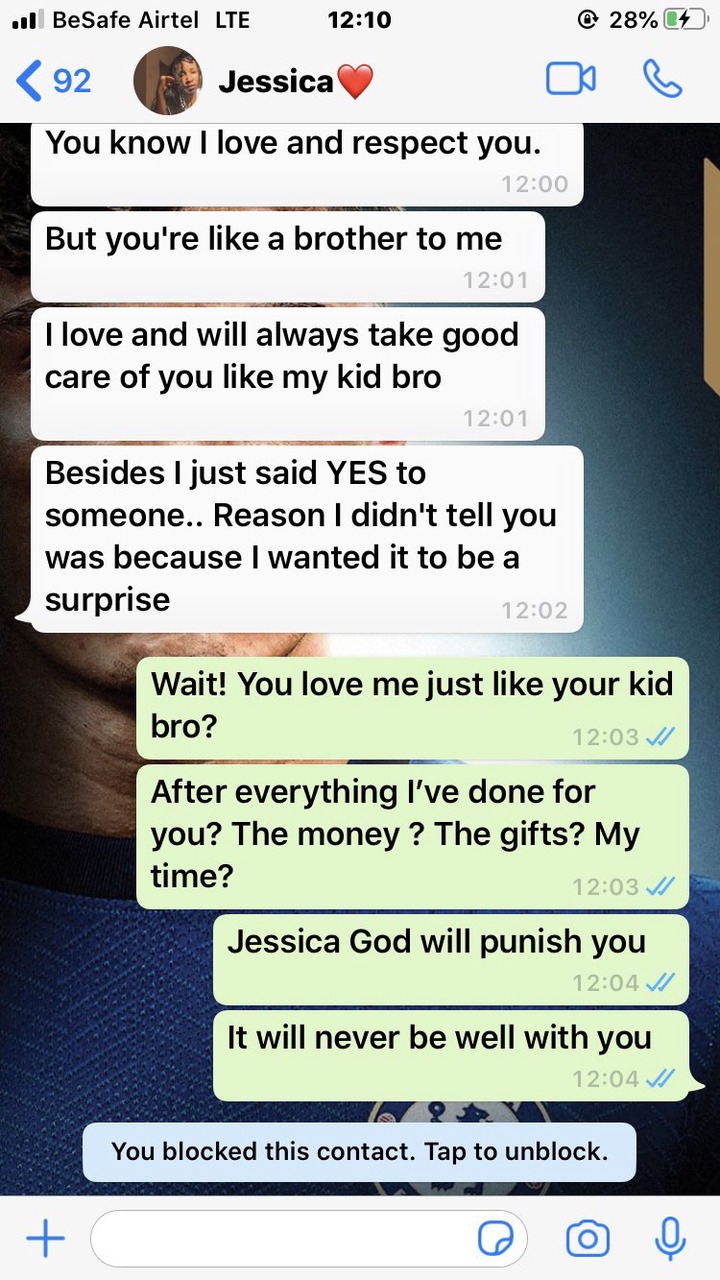 According to some of the comments
"People are not obligated to love you back no matter how much you love them..."
"6 good years? Boy you were slow to tap in when the time was right"
See Reactions Below.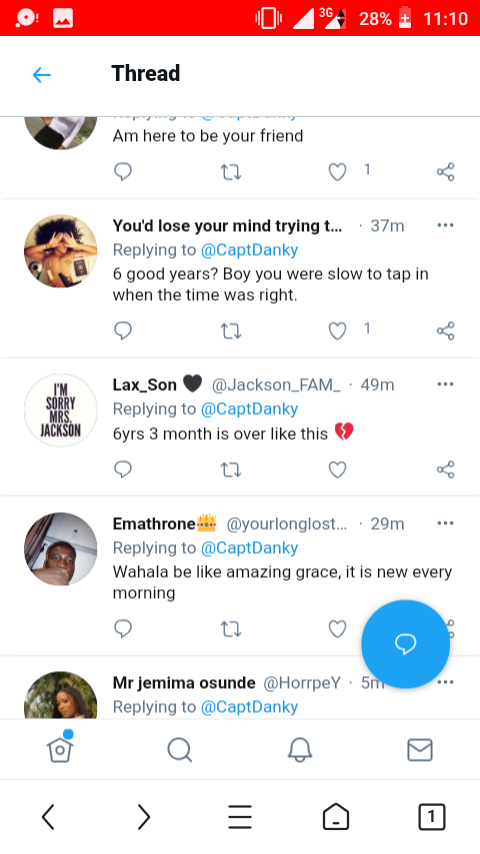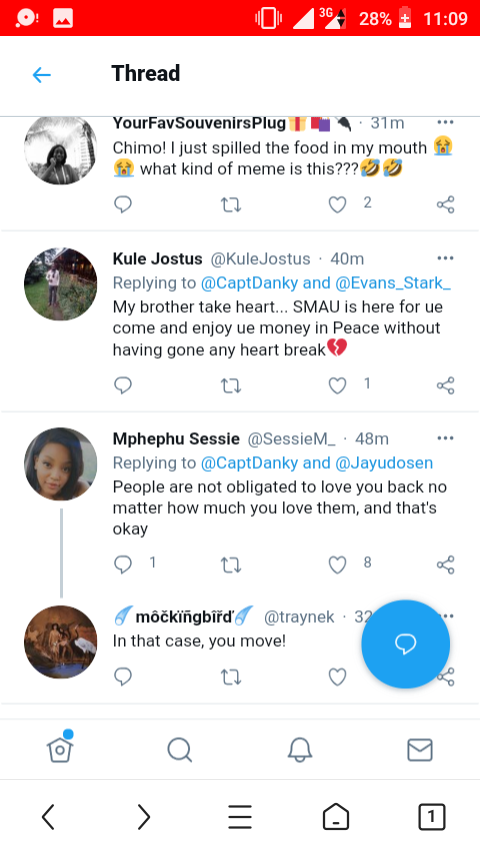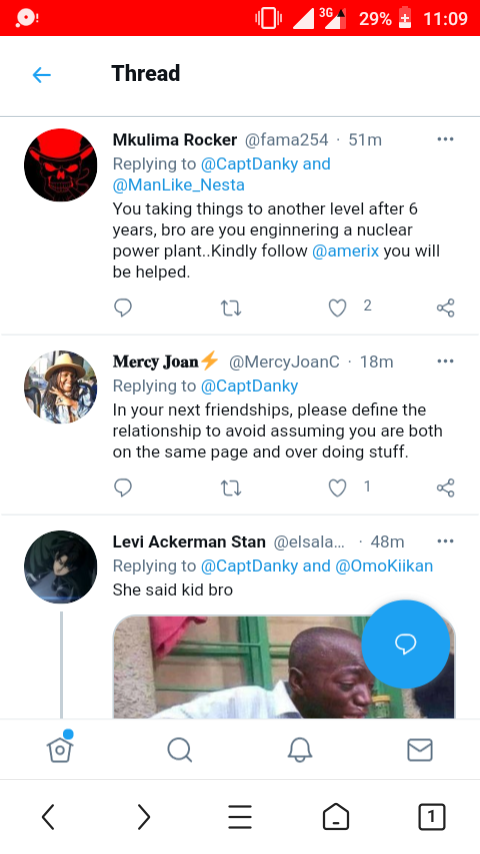 Content created and supplied by: Samuelwrites (via Opera News )