The most comfortable place a guy can be, particularly with food in it, is his house. But you've got to quit at some point, and the outside is a dimension that needs some variables. While some of these things may not be necessary at times, it is important to have them on your person as circumstances that require them may occur. Some of these things can even come in handy as a person if you least expect them. Call it whatever you want, but every guy needs these things to have on him each time he steps out.
1. Basic Accessories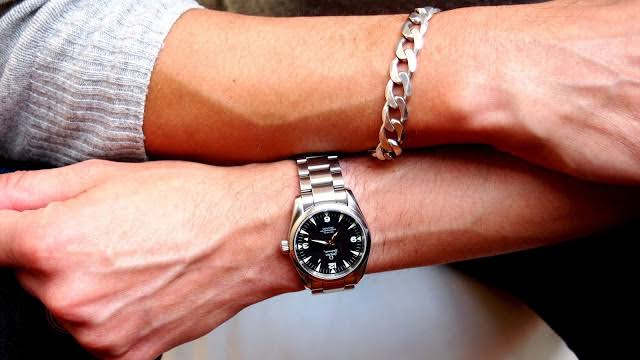 For every guy, this is number one. You're not allowed to leave your house with a blank wrist, it's in the constitution. Don't ask me about which. There's something a man can have around his hand, like a watch or a bracelet. You don't have to wear a clock tower on your wrist. A simple watch will do that. Just slap on a simple thing and you're all right to go. Sunglasses and anything else that you consider completes your look can include other accessories.
2. Cash/ATM Card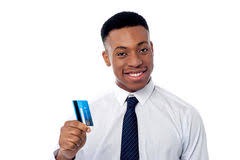 You don't want to leave home without, for no reason, getting a little cash on you. Whenever he's out and about, every man must have a little cash on him because you don't know what emergency you might run into and you might need to buy a little something for yourself or maybe a little cousin you might run into. It is necessary, on the other hand, to have your ATM card on you when you don't feel comfortable keeping cash around.
3. Breath Mints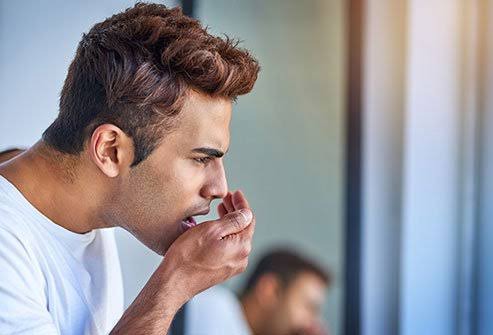 Just because you've been washed in the morning doesn't mean that your mouth smells like heaven during the day. The second you have breakfast or something you may have eaten, your mouth begins to produce a very slight odor, so it's a good call to have breath mints on you. Pop one from time to time and enjoy the whole way with a fresh breeze. I guess you've seen it on TV commercials, so it works.
4. Identification
I can't emphasize that point enough. Without some kind of identification, you should not travel around. If it's a school identification card, driver's license, national or voting card, etc. You ought to take one of those things with you. It especially helps if you run into hard-headed police officers.
5. Handkerchief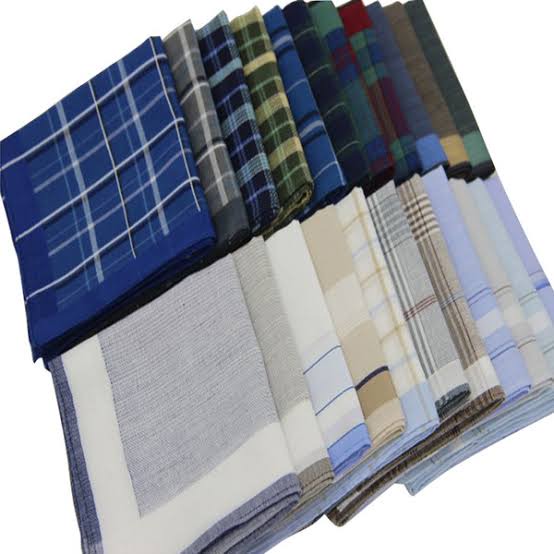 For a whole lot of reasons, you need a hanky on you. If you're wearing glasses, you may need to clean them from time to time, to clean the screen of your computer, and you don't want to wipe the sweat off your face with your hands. Who knows, you might run into intense competition for legwork dance, and there you might need your kerchief too.
6. Earphone (Not a headphone)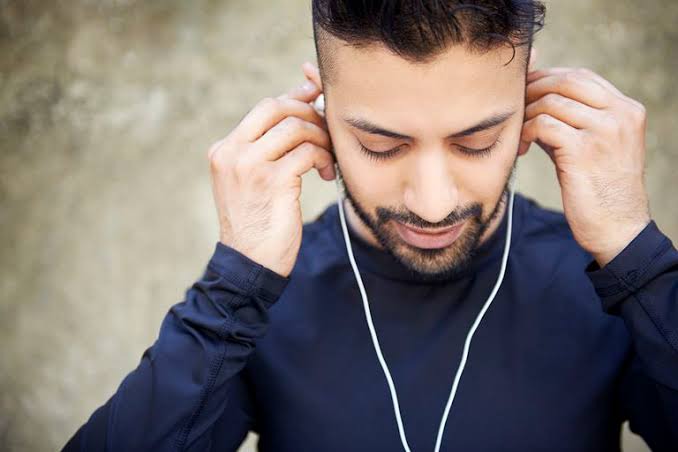 Ever had a moment in public where you play a video without getting an idea that at some point it would end up being porn, it happens and it wasn't fun to watch it on the loudspeaker. Whenever you step out, you need one on you, whether it be a plain wired earphone or an earbud. Plus, if you have a cool music library, it helps to spend time when traveling.
7. Condoms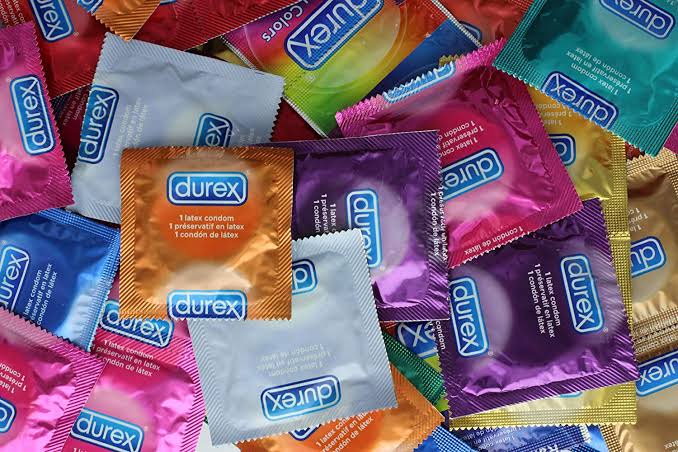 I told you there, you need this ammunition with you too, and no, it's not for a party with a balloon. It may not even be for you sometimes, you may need to support a brother when he gets lucky. But for you, you certainly need it.
8. Minimal Wallet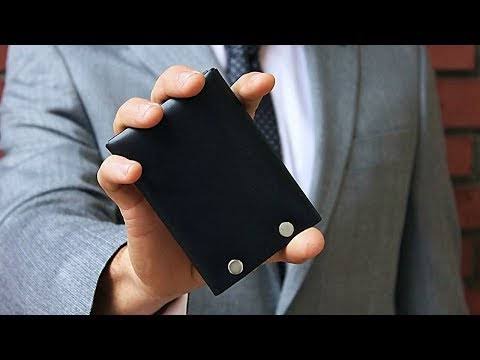 I said minimal, because you don't need a stuffy wallet in your pants that's bulging. Only a plain leather that can contain any of the above things can do that.
9. Mobile Phone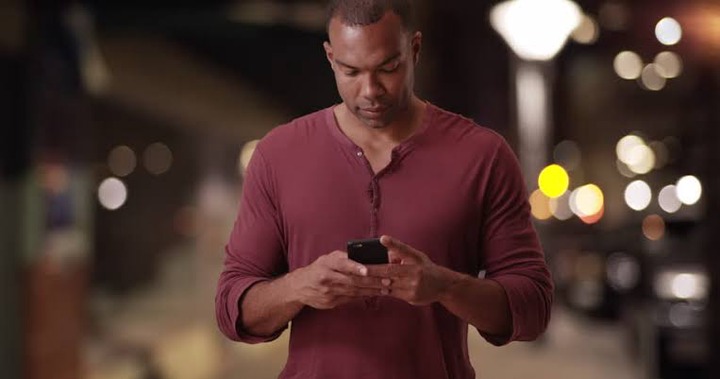 Both of us know that this is a must-have. We use it for an emergency and you don't know if you're going to find yourself in a perfect position to get a decent shot, but most importantly, you still need your phone on you. I discovered that a pocket knife was suggested during my research for this post, please don't bring this around as it could get you in real trouble. Keep it easy and bring, as mentioned above, just the important stuff.
Thanks for reading, the topics covered here are available for positive progress and critical assessments. Please do well to drop a comment below and share the article with as many as possible as possible
Content created and supplied by: Blessingfrydey (via Opera News )