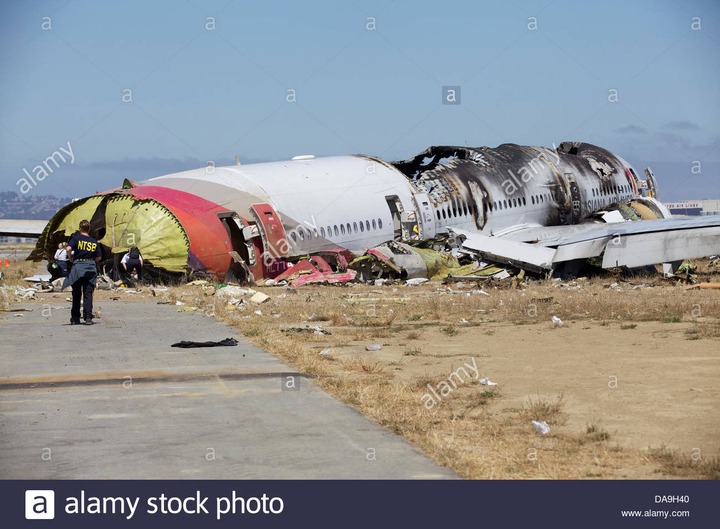 On Saturday, a United airline plane was forced to return to Denver airport after suffering an engine failure. The plane was carrying 237 passengers.
The United flight whose destination was Honululu, suffered a failure in it's right-hand engine, said the Federal Aviation Administration.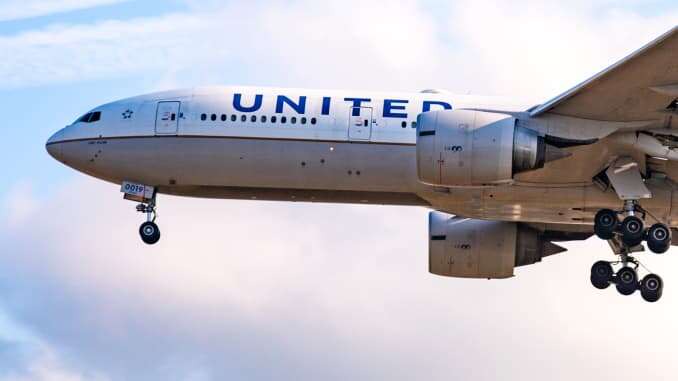 Rubbles from the plane, United flight 328, was found scattered over a nearby residential area after it returned to Denver.
The passengers on board explained they heard a gigantic explosion shortly after the evil plane took off.
According to the FAA, United air is the only US airline flying this model of 777, with the others being in Japan and South Korea.
In the wake of this happenings, the US plane manufacturer Boeing has recommended grounding dozens of it's 777 aircraft around the world. United Airlines and Japan's two main airlines have stopped using 62 Boeing airplanes and Korea Air says it will ground six.
The passengers on board the Boeing 328, will cry for joy and thanked the Almighty after hearing Sunday's plane crash in Abuja, Nigeria where all passengers on board lost their lives.
Content created and supplied by: Paulixio (via Opera News )