Chelsea have the habit of holding onto player whilst the send them out on loan, the club needs to let some of these player leave to create space and reduce the squad. The first player that should be sold in the summer is Ross Barkley, the englsih man is yet to prove his worth in Chelsea , he is currently on loan at Aston Villa. Chelsea needs to let him go.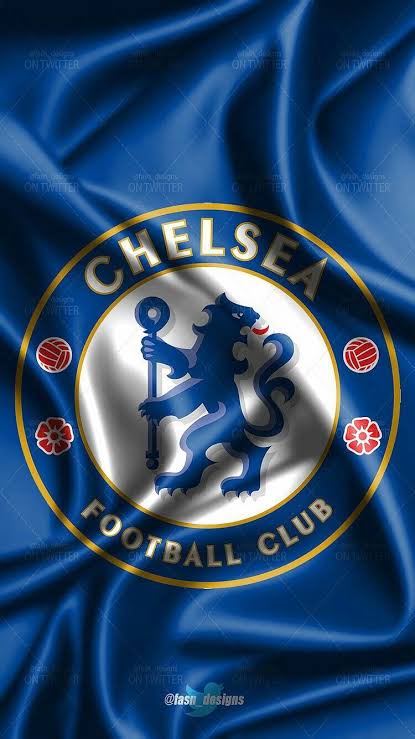 The next player is Bakayoko, the French man was signed in the summer of 2018 under Conte but since his signing he is yet to make a reasonable impact in the team, he lacks the basics to be a footballer. The third player on the list is David Zappacosta, club signed him as a backup plan for Victor Moses but he failed in that area and is now out on loan, Chelsea would not mind cashing out on him during the summer.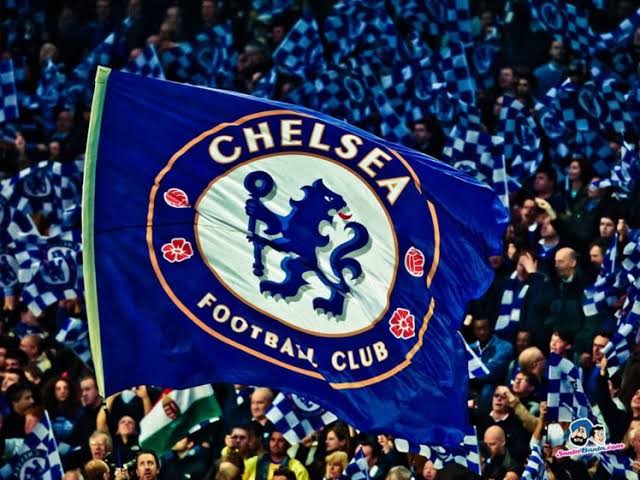 Fourth player on the list is Michy Batshuayi, popularly called the Batman at Chelsea, the Belgium striker have been sent out on loan for three straight season. He is currently on loan at crystal palace and he is not in there first eleven, Batshuayi has been termed to be unserious during training sections and most coaches are not happy with his performance. Chelsea have the likes of Haaland on there radar. The fifth player is Danny Drinkwater, I think Chelsea regretted signing him , he is yet to make a reasonable impact at Chelsea, was once sent out on loan to Burnley and currently he is out on loan and no one knows of his performance. With Chelsea midfield option, letting him go won't be a problem. The last player is Baba Raham, injury have been his major problem, he was having a wonderful season under muorinho until he had an injury that took him out for a long period of time , since then he has not been able to feature in a premier league match for the club.
Content created and supplied by: Martsyl (via Opera News )