Laughter is been known as a sign of happiness for individuals. There's nobody on earth who doesn't laugh. We can't do without laughing for a single day.
In this article I would be showing you 17 funny memes with photos that will make your day beautiful and happy.
Are you a Legend? Let's see if you can prove it by viewing this 17 hilarious memes for legends
1:When you get to heaven and find out eating dog meat is a sin. Calabar Legends make you pray say it's not a sin o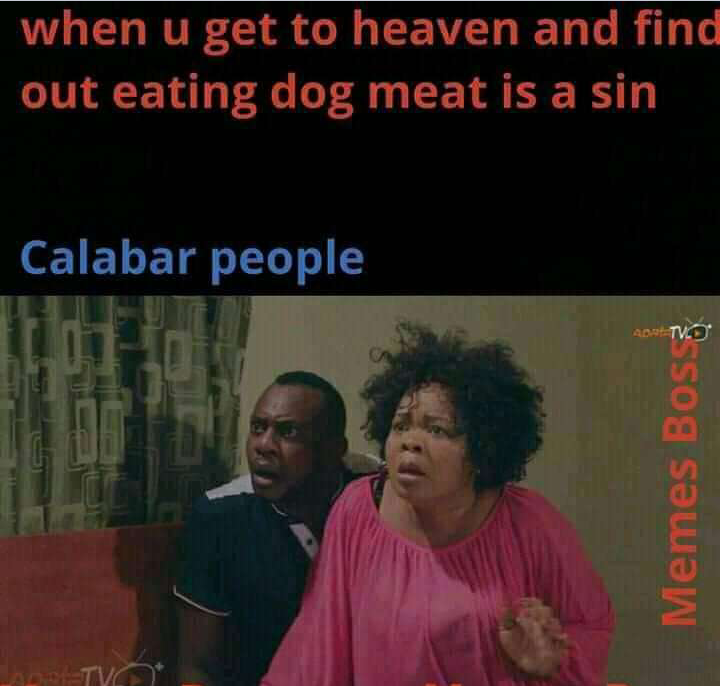 2: When a relative visits you and gives you money without telling your parents funny right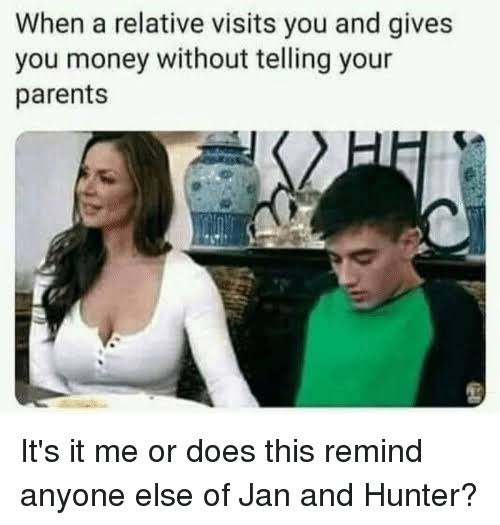 3:Not all glitters are gold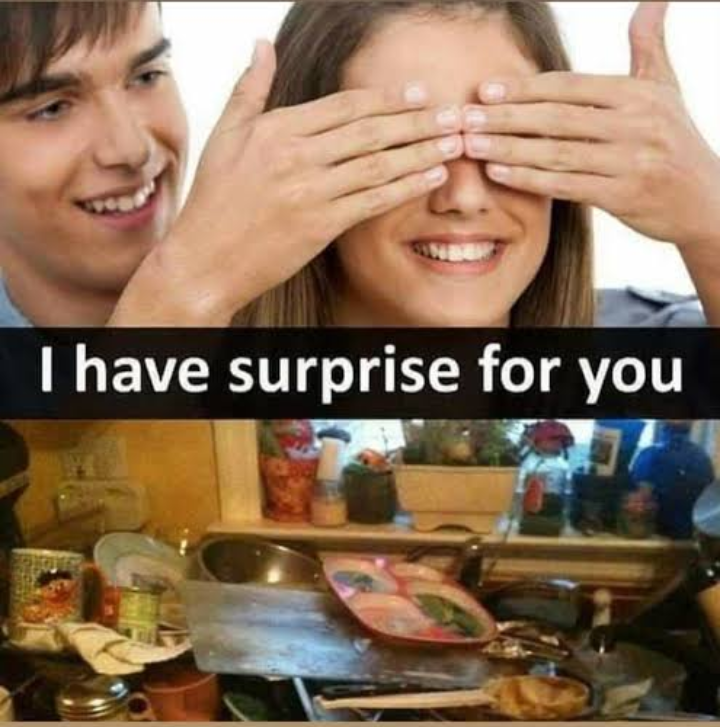 4:For legends only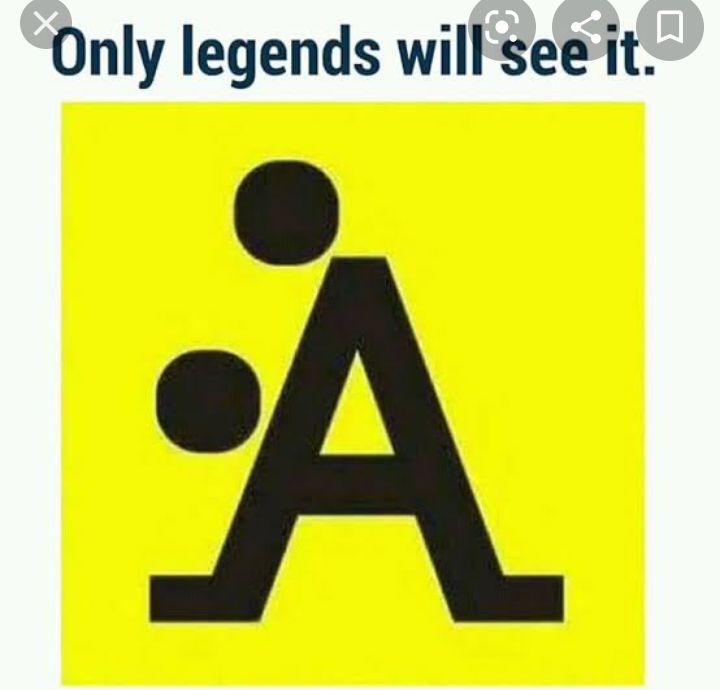 5: It happens everywhere in the world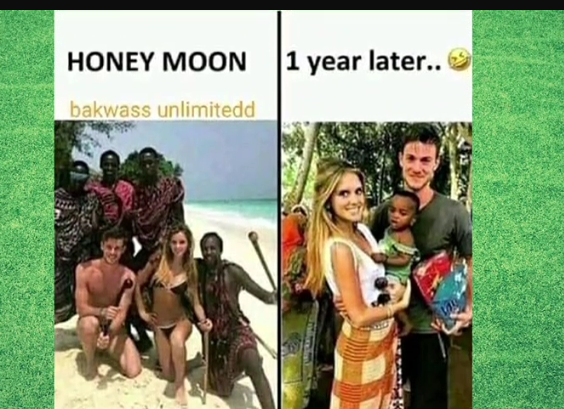 6: Kids have crushes, Men have girlfriends but legends has eggs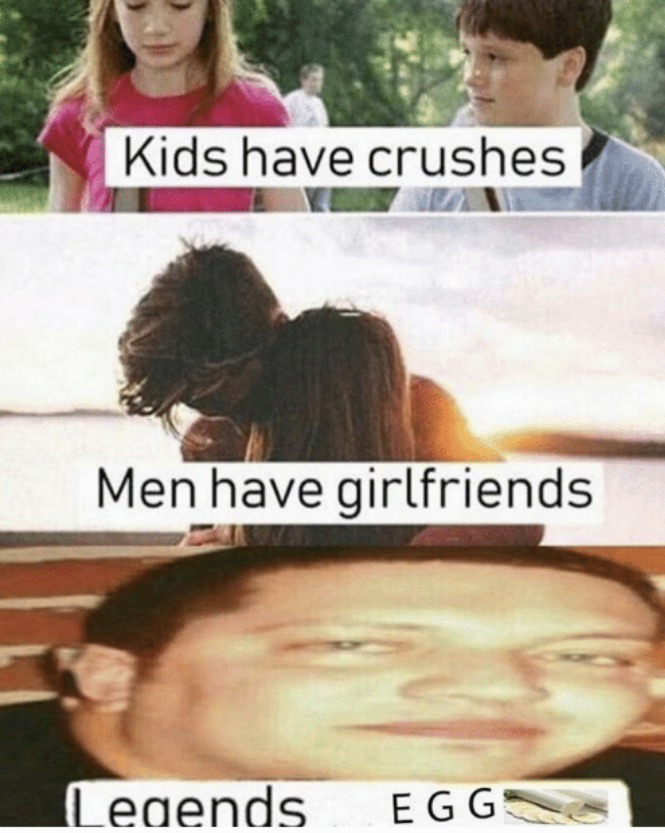 7:When you are too talented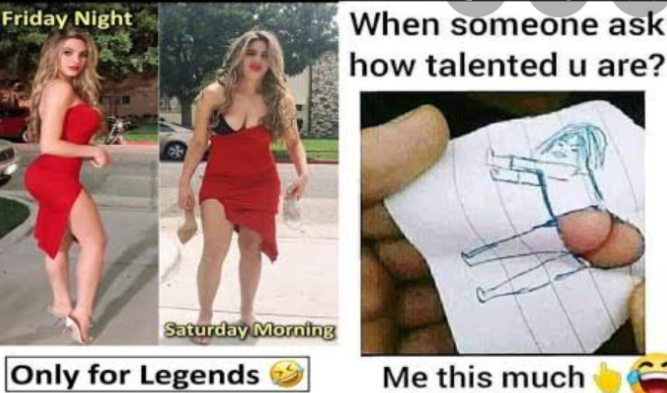 8:For success. Every inch matter's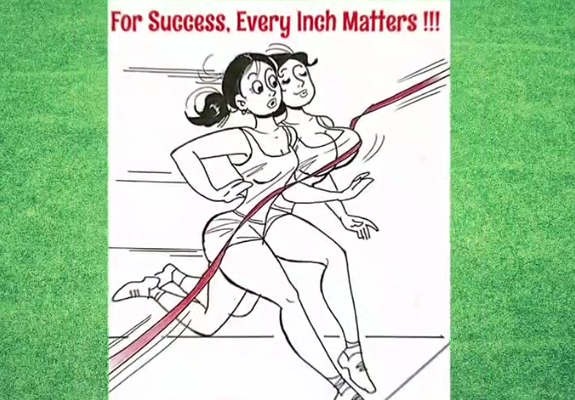 9:Look again. It doesn't look like..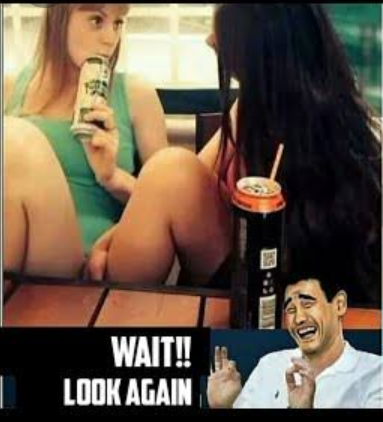 10:Legends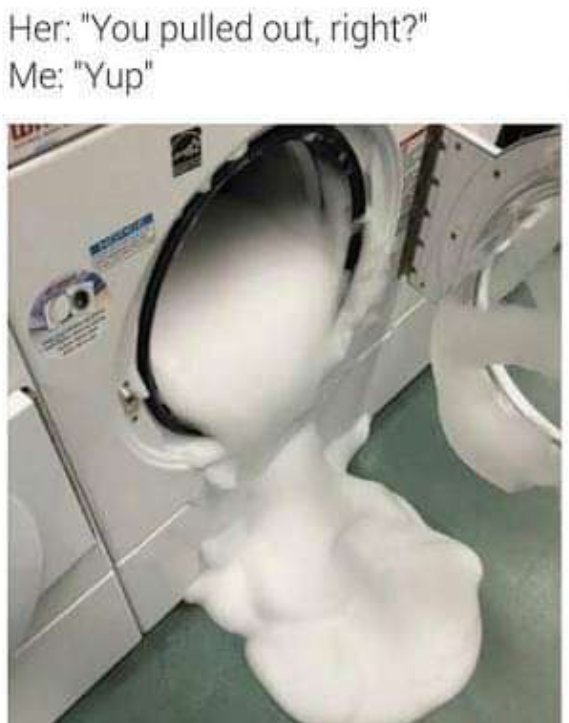 11:So one day I will be on my knees begging someone to accept the ring I bought with my own money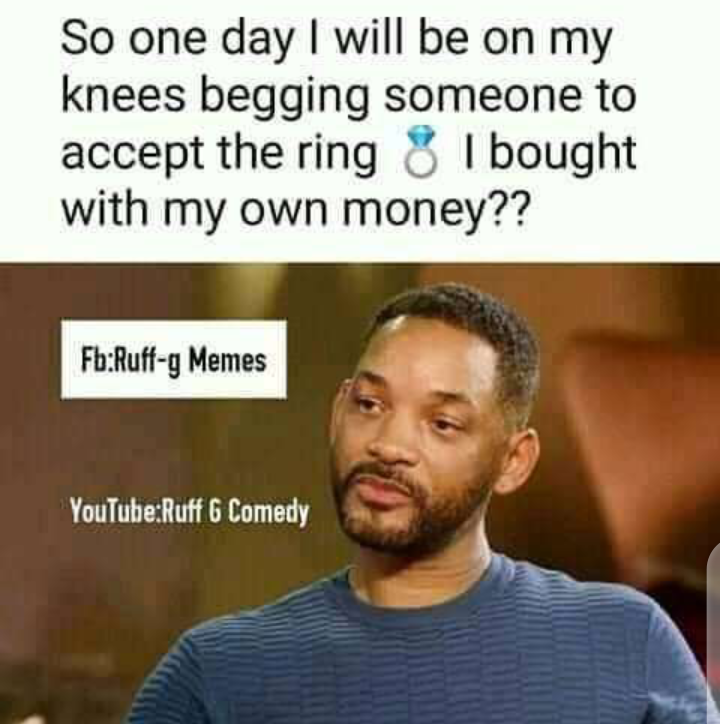 12:When you have given all hope in finding a good relationship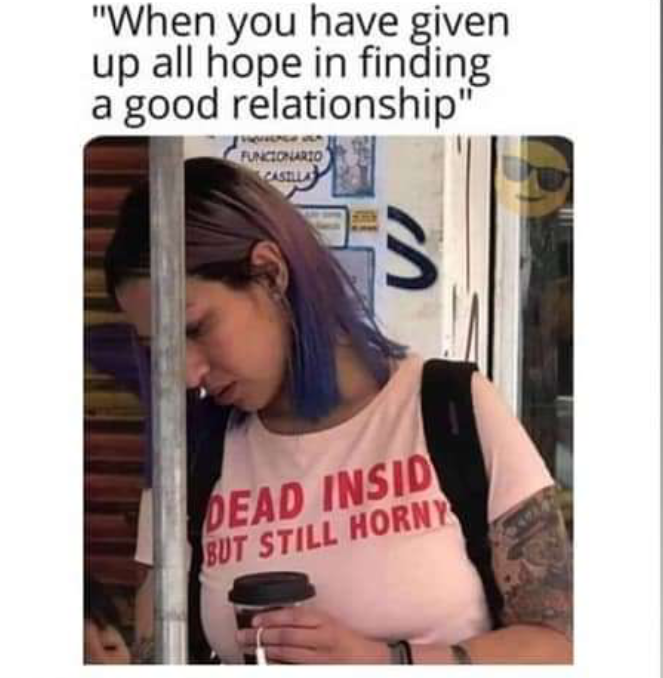 13:This one is applicable student's haha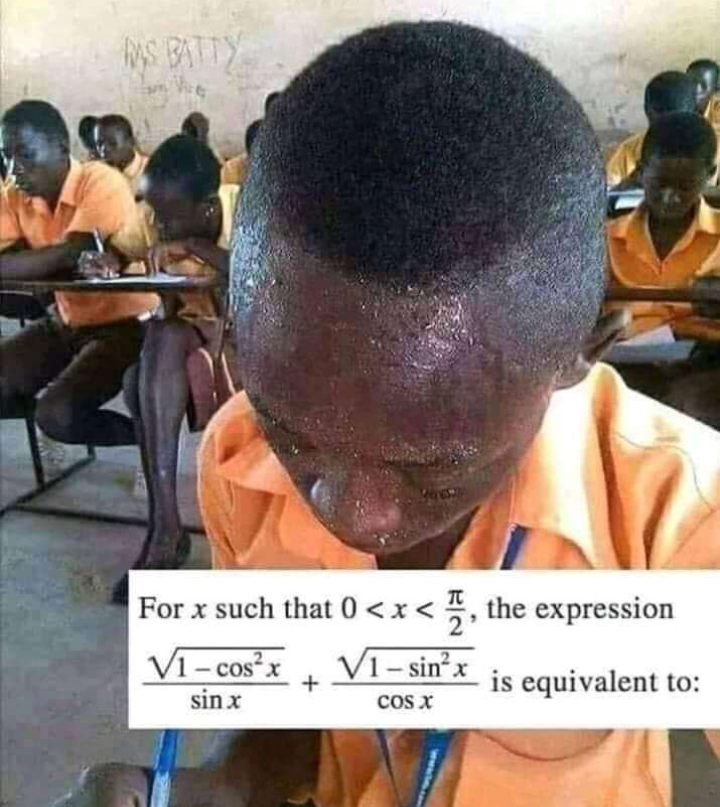 14:Girls after rejecting 86 guys hahahaha
15:When you get to heaven and find out eating dog meat is a sin
After withdrawing from the ATM lollzzz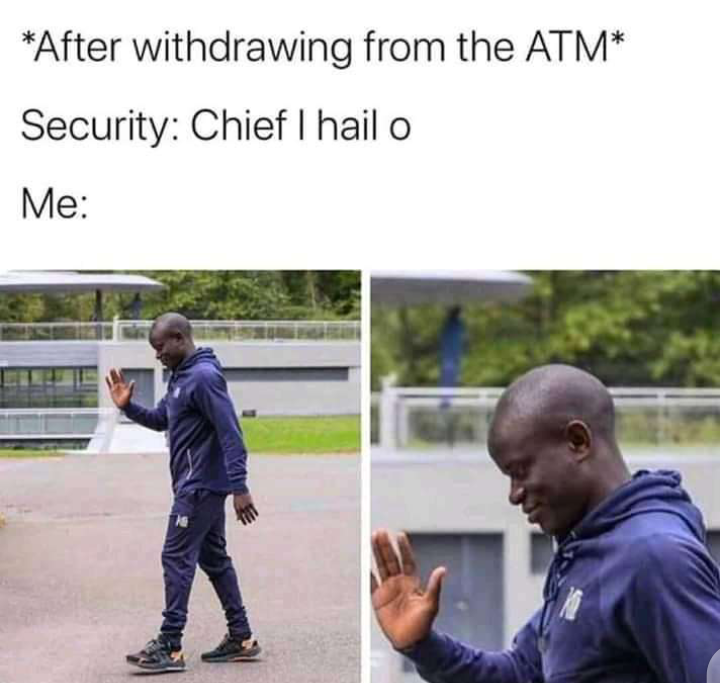 16:When you see thebegger you gave money yesterday walking into ShopRite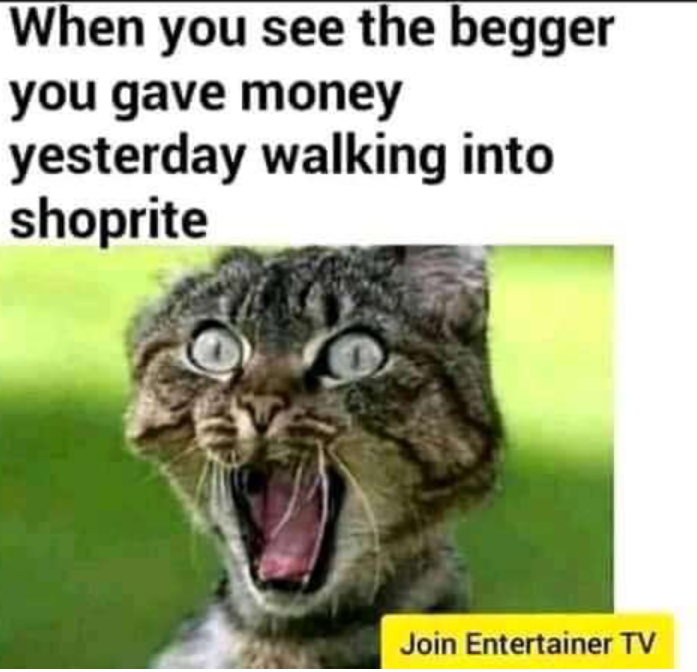 17:Nice pocketing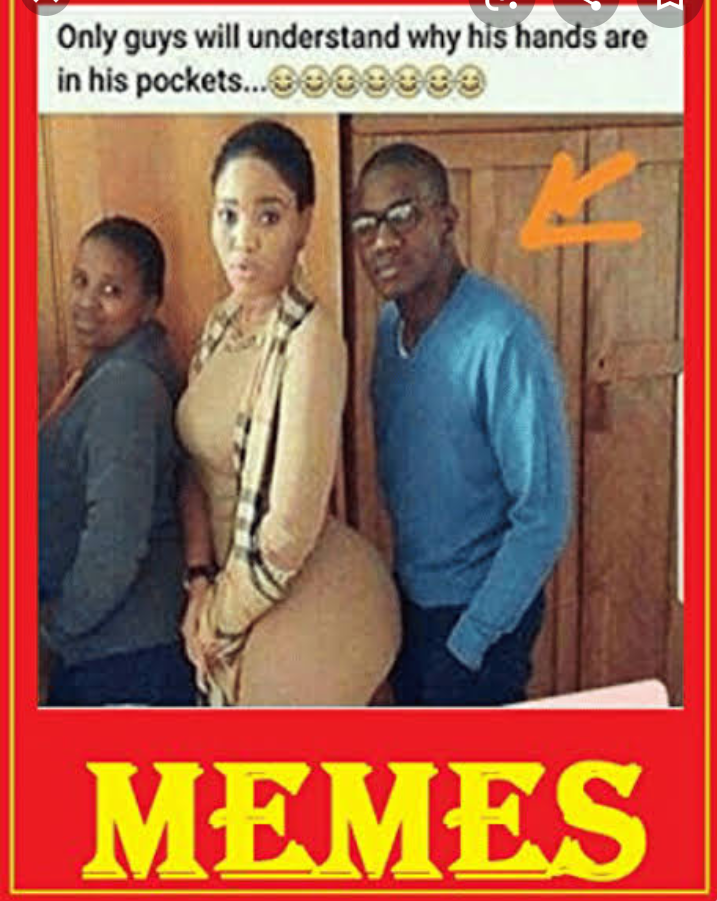 Content created and supplied by: SuccessOladele (via Opera News )