A cataract is a clouding of the eye's lens and the leading cause of blindness in people older than 55. Most older people have some degree of lens clouding, which is a normal part of aging. With a cataract, you may feel like you are looking through a foggy window. You may need a lot more light to read. People with cataracts often complain about glares and halos around lights while driving at night. Sometimes night driving becomes almost impossible.​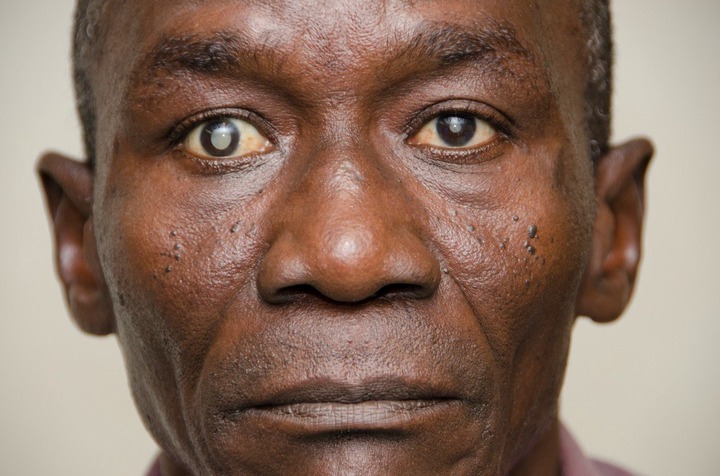 Why You Need an Eye Exam
Scheduling an annual eye exam is one of the most important steps you can take in protecting your eyes and vision. In addition, the eyes provide hints about your overall health, which could lead you to discover a concern that you might not have otherwise (or at least as soon).
Here are the top three reasons you should schedule an appointment:
To test your visual acuity: 

This needs to be checked on a regular basis to make sure you are seeing as well as you could be. Annoying headaches or general fatigue are often caused by slight over- or under-correction of your prescription (or a lack of correction entirely). 

To check for eye disease:

 Many serious eye diseases often have no symptoms. For example, 

cataracts

 often develop so gradually that you may not even realize your vision has decreased. Early detection of eye diseases is important for maintaining healthy vision.

To reveal developmental problems:

 Uncorrected vision problems in children often cause learning and reading difficulties, or contribute to other medical problems such as dyslexia and ADD. Uncorrected vision in children can often cause amblyopia (lazy eye) or strabismus (eye turn), which can cause permanent vision loss if not treated early in life.
Double Tap Here To Cure Glaucoma
Content created and supplied by: HealthwithVictor (via Opera News )