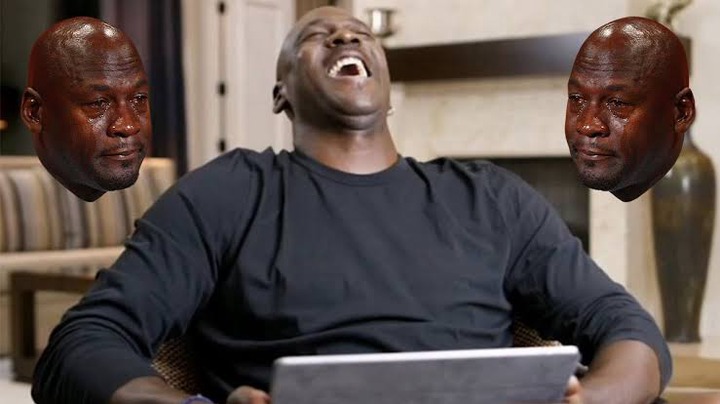 Laughter is good medicine for the body. Lots of people pay money for shows just to watch comedians so they could laugh and ease stress. Why some watch comedy videos on their phone.
While some are trying to find happiness, some are in pain and wish they could smile a little. Like a popular Nigerian rapper, Erigga does say "problem no they finish." The truth is that you are the only one who will decide whether to be happy or not.
After laughing uncontrollably seeing these funny pictures and memes I decided to share them with you. So, are you ready to laugh with tears dropping from your eyes?
See funny memes below.
I can remember this happened to me ooo when I was in camp. I was about to climb a rope when I heard a sound at my backside 🤣🤣🤣🤣🤣😆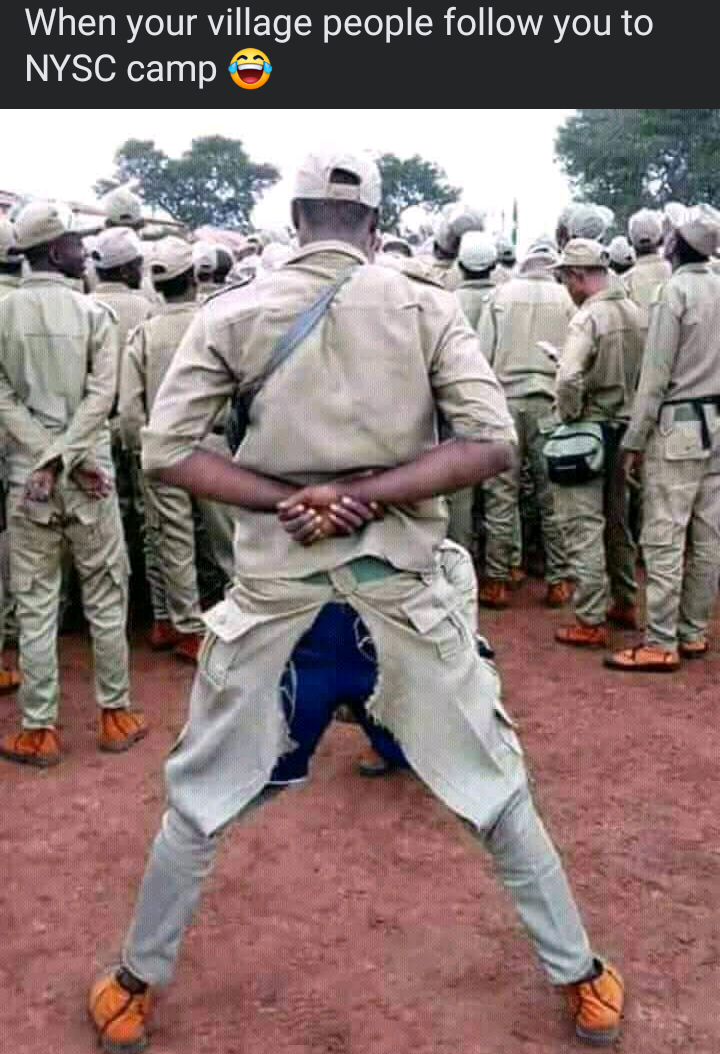 Please, where is she from? Do you notice the boy on the ground? 🤣🤣🤣🤣😂😂😆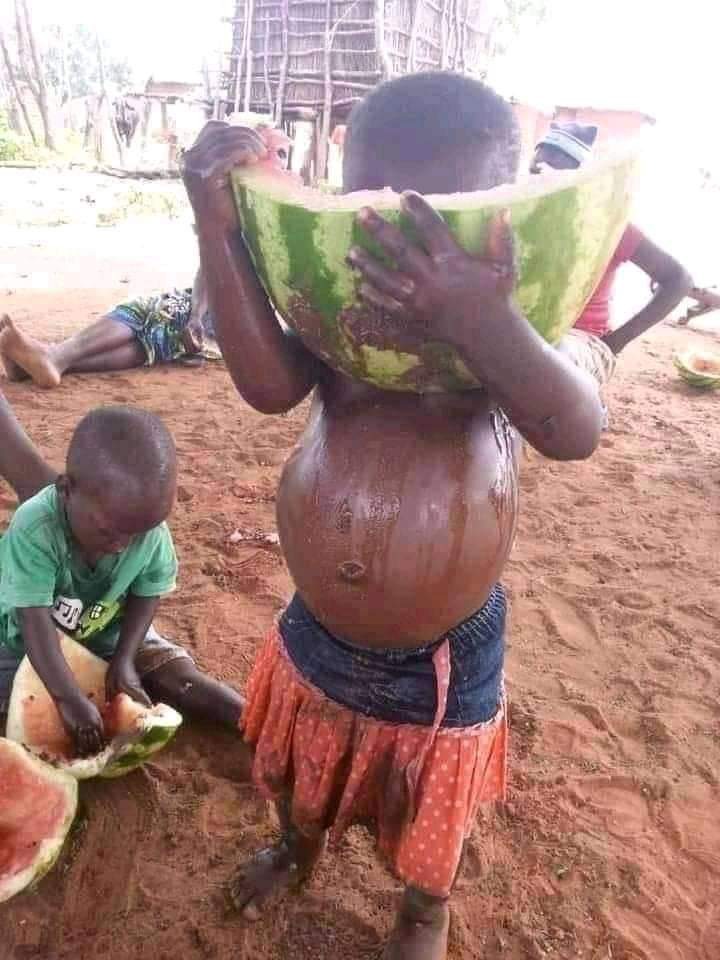 The English kept me rolling on the floor. How can you cook the children and iron the husband 😂😂🤣🤣🤣🤣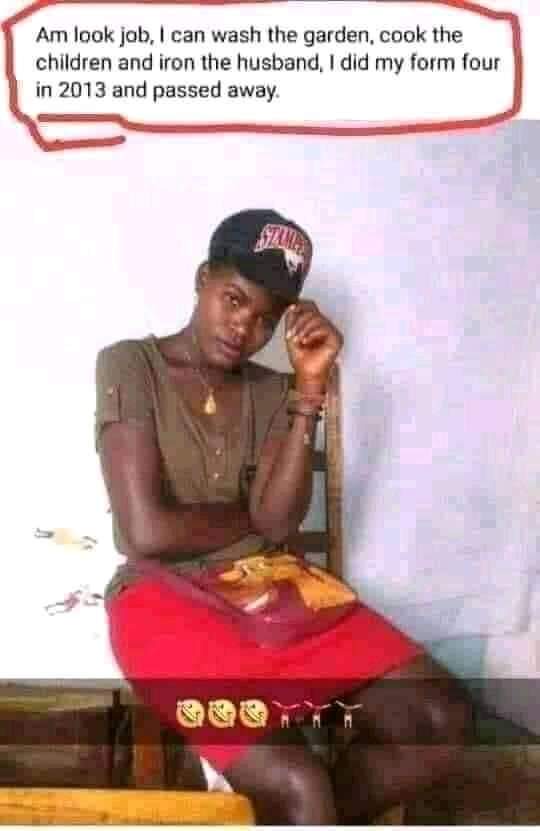 It is quite funny but valentine is coming ooo please girls be careful😂😂🤣🤣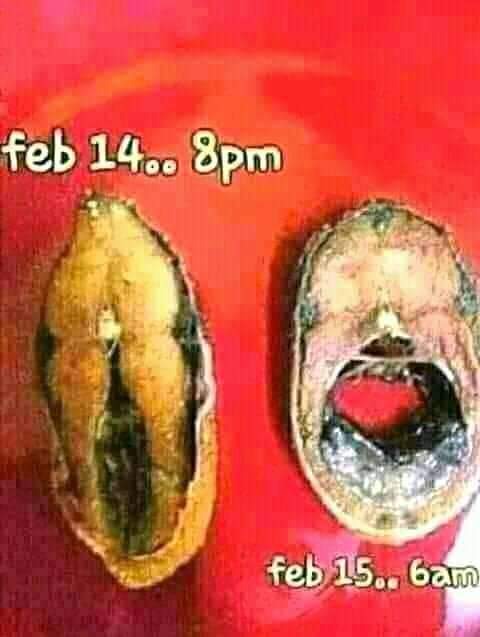 Please where is she from? The face and makeup is a no for me. 😂🤣😂🤣 my tummy is painting me...🤣🤣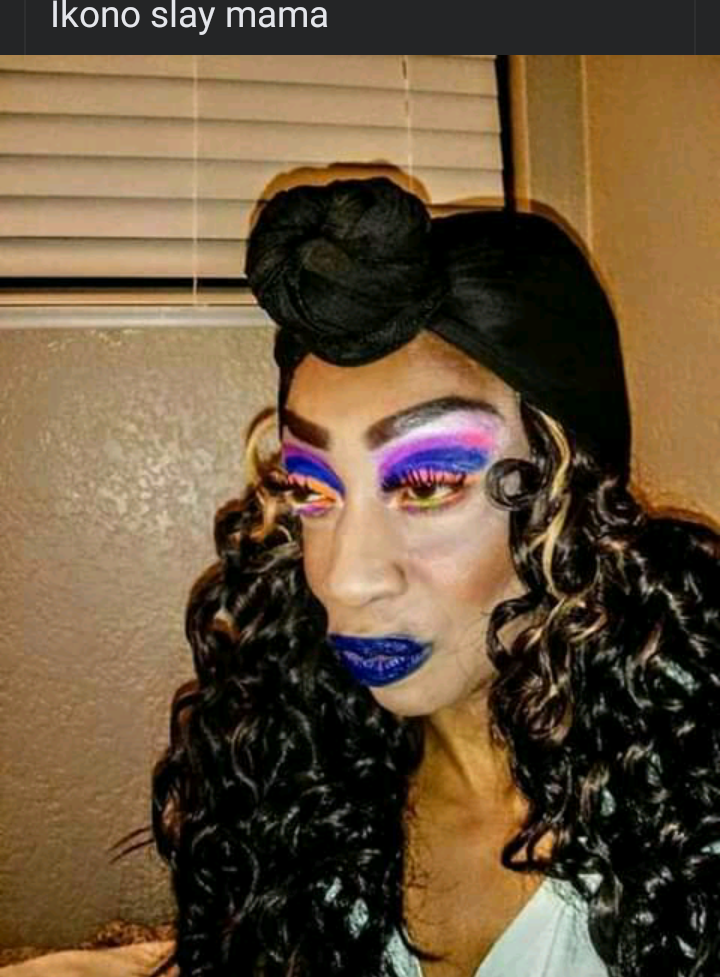 How can I pay you my hard-earned 50k to draw this rubbish...Do you notice the teeth🤣🤣🤣😂😂😂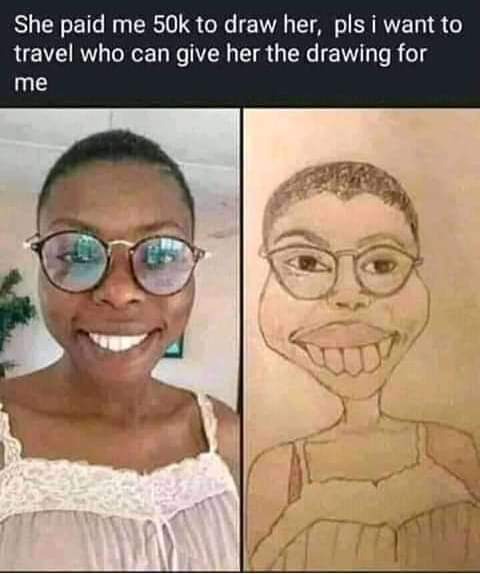 Hope I have been able to put a smile on your face and made you laugh.
Please follow for more updates. Don't forget to share. Thank you
Content created and supplied by: Judeteefitness (via Opera News )