Children are God's heritage, male or female all of them are good, because the creator who made us knew the reason for our creation. While I've heard from some people, they are going to say I prefer a male child to a female, while some would even say they prefer a female to a male, which shouldn't be so. Both are important. The best thing is to be successful in the future. In our country or in the world, females are doing well, and also males are doing great. Do you think this beautiful last born still needs some protection beyond her brothers?
On social media, a family image has gone viral, but not too viral when it hasn't reached this best news platform.The photo shows the number of people in the family, including the father and mother, indicating that they are ten.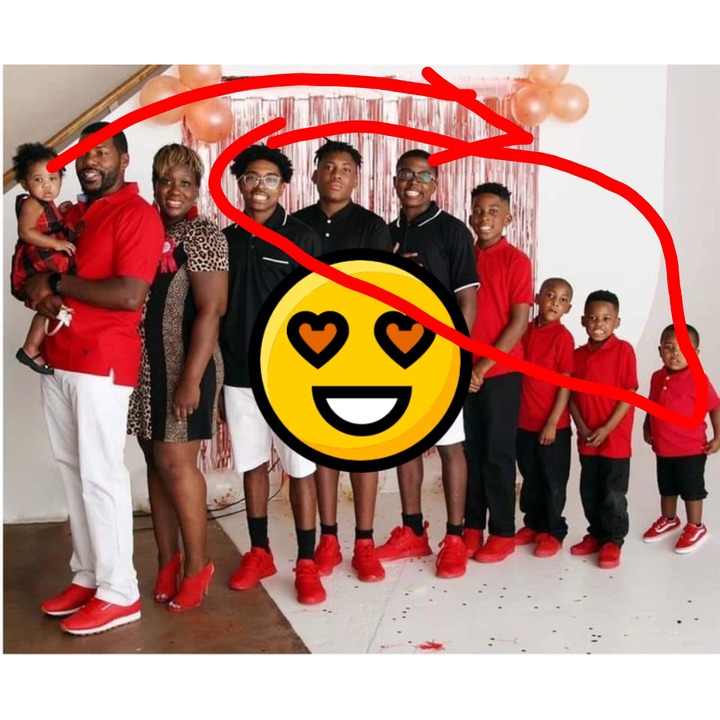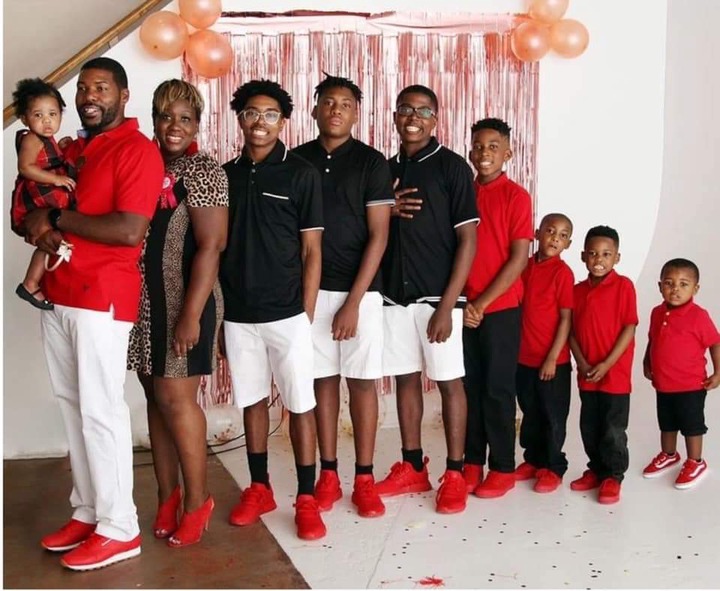 But with this incredible image, people reacted to the picture that their family has only two females, the mother and the last born which is very good, they are probably certainly looking for a baby girl, and God continues to surprise them with boys until they hit 7th.
God bless the family, and I will advise the beautiful baby girl's future husband to be careful because she has several brothers as security already.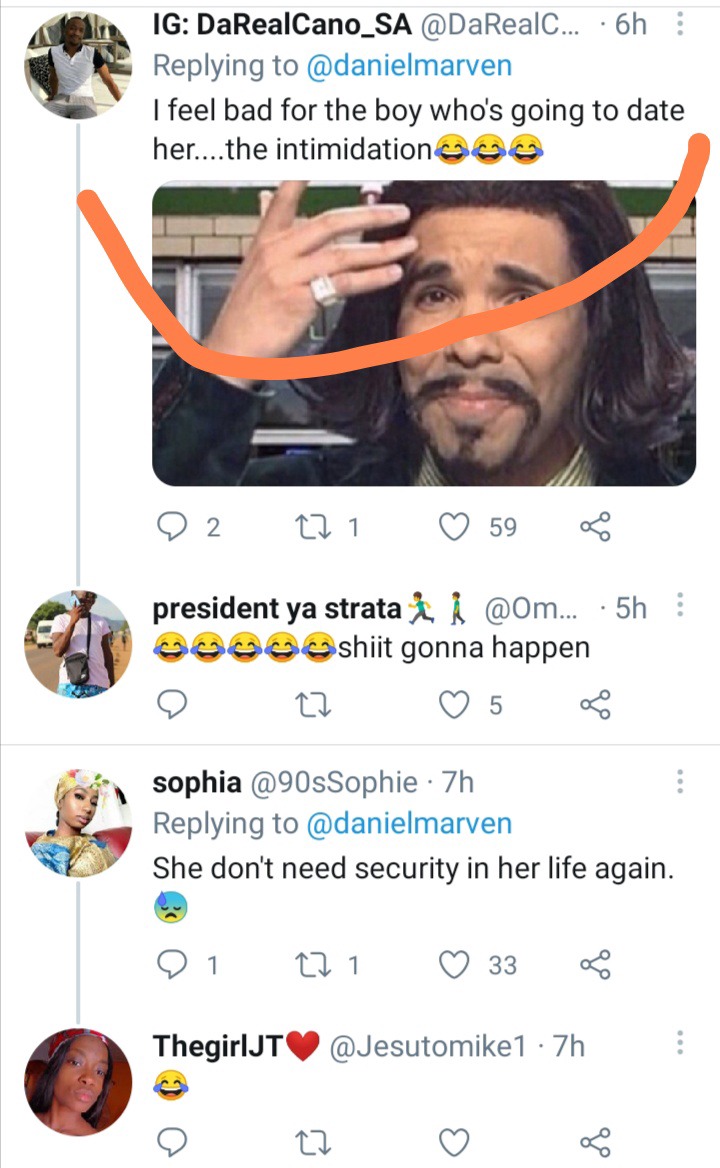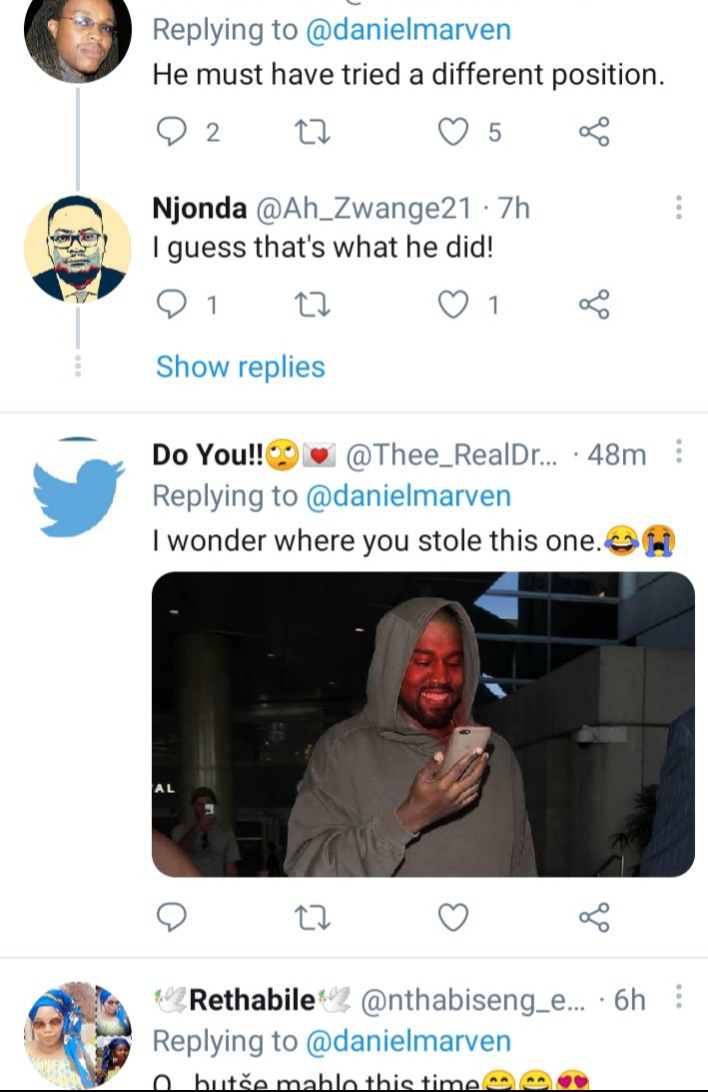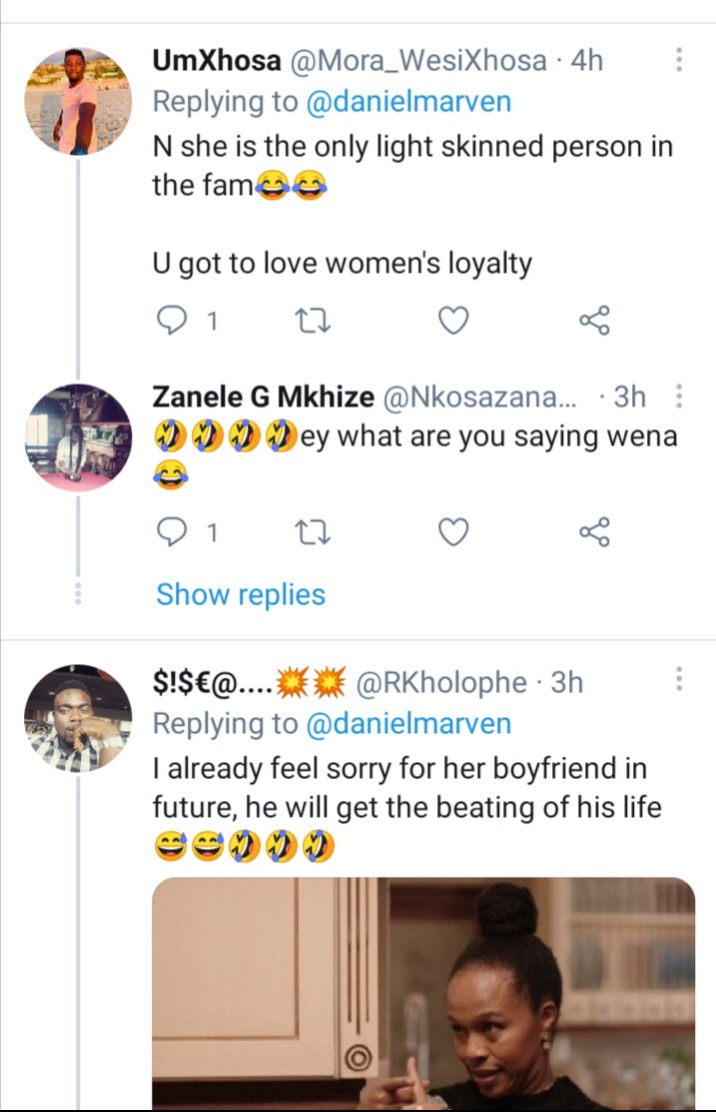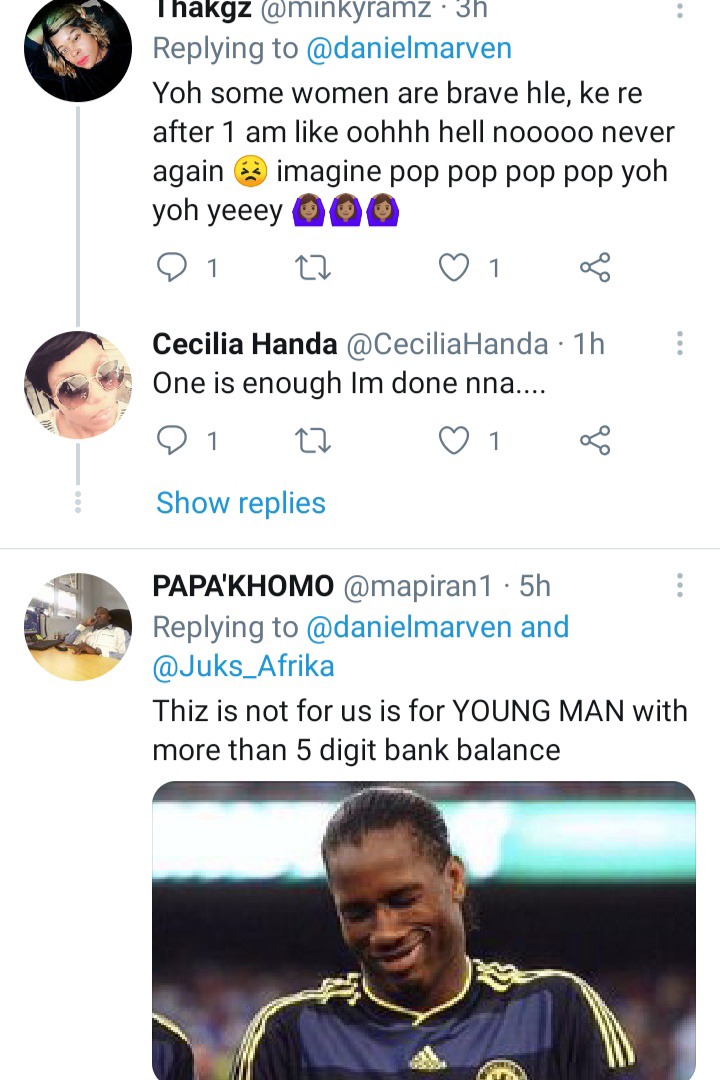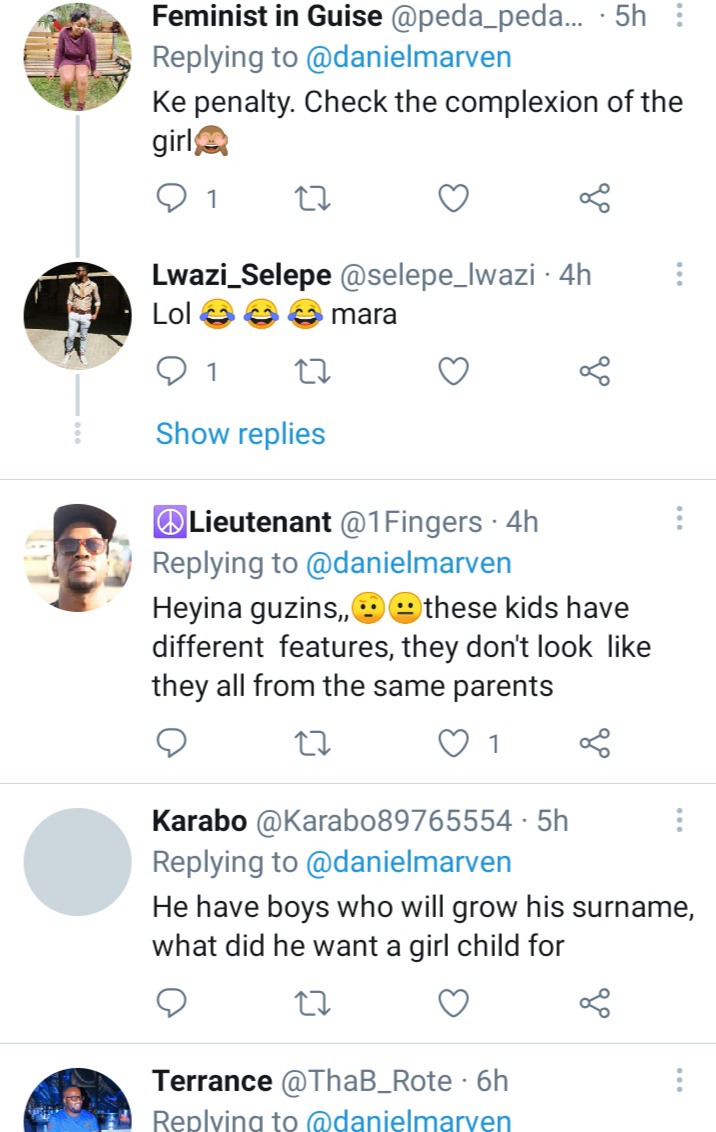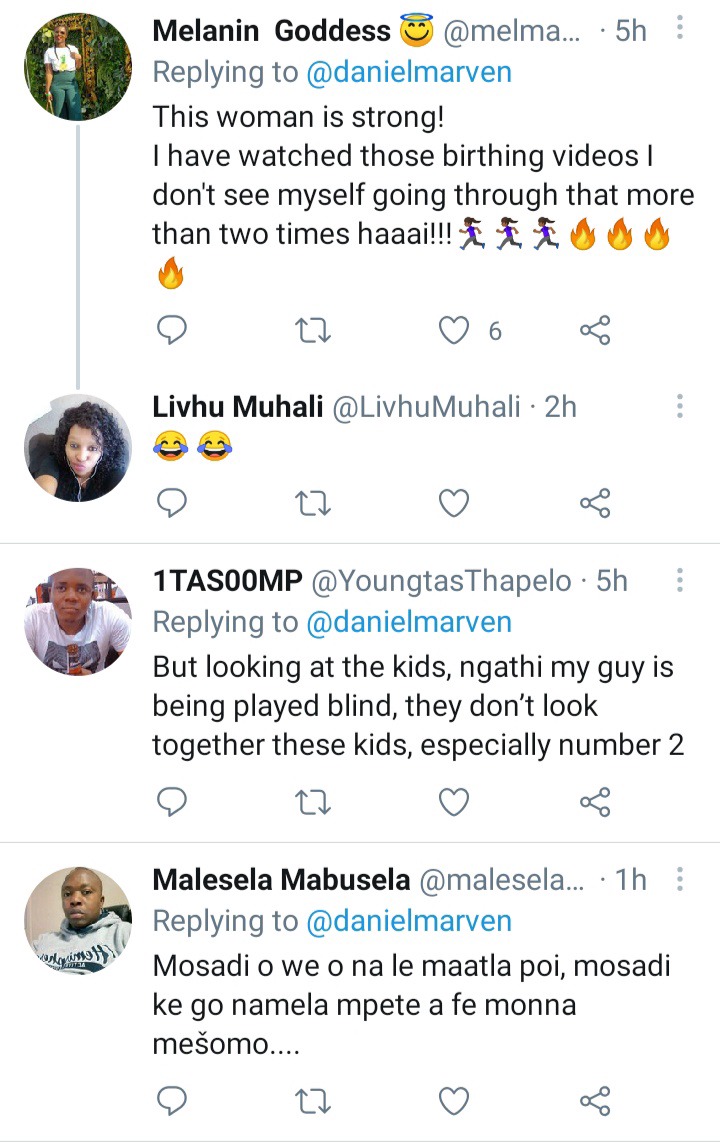 Source:https://twitter.com/danielmarven/status/1361299735806623745?s=19
Content created and supplied by: Ameboibadanblog (via Opera News )