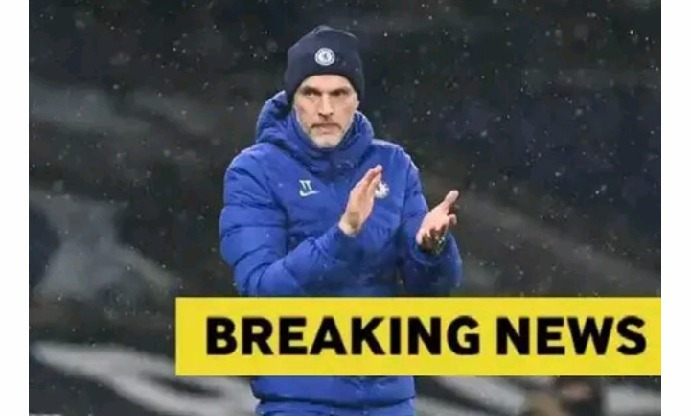 This weekend, Chelsea are back on the hunt for a spot in the English Premier League top four as they are up against relegation threatened West Brom on Saturday afternoon. Thomas Tuchel has remain unbeaten so far in 14 games conceding only two goals with 12 clean sheets. His players are doing absolutely well before the International break.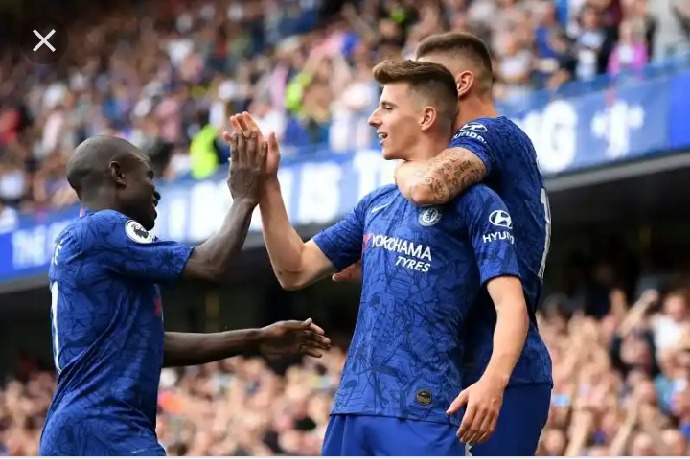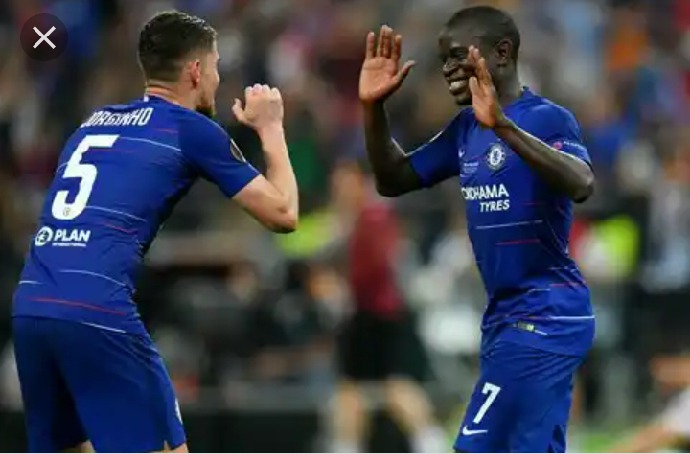 While on International duty with their respective Country, News of injuries starts to flow in. Ngolo Kante, Jorginho and Mason Mount have all been sideline with injury. They are looking set to miss the match against Sam Allardyce West Brom United.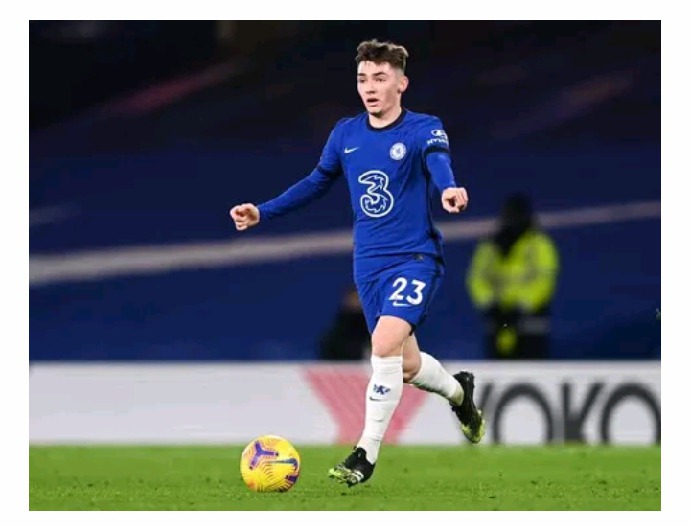 However, the German tactician is looking set to unleash his hidden weapon which is dubbed as Scotland Makelele, Billy Gilmour is an academy graduate held in high esteem at Stamford Bridge. With the same stature and features with Ngolo Kante and he plays the same role with the World Cup Winner. Ngolo Kante however has admitted that Gilmour has learn everything from him and he has what it takes to step up big.
What do you think about this International break. Important players are getting injured. Lewandowski, Kante, mount etc. Your thoughts and Comments about it.
Content created and supplied by: IamPRESTIGE (via Opera News )