Joe Biden officially became the 27th President of the United States of America on the 20th of last month, and barely a month after that, the president is allegedly set to punish the Nigerian government for supporting the anti gay, anti lesbian and anti transgender law within the country.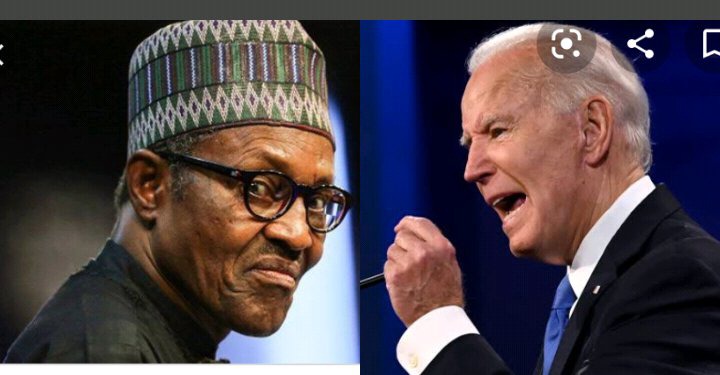 Joe Biden is known for his non discriminatory policy and practices and now, he's extended a hand of friendship to countries who do not place a ban on transgender, gay and lesbianism while also vowing to punish those who does, with Nigeria being among the latter.
The punishment is that the United States government might place a lot of sanctions (financial sanctions, visa restrictions, and other actions) on countries that fail to support gays, lesbians and transgender within their country.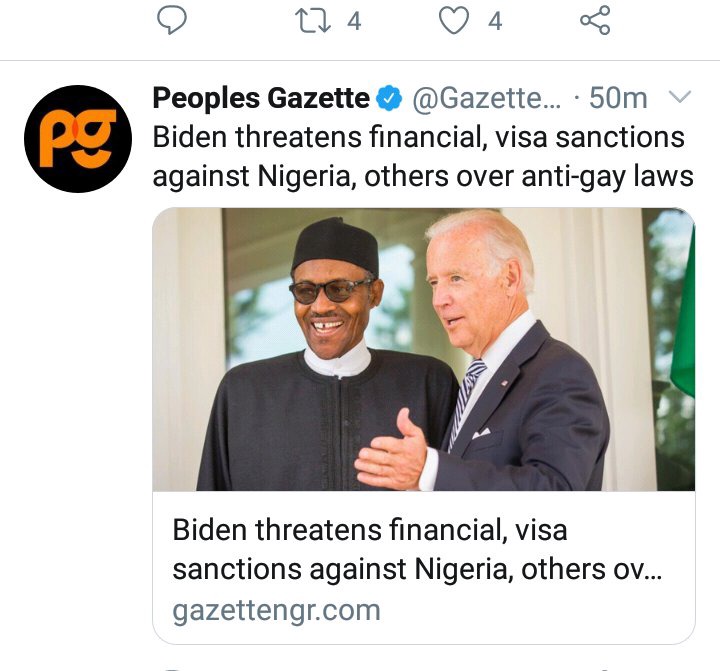 With the kind of president we have, it's highly unlikely that he accepts such a thing given that it's against the moral values and religions practiced in the country, but having no cordial relationship with the USA will also do us no good.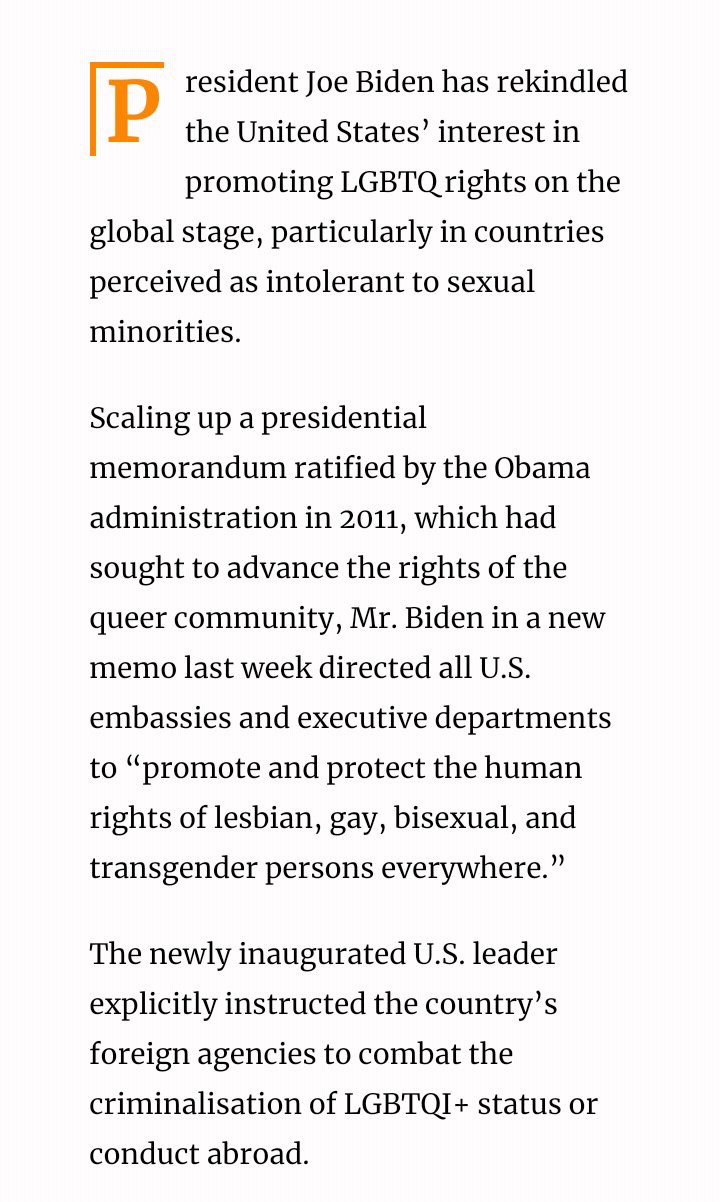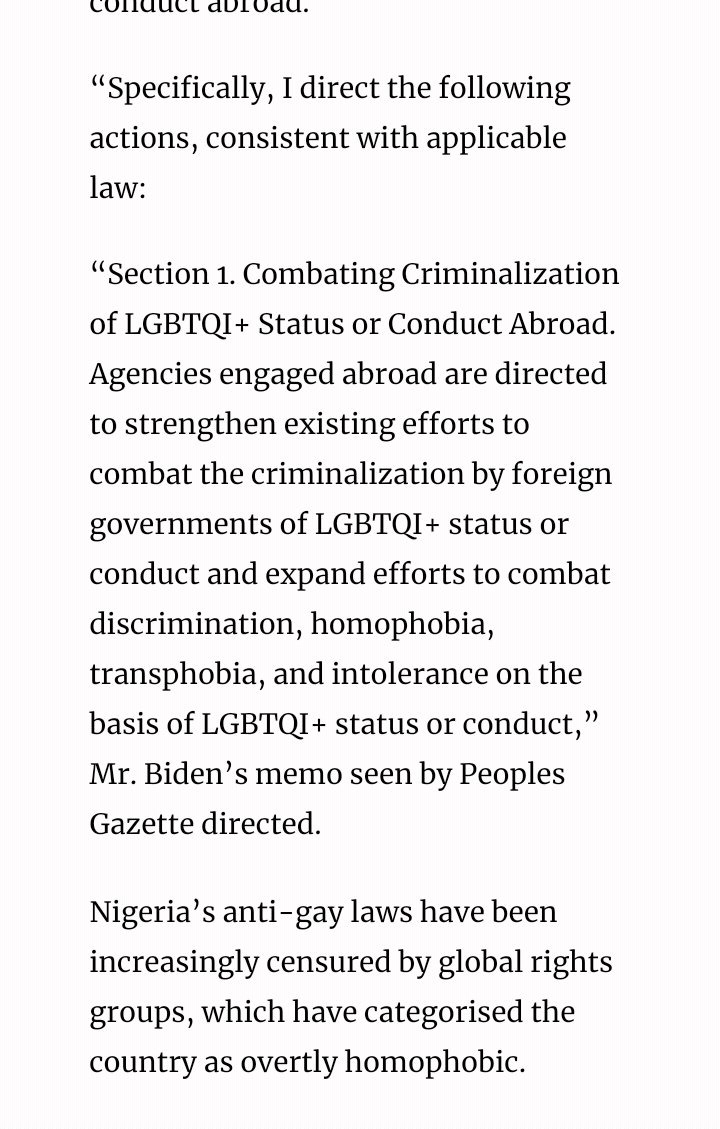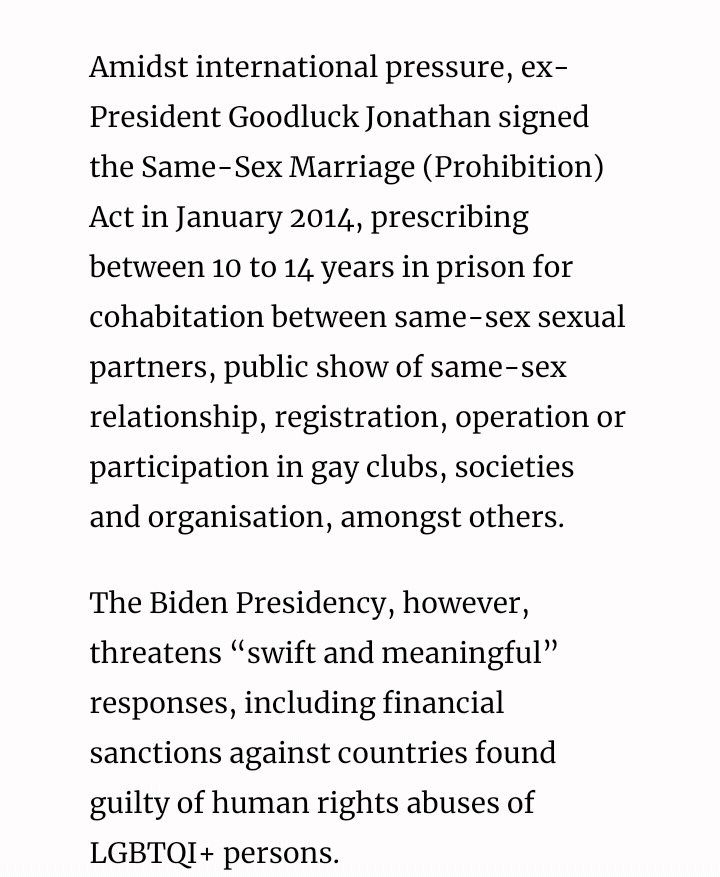 How do you think we can scale through with this impending calamity? Do you think the president should just accept this or are we ready to endure whatever punishment that comes with it?
Content created and supplied by: GistHunt (via Opera News )