Here are some news headlines from some of Nigerian Newspaper
1. Former CBN Governor, Soludo Narrowly Escapes Assassination Attempt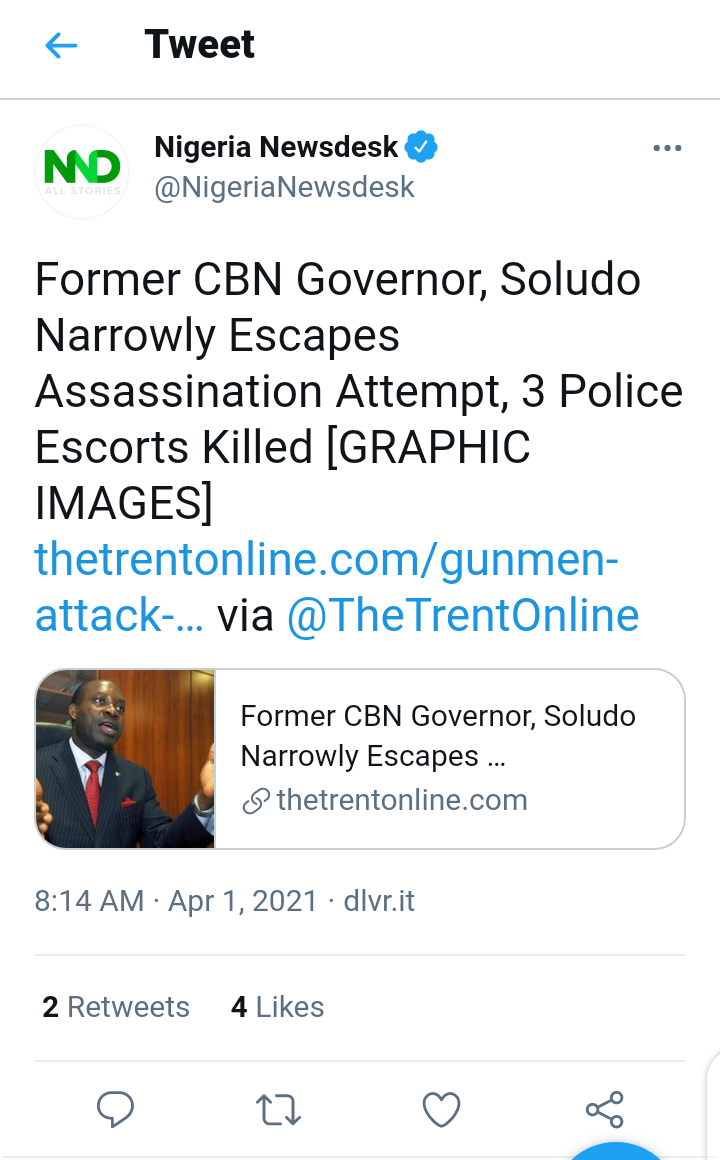 The former Governor of Central Bank of Nigeria, Charles Soludo, Narrowly Escaped an attack on his life yesterday. The former Governor, who is aspiring to be the Next Governor of Anambra State, lost some of the police men that were attached to him. According to news report on the attack, about 3 Policemen who were his escorts were killed in the Attack. Luckily for him, he is safe. A lot of people have been condemning the attack on the his life, and have called on the right authorities to step in and deal with the situation.
2. Insecurity: Nigerians, Security Chiefs don't take Buhari serious - Senator Abaribe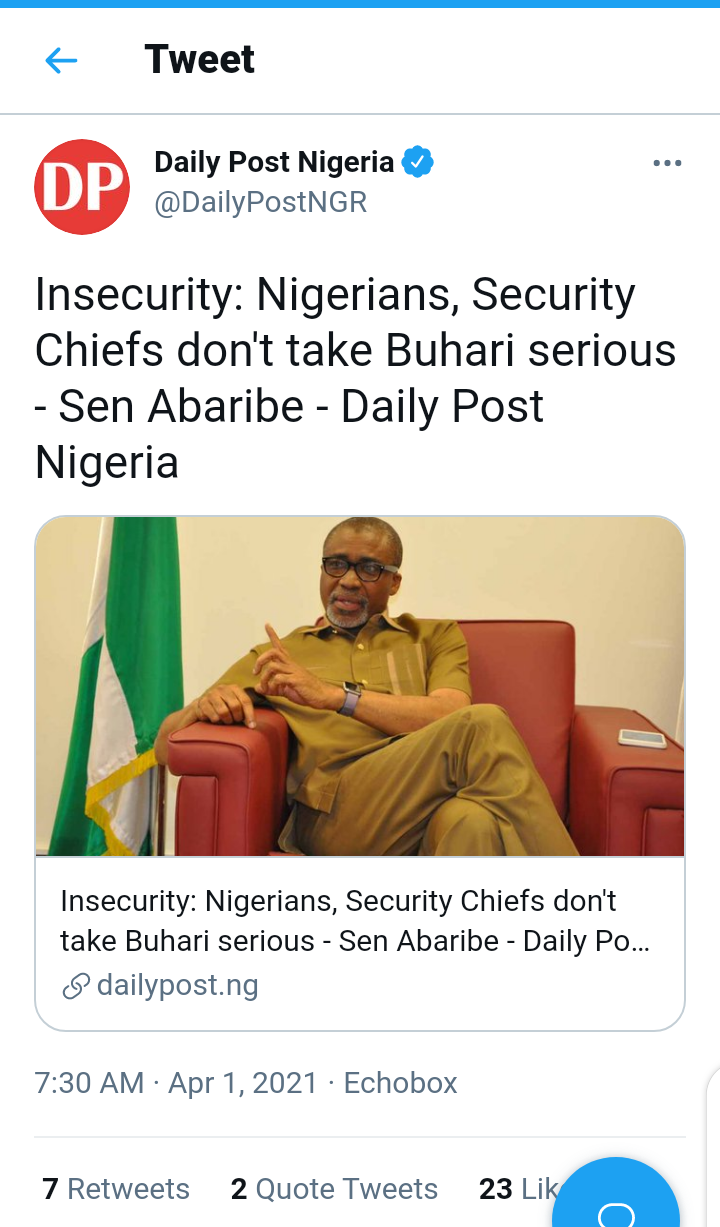 Yesterday, Senator Abaribe had an interview with Channels Television. In that interview he talked extensively on some of the Issues happening in the country, and also what he feels the President needs to do. The Senator said that, the way the President handles issues has made Nigerians not to believe in him again. And even his security chiefs are not serious with him, the President needs to take charge on Begin to do what he says.
3. Ndigbo Presidency won't be on Platter, Says Moghalu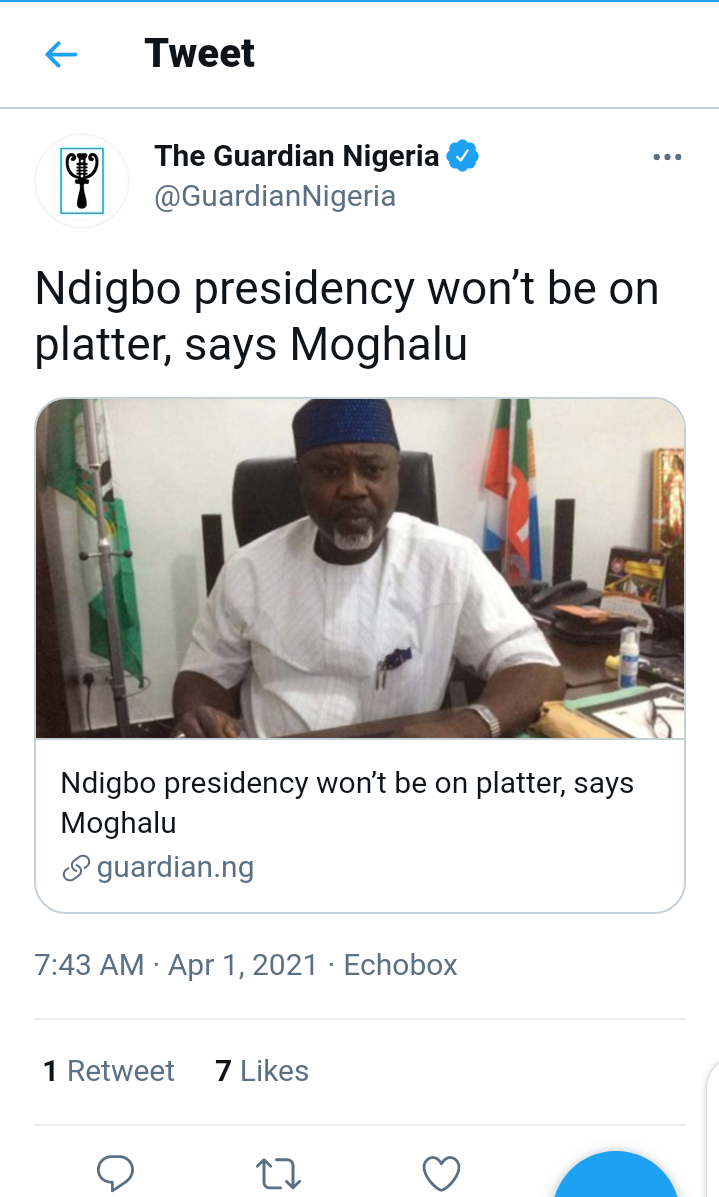 APC Cheiftain Moghalu, who is eyeing the Governorship of Anambra State has sent a message to Ndigbo about 2023 Presidency. A lot of people are feeling that Power should go to the south, and most especially to the Igbos. The APC Cheiftain told Ndigbo that, the struggle for Presidency is not an easy one. And that Power is not gifted but taken. Democracy is all about numbers, and the Ndigbos can not win it alone. They need the support from the North, South, and west.
He then Advised that, they will have to start building relationship betweens Nigerians, and also repair the ones that are broken. And they should also make new friends at all levels, because it won't be an easy Task.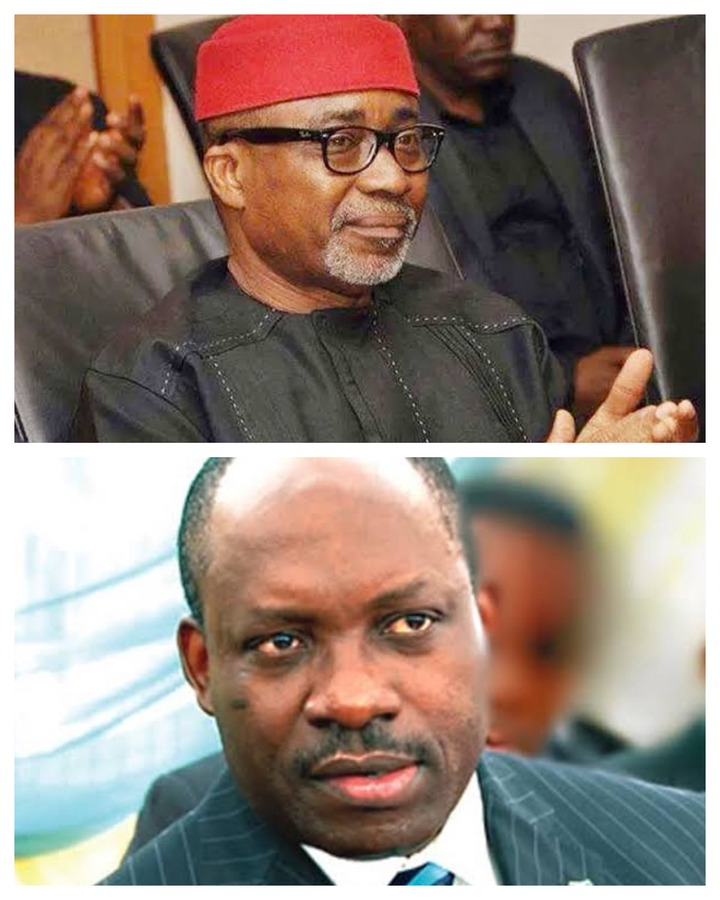 Content created and supplied by: Sooni (via Opera News )