In our contemporary setting, age is usually a huge factor when it comes to finding a life partner. Most men abhor the thought of dating a woman who is older than they are and most women wouldn't like to build a relationship with a man who is younger than they are.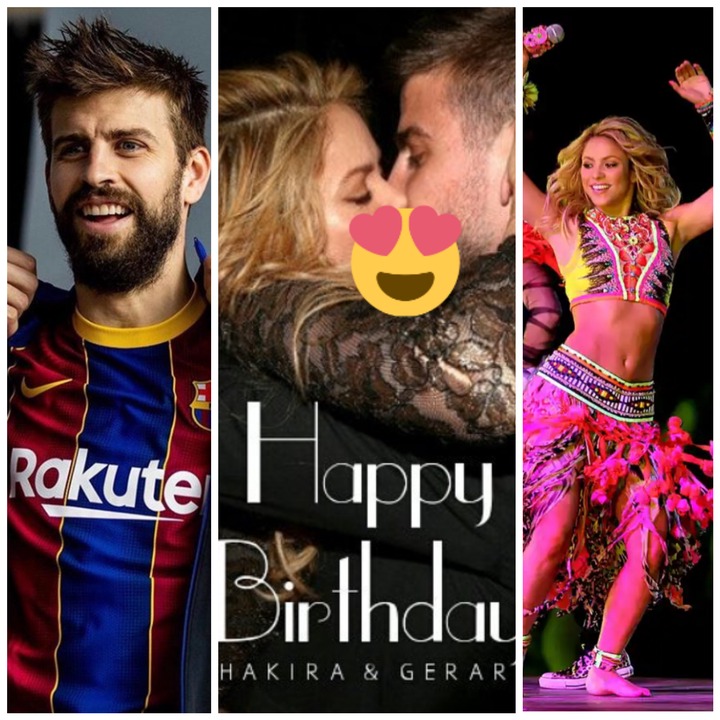 The issue of age is a sensitive one which has caused much problems in different relationships but this has proved to be a different case for star couple, Shakira and Pique.
Both individuals need little introduction as they are well known in their different careers.
While Shakira is a very talented singer, songwriter and choreographer, Gerrard Pique is a renowned soccer star who plays for Barcelona FC and his Country, Spain.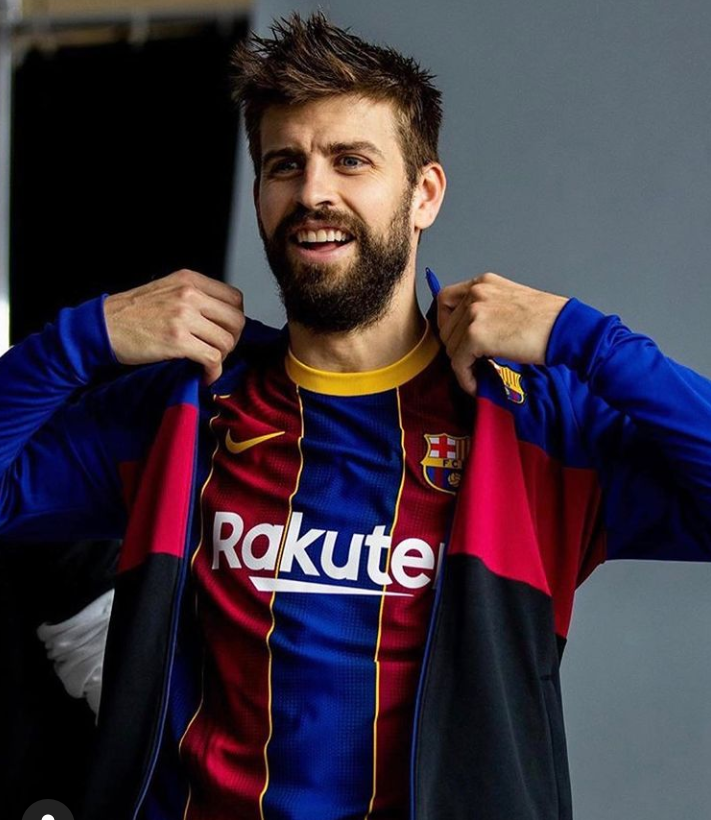 Shakira was born on the 2nd of February, 1977 while Pique was born 10 years later, on the same 2nd of February, which makes them Birthday mates.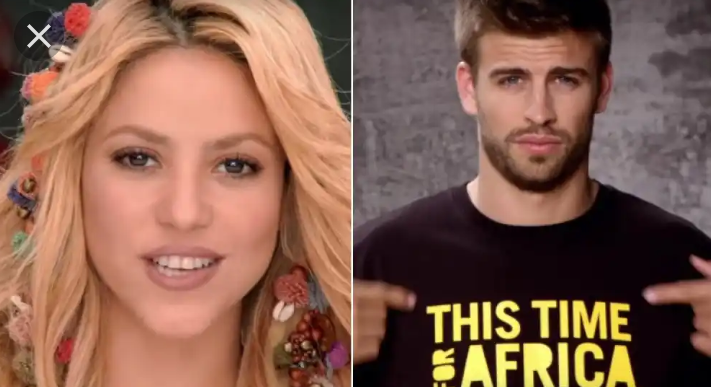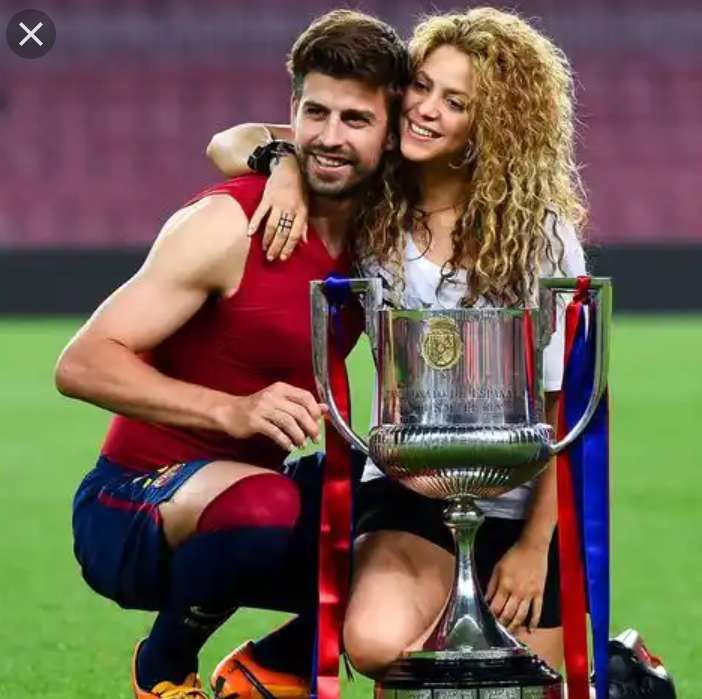 Despite their age difference, Shakira fell in love with Pique in 2010 during the FIFA World cup, official announced their relationship status in 2011 and currently has 2 children, Milan and Sasha with him.
Both Shakira and Pique celebrate their birthday today, Shakira turns 44 while Pique clocks 34 years old today.
Check Out some Adorable photos of the Birthday mates, Shakira and Pique: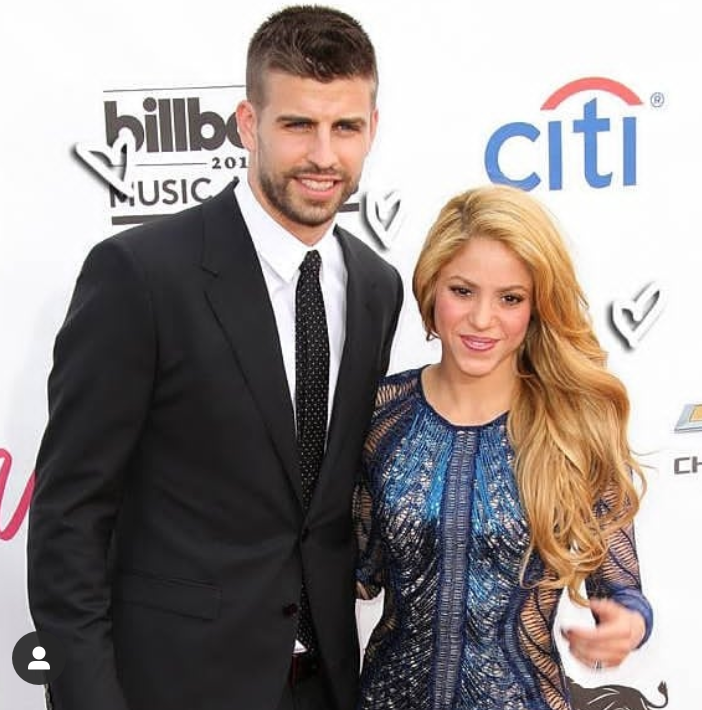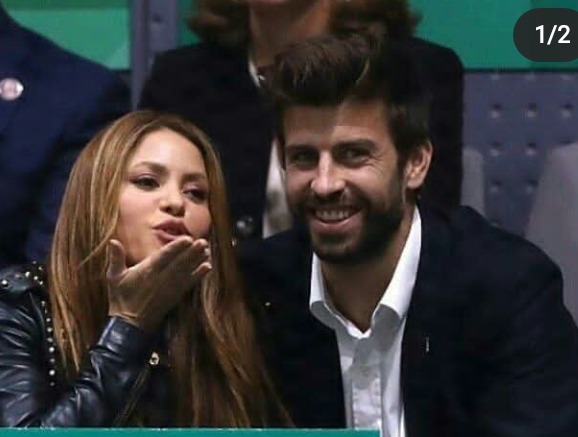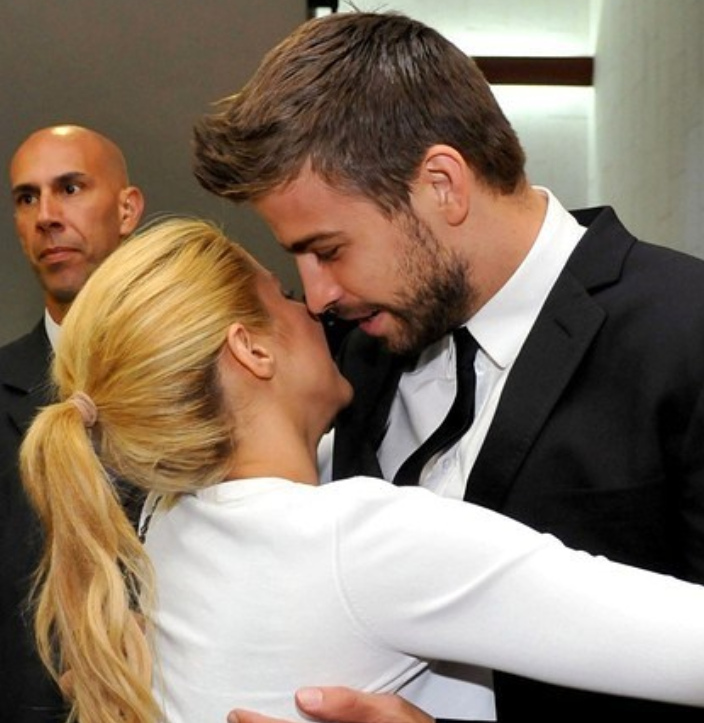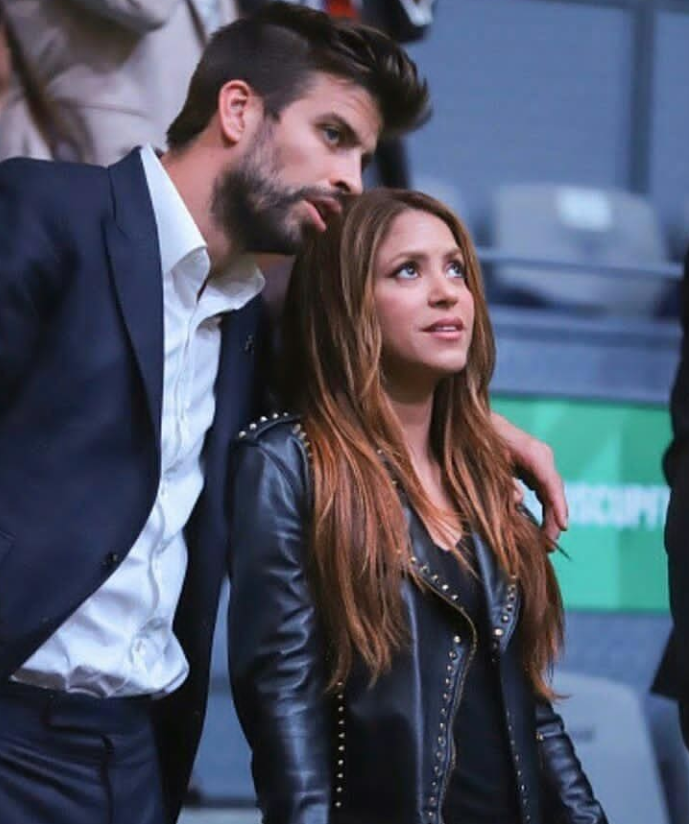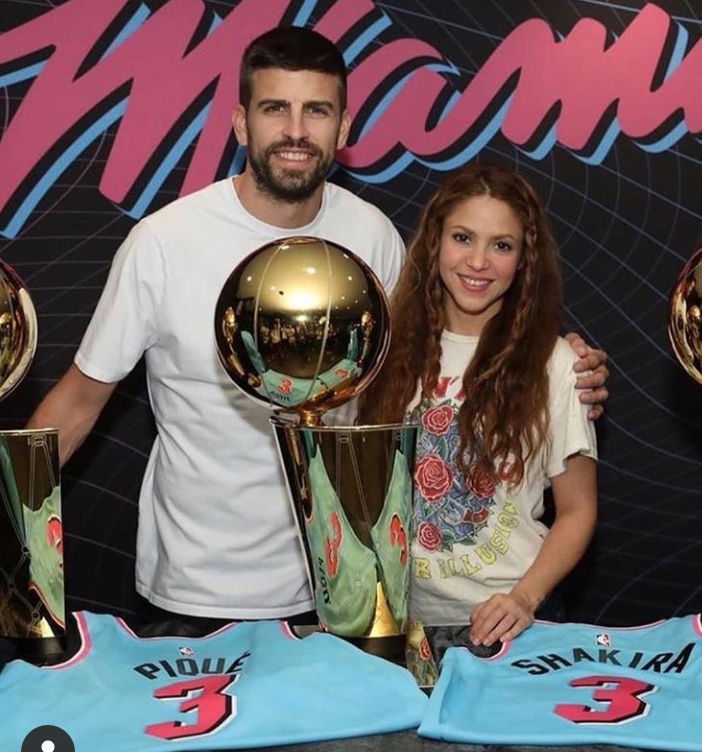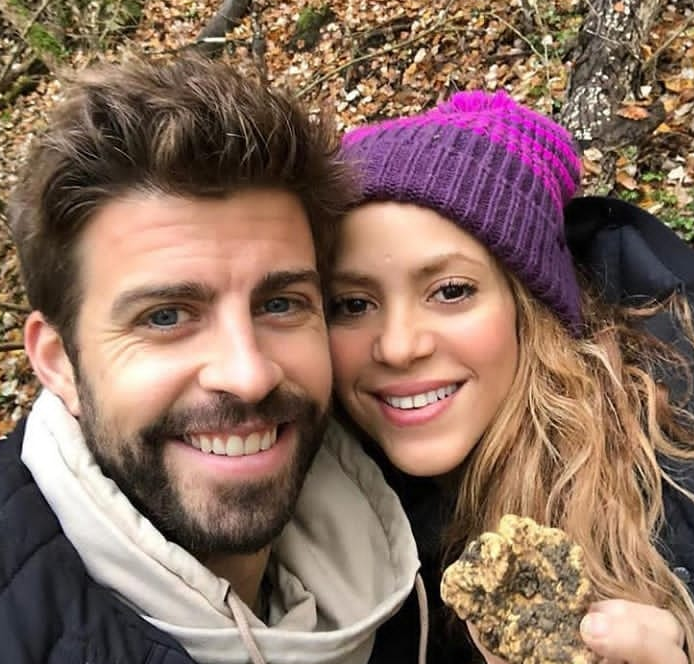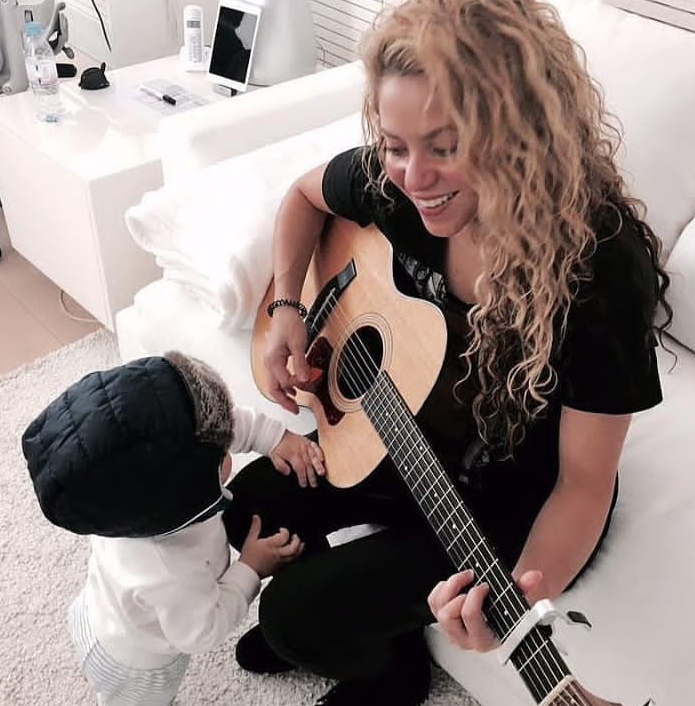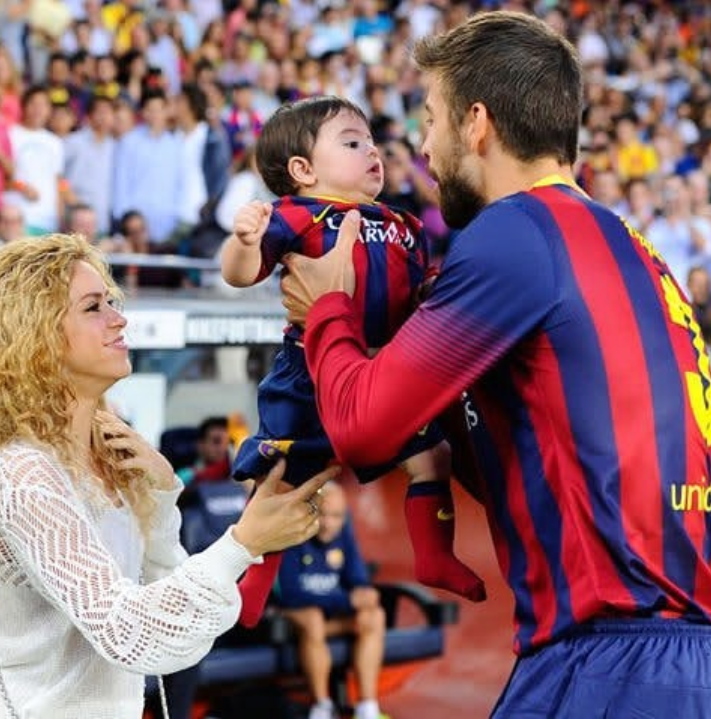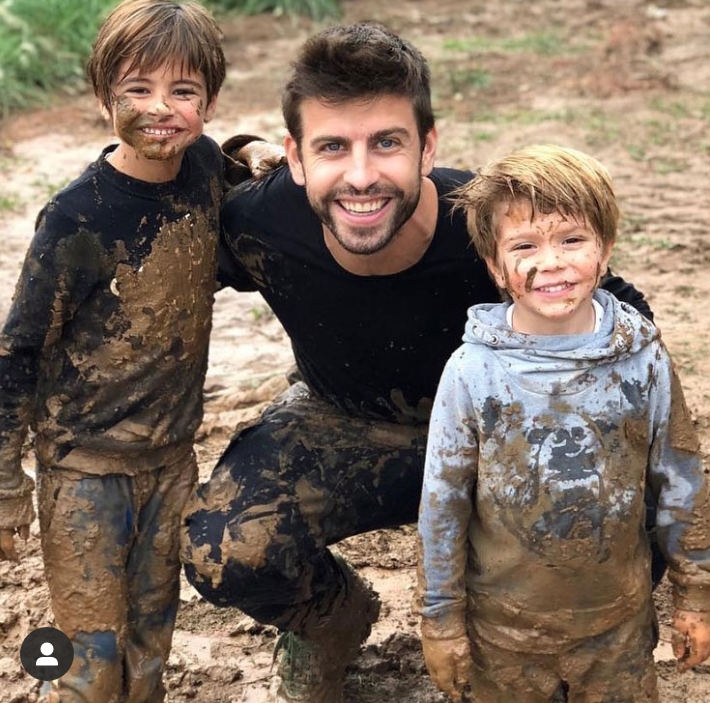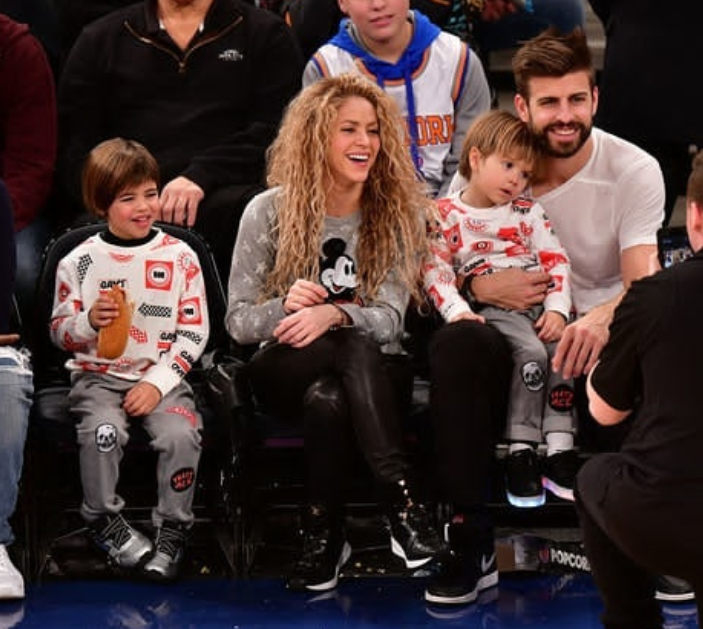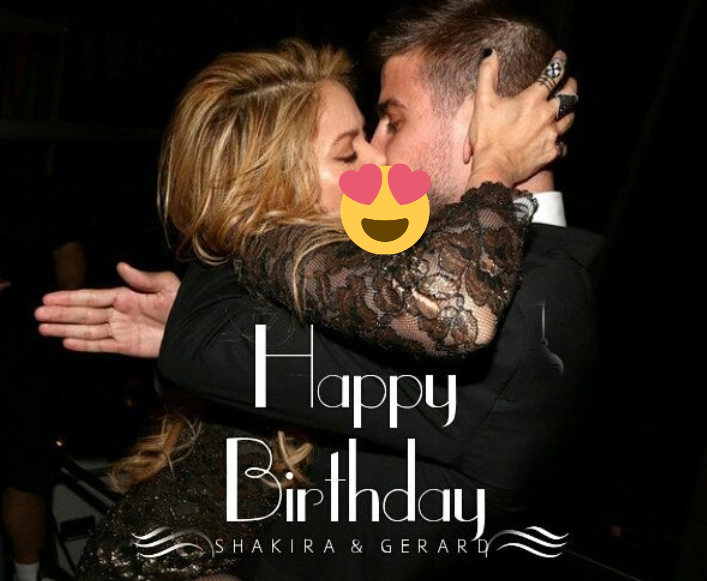 Although they are yet to get married, the love between the couple continues to grow enormously.
Feel free to Leave kind words and wish them a happy birthday as they celebrate their new age today.
Like, Share and Follow GistNewsInfo3 for more updates and gists.
Content created and supplied by: GistNewsInfo3 (via Opera News )