Being rich and successful depends on several factors. Men should know the kind of woman they want to date. There are some women who could help their man become rich and successful. while there are women who have hindered men from becoming successful in life. Men should avoid these kinds of women if they want to be rich.
1. Extravagant women: these type of women expect you to buy expensive clothes and jewelries for her. Some of them would convince to take loans or borrow just to satisfy their selfish needs. If you date an extravagant woman, you will end up spending all your life savings.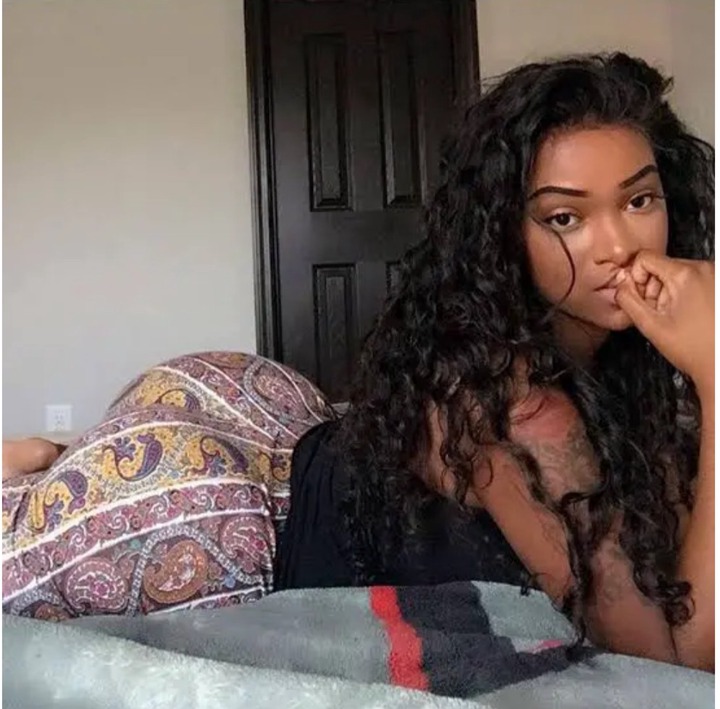 2. Women addicted to drugs: Men should always avoid women in this category because she would end up stealing your money and use it to buy drugs. She could even influence you into taking the drugs with her.
3. Women who can steal anything within their sight should be avoided too. She would end up ruining your life by stealing your life savings. Before you date any woman, make sure she is not a thief.
4. Gamblers: someone women are addicted to gambling. They would always wage huge money and expect huge return. Such a woman could even gamble with your house or car. So if you want to be successful, kindly avoid women who are gamblers.
Content created and supplied by: Bami-Umar (via Opera News )