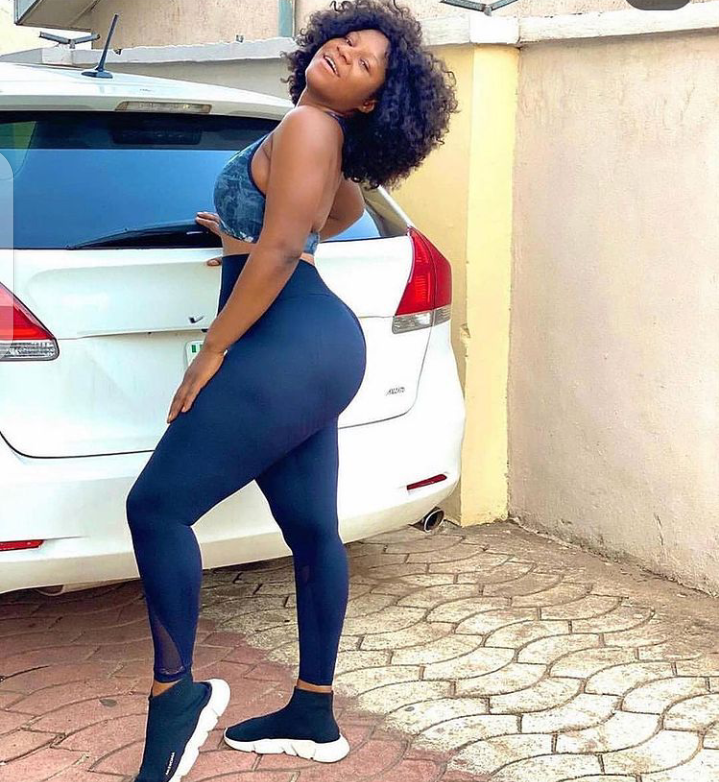 Destiny Etiko is one of Nigeria's most popular actress. She was born on the 12th of August 1989, in Udi Enugu state. Destiny Etiko has won the heart of many viewers, with her creative acting skills. She interprets every role which she is given very well, to the extent that some people nicknamed her "Queen of Epic movies".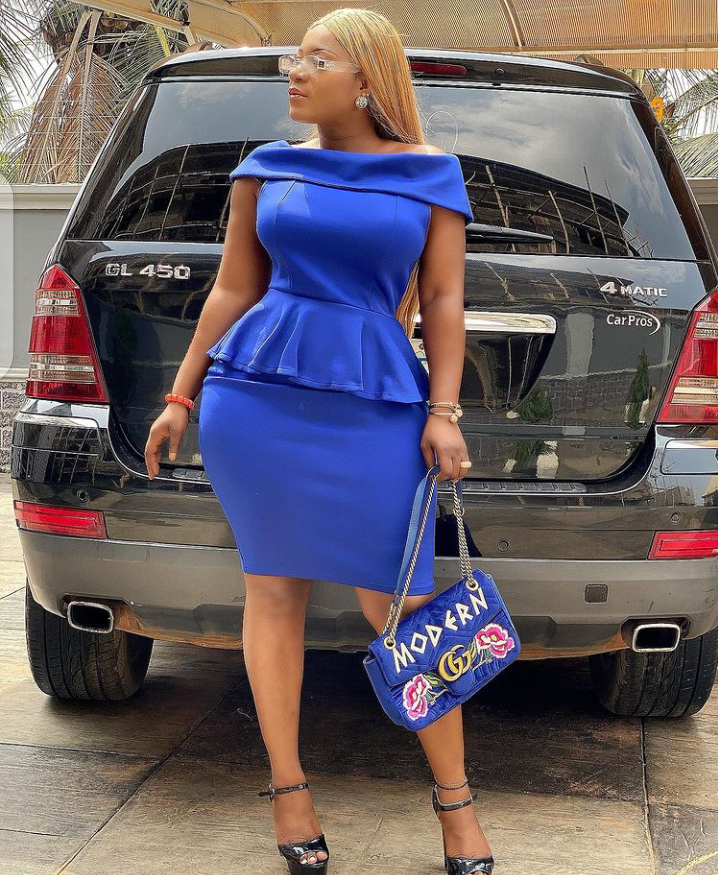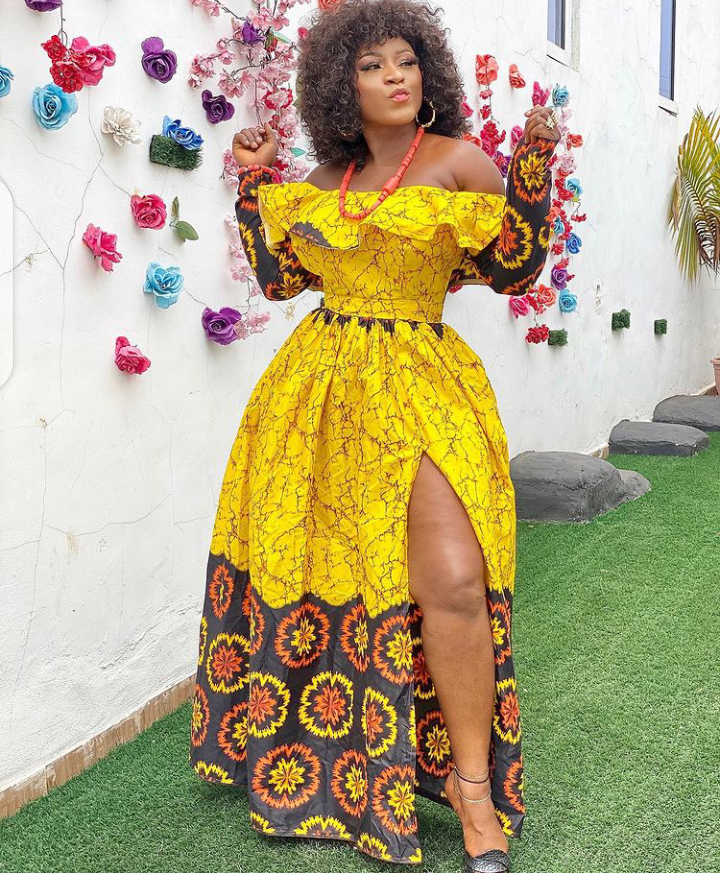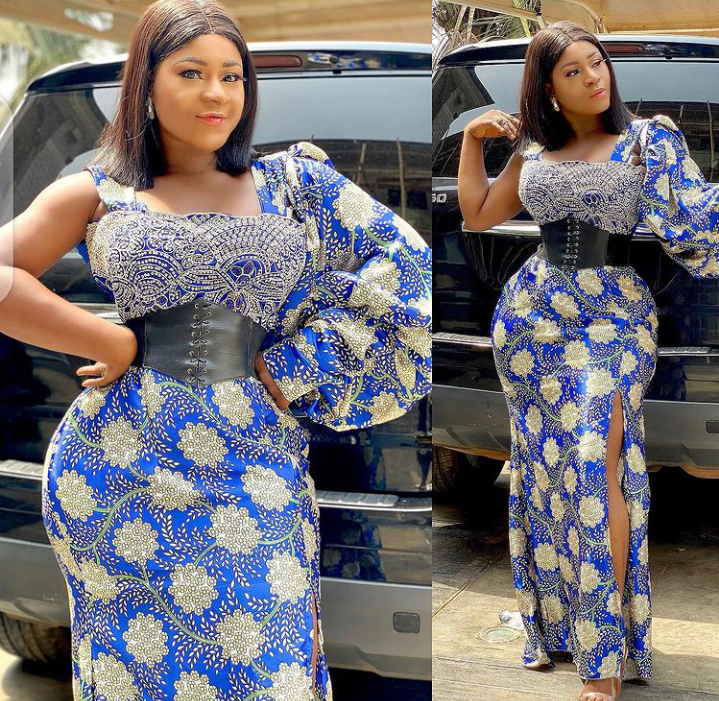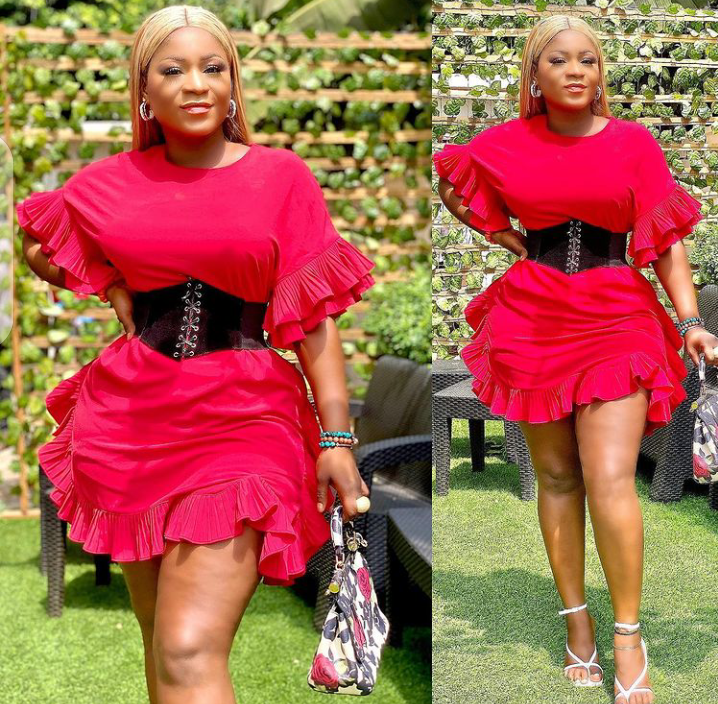 This evening, Destiny Etiko took to her official instagram account, to show case to her fans, her latest possession, which is a car. The car which Destiny just bought, is an addition to her two others cars; Mercedes Benz and Toyota venza, making her a proud owner of three cars. The new car she bought, is white in colour, and very huge that if you don't look carefully you might mistake the car for a truck. Without anyone telling you, you can obviously tell, that the car cost her a fortune.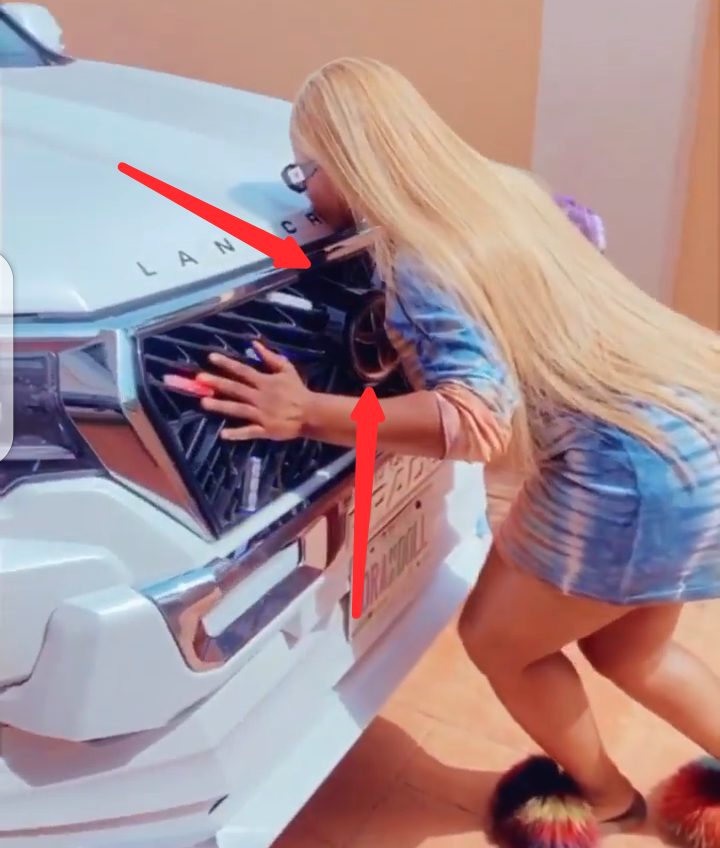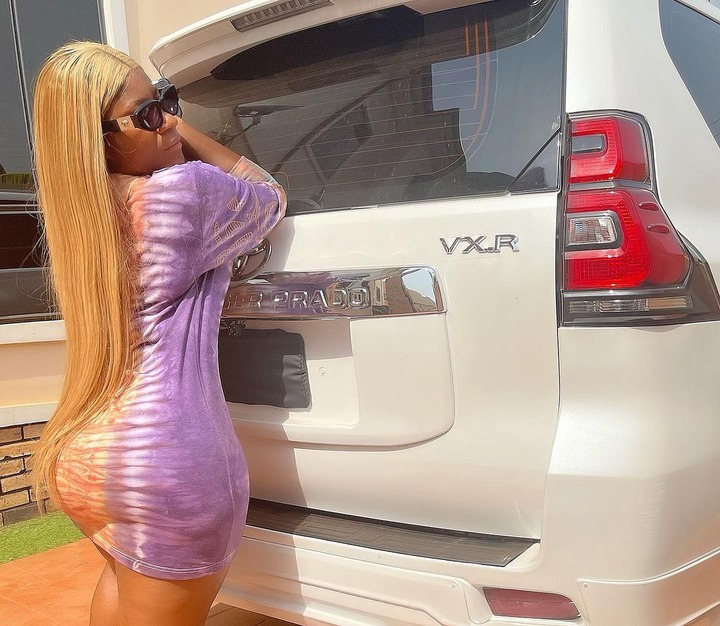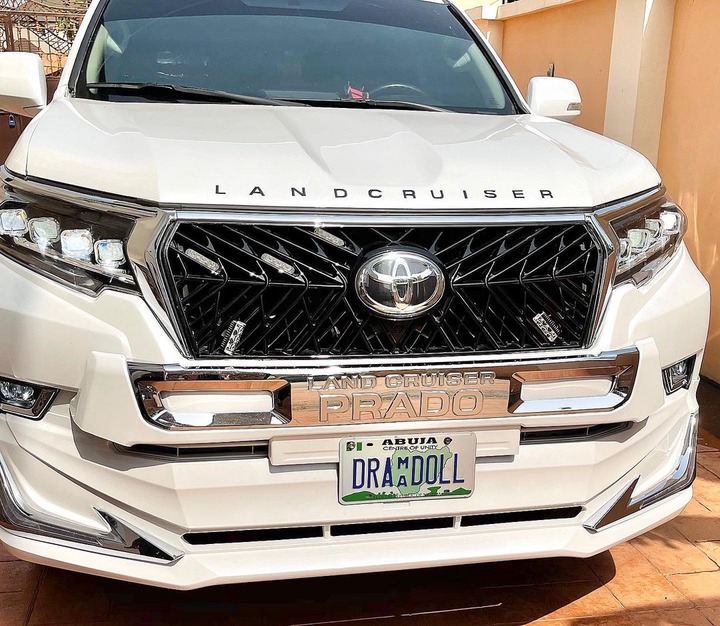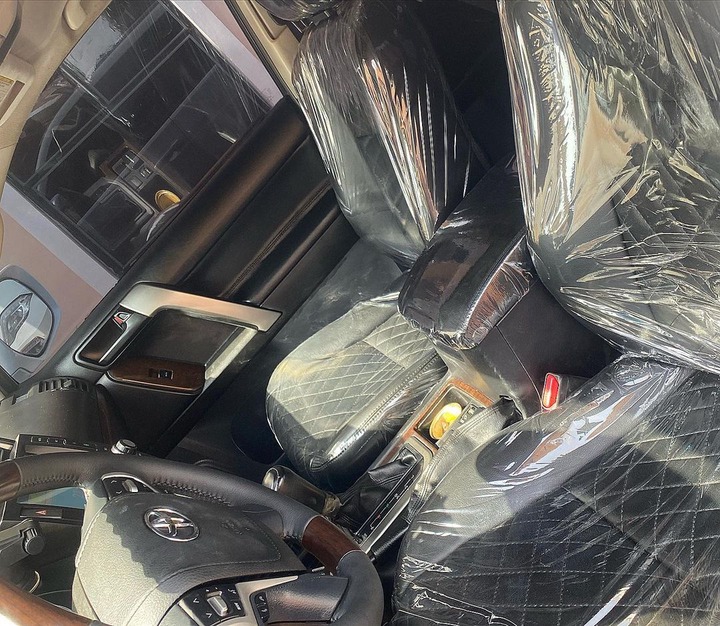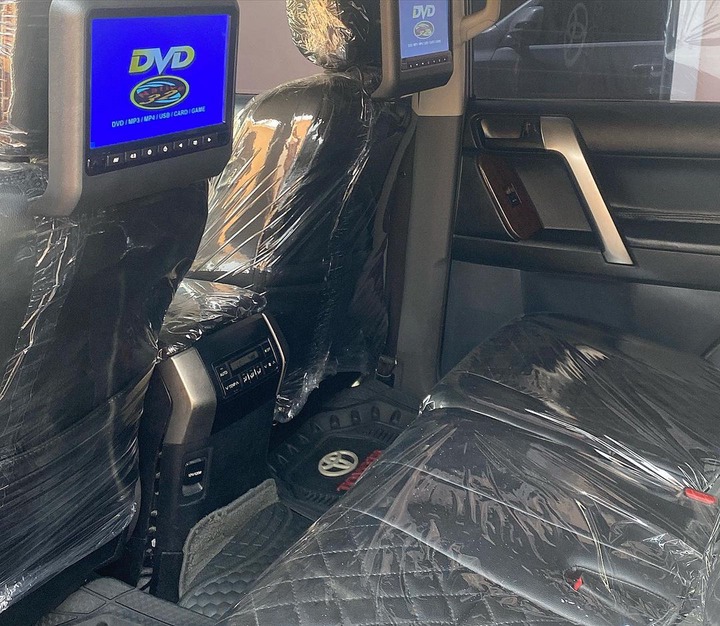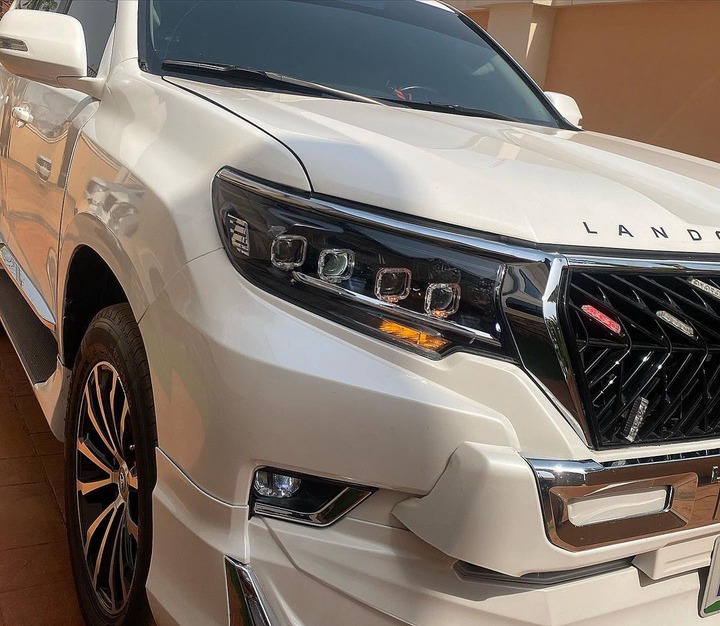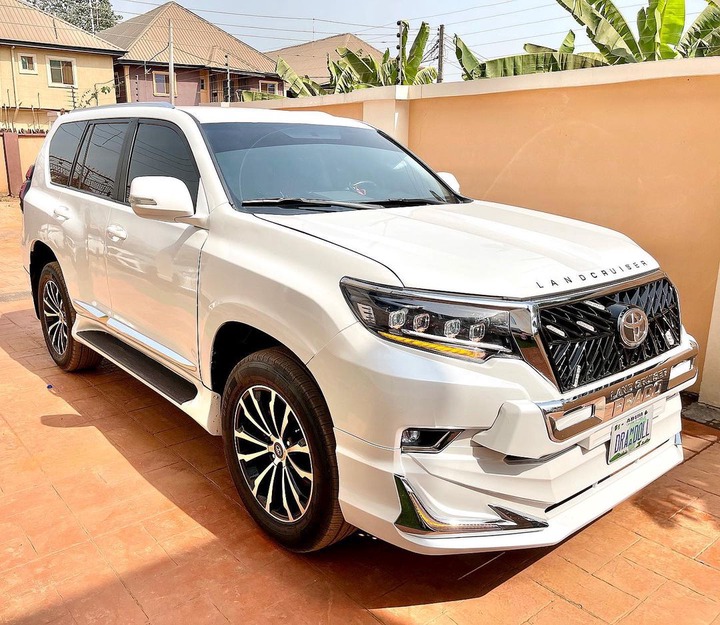 (Photos of Destiny Etiko's car).
As fans were still admiring her car, i paid very close attention to every little detail of the car, and i noticed something.
What i noticed was that Destiny Etiko's car had a customized car number plate. Unlike some other car number plates, Destiny Etiko's own, had " Drama Doll" boldly written on it. The inspiration behind the customized car number plate might be the fact that she is an actress, and has to be dramatic in all the roles she has to play.
See it: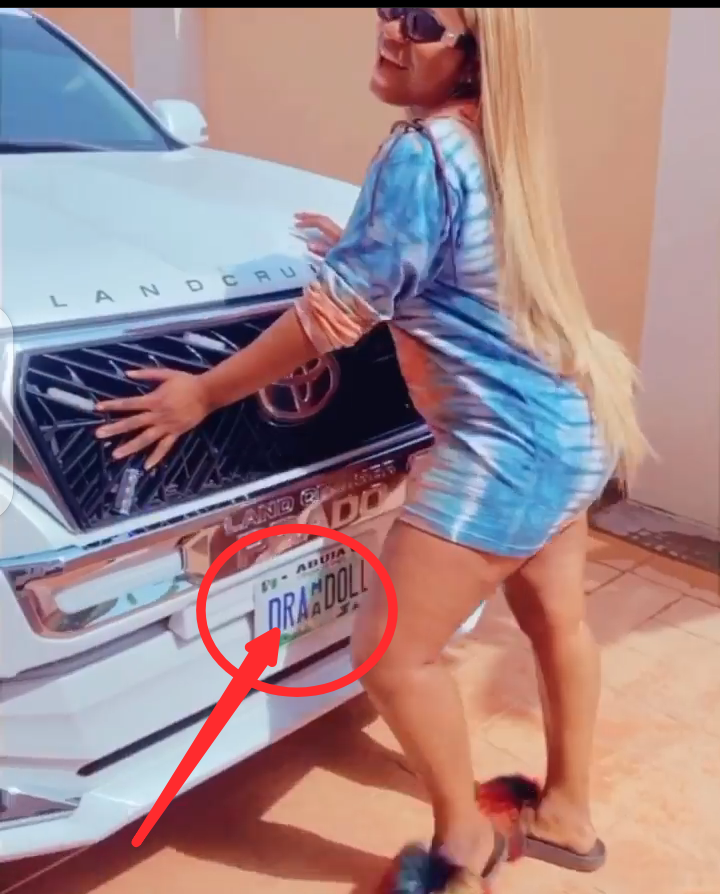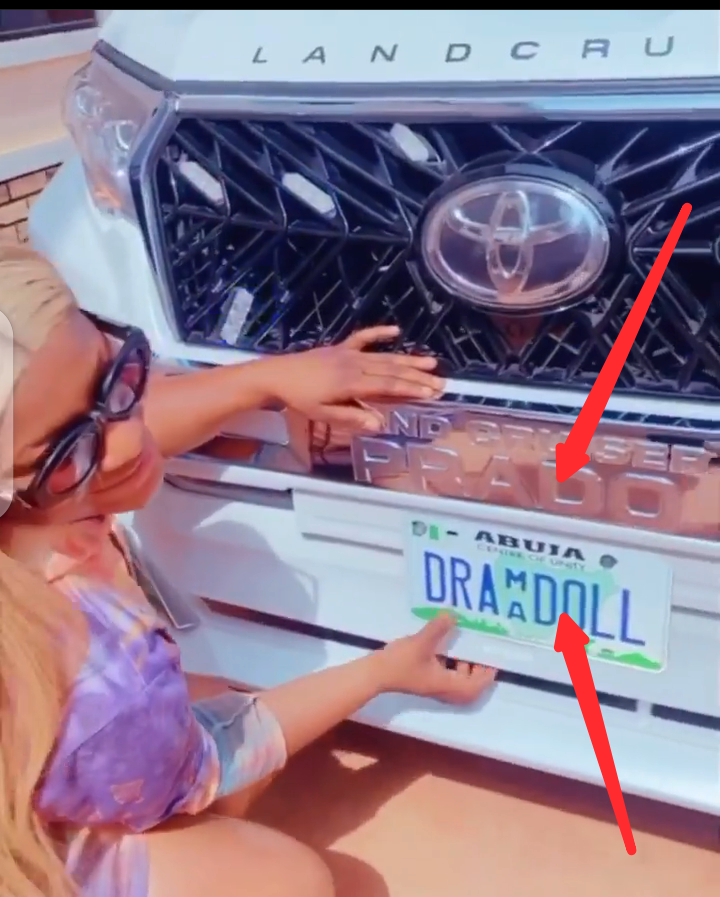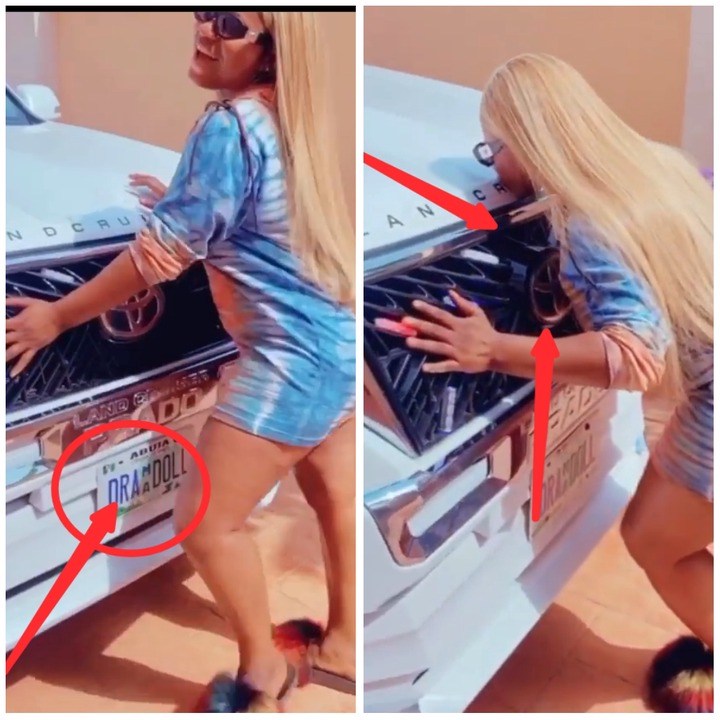 What do you think about Destiny Etiko's new car?
Content created and supplied by: Happygist (via Opera News )