John carpenter, is a living level of confidence. This guy was the first millionaire on this TV show, "Who wants to be a Millionaire ", John won the show in the most dominant fashion.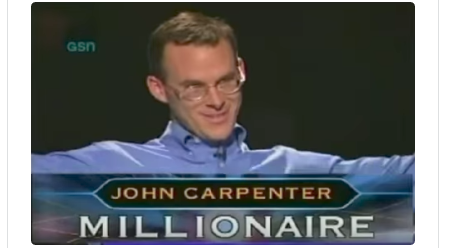 Answering question on this show involves lots of intelligence and confidence. During the game show where John was on the hot seat, after being asked the first 13 questions, he left his lifeline untouched. Prior to win the money and on the last question, he said this,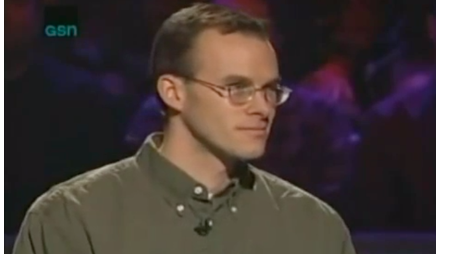 "I want to use phone a friend lifeline and call my parents".
Hereafter, he called his dad And when his father picked up the phone, he told him this,
"Dad, I really don't need your help. I just want to let you know that I am going to be a millionaire!!".
After this conversation, the host of the show was like Are you sure about your answer, should I lock it?"
And John replied,
"Yes!"
And from there he won a million dollars!"
Content created and supplied by: Shezzman (via Opera News )