In the two Champions League games that ended this morning, Beijing time, Chelsea beat Atletico Madrid 2-0 (total score 3-0) and Bayern beat Lazio 2-1 (total score 6-2). At this point, the quarter-finals of the Champions League this season have all been produced, namely Bayern, Chelsea, Dortmund, Liverpool, Manchester City, Paris Saint-Germain, Porto and Real Madrid.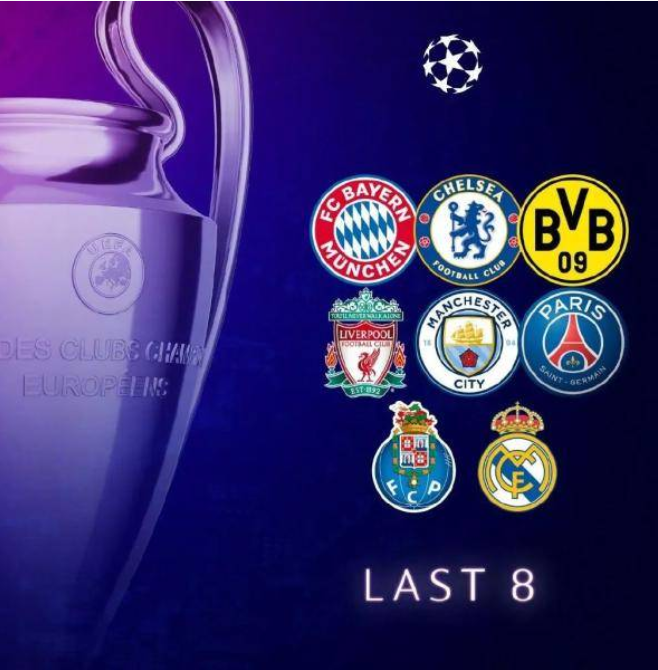 In the UEFA Champions League this season, four German coaches successfully led the team to the quarter-finals. This is the first time in the history of the Champions League that there are four coaches from the same country in the top 8 of the Champions League. They are Dortmund's Terzic, Liverpool's Klopp, Chelsea's Tuchel and Bayern Munich's, Flick.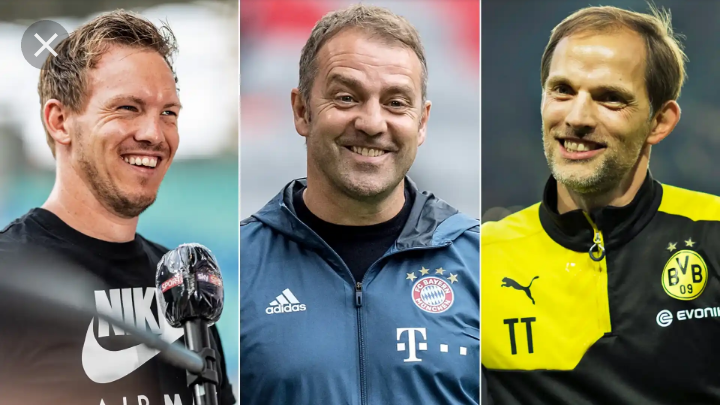 From a league perspective, the Premier League is the biggest winner, with Chelsea, Liverpool and Manchester City all reaching the quarterfinals. The Bundesliga contributed Bayern and Dortmund, La Liga, Ligue 1 and the Portuguese Super League contributed to Real Madrid, Paris and Porto respectively.
In the five major leagues, only the Serie A team collectively missed the Champions League quarter-finals. In the group stage, Inter Milan's group ended last. In the 1/8 finals, Lazio was eliminated by Bayern, while Juventus was upset and blocked by Porto from the top eight.
Content created and supplied by: PoliticalPundit (via Opera News )